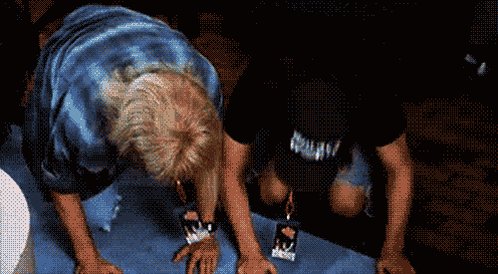 Khoros : Conor Johnson All birthday treats will be valid until the end of 2020 Conor. Have a great day!
Khoros : Colin Rutter Hi Colin, can you please DM us and let us know which Ayr shop this is?
Khoros : David Douglas We can confirm it's Friday. Sorry we can't help with lunch today - but hopefully soon.
Khoros : Emma Tonks Our pleasure Emma. You're all doing an amazing job.
Khoros : Tammy-Lee Mills Don't worry Tammy, your treat will be available until the end of 2020. So enjoy it when it comes. And Happy Birthday!
Khoros : SOLO DOLO Miss you too and love you more! 💔
Khoros : Luke Buxton Excellent effort Luke! Bet your little one was over the moon!
Khoros : Gary Can you DM us with more info Gary? Has this happened to you?