GradSchoolatUSC
Bio The Graduate School serves more than 6,200 graduate students, hailing from across our state, the nation, and the world.
Lokasyon Columbia, SC
Tweets 7,3K
Followers 1,6K
Following 264
Account created 16-10-2012 15:24:52
ID 884654616
Twitter Web App : We are bringing Hip Hop Wednesday tomorrow to IG! Make sure you're following us on IG!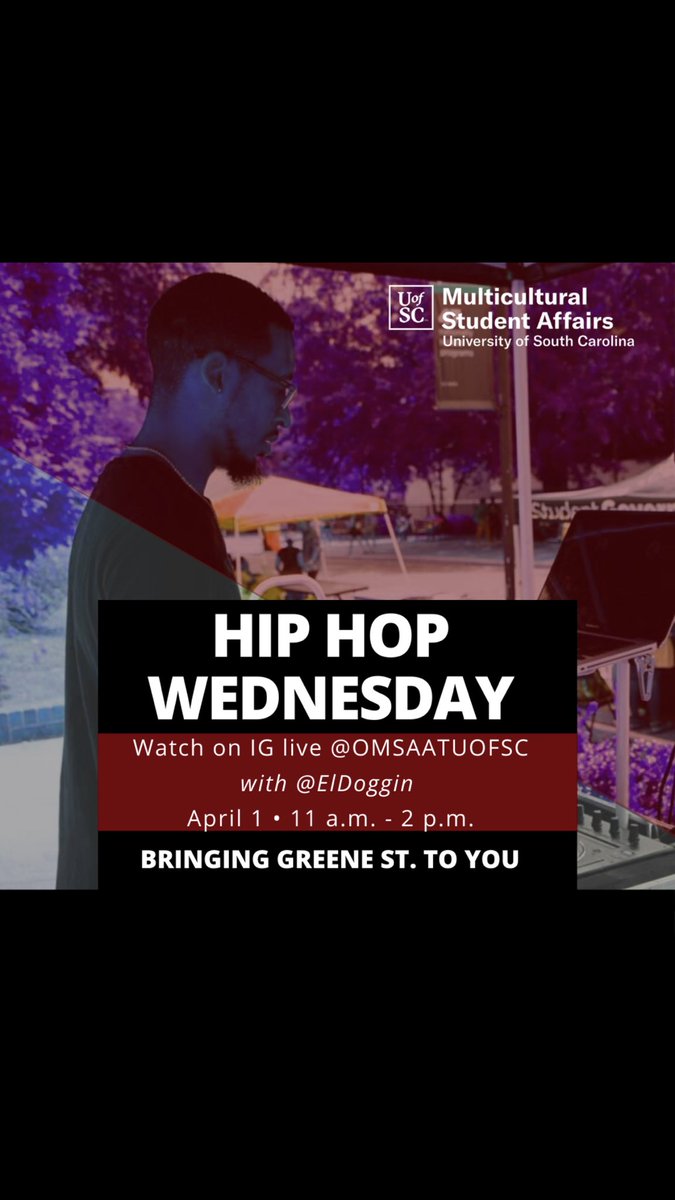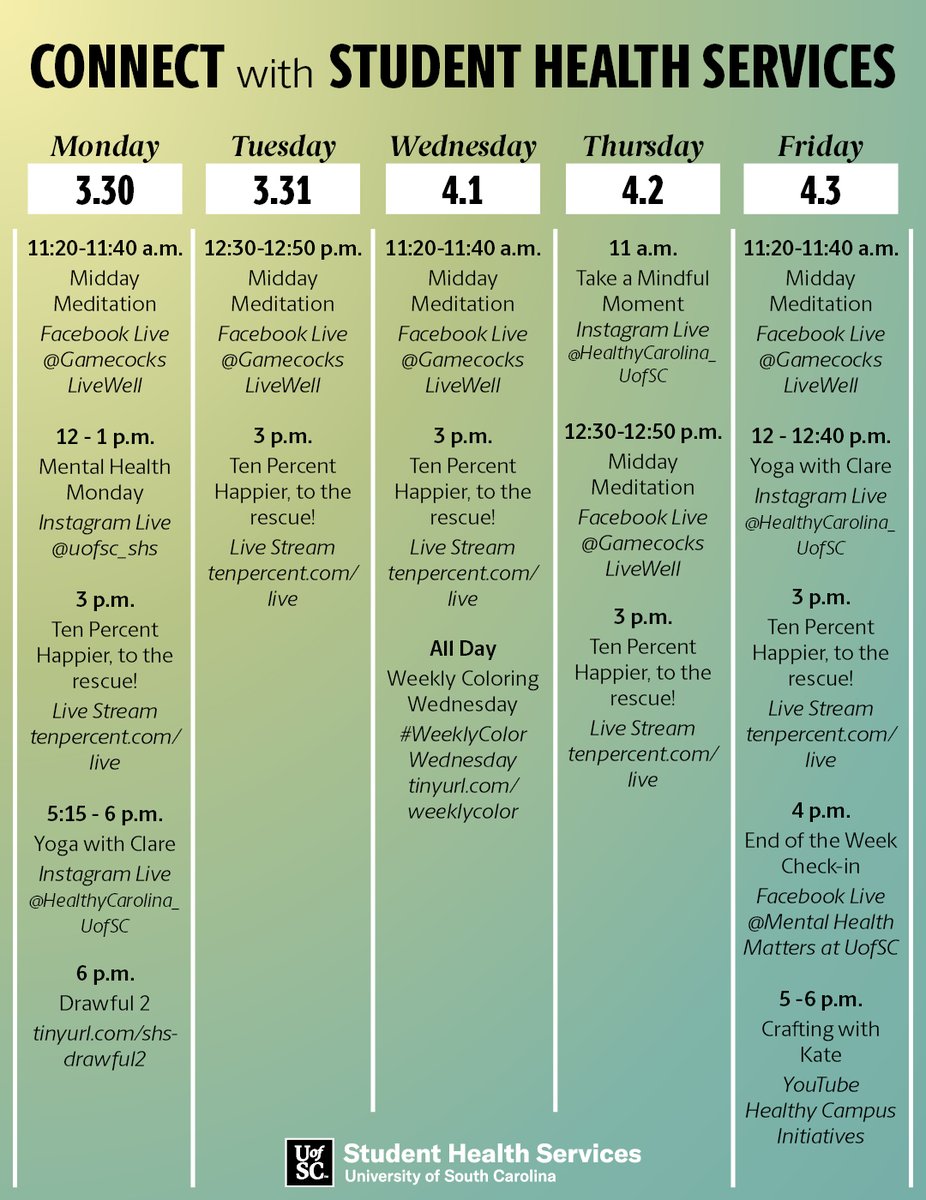 Buffer : Slowing down the COVID-19 outbreak: changing behavior by understanding it. buff.ly/39njxSM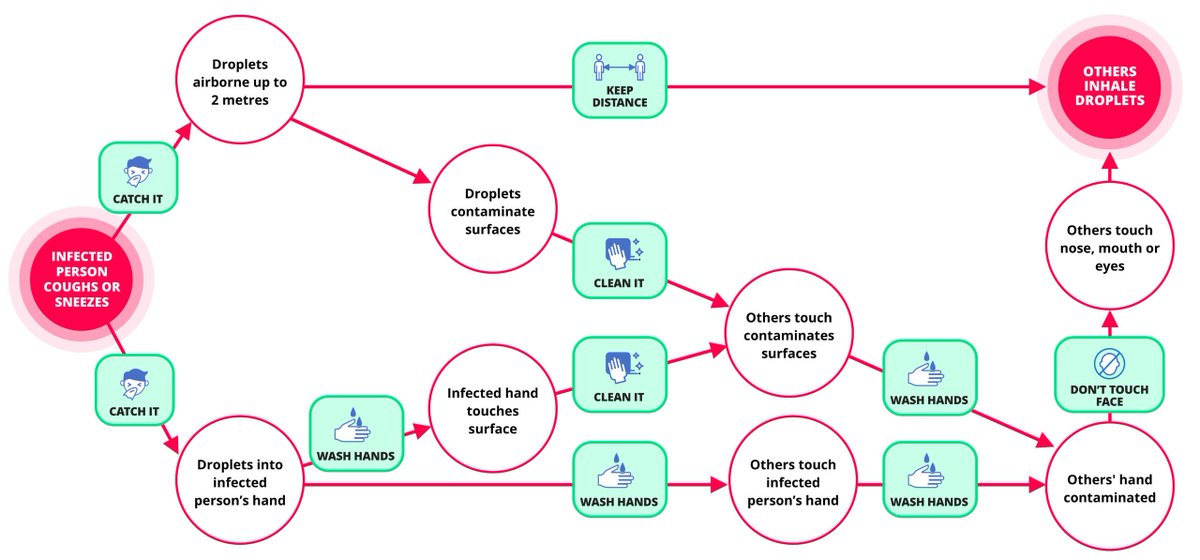 Buffer : Writing in a group can have many benefits for graduate students #GRADprofdev buff.ly/2tagE5b
Twitter Web App : In a time when you may need to vent, Blackspace is happening tonight on Zoom at 5:30pm!!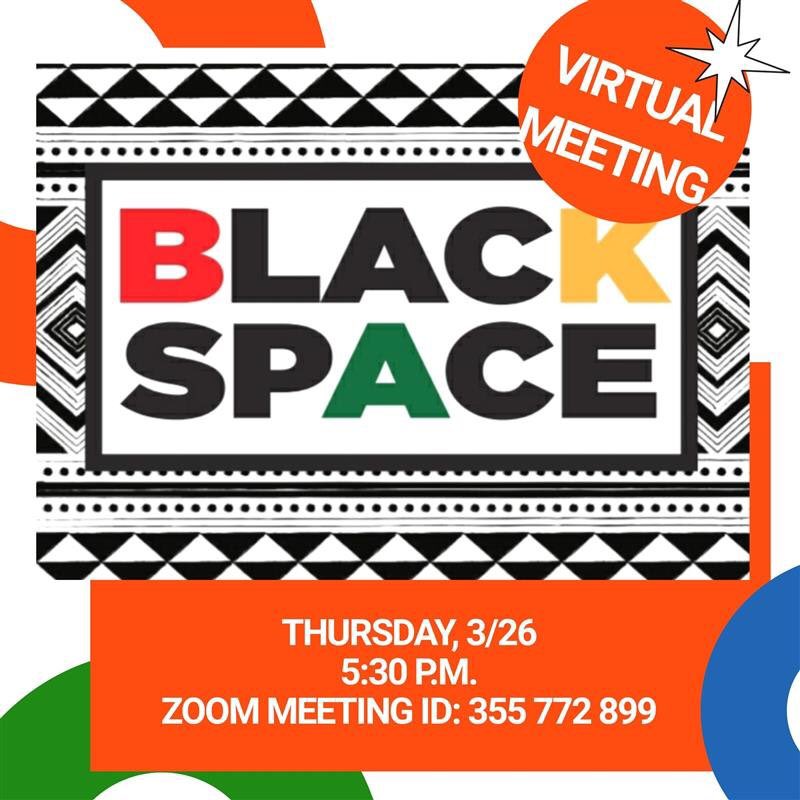 Buffer : #GRADprofdev Creating a Better Poster Webinar Tuesday, April 7, 3-4 pm.📍 Learn about the "better poster" format fro… twitter.com/i/web/status/1…

iPhone : 4/3: For current information and campus-specific resources regarding #COVID19, please visit go.sc.edu/coronavirus… https://t.co/d0cdlAU6sc
iPhone : Breaking news!🗞️All #UofSC students/faculty/staff get free online access to the NYT via our newspaper database! Sig… https://t.co/Z3KbdaewPJ

Buffer : Allyson Hoffman advises grad students and faculty members how to respond when students contact them now and through… twitter.com/i/web/status/1…
Buffer : ImaginePhD is a free online career exploration and planning tool for PhD students and postdoctoral scholars in the… twitter.com/i/web/status/1…
Buffer : The University of South Carolina has many resources available to support your mental and emotional health. Students… twitter.com/i/web/status/1…
Buffer : A Road Map for Successful Career Exploration Jennie Dorman and Bill Lindstaedt describe a tool designed to help you… twitter.com/i/web/status/1…
Buffer : Check out a full list of recorded #GRADprofdev webinars on our website under professional development and scroll do… twitter.com/i/web/status/1…
iPhone : I've definitely been dealing w/ "Corona Brain" & getting stuck in a spin of negative thinking. It's tough, but it's… https://t.co/vCWoszdZac
iPhone : Today's virtual #PresFellows seminar through Blackboard Collaborate - focusing on self care and mental health duri… https://t.co/aZdHNOD7e9