Gary Lineker
Bio Once kicked a ball about. Now talk about kicking a ball about. Still flogging spuds. BBC Sport, BT Sport, Walkers, @goalhangerfilms ...Instagram garylineker
Tweets 36,6K
Followers 7,6M
Following 1,1K
Account created 22-01-2012 18:07:24
ID 471287735
iPhone : On this day: 30 years of hurt.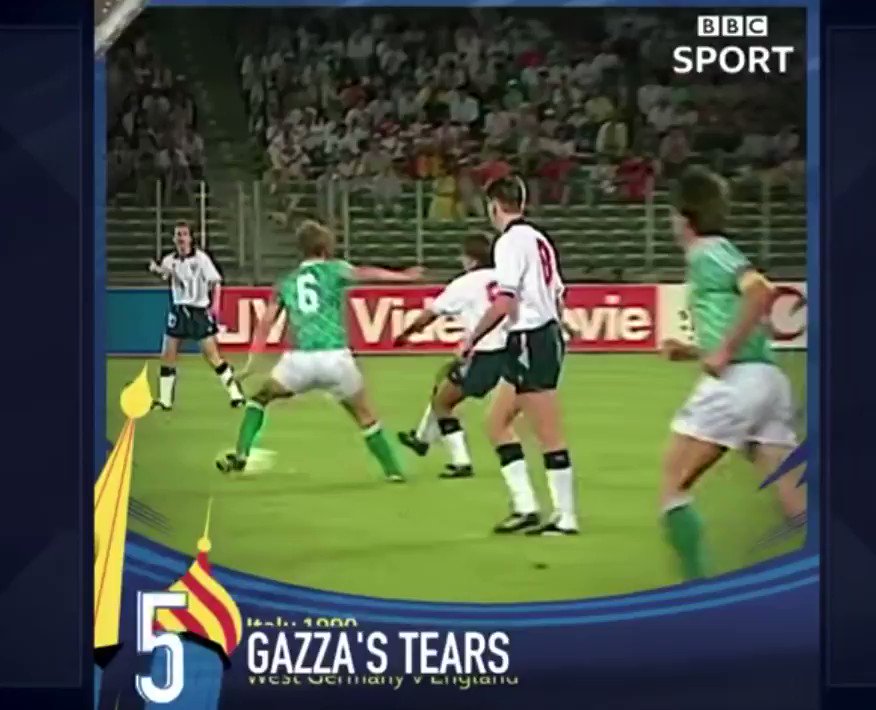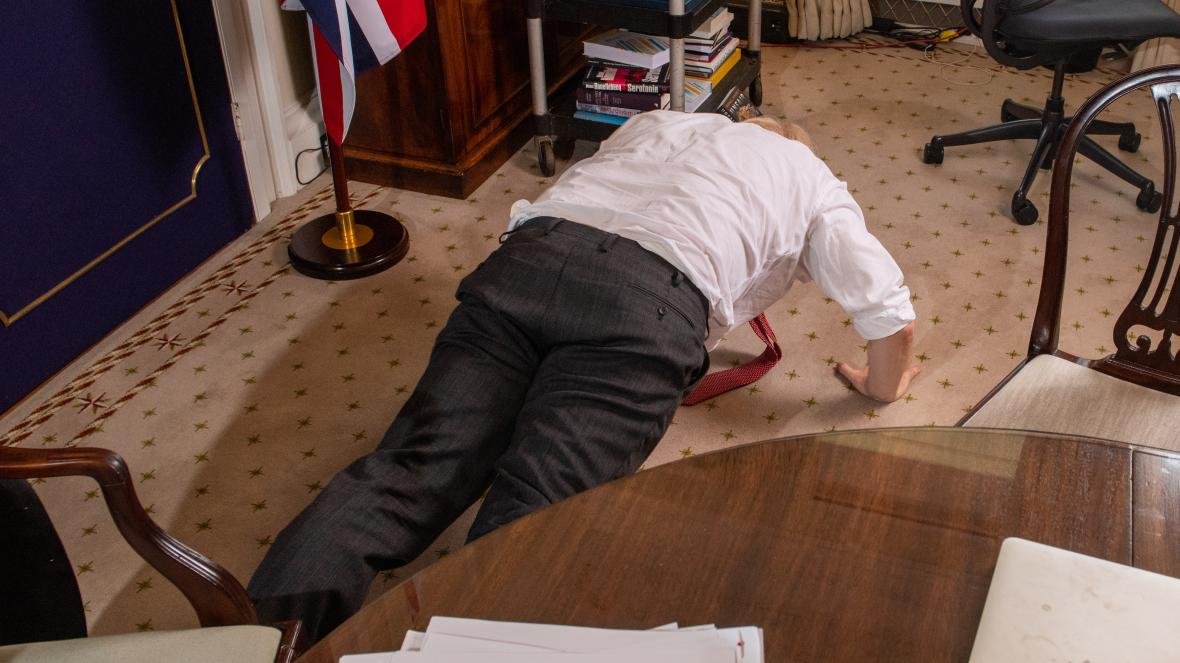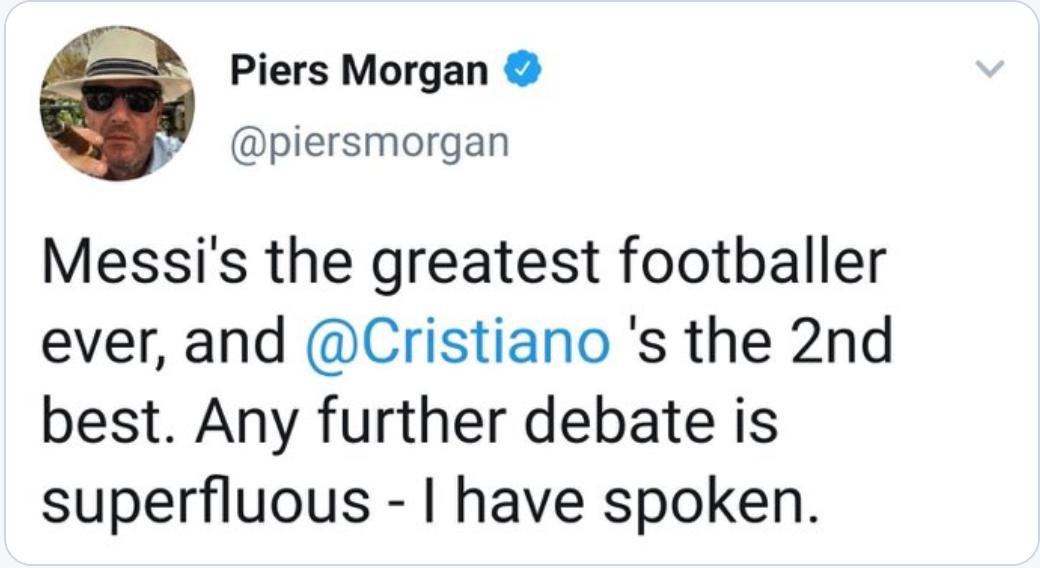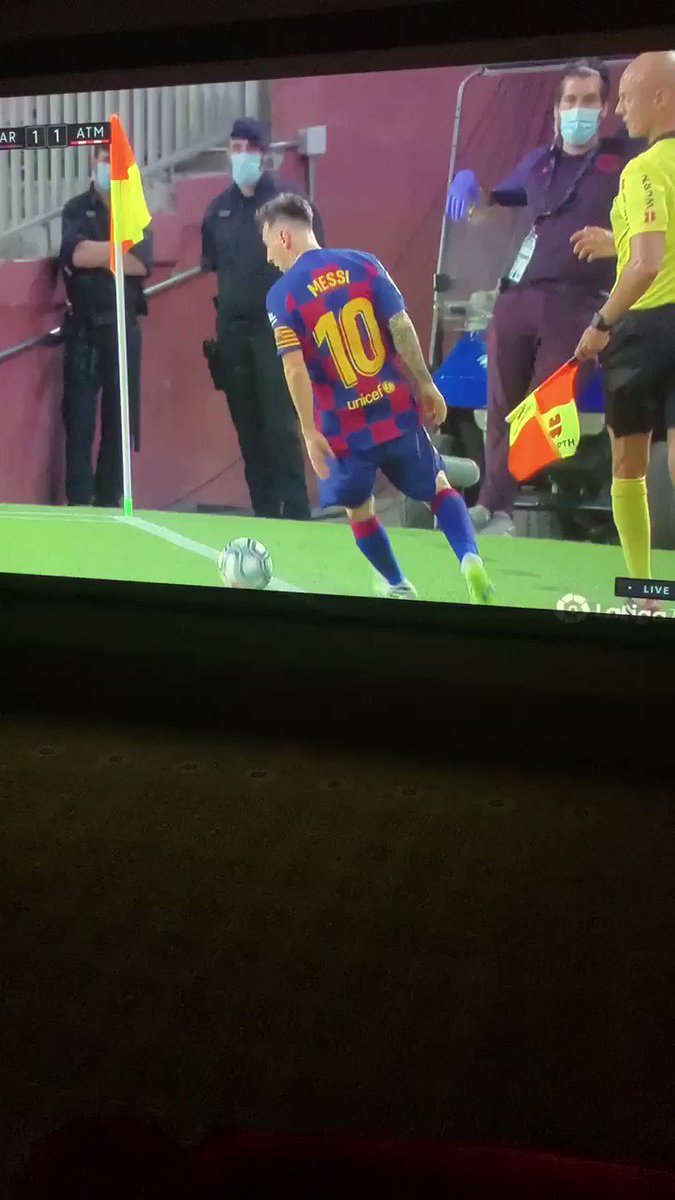 iPhone : Think they're hoping everyone gets pissed so they forget about their leadership...or lack of. twitter.com/piersmorgan/st…
iPhone : If you haven't seen this doc made by Goalhanger Films it's well worth a watch. Think you'd enjoy it. Spoiler: we st… twitter.com/i/web/status/1…
iPhone : Powerful writing as always from Marina Hyde. Not the usual laugh out loud piece, but with good reason. They didn't… twitter.com/i/web/status/1…
iPhone : I've no idea If there's any truth to this, but it needs investigating to find out. Thread 👇🏻 twitter.com/marksparko/sta…
iPhone : Pls consider a R/T. If people are going to use Amazon let's help a deserving and lifesaving charity make some money… https://t.co/JESFKVGyWI
iPhone : George Curtis Probably a lapse in concentration, a mistake. They happen. Doesn't mean he's not trying.