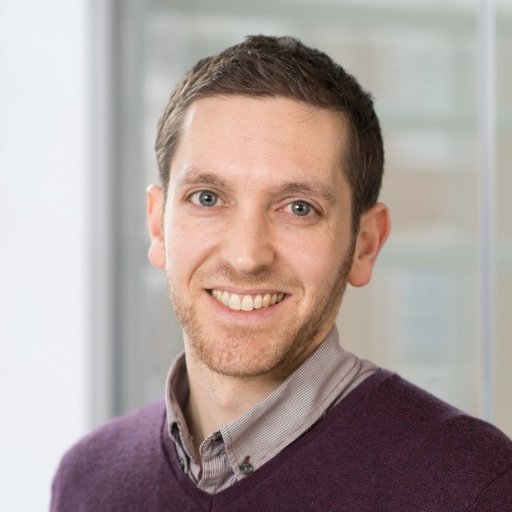 Gareth Iacobucci
Bio Journalist at The BMJ. Chief reporter covering the NHS, general practice and other areas of UK healthcare. Story? DMs open or email [email protected]
Lokasyon E17, London
Tweets 2,6K
Followers 2,4K
Following 892
Account created 16-06-2011 17:09:22
ID 318542561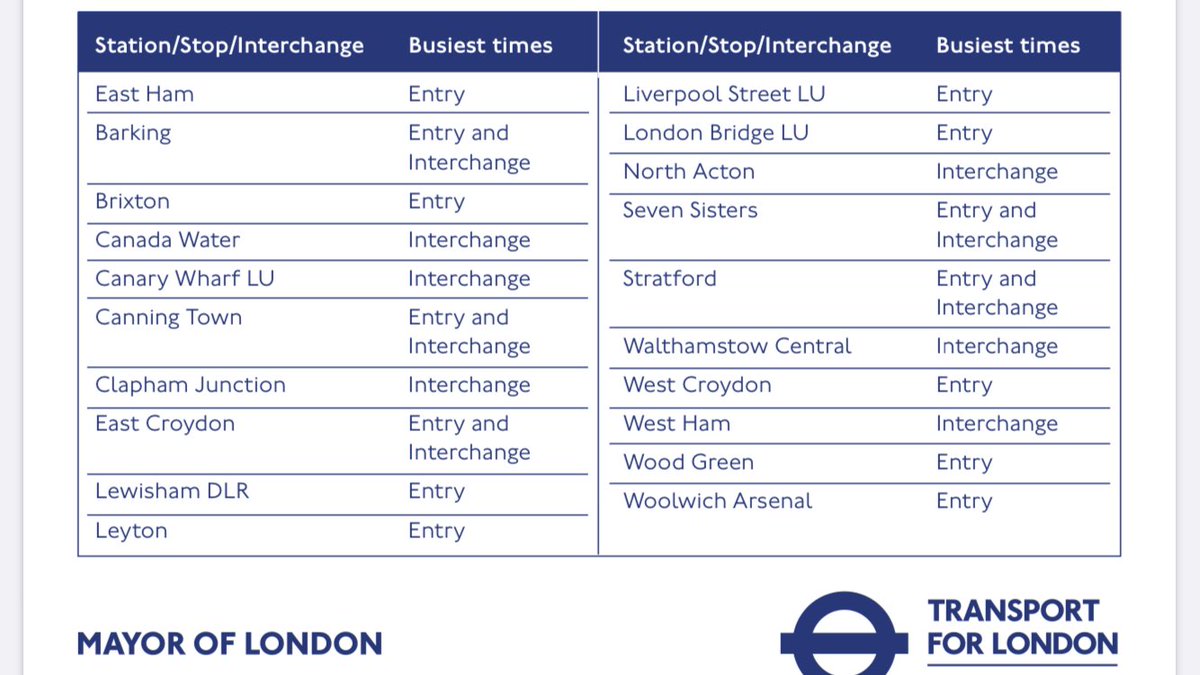 iPhone : These figures just in from NHS England show a big jump in deaths from Covid-19.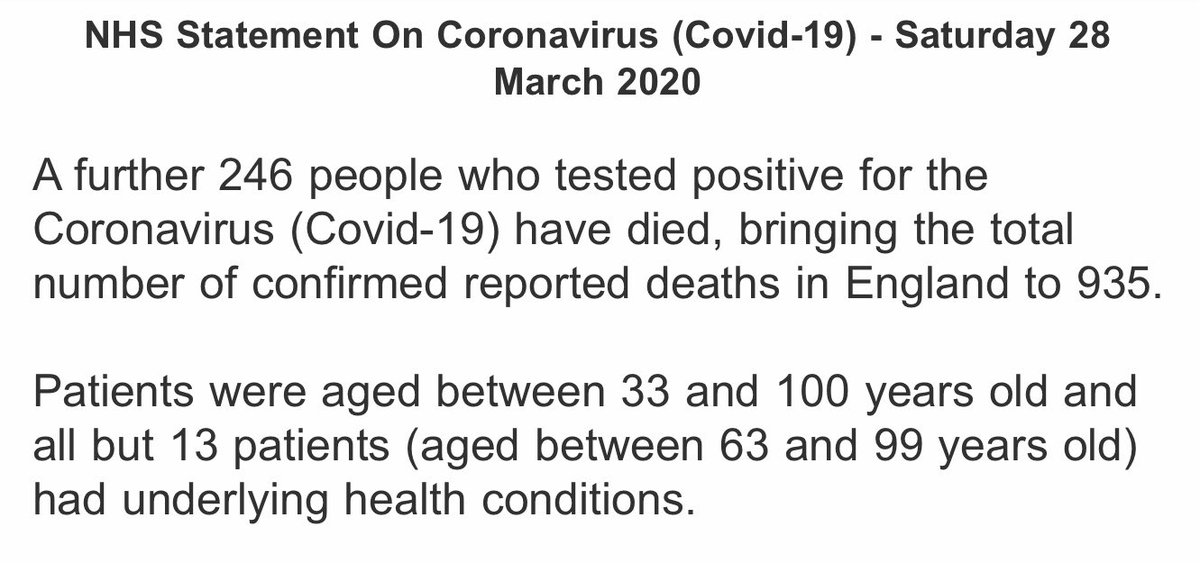 Twitter Web App : A key section here for NHS staff in the government's covid-19 action plan. assets.publishing.service.gov.uk/government/upl… #covid19UK

iPhone : Big moment at #lmcc19 as GP leaders back vote to "remove the anachronism of home visits from core contract work"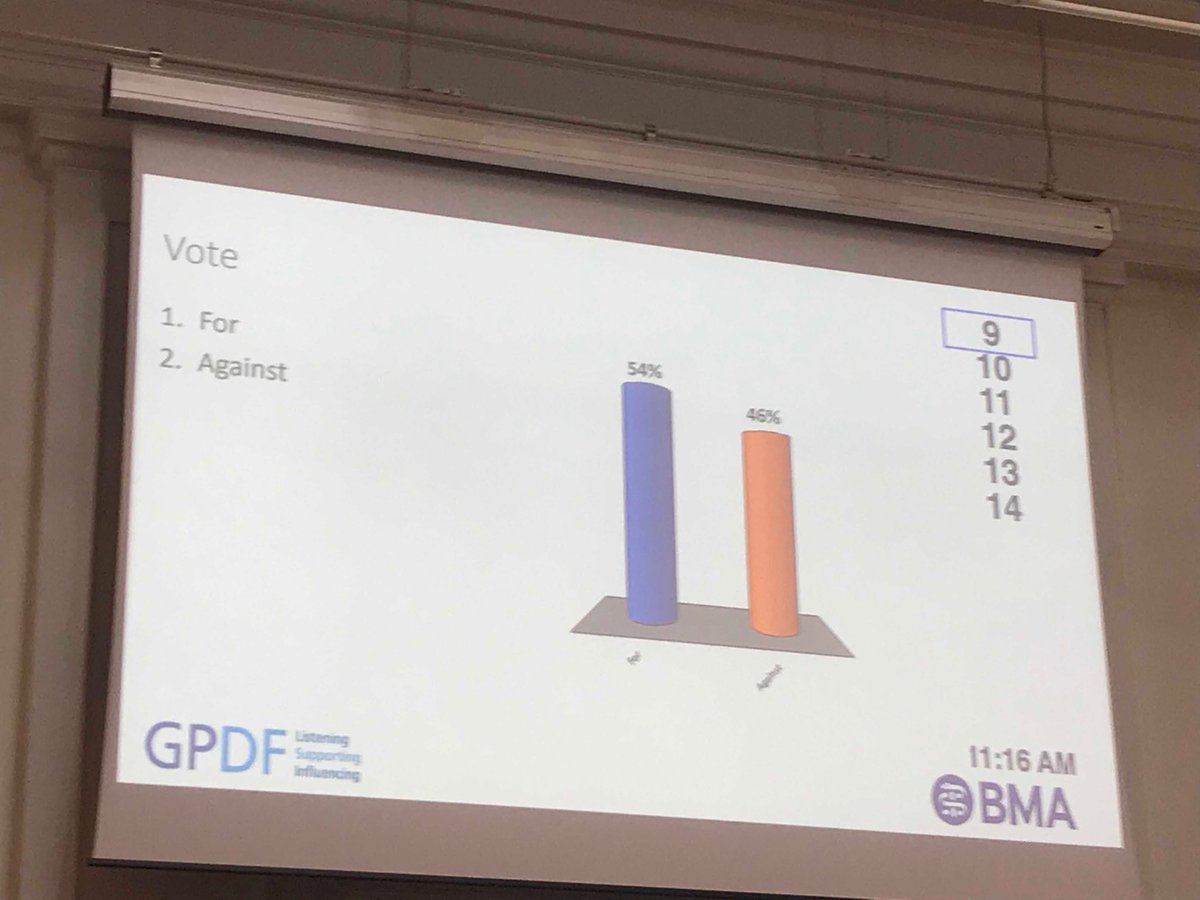 Twitter Web App : If true, this is utterly cynical of No.10 and anti-democratic in spirit.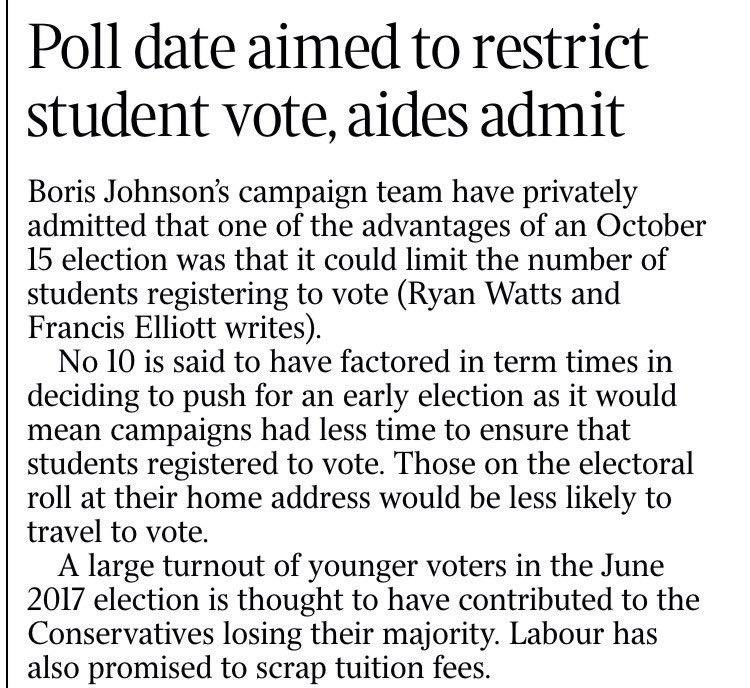 Twitter Web App : Data from RCGP sho cases of common cold, flu, and other respiratory diseases in England are lower than average for… twitter.com/i/web/status/1…
Twitter Web App : Mark this one for future reference>The PM has promised an independent inquiry into the government's handling of the… twitter.com/i/web/status/1…
Twitter Web App : The Isle of Wight moved from having one of the worst covid-19 reproduction rates in England to one of the best afte… https://t.co/aRr4LoKGBJ
Twitter Web App : Covid-19: UK must prepare now for winter peak or risk many more deaths, warns new report from Academy of Medical Sciences. Story here… twitter.com/i/web/status/1…
Twitter Web App : My investigation for The BMJ finds that NHS trusts have struggled to complete risk assessments for ethnic minor… twitter.com/i/web/status/1…
iPhone : Some NHS trusts in England are yet to complete covid-19 risk assessments for their staff from ethnic minority group… https://t.co/nSOgYWSoVK
Twitter Web App : Could Leicester's local lockdown have been avoided? And is it just the first of many? Find the answers… https://t.co/3CbKz9VLJV
Twitter Web App : The Leicester lockdown seems to be yet another example of how you can't run an effective response to covid-19 witho… twitter.com/i/web/status/1…
Twitter Web App : NHS England warns that waiting times are likely to increase significantly due to fallout from pandemic. To boost ca… twitter.com/i/web/status/1…
Twitter Web App : "As it stands, our app won't work." (Unusually) candid message from this government, as the UK drops its own contac… twitter.com/i/web/status/1…