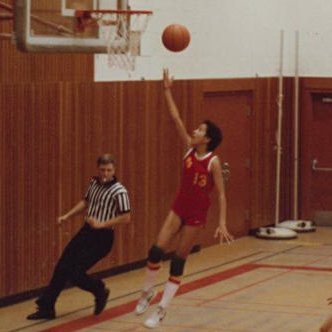 Gina Prince-Bythewood
Bio Used to ball. Now I write/direct and watch my boys play. LOVE & BASKETBALL, SECRET LIFE OF BEES, BEYOND THE LIGHTS, SHOTS FIRED, THE OLD GUARD Gram: GPBmadeit
Tweets 19,9K
Followers 53,0K
Following 1,4K
Account created 05-07-2013 05:32:05
ID 1569791546
The Nether | Jamaican 🇯🇲 Writer 🎥📝 Gamer 🎮 Aspiring witch 🌙🧙🏾‍♀️
outchea | mommy, wife, nerd. editor @essencegu + @essence. CCO @thegumbo. growing my own food @farmshawty. [email protected]
The secret to life is ......expansion in your own safe haven of love.
Gay. Feminist. Queen. Cardiac Nurse.

I do it for the gram & IRL! #FAMUALUMNA👩🏾‍🎓🐍|Georgetown MPS IMC '21| Marketing,PR & COMMS STRATEGIST IG: im_her_duh Snap: imher_duh FB: Coco Dior
Leipzig, Deutschland | Steh auf wenn du am Boden liegst
Douglas ga | Gospel Singer/r&b/rapper/comedian actor

Executive Producer @queenstheshow. harlowcreative.ca. Co-producer TallBoyz S1. Lost Girl & Dark Matter alma mater. Sports!JETS/RAPS. Mama of twins👬
Russia | 👑 professional amateur · RU | EN
Benin-City, Nigeria | Gentle and a christian. Bible study teacher.
I don't know the requirements of a #resister, but I hope it is resisting everything 45 stands for.