iPhone : Pyramus and Thisbe with 10 mins reading and planning time! So fun!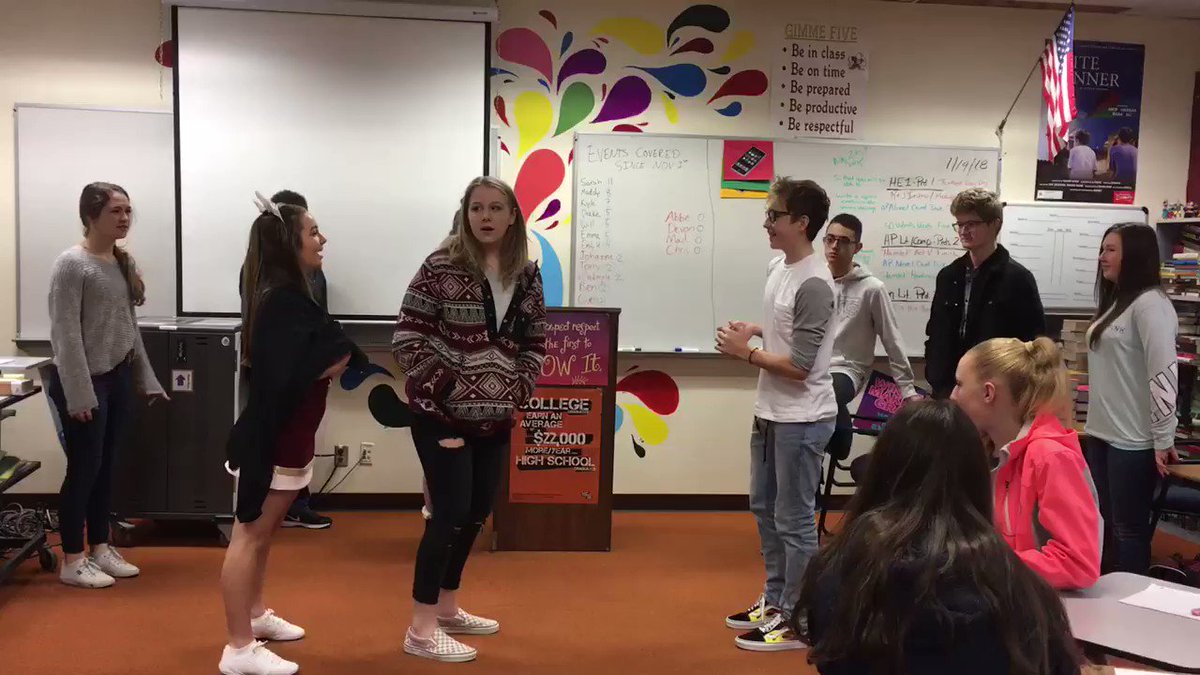 iPhone : Way to represent Prairie! #PrairiePride
iPhone : Benny the bottom four weren't killed during a riot at all
iPhone : To the Americans that say immigrants are stealing their jobs... now is your time to shine https://t.co/a4D5eJZrLG
iPhone : They re - opening the country because they losing money ... not because it's safe outside .