@Friendsderbyarbo
Bio The Friends of Derby Arboretum (FDA) is passionate about this jewel in Derby's crown. We're developing the old bowls club pavilion as a community asset.
Tweets 42
Followers 72
Following 26
Account created 27-04-2019 15:30:00
ID 1122160975543767040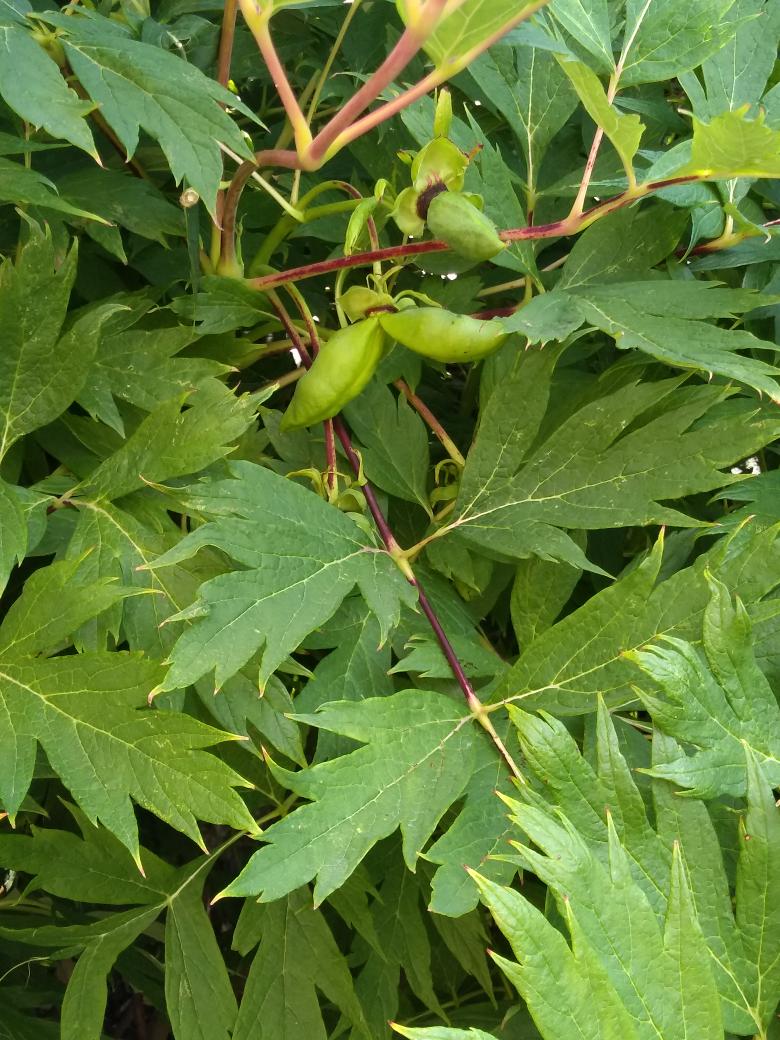 Android : Derby Arboretum Community Garden today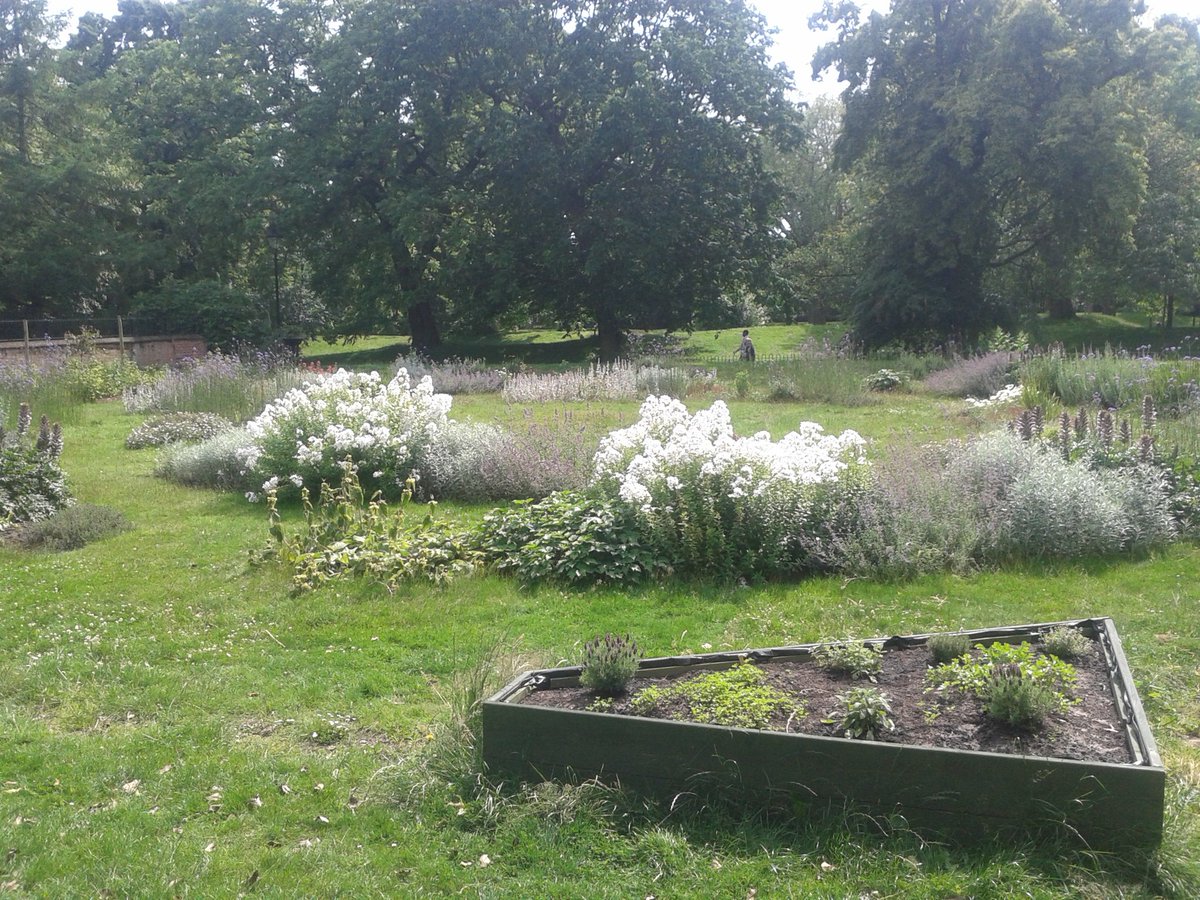 Android : Floral urns in Derby Arboretum planted last week are coming on well.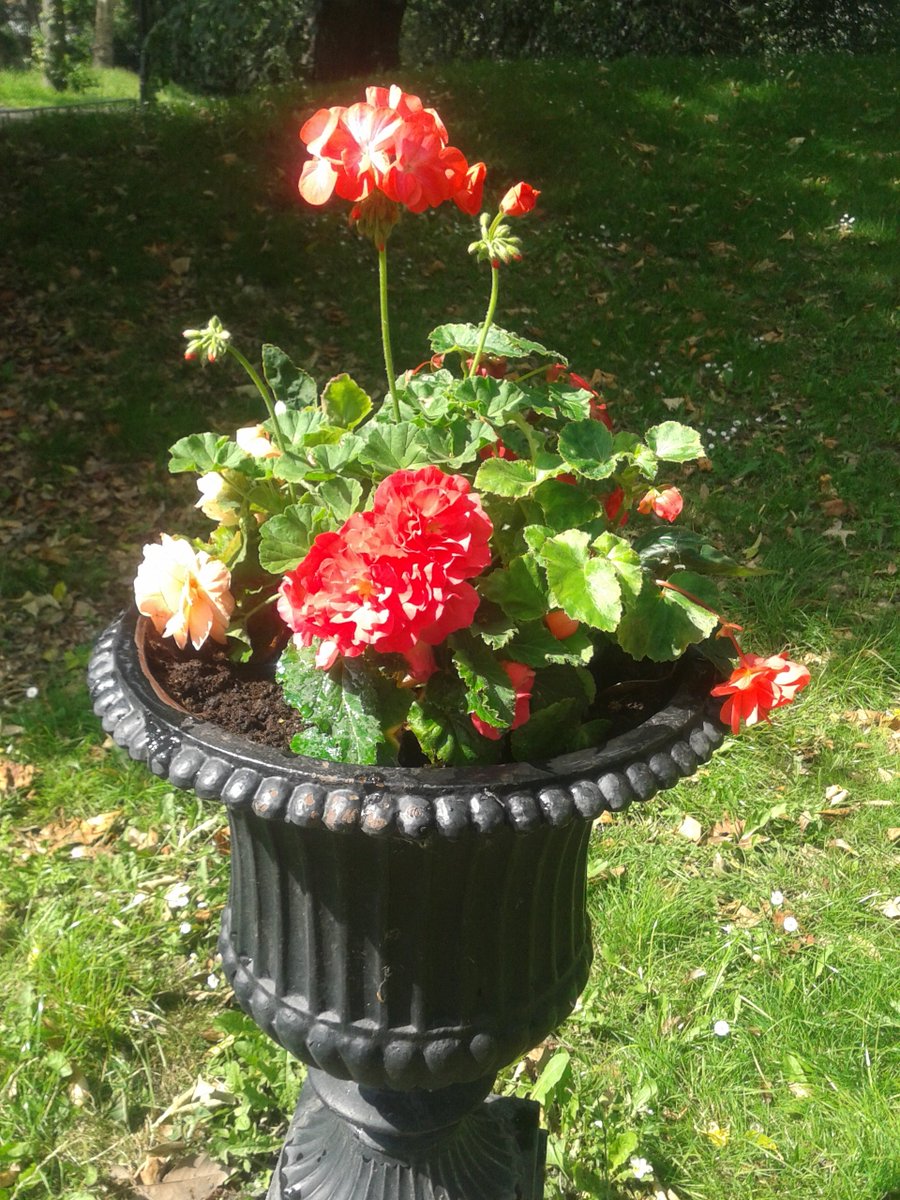 Android : #mayfest is going great. This is modern Morris dancing! Still over an hour to go, come on over.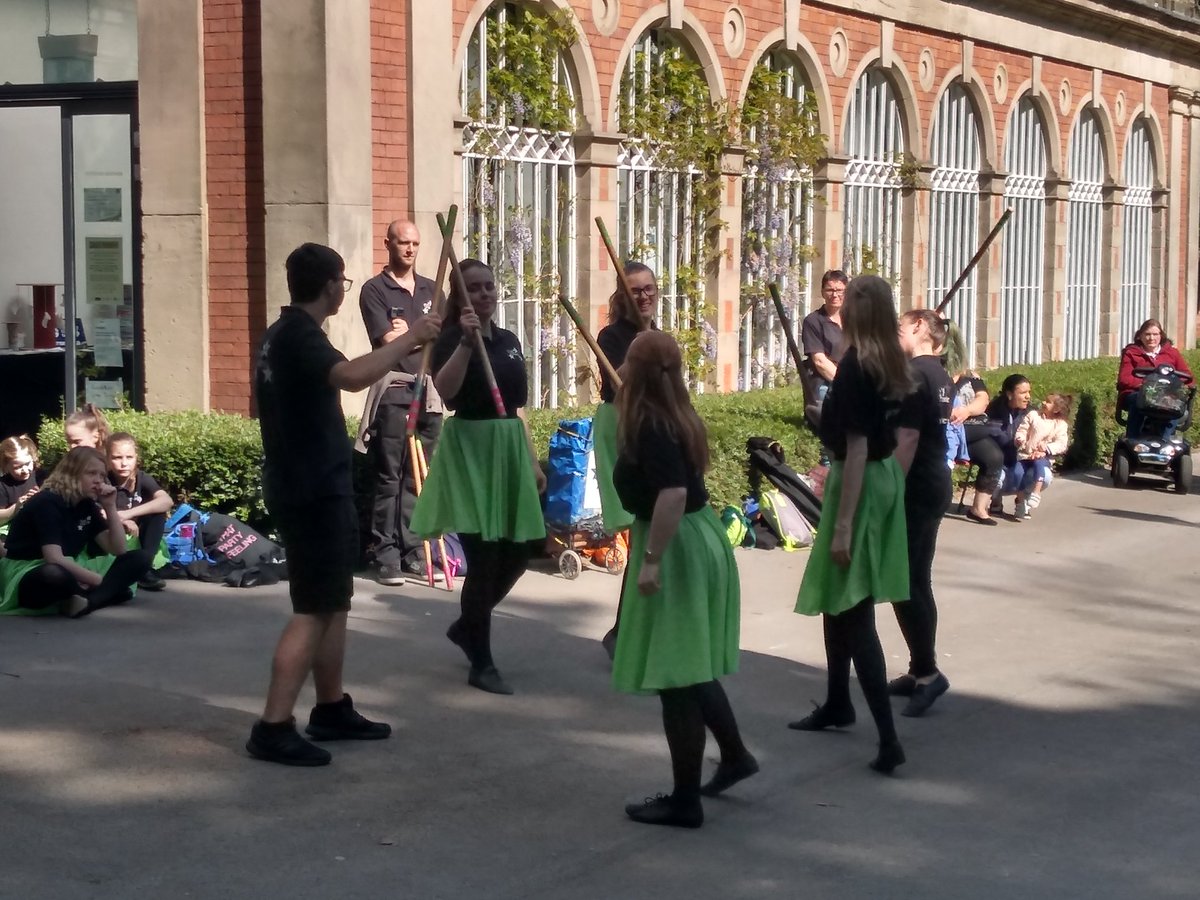 Android : A great way to spend a day out in this beautiful park. Stalls, refreshments and entertainment. Free entry.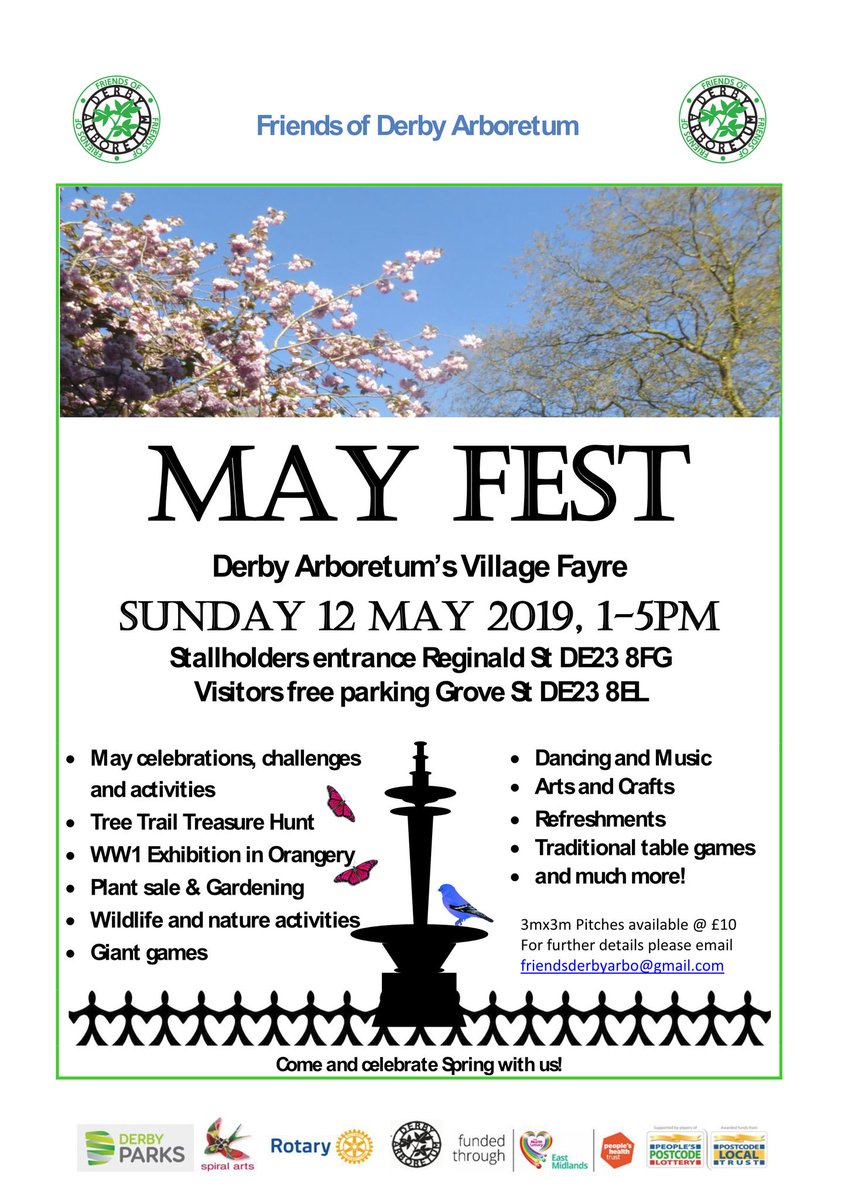 Android : They probably went on to raid shelves in supermarkets!! Mindless twitter.com/Plantzzman/sta…
Android : With great regret we at the Friends of Derby Arboretum have cancelled the May Fest planned for 10th May. Optimistic… twitter.com/i/web/status/1…
Android : Great news, the TNLCommFund has come good and we can now complete the refurb of the old Joseph Strutt bowls pavili… twitter.com/i/web/status/1…
Android : Anthony Joshua??🥊🥴 twitter.com/Plantzzman/sta…
Android : Great job Simon. It's a wonder the bark hasn't blown away in this wind!!🌬️🌪️ twitter.com/Plantzzman/sta…
Android : Thanks to all involved. We got through 70 + pancakes! twitter.com/Plantzzman/sta…
Android : If you're listening to #bbcradioderby on Saturday morning the Friends of Derby Arboretum are being interviewed (10:… twitter.com/i/web/status/1…
Android : Arboretum Park in the Snow. Doesn't it look like New York! That's because Central Park is modelled on this one.. h… https://t.co/7GdiBVyNVJ
Android : Productive @Friendsderbyarbo meeting, Thursday evening in Arboretum Lodge discussing plans for: 180 years anniversary c… https://t.co/9cECgFFvam
Android : Thanks Natalie. Hope see you and loads of visitors later today.🌳🌳🌳🎂☕🌲 twitter.com/NatalieBayfiel…