Fort Worth Coaches Association
Bio Fort Worth Coaches Association unites the the coaches of Fort Worth ISD into one voice.
Tweets 10
Followers 44
Following 5
Account created 10-01-2020 20:27:41
ID 1215731903350956032
iPhone : Please pass this along. Someone you know may need it!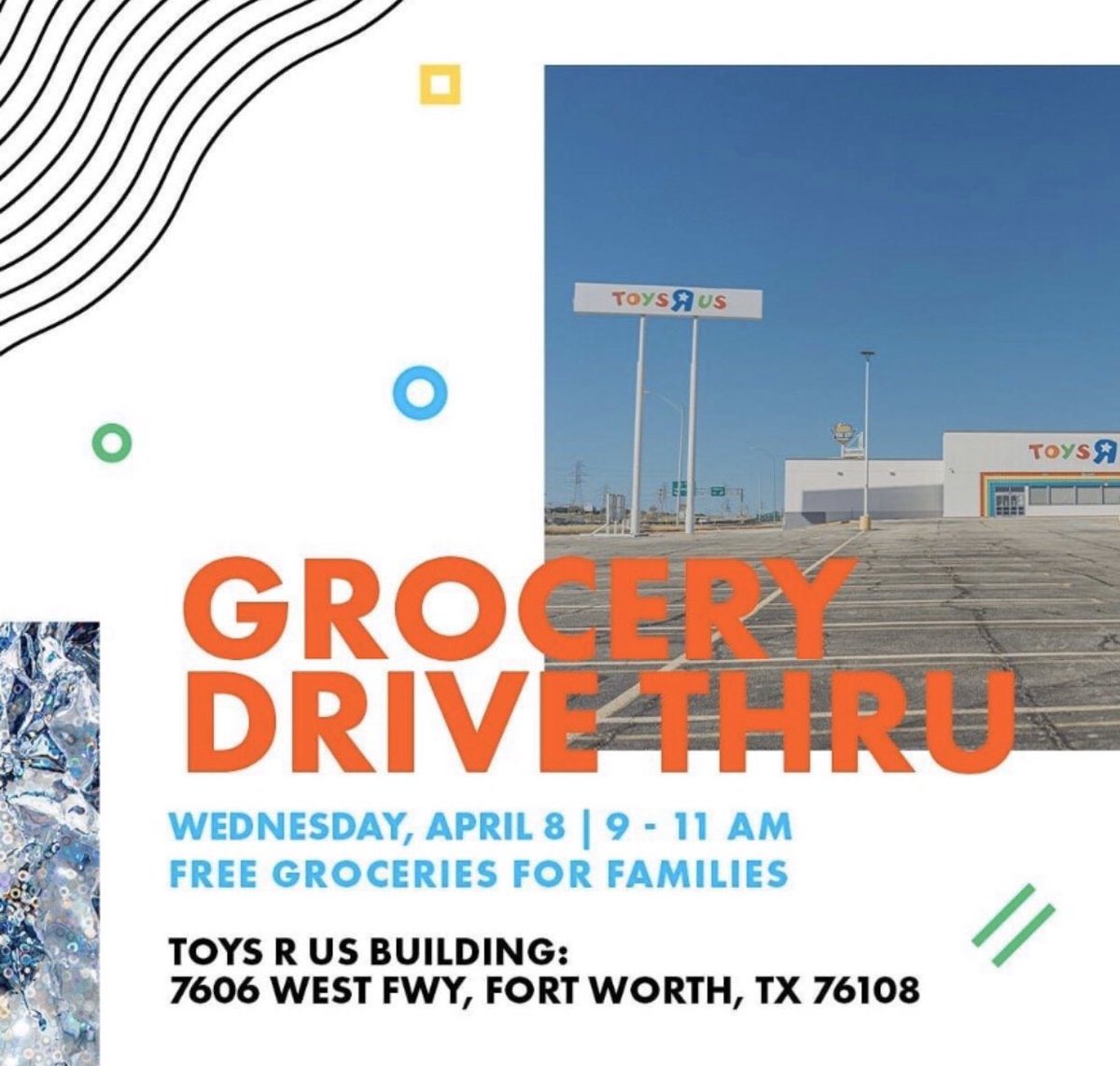 iPhone : Chief Academic Officer Jerry Moore: We soon will share more detailed curriculum as well as a process to help you de… twitter.com/i/web/status/1…
Android : Congrats and good luck to all the FWISD boys basketball teams entering the playoffs next week!
Android : Thanks to everyone who came out last night! FWISD is full of great coaches and now we have a chance to all work tog… twitter.com/i/web/status/1…
iPhone : First meeting is set! February 20. 6:30 pm with a 7:00 meeting start time. Rodeo Goat Fort Worth - 2836 Bledsoe St… twitter.com/i/web/status/1…
Android : In light of recent events here's to a safe week to everyone in the FWISD family ♥️ #FortWorth #fwisdathletics #family
Android : 2020 is going to be a great year for FWISD and it's coaches! #fwisd #fwisdathletics #fwca
Twitter Web App : Fort Worth Coaches Association is back. We will have our first meeting in February. Stay tuned for date and loca… twitter.com/i/web/status/1…