iPhone : House ready. You ORNS!!!!!!!
iOS : Hoverclass! The beautiful risk of hovercraft based learning...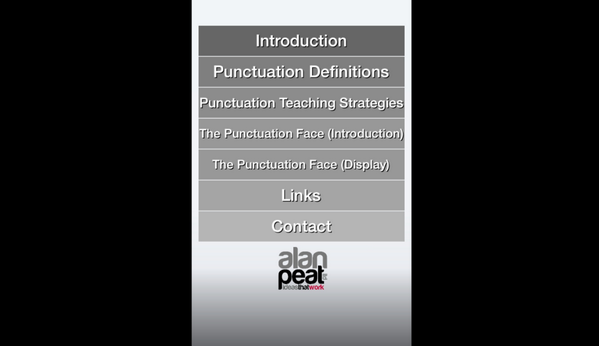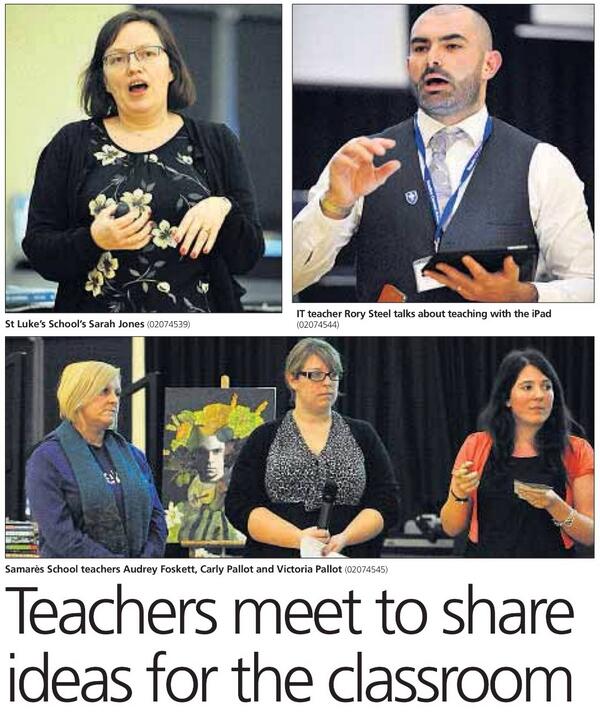 iPhone : Colin Bell PFF Mean Joe Green, Holmes, Greenwood and Dwight White...the peerless Steel Curtain!!!!!
iPhone : Daniel Twin attack needles: Wishbone Ash started it. Smith/Murray perfected it!
iPhone : Planning next term's professional learning? If you are in #JerseyCI, then what an opportunity! Please RT.… https://t.co/hD3FOAzfKI
iPhone : Mr Pink Joseph Conrad, Harrison Ford, Luther Blisset.....
iPhone : Pete Jones You're always welcome mate! Playing lots of Elton John vinyl. Bet you're tempted now!!!