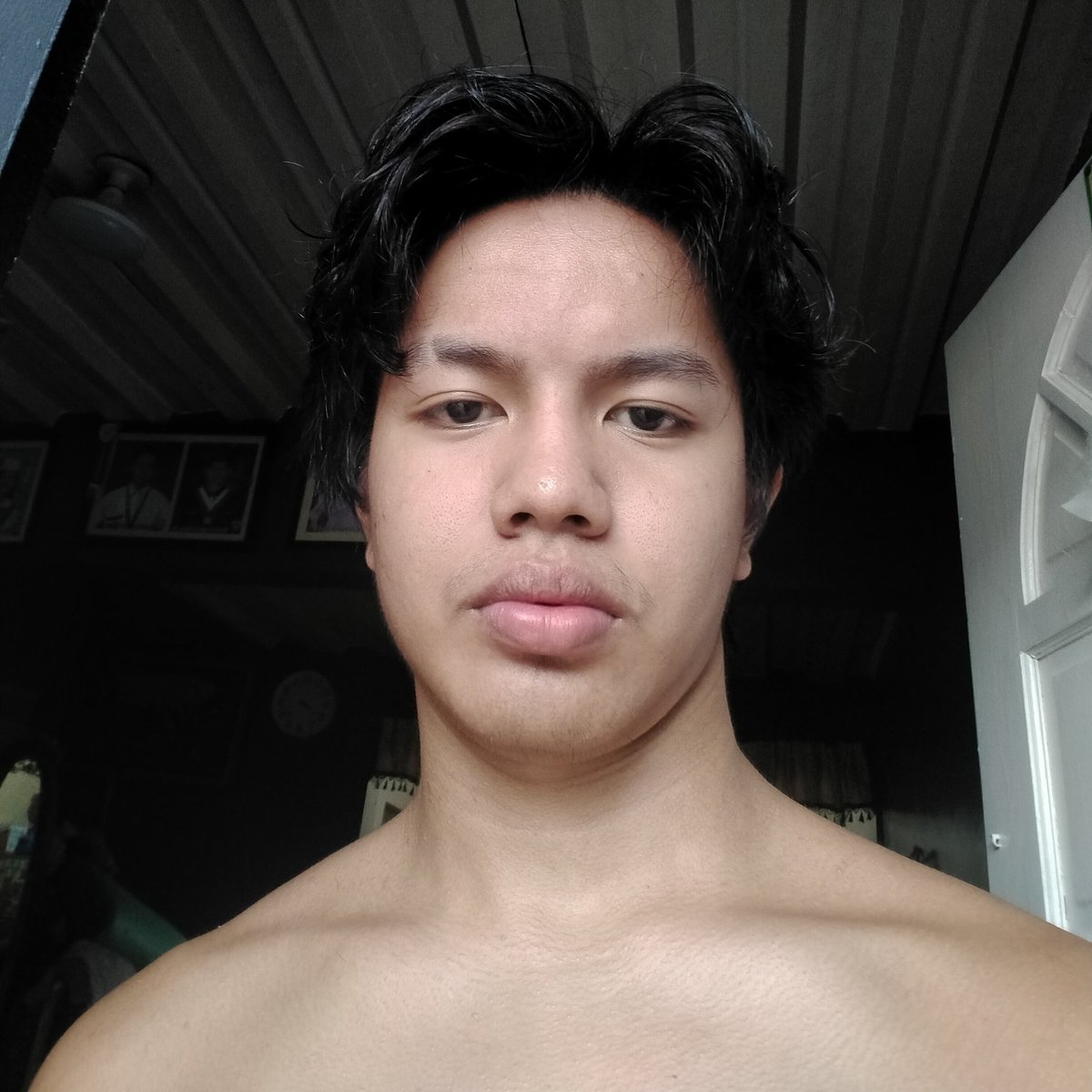 Android : Single doesn't mean lonely, having a relationship doesn't mean you're happy.

Android : If you see temptation coming, run away from it. Don't walk beside it or eat dinner with it. Remember what Jesus sai… twitter.com/i/web/status/1…
Android : There's nothing wrong with having a good heart, there's nothing wrong with you. You are gorgeous and beautiful. Again u have a good heart!
Android : Slowly accepting the fact that you'll never be mine.
Android : Sometimes, We just have to let go & let God handle the rest.
Android : ❤️ The World ❤️ Time will change also ppl but don't afraid to trust again always open ur heart to find the real ones
Android : When u find the right person at the right time u have no regrets.
Android : It really hurts but I choose to be quiet and pretend it does not affect me.
Android : セス Same same pwede bang ibahin nalang story? 😭
Android : We never lose friends. We simply learn who the real ones are.