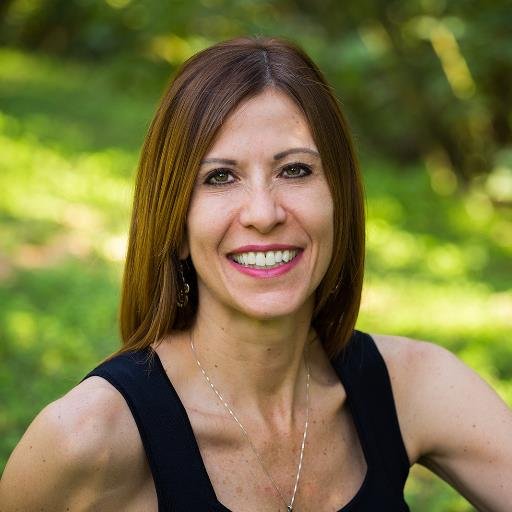 Dr. Tania Glenn
Bio TX Shock Doc supporting Homeland Defense & Security by providing Mental Health & Critical Incident Services for Aviation, Military & Public Safety Officials.
Lokasyon Austin, TX
Tweets 878
Followers 743
Following 562
Account created 05-05-2012 23:25:25
ID 572148628
iPhone : I'm thrilled to be presenting at this conference!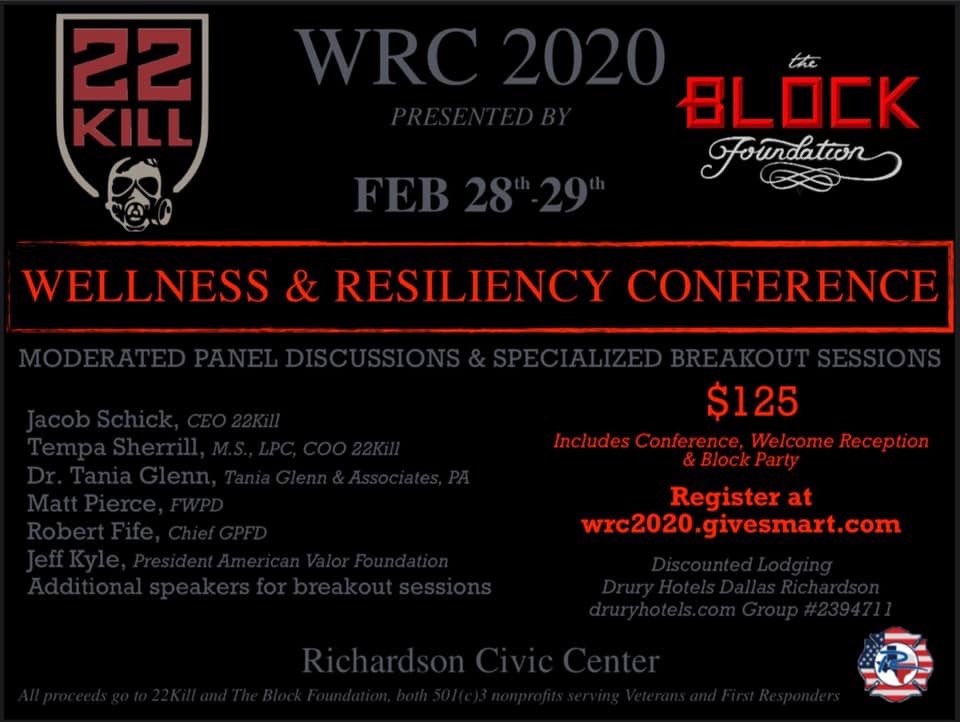 iPhone : Thank you americanair for your continued excellent customer service. Proud to be an Executive Platinum.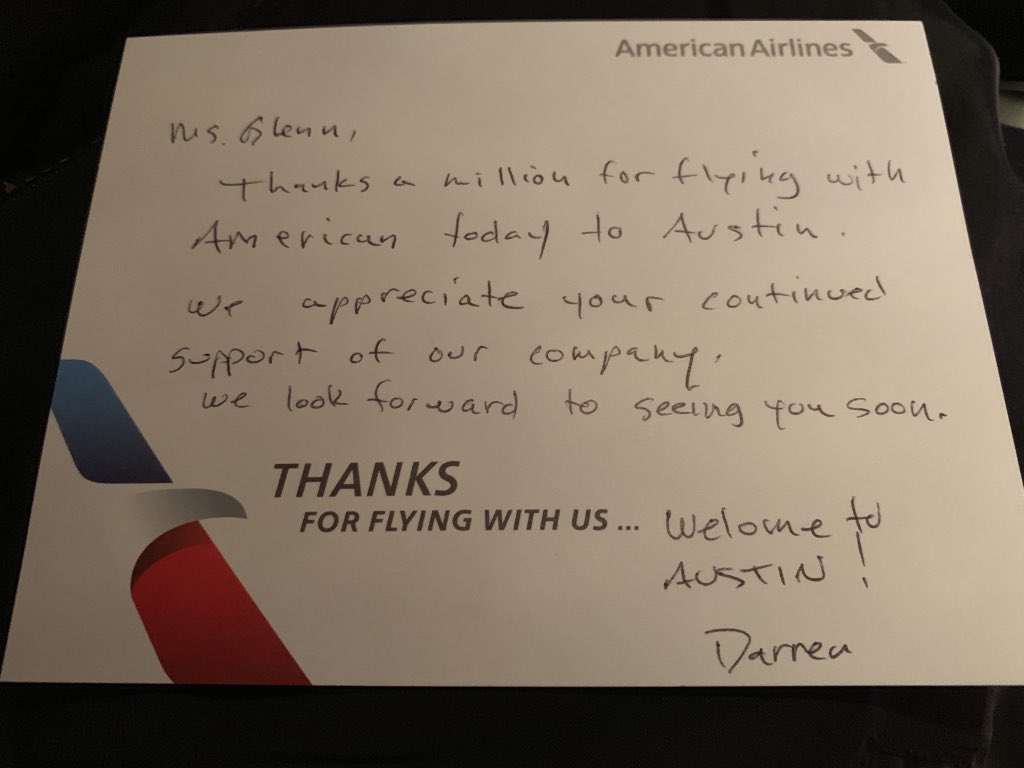 iPhone : My 5th book will be out either this week or next! youtu.be/cWyI9Ech3AI

iPhone : 10/10/2020 is World Mental Health Day💛We wanted to share with you guys once again our episode on mental health with… https://t.co/OOe7pdFYVB
iPhone : #7 Talk shit out. The old boomer mentality of "Just tough it out" is out. Noticing when you need help, and seeking… https://t.co/UCrk06XPKY
iPhone : michael land I only write about first responders health, not public safety operations.
iPhone : Did you know May is mental health awareness month?? Check out @carlygreenmusic @itsmeKristianG @Candi_Lee_Bell and… https://t.co/1fyzGzjIn5
iPhone : In this time of social distancing, there are so many ways to say connected to one another without standing right ne… https://t.co/YyRV3OA6Vz
iPhone : We'll get through this #GoodyearAZ. Together, we are resilient. #GoodInGoodyear #covid19 Goodyear Police Dept… https://t.co/5U0mUlYtli