Eric Feigl-Ding
Bio Epidemiologist & Health Economist. Senior Fellow @FAScientists. 16 years Public Health @Harvard. COVID Analysis and Info. Direct updates: bit.ly/3i6UaKE
Lokasyon Washington DC & Virginia
Tweets 20,2K
Followers 225,0K
Following 4,6K
Account created 10-01-2009 11:01:33
ID 18831926
iPhone : 'American exceptionalism' #COVID19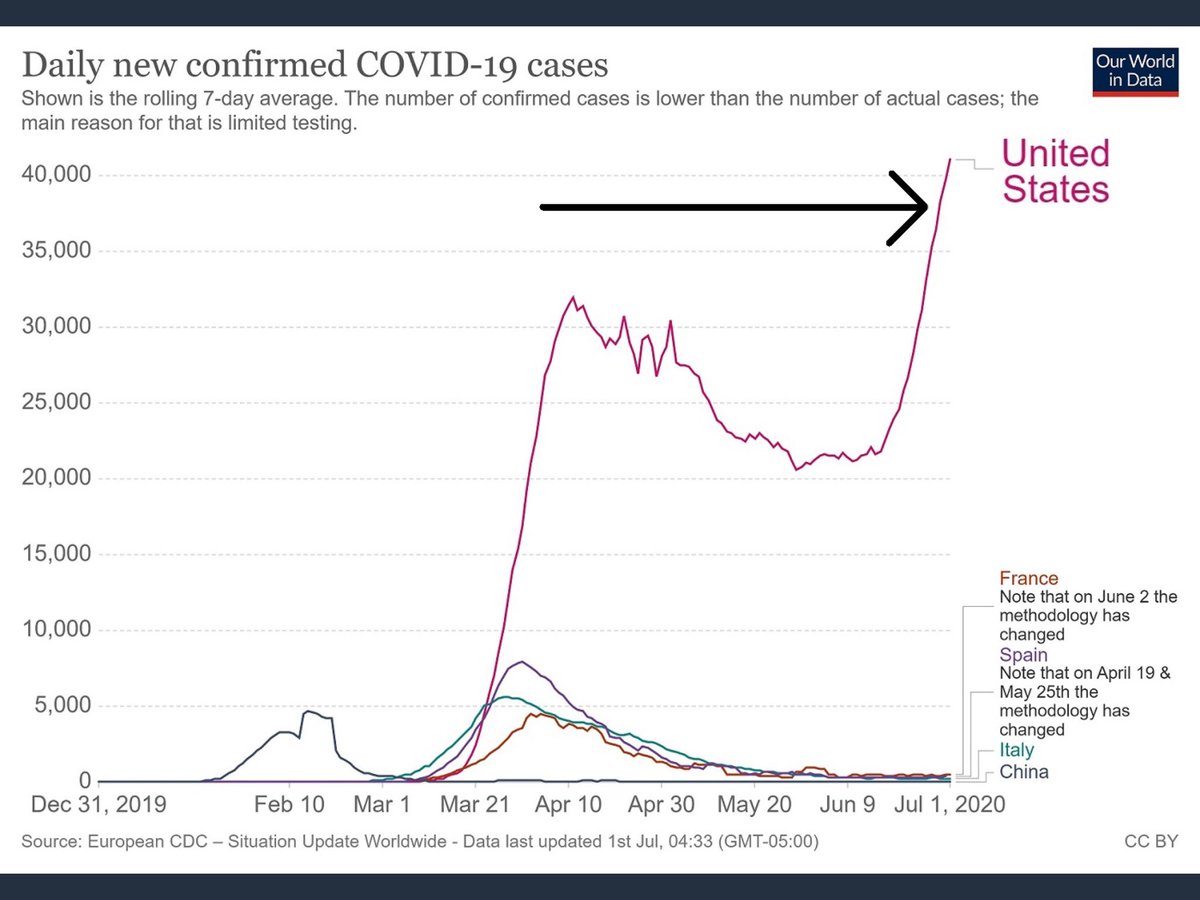 iPhone : How the 1918 pandemic was conquered without a vaccine.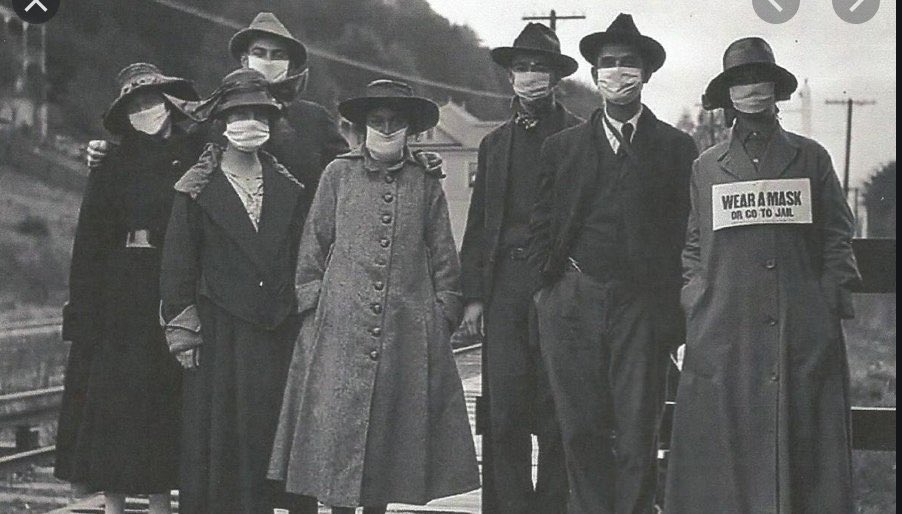 iPhone : Winning at the wrong things during a pandemic.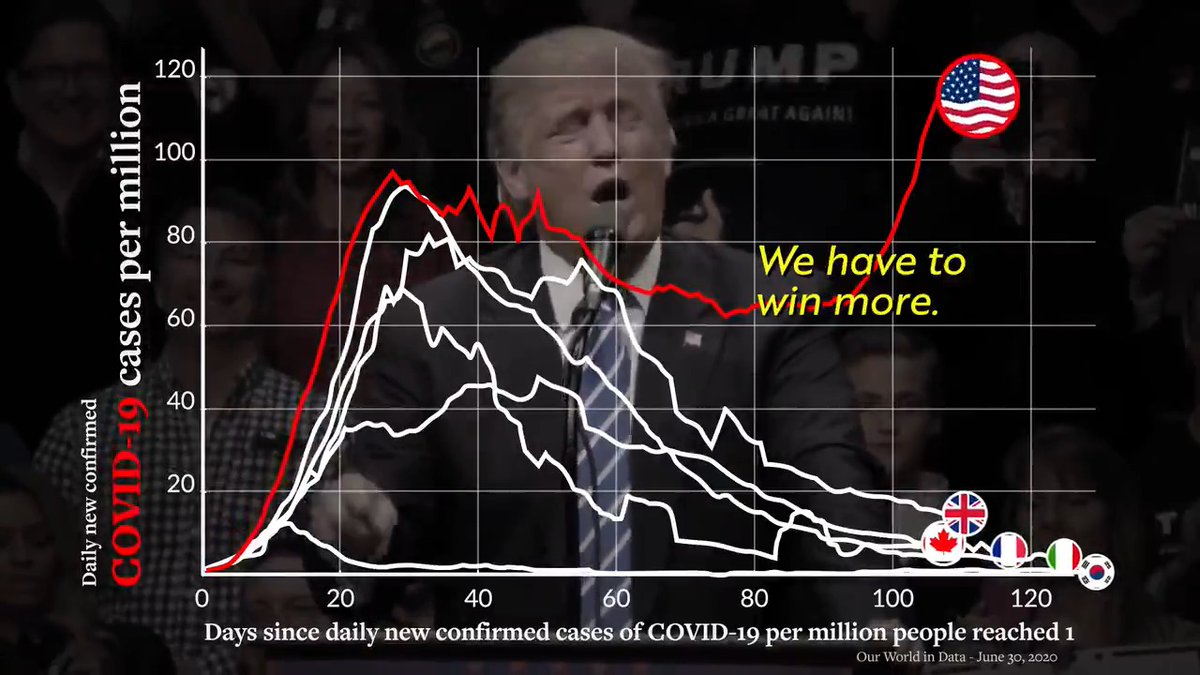 iPhone : We lost again to Vietnam. This time, the casualty is much higher. twitter.com/drericding/sta…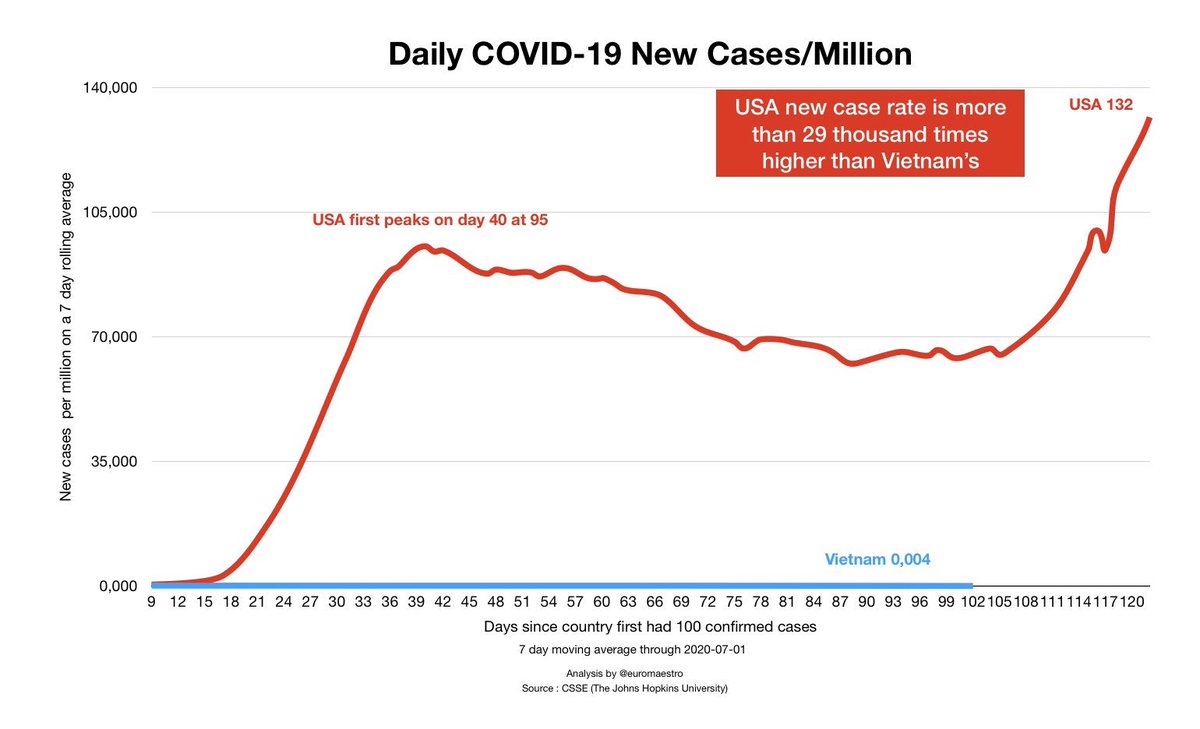 iPhone : 8) This is Israel's epidemic today. It's growing faster per capita than even the US.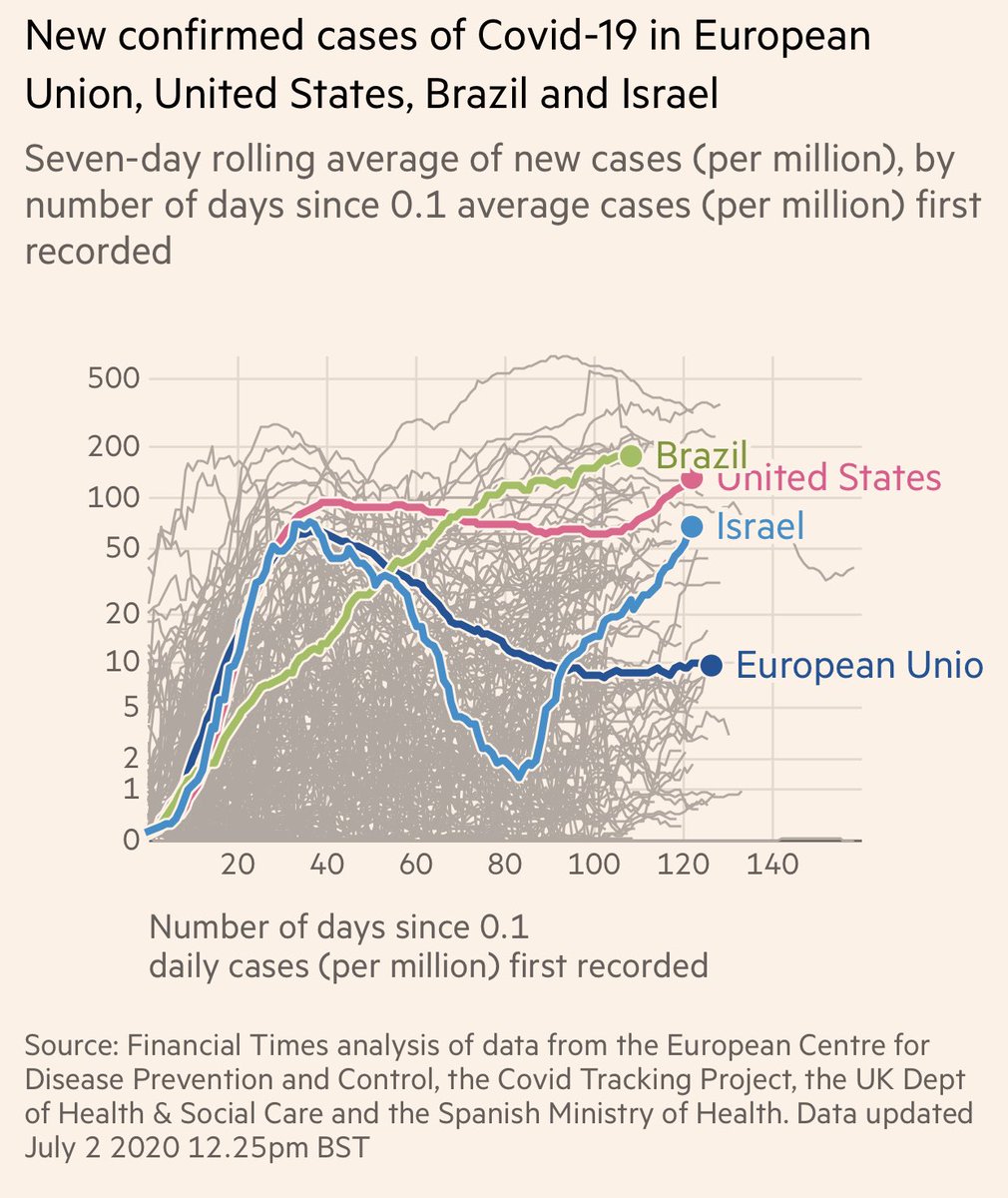 iPhone : 📌Update: now 117 residents of fraternity houses at the University of Washington have self-reported testing positive… twitter.com/i/web/status/1…
iPhone : Tulsa. Phoenix. She was at both. Reckless... but on brand. twitter.com/joncoopertweet…
iPhone : Worrisome: More than 40 South Bay school principals are in quarantine after being exposed to COVID-19 during an in-… twitter.com/i/web/status/1…
iPhone : She was at the Tulsa and the Phoenix rallies. Kimberly Guilfoyle -- Donald Trump Jr.'s girlfriend and top Trump c… twitter.com/i/web/status/1…
iPhone : Texas's Hidalgo and Cameron counties were doing a good job at controlling COVID19 — they had smart rules in place,… https://t.co/1Mdpj9tI0J
iPhone : Our analysis shows this tweet by President had largest reach of any Tweet about coronavirus in past week Unfortun… https://t.co/FoUgOzKK6H
iPhone : Dorms and frat houses are just not safe. twitter.com/drericding/sta…
iPhone : White House: 'We need to live with it' ▶️ This is the most tone-deaf statement signaling the most epic failure of… twitter.com/i/web/status/1…
iPhone : 'We need to live with it' ~White House, July 3, 2020. ▶️ is the most tone-deaf statement signaling the most epic… twitter.com/i/web/status/1…