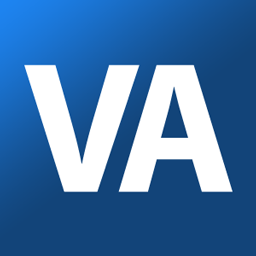 Veterans Affairs
Bio Official Twitter feed of the U.S. Department of Veterans Affairs. Following a Twitter user does not signify VA endorsement.
Lokasyon Washington, D.C.
Tweets 31,6K
Followers 639,9K
Following 743
Account created 29-09-2009 20:32:28
ID 78408666
Jesus is Lord! Make America Great Again!!

Corpus Christi, TX | I use Twitter primarily for news.
Grandmother, Q follower, Conservative Christian.
🇮🇷🇺🇸 | Freedom for all peoples of the world Beautiful World Without War
Maryland, USA | You do things in life that define you and you let know one stop that process
Pacific Northwest | Training director/instructor in technical operations/systems, University in military employ. Author: Thrillers, non-fiction, research/development in writing.
Pocatello, Idaho | world peace prophet "Peace on Earth, Goodwill to All." Luke 2:14 @JoeBiden 2020 #UNITED ang.#_3222 amor / new2job Res. 9.27.16