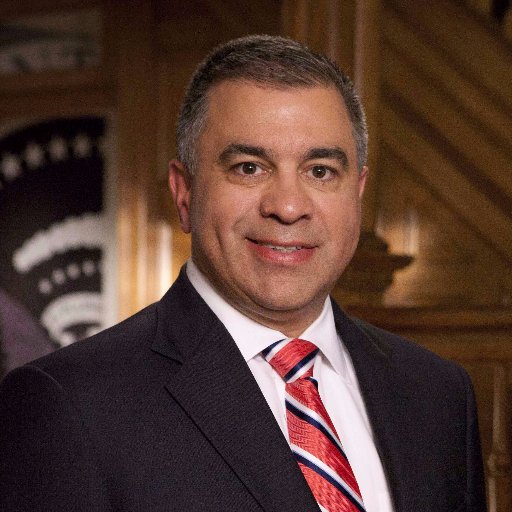 David Bossie
Bio Proud Dad and husband, President @Citizens_United, 2016 Dep. Campaign Manager @realDonaldTrump, 2 time NY Times Best-Selling Author, @GOP Committeeman for MD
Lokasyon Washington, DC
Tweets 10,4K
Followers 32,4K
Following 2,2K
Account created 11-07-2011 21:56:45
ID 333663029
iPhone : Completely not true. More Fake News. You should have read the transcript of Kayleigh McEnany twitter.com/JakeSherman/st…

iPhone : I could watch this all day long. Please share...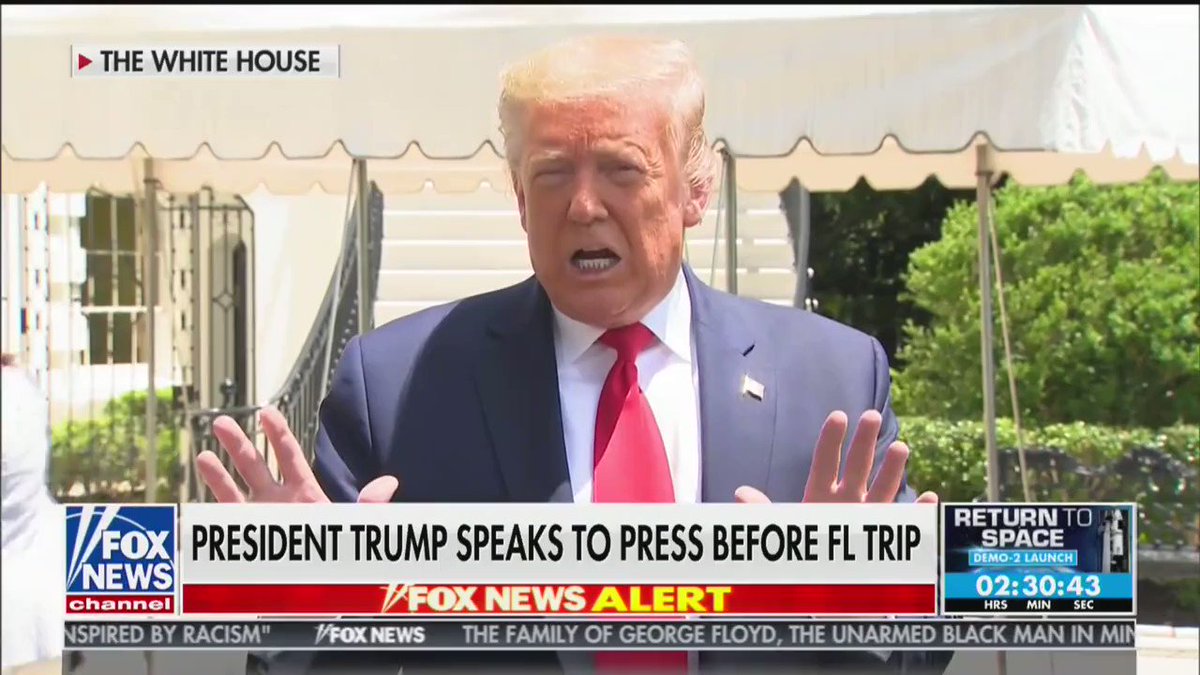 iPhone : Hahahahaha. Ok this is funny. Even if you hate him it's ok to laugh folks.
Twitter Web App : Biden brags about his record in the Senate but keeps his vault sealed at the Univ. of Delaware.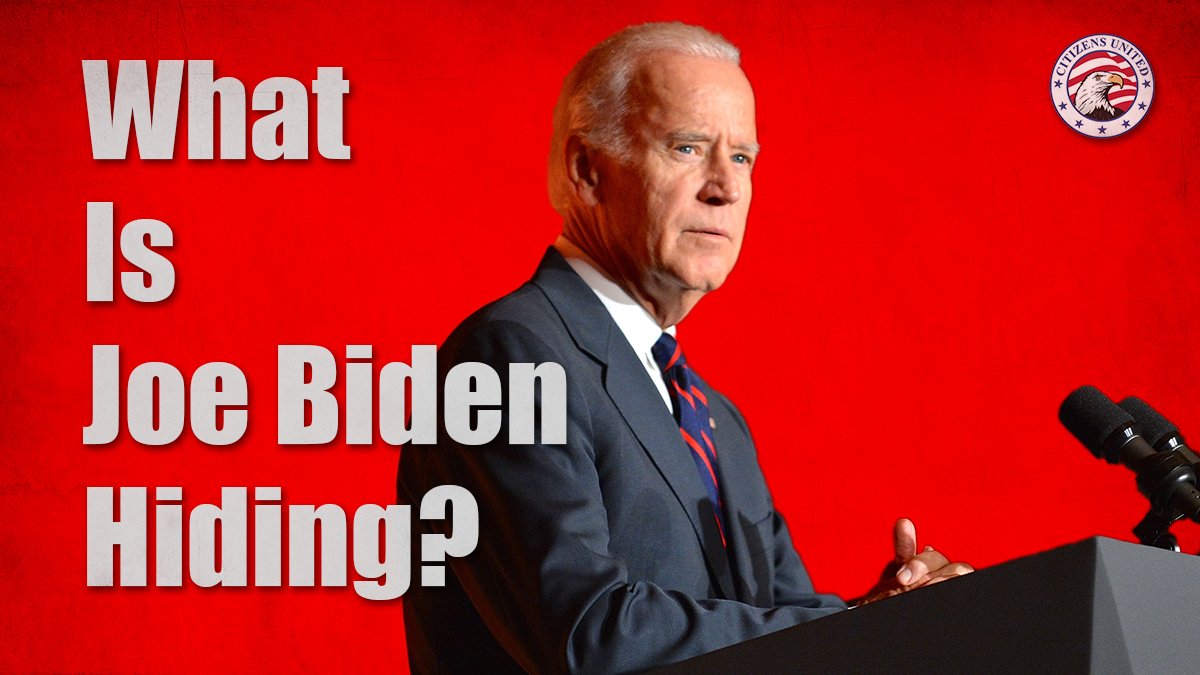 iPhone : 'One job at a time' strategy brings ship construction to Marinette! Shipyard's contribution to America's defenses… https://t.co/dTROKbazHW

iPhone : Some dishonest media will go out of the way to say arena wasn't full... weeks of fearmongoring, protestors on the g… https://t.co/B8dMLAE0hM
iPhone : Sleepy Joe has Zero intensity twitter.com/DavidJUrban/st…
Twitter Web App : Holding its first meeting in 300 days after having its quorum restored by the Senate, the FEC unanimously voted to… https://t.co/MosNdELfjd
Twitter Web App : Want another reason to support term limits? Dick Durbin. nypost.com/2020/06/18/dic…
iPhone : The media barely mentions them, but Joe Biden has a long history of racist comments. 14 years ago today, Biden sa… https://t.co/3yIrlBFcZx
iPhone : Hey Greg, Remember this? Remind you of anything? twitter.com/greggutfeld/st…
iPhone : Hi Tammy, take a look at the film Andrew, Steve Bannon and I made occupyunmasked.com back in 2012. twitter.com/HeyTammyBruce/…
Twitter Web App : There's a double standard from pols and the media with protests and coronavirus nypost.com/2020/06/15/the… via New York Post
Twitter Web App : You think Obama & Hillary put in a good word for him? washex.am/2ULcjDw