Michal B.
Bio I'm just an ordinary guy who likes music, films, TV series and books with good story, PC games and, of course, friends. :)
Tweets 3,8K
Followers 57
Following 126
Account created 07-12-2010 18:22:47
ID 223930899
Android : Sith Army Knife. #StarWars #RiseOfSkywalker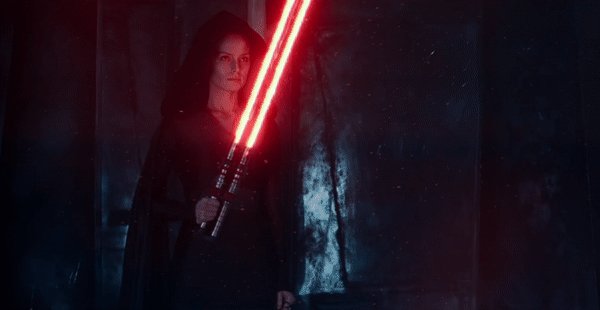 Android : God bless whoever did this.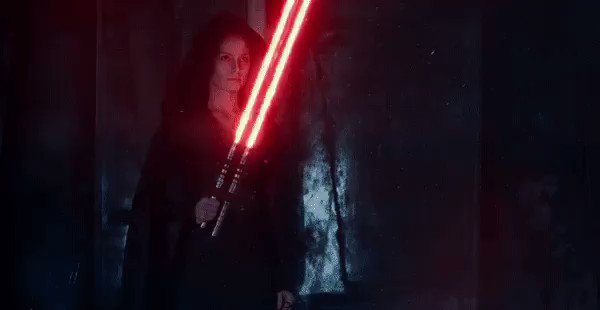 Android : Somebody put a #SpiderMan memorial at #D23Expo and I...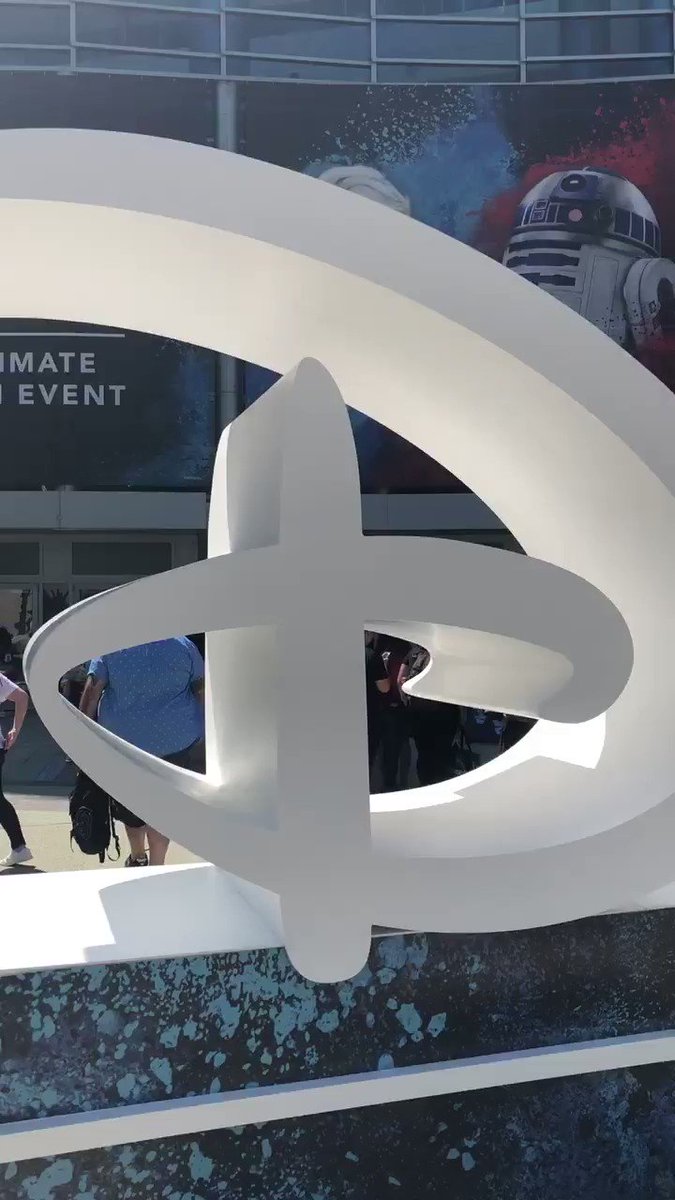 Android : Brandon Davis Perhaps you're right. But it doesn't change anything about the movie being one of the best MCU movi… twitter.com/i/web/status/1…
Android : Are Christians REALLY good people? With news like this I really start to doubt that. twitter.com/CBSNews/status…