Darcel Johnson
Bio Just a simple School Counselor trying to ensure the next generation is College and Career ready :) School Counseling Department Chair at Kempsville HS!
Lokasyon Virginia Beach, Virginia
Tweets 47
Followers 60
Following 78
Account created 04-09-2020 01:50:29
ID 1301699081505566721
Android : 🧡💛🧡 Kindness. Acceptance. Inclusion.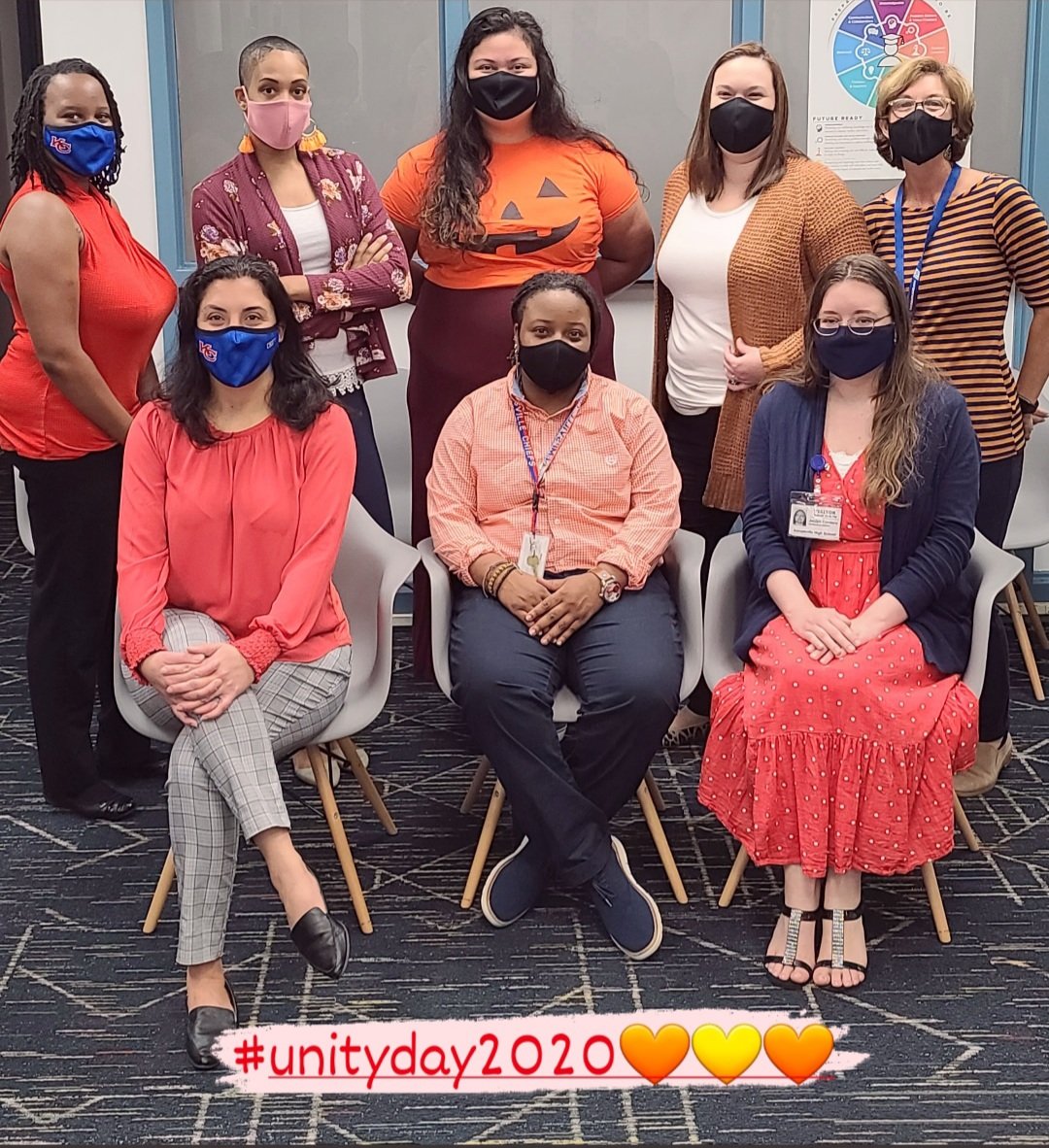 Android : 🚨⏰NEW class times starting Tuesday, Chiefs! ⏰🚨 Get plenty of rest this weekend! ❤️💙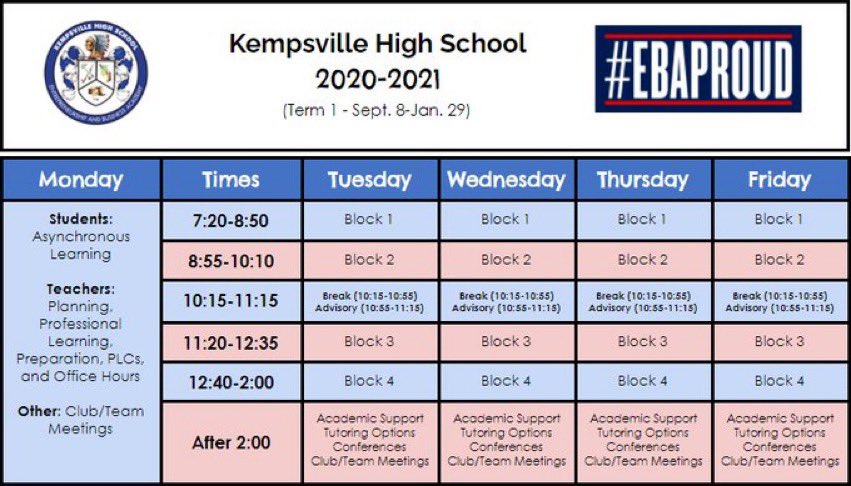 Android : Happy First Day of School, Kempsville! ❤💙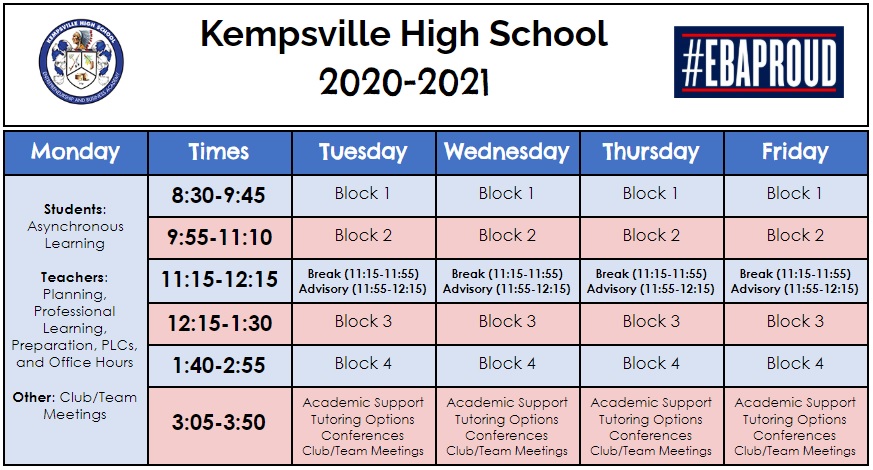 Android : sania Exactly!!!!!! He said "I'm racist...not as racist as others that may be here" instead of saying "I'M… twitter.com/i/web/status/1…
Android : sania Say it louder for the people in the back who didn't want to hear you!!
Android : So glad tomorrow is Friday.....I was too tired to make a plate of leftovers. Just ate cereal and jumped in bed lol....yepp at 7:30
Android : Is THIS the country the founders envisioned? Seniors, answer this question. $30,000 scholarship. Deadline approa… https://t.co/4SCpDcWDRb

Android : KHS Class of 2021! Your parents/guardians should've received an email with all the ways we are supporting you in yo… https://t.co/LQQSSthnZg
Android : Report cards are available in ParentVue and StudentVue under Documents. All honor roll and principal's list student… https://t.co/OpN9k5Nsbd
Android : Indoor Track conditioning begins today! Football is also continuing to condition. Other fall/winter teams are curre… https://t.co/rqbbD21wL1
Android : We are so excited to welcome back our Option 1-9th grade Ss this week to face to face learning! Our admin team put… https://t.co/Fq5wCEAsef

Android : 🚨Attention all student athletes interested in KHS track & field! Conditioning begins Monday, Oct. 5th. Check in wit… https://t.co/R6B44mbpfc