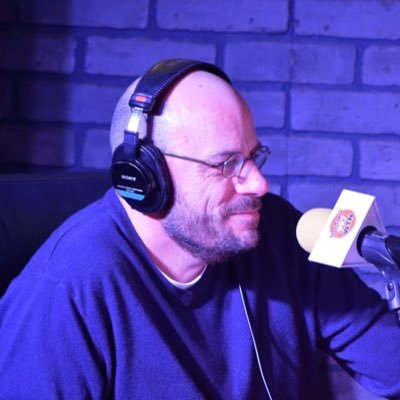 Dan Mandis
Bio Radio Guy, News Junkie, 80s Rock Fanatic, Coffee Addict, Recovering Cynic, Talk Show Host on Super Talk 99.7 from 12-3p.
Lokasyon Nashville, Tennessee
Tweets 1,1K
Followers 3,5K
Following 259
Account created 08-04-2011 03:28:22
ID 278859843
iPhone : Today our group of radio stations raised over 235k dollars for #TennesseeTornado victims. THANK YOU!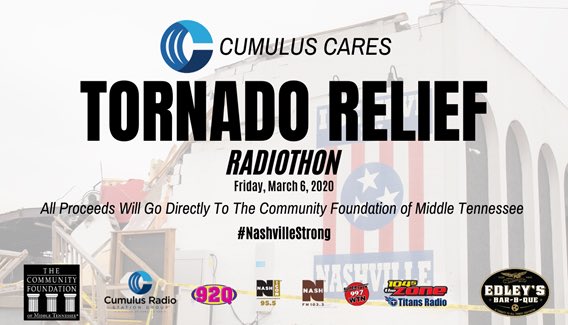 TweetDeck : Silverfox I'm grateful I can do this from home..however..it was not my choice.
TweetDeck : Ned Griffin LOL Ned. Appreciate the note. It's all about the SOUND. Amd this sounds much better. Clearly I don't take myself too seriously.
iPhone : Could be a rough day. Dow futures tumble 1,000 points after Fed takes emergency action | Fox Business foxbusiness.com/markets/us-sto…
iPhone : I'm all for free trade..but when these communist countries like #China threaten us?? We REALLY need to rely on our… twitter.com/i/web/status/1…
iPhone : Chinese born #Coronavirus being felt across the globe. Gives new meaning to "Its a small world.." 🙄🙄Disneyland dona… twitter.com/i/web/status/1…