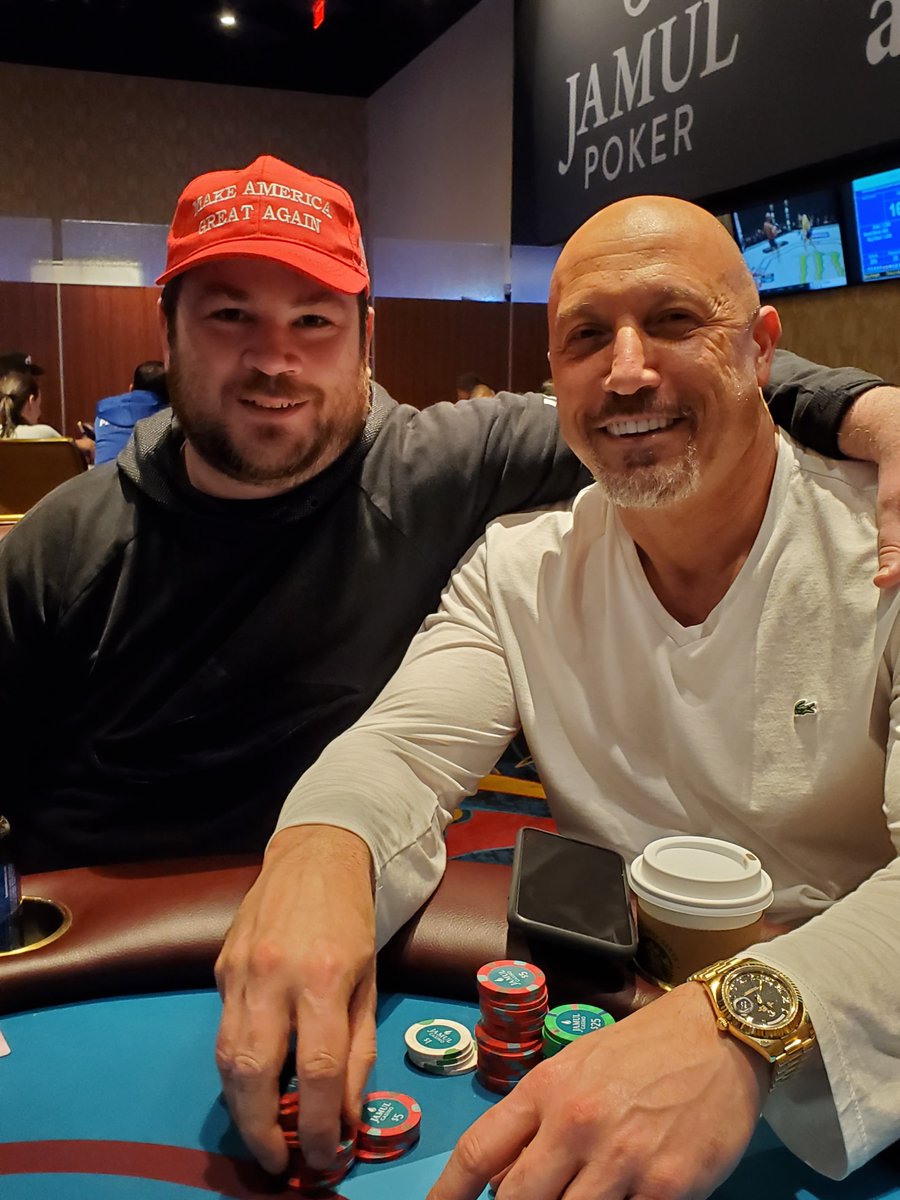 Twitter Web App : Recovery of the century. Give her all the awards.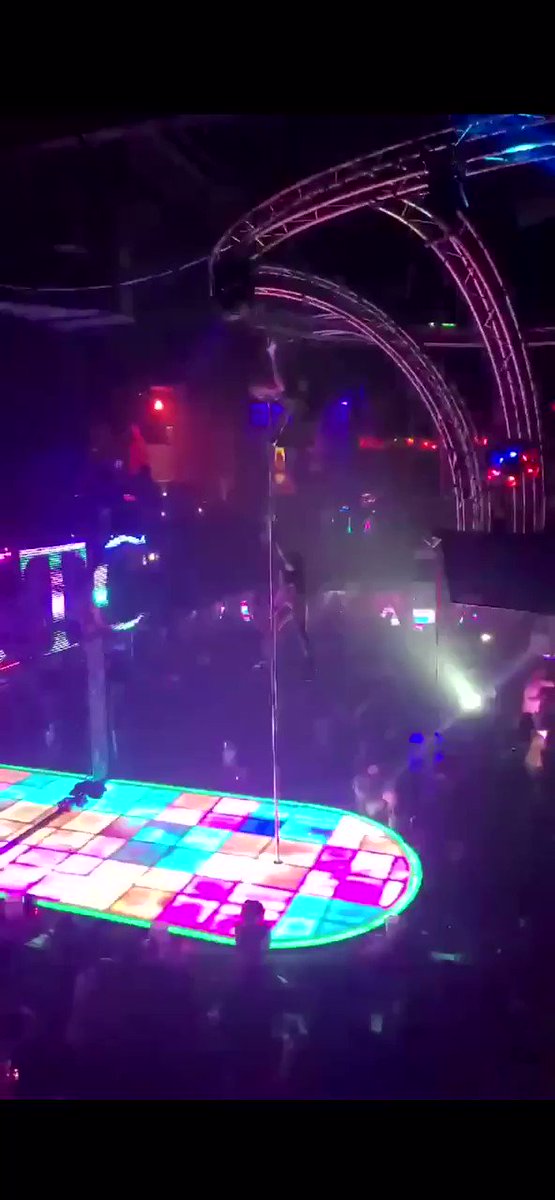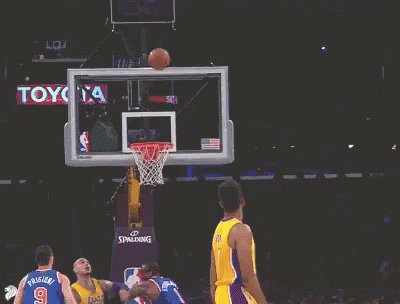 Android : when you don't know what you're doing but ur happy to be involved (1momjourney2fit IG)

Twitter Web App : Matt Savage Are you guys doing any sats for the 25k?
Twitter Web App : RBP Joe Smitty Phillip Nagy I like Phil and what he does but it really is too bad this is the only site amer… twitter.com/i/web/status/1…
Twitter Web App : Christian Harder Connor Drinan There is- but in this exact situation I would way rather discuss what is happening in the 1 seat.
Twitter Web App : KATRINA JADE ® Kj we must learn to separate our needs from our wants.
Twitter Web App : hannah 🧎‍♀️ Lip smoking cigs has gotten me laid more than my own game.