iPhone : This the only time we allow dope on Sundays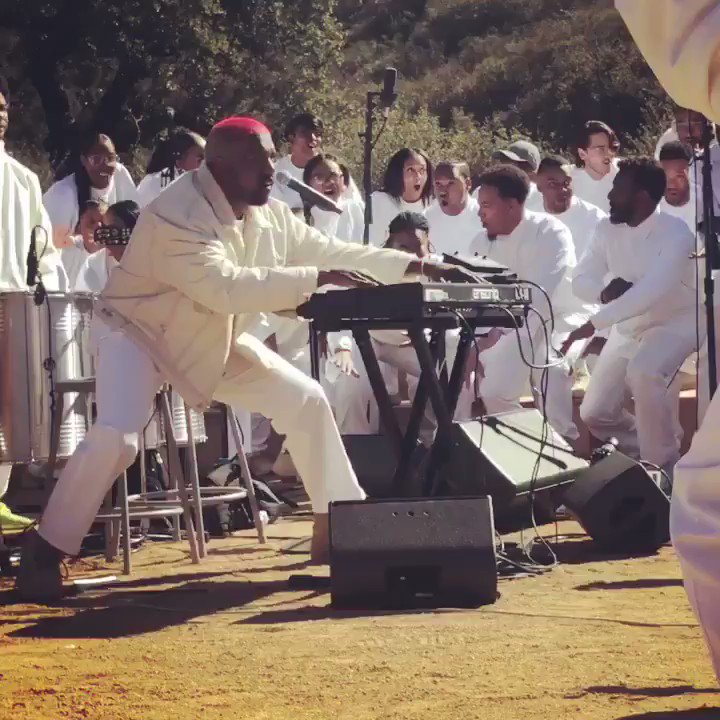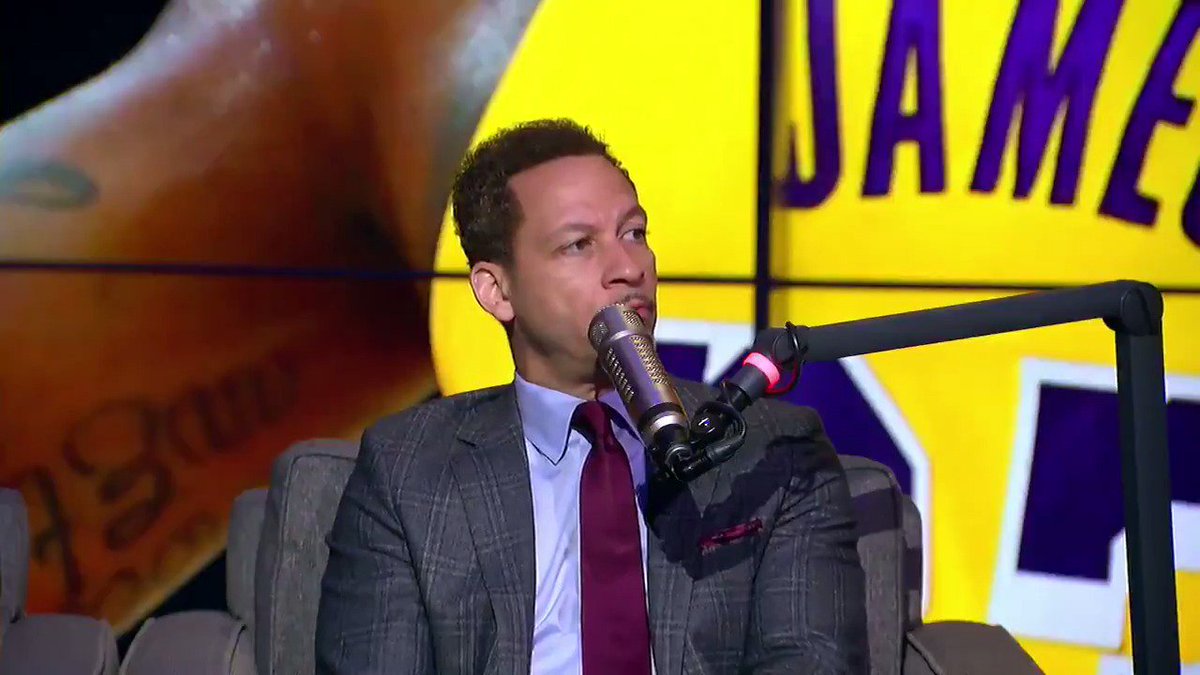 iPhone : Lonzo Ball made a ton of key defensive plays in that fourth-quarter comeback. Total havoc-creator.
iPhone : Would you rather be a jack of all trades and a master of none or a master of one and a jack of none
iPhone : Hey y'all I'm having a debate, is a miracle and a blessing the same thing?
iPhone : B. Can I get a follow?? 😍😍🤷🏽‍♂️🤷🏽‍♂️😉😉
iPhone : B. Well hopefully one day I can tell you in person!! 🤷🏽‍♂️
Twitter Web App : Hey United Airlines I lost something very important on your airline yesterday, & Ive been trying to get ahold of a person b… twitter.com/i/web/status/1…
iPhone : Naw I just noticed it and it happen a year and half ago so I really don't give a shit my bank account quadrupled so… twitter.com/i/web/status/1…
iPhone : I just realized I lost 40k followers on twitter because I stood up for my brother Ye politically last year. I never… twitter.com/i/web/status/1…
iPhone : We're finishing up this album & looking for the assistance of other creatives. If you possess any skill sets that m… twitter.com/i/web/status/1…
iPhone : ‼️ INTERNS WANTED ‼️ I'm currently seeking two individuals in LA to join my team as interns. Please send all resume… twitter.com/i/web/status/1…