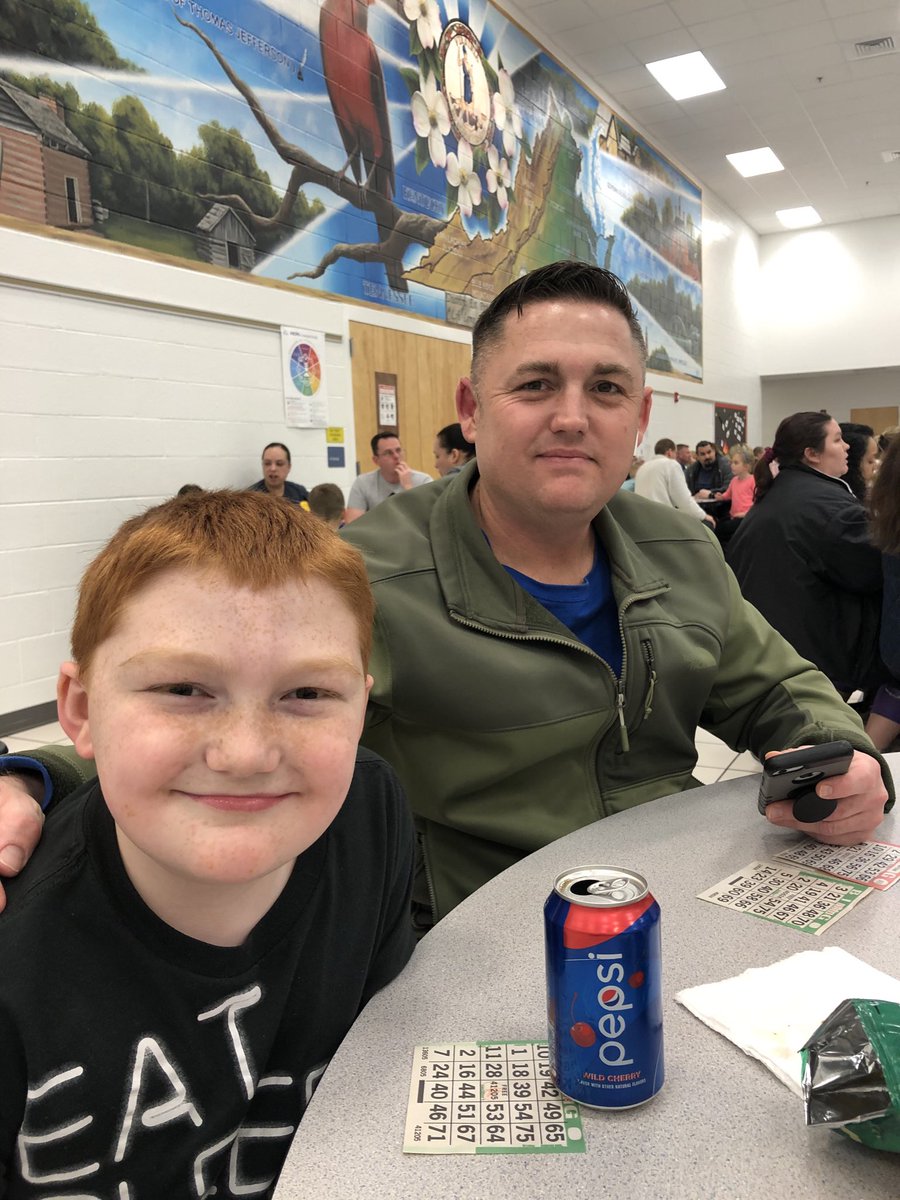 iPhone : SPINNING. BACK. FIST. 🐉 @FelderPaul can turn the lights out on you. #UFCAuckland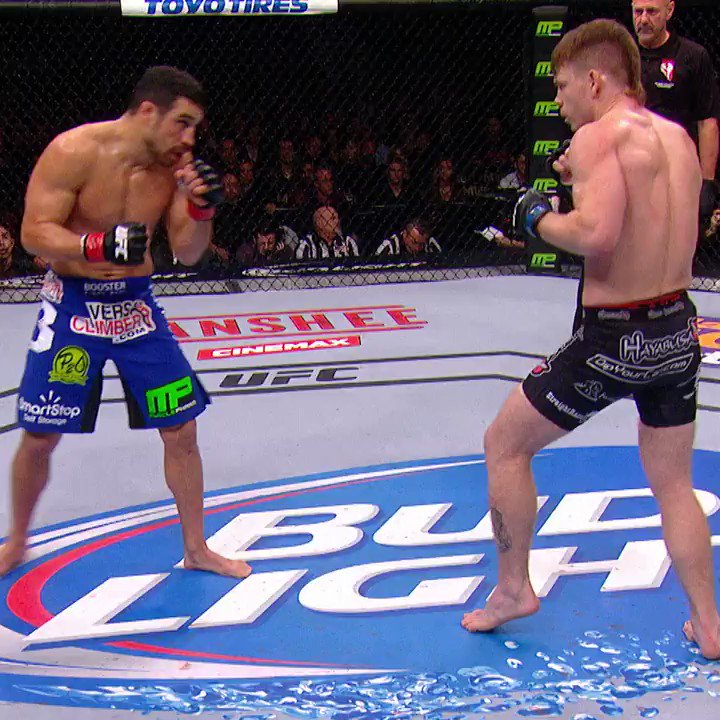 iPhone : Waiting for Avengers End Game to start !!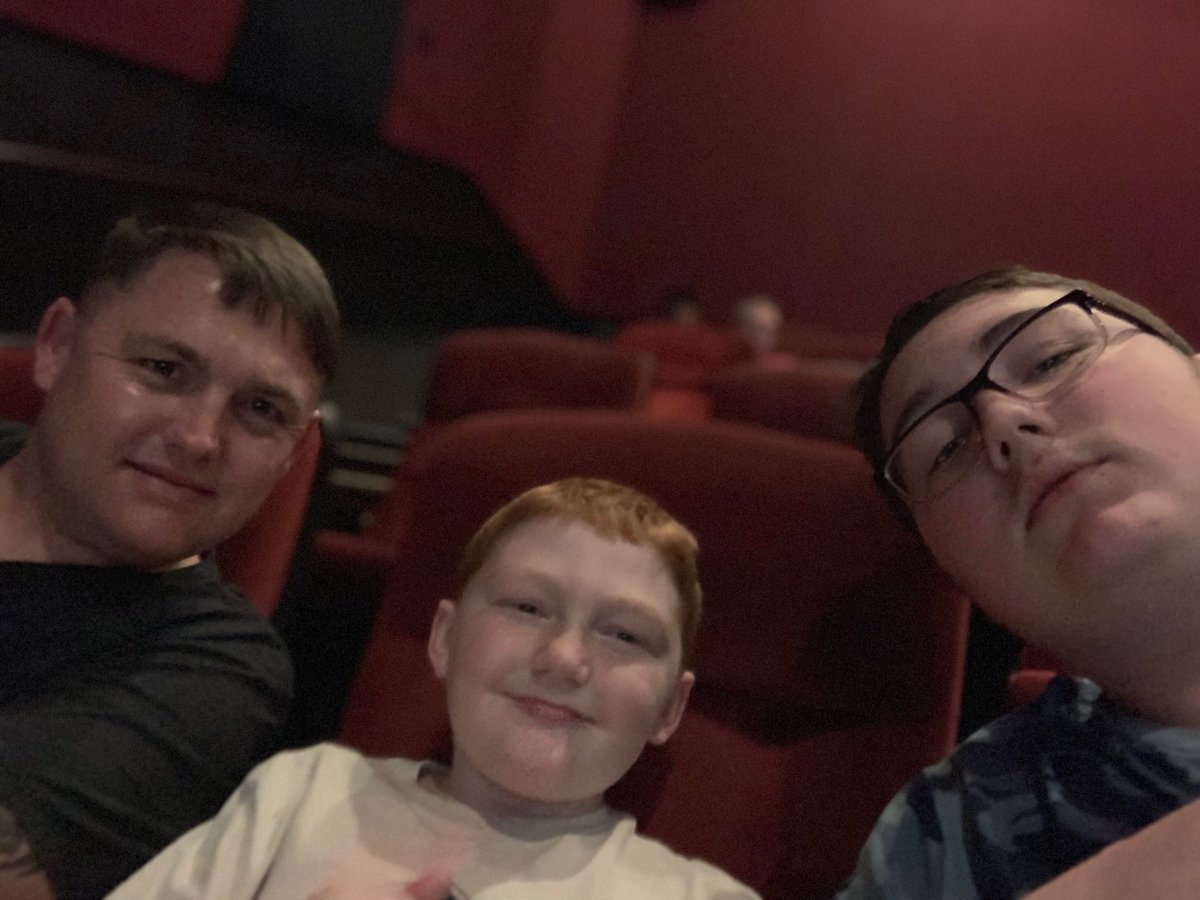 iPhone : What hell? How do slip up like that? twitter.com/Timcast/status…
iPhone : Hodgetwins Saw your show last night in Virginia Beach, and it was great! Make sure you return to the area on your next tour!
iPhone : IF YOU ARE NOT SEEING MY TWEETS IN YOUR TIMELINE DESPITE FOLLOWING ME, HIT LIKE/RT. Shadowbanning is real.
Android : Francis Ngannou just KO'd Cain Velasquez in 26 seconds.