ClassroomCross
Bio Year 3/4 teacher. Science lead. NPQML. Chair of Governors. Husband and Dad.
Lokasyon England, United Kingdom
Tweets 66
Followers 1,1K
Following 2,7K
Account created 20-02-2019 18:52:59
ID 1098294461682122752
iPhone : Beginning to miss my classroom!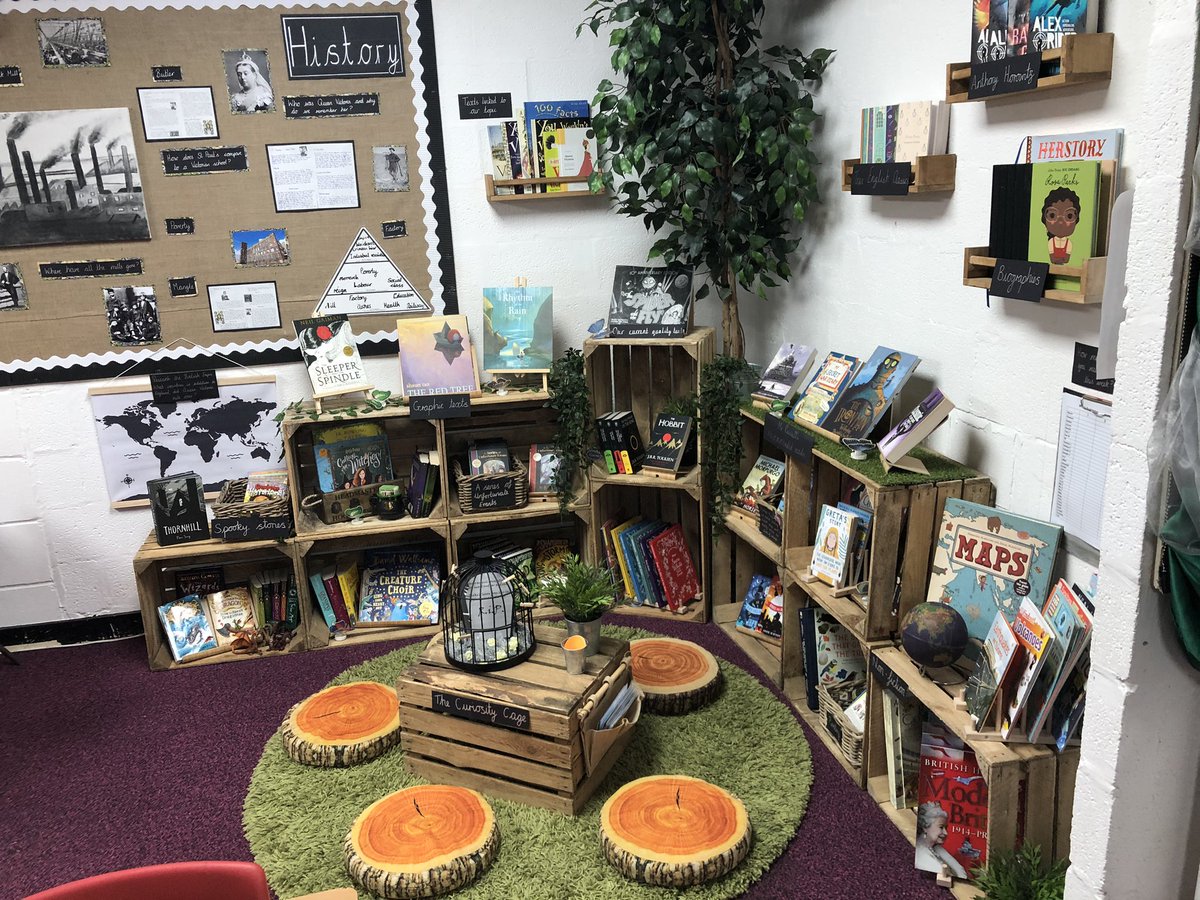 iPhone : Supercalifragilisticexpialidocious with some #coronavirus inspired lyrics!
iPhone : Giant book spines £75 each (including paints, materials and protective varnish)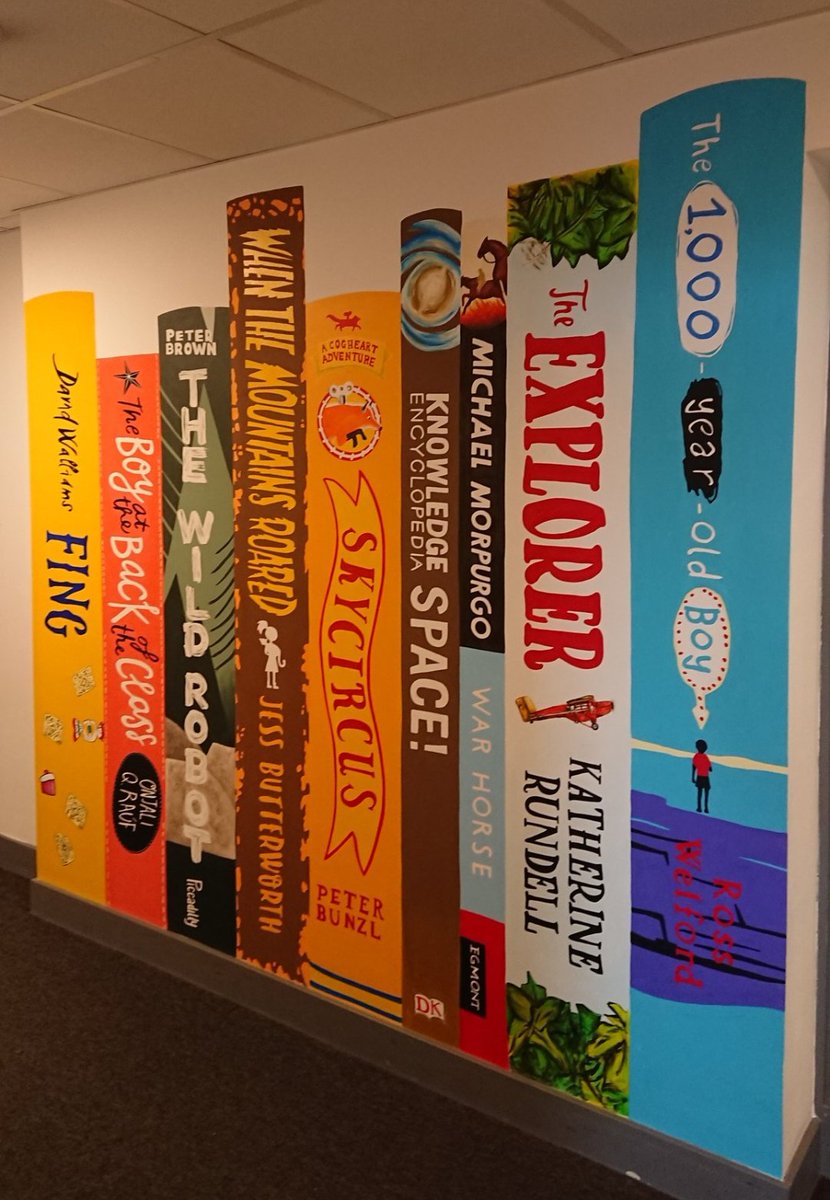 iPhone : We in year 2 are so proud of our artwork inspired by a page from 'Here We Are' by Oliver Jeffers. We used both pain… https://t.co/lyFTaN7arW
iPhone : Nottingham Forest FC E F L iFollow say mine and my dads accounts aren't active for tomorrow's game (or any future ones). Terrible c… twitter.com/i/web/status/1…
iPhone : Want to post some motivational and insightful posters around my room (non twinkl ones)... can anyone recommend any for me to print?

iPhone : Pinched this idea from someone, can't remember who (sorry) but can't wait to use my classroom lottery for plenaries… https://t.co/3kY7cILQ4T
iPhone : Pssst! Want a sneak peak at British Science Week 2021? With preparations well under way, we wanted to let you in on a f… https://t.co/QHaJNyhkOT
iPhone : The best change I ever made to my classroom was converting a whiteboard into a 'Mastery board', using black electri… https://t.co/WjQrUpnqNp
iPhone : MORNING! When I first joined #edutwitter almost two years ago, the first resource I created was this superhero/vill… https://t.co/AFhoah5yJe
iPhone : Thought I'd take the time to collate all of my subject knowledge documents into one place☺️ Maths:… https://t.co/ef75peQJVE

iPhone : Does anyone know where I can buy hessian that is not super expensive, for backing my displays! My school can't affo… https://t.co/Em3axV17qo