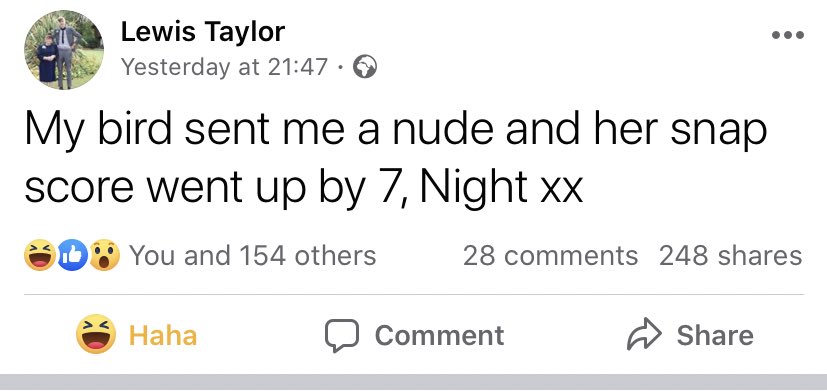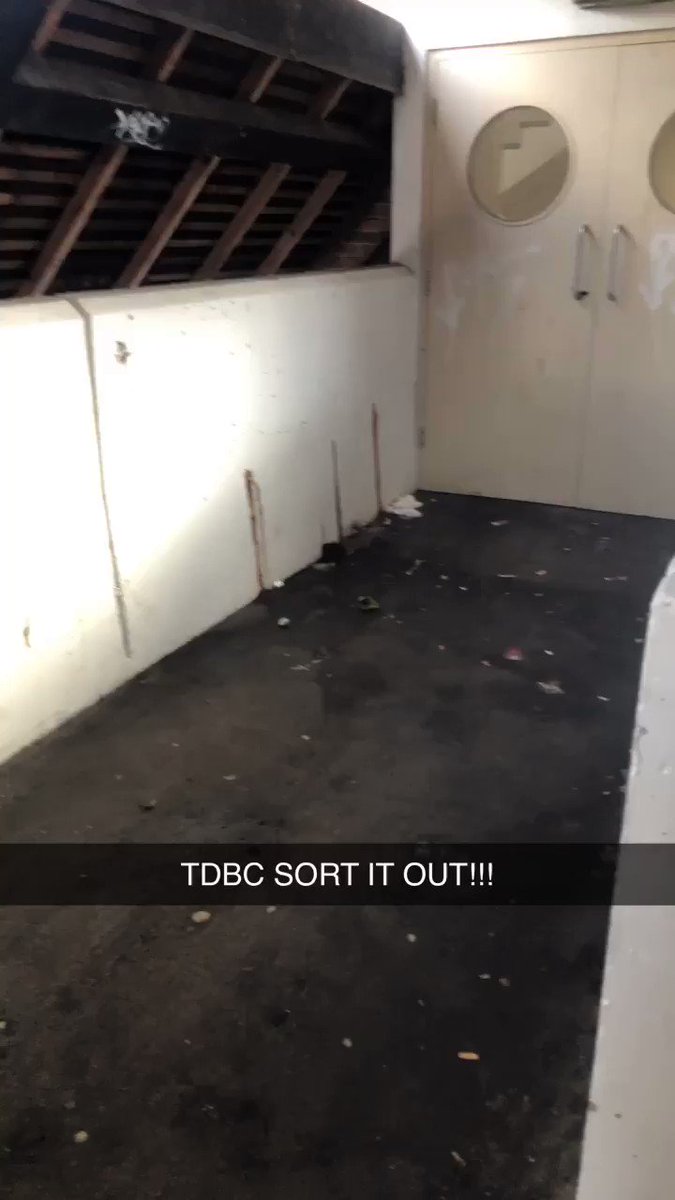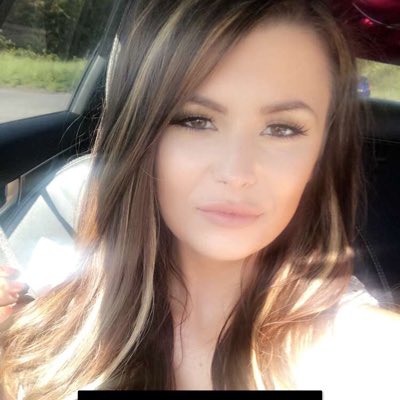 iPhone : Classic 😂😂 "that's no magician ya fanny" 😂😂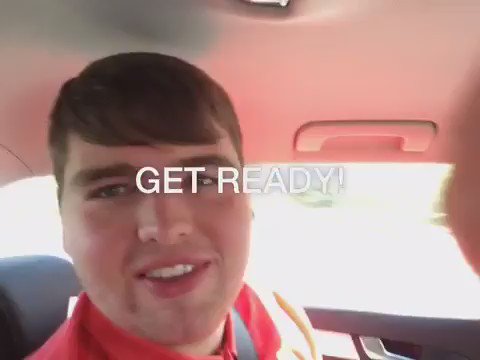 iPhone : Rude I haven't got a gift bag left at my door yet
iPhone : Woke up for the first time in three weeks without my child present. I can't cope with the silence.
iPhone : Just think when this is all over how many dogs are going to be sad when we have to leave them again 😢
iPhone : Fabulous I've woken up with a migraine and can't see anything central 🙌🏽
iPhone : Victoria Derbyshire I am a single mum with a three year old. I was scared at first about last nights announcement but I… twitter.com/i/web/status/1…
iPhone : Already I'm realising just how precious our life and what we have. I hope after all of this I become more confident… twitter.com/i/web/status/1…
iPhone : rishisunak why have I never heard you before? You're are the one that's keeping me from panicking!!
iPhone : Maybe now working mums will see how hard is it being a stay at home mum, not just sitting on the sofa doing sweet FA.
iPhone : If we are quarantined, I'm looking forward to not wearing any clothes around the house, and doing less washing 🙃
iPhone : Looks like I won't be needing any toilet roll as there's no fucking food to buy or to eat!!!