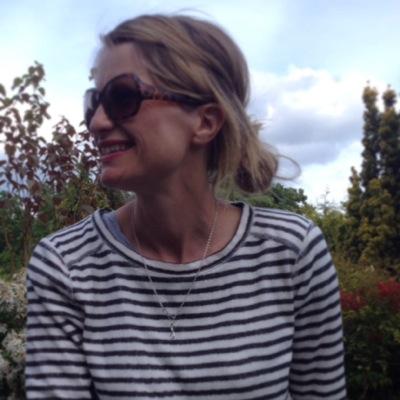 CathyP
Bio West Country exile in Essex, innit. Feminist, explainer, history geek and fashion lover. Also tweeting as @AlicesWondersUK
Tweets 20,1K
Followers 521
Following 659
Account created 11-11-2010 14:23:29
ID 214483007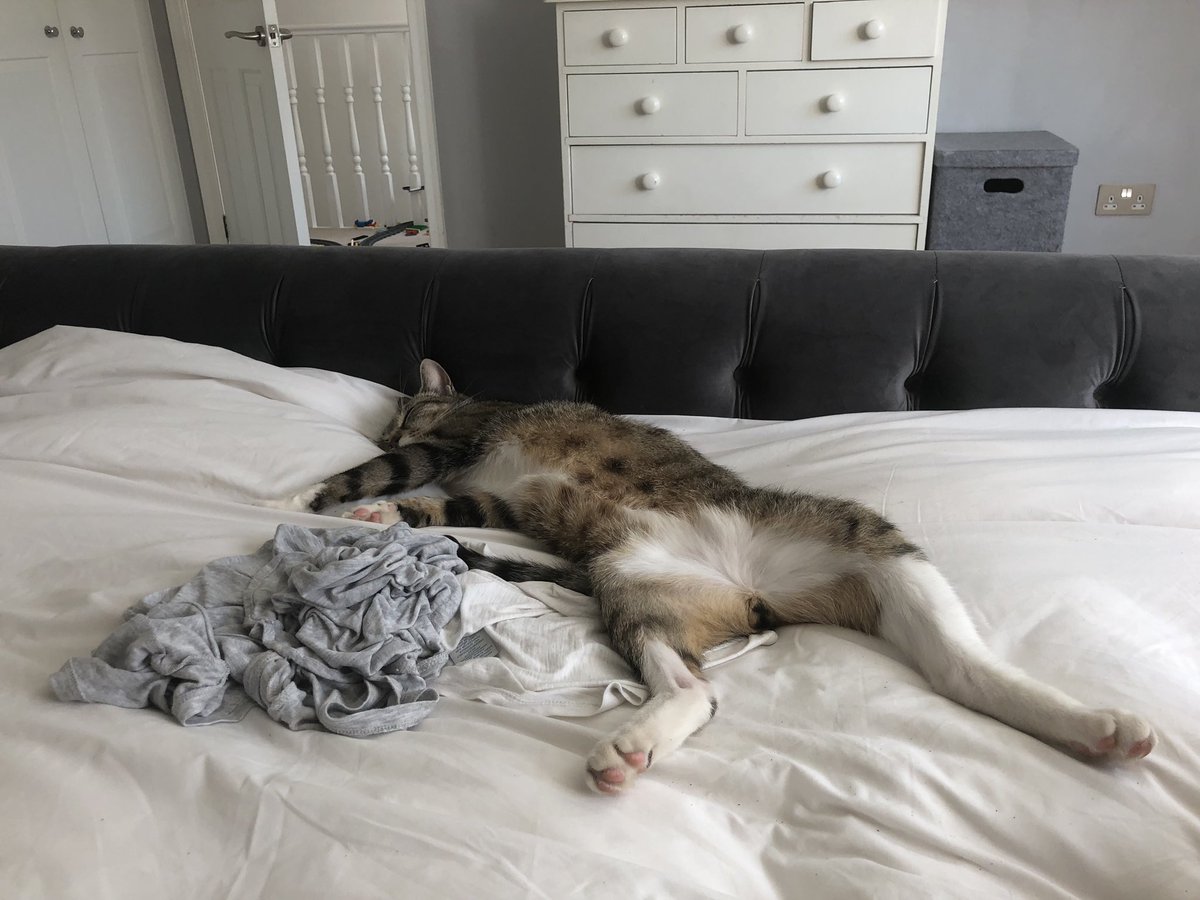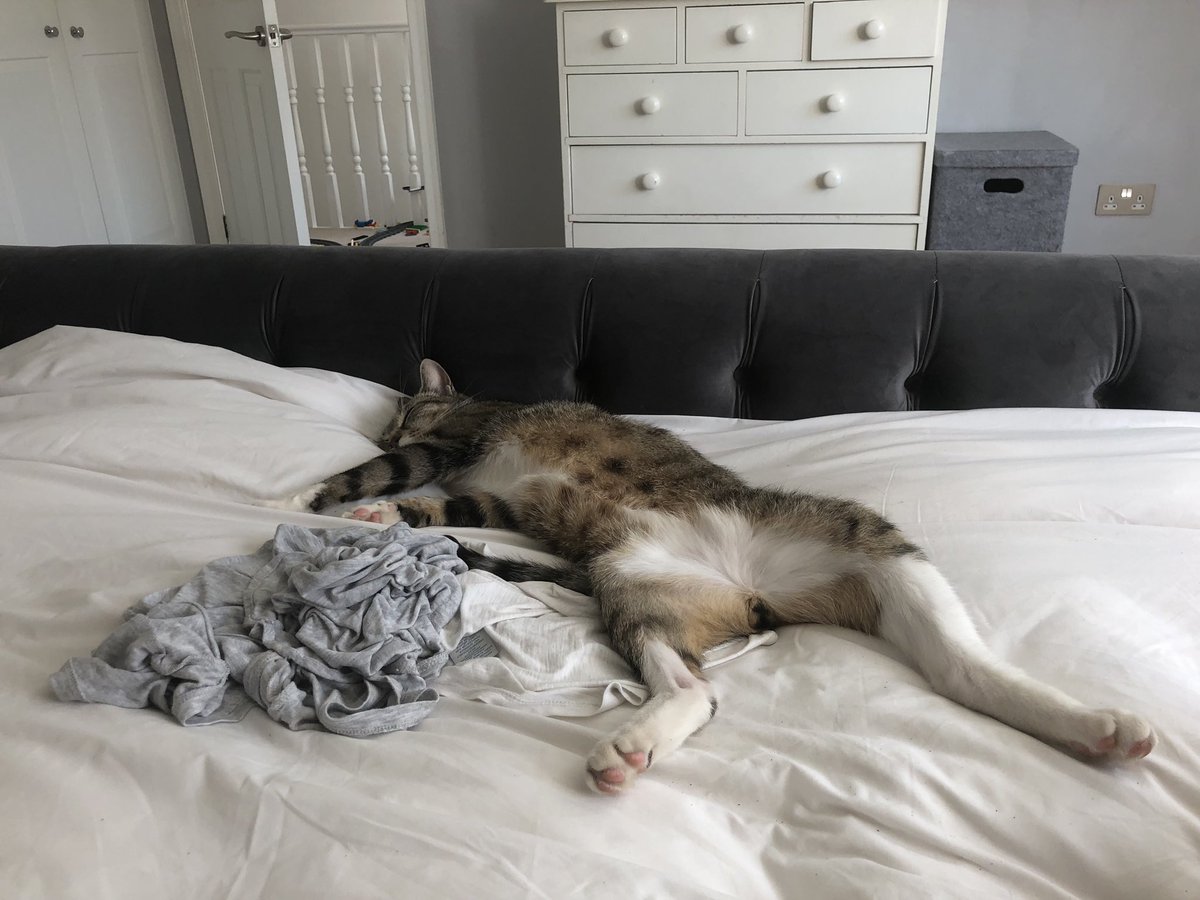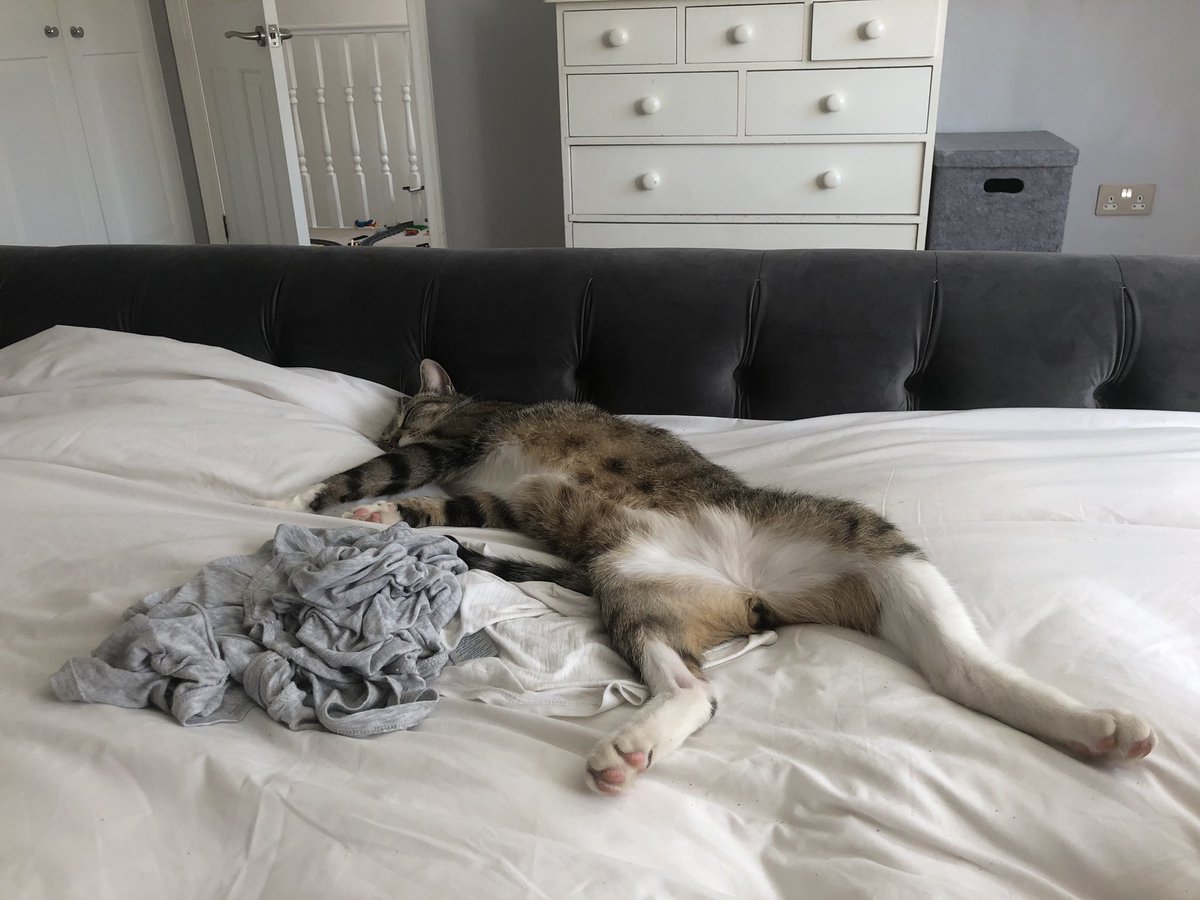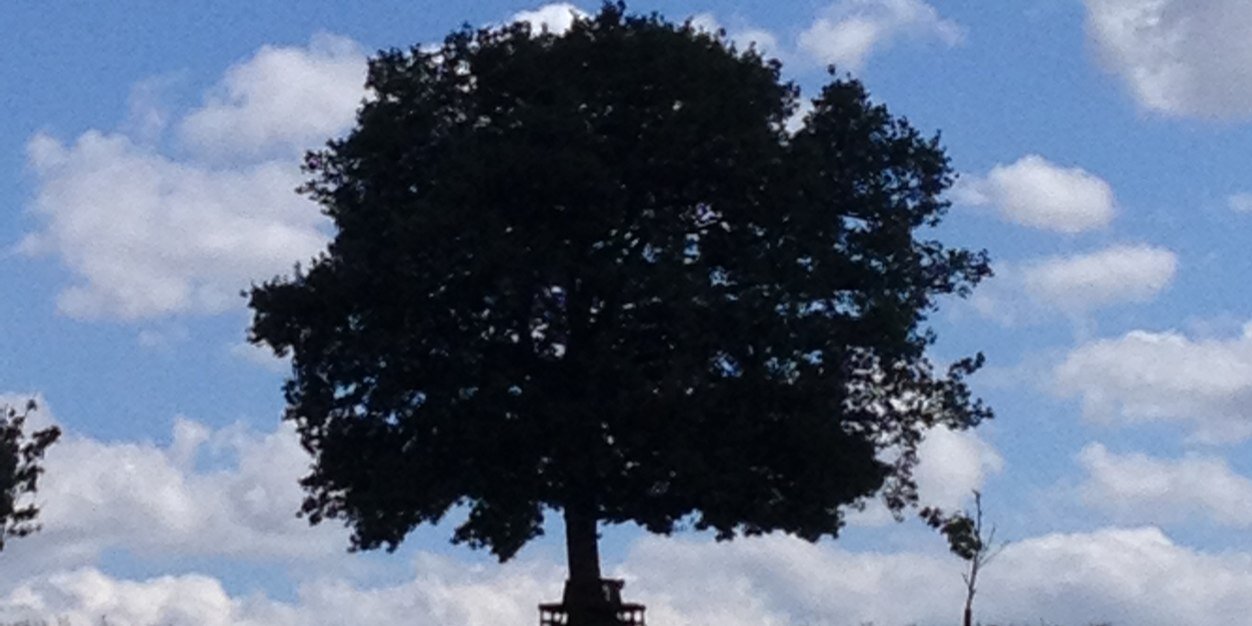 iPhone : Claire Allan Sorry. Practically illegal. Gun licenses are difficult to obtain and require indepth security checks.
iPhone : Claire Allan England. Guns are illegal. We have a lockdown policy at our school (as requested by government) but we… twitter.com/i/web/status/1…
iPhone : Sali Hughes Not just teenage. My ten year old literally hordes them. Just in case.
iPhone : More on the #bridgetjones watching; Mark Darcey or Daniel Cleaver?!