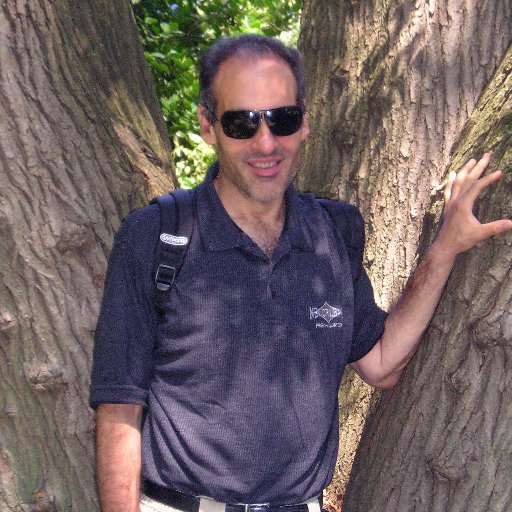 Brian Joseph
Bio Literature, history, philosophy, science, craft beer and more. I tweet a lot about politics & social issues. Liberal, but I don't always agree with the left.
Tweets 51,8K
Followers 32,3K
Following 33,4K
Account created 22-01-2012 19:04:44
ID 471333409
iPhone : I'm drinking coffee at The Cat Cafe.
Twitter Web App : Babbling Books: Madam Bovary by Gustave Flaubert briansbabblingbooks.blogspot.com/2020/10/madam-…
iPhone : Biden: The only court packing that's going on right now is going on with Republicans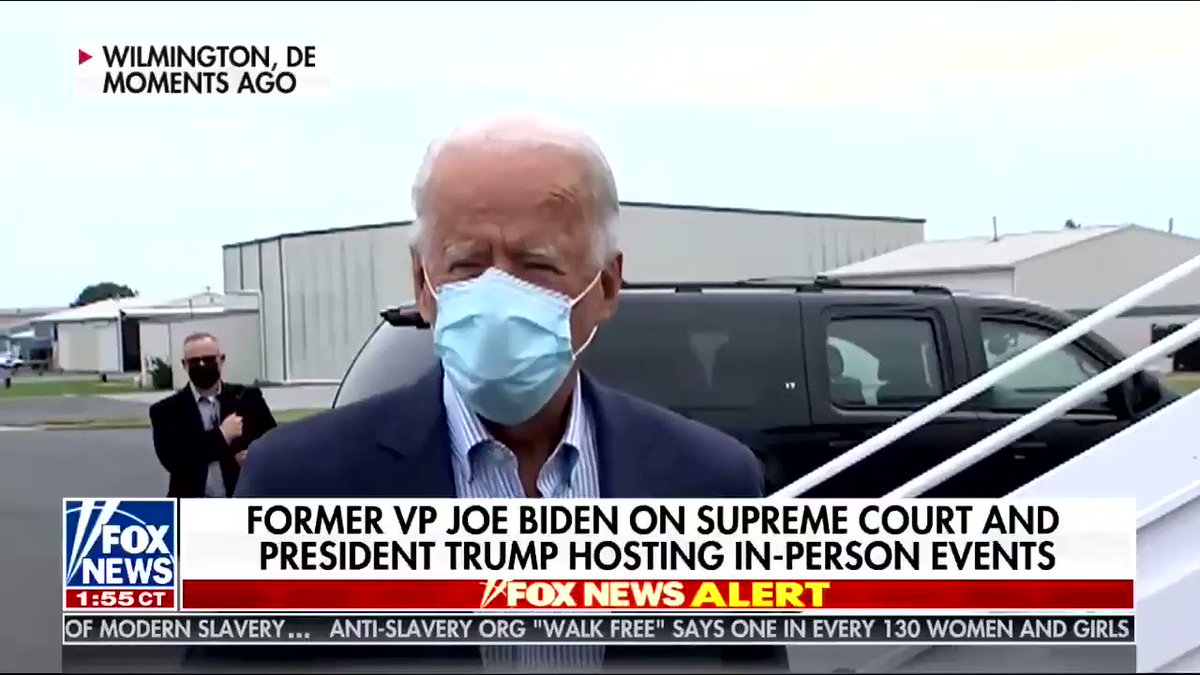 iPhone : OK, so you're alarmed by illiberal, regressive, anti-Enlightenment "social justice" wokeism and "Critical Theory" t… https://t.co/IPfOdfG5ia
iPhone : I wouldn't say that these folks object to liberal extremism. The problems on the left, that many of us object to,… twitter.com/i/web/status/1…
iPhone : I remember a moon mission. It probably was Apollo 17, the last human visit. twitter.com/davidveevers1/…
iPhone : The worst woke excesses are a gift to Trump, just as a vote for Trump is a vote to strengthen and in some ways legi… https://t.co/NjHy21rVdw
iPhone : *putting the final touches on a long thread destined to get only 7 Likes, designed to destroy one of my twitter ene… https://t.co/ujLoDnpw3C

iPhone : A friend asked me to reshare this wonderful animation by Neil Kaye. A beautifully simple yet novel way of visualiz… https://t.co/FkZhuS7HbO

iPhone : Kathy Vullis Yes, I was surprised how good Dracula was. I haven't read Carmilla yet. I might read it.
iPhone : On J. Sheridan Le Fanu's 1872 vampire novella Carmilla - Carmilla Is Better Than Dracula, And Here's Why electricliterature.com/carmilla-is-be…
iPhone : A Brief History of the Political Essay - From Swift to Woolf, David Bromwich Considers an Evolving Genre lithub.com/a-brief-histor…