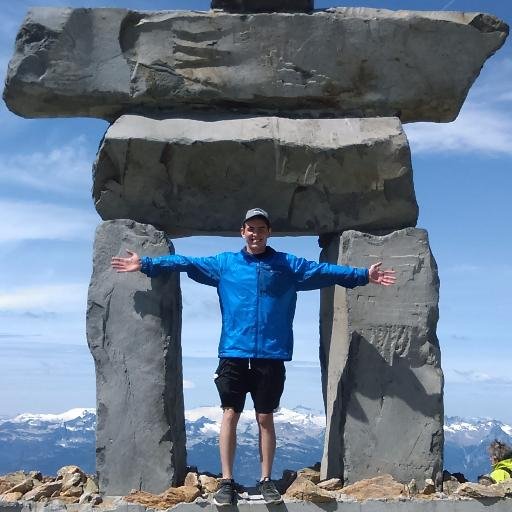 Alexandre Bouliane
Bio Voyageur, passionné de hockey et traducteur.

J'aime débattre sur tous les sujets concernant le hockey. Au plaisir de discuter avec vous. I also speak English.
Tweets 146
Followers 20
Following 374
Account created 27-03-2010 16:12:27
ID 126971966
Twitter Web App : RDS Les Sénateurs d'Ottawa :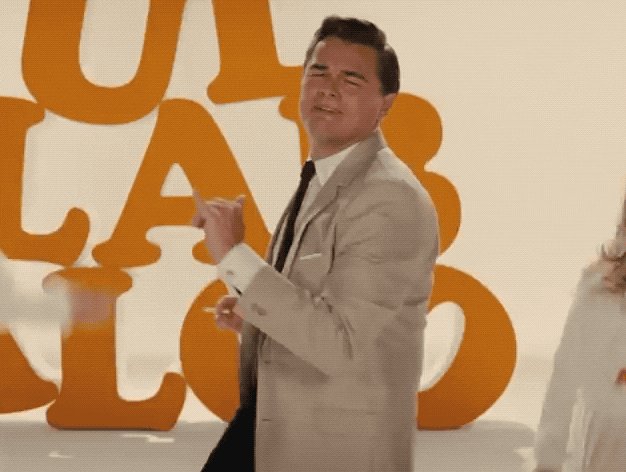 Twitter Web App : T90Official I am so excited to see this! This will be the only thing interesting to watch since all sports are can… twitter.com/i/web/status/1…
Twitter Web App : Forgotten Empires It's so stunning that the first time I lost a castle on DE I was not mad at all. I was just like...wow!
Twitter Web App : The Hockey Writers Should he stay healthy, Makar will win the trophy. He's the better all around defenseman and he's… twitter.com/i/web/status/1…
Twitter Web App : Marco D'Amico Anthony Marcotte Revenir au jeu à la fin de la saison alors qu'il n'a pas joué depuis des mois ser… twitter.com/i/web/status/1…
Twitter Web App : Man! The Canes must be looking forward to see either Mrazek or Reimer back between the pipes. #Canes
Twitter Web App : Nicolas Lamarche Martin Lemay J'aurais de gros doutes avec Anderson. Peut-il jouer les 25-30 matchs dont Price a besoin pour… twitter.com/i/web/status/1…
Twitter Web App : Maxim Guérin Qia Umat Ça n'aurait pas de sens du point de vue des Canadiens d'aller le chercher parce qu'ils ont dé… twitter.com/i/web/status/1…
Twitter Web App : Marc-Olivier Beaudoin Très bon texte! Je suis d'accord avec tout ce que vous avez écrit. Non seulement ce sont des propositi… twitter.com/i/web/status/1…
Twitter Web App : Brian Wilde Asolutely! This guy can play in the NHL! I hope he gets a chance with some other team if Montreal con… twitter.com/i/web/status/1…