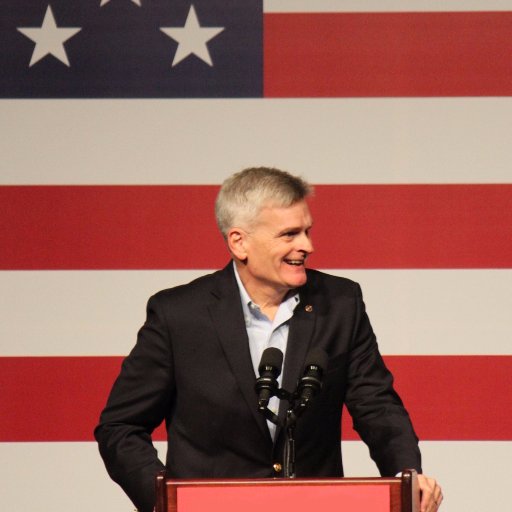 Bill Cassidy, M.D.
Bio Gastroenterologist currently serving the people of Louisiana in the U.S. Senate
Lokasyon Baton Rouge, LA
Tweets 6,6K
Followers 47,3K
Following 1,3K
Account created 10-07-2009 22:02:55
ID 55677432
Android : A Message from President George W. Bush @TheCalltoUnite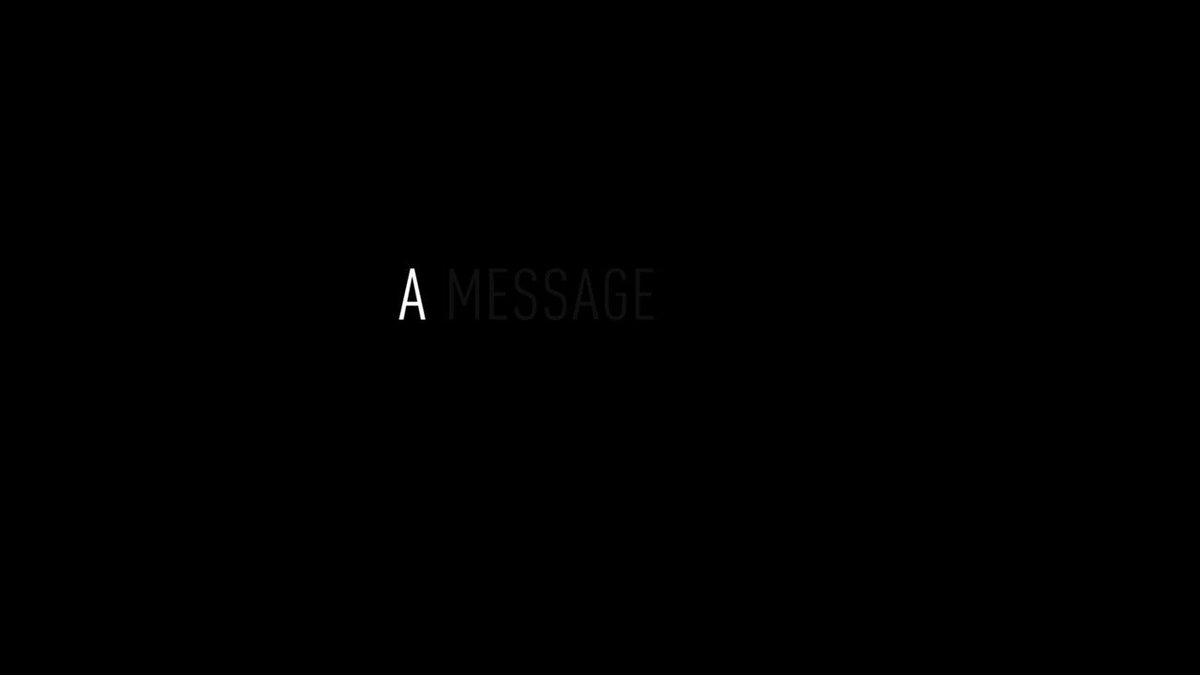 TweetDeck : Laura and I hope everyone has a safe and happy Easter. Give thanks to the Lord because he has Risen!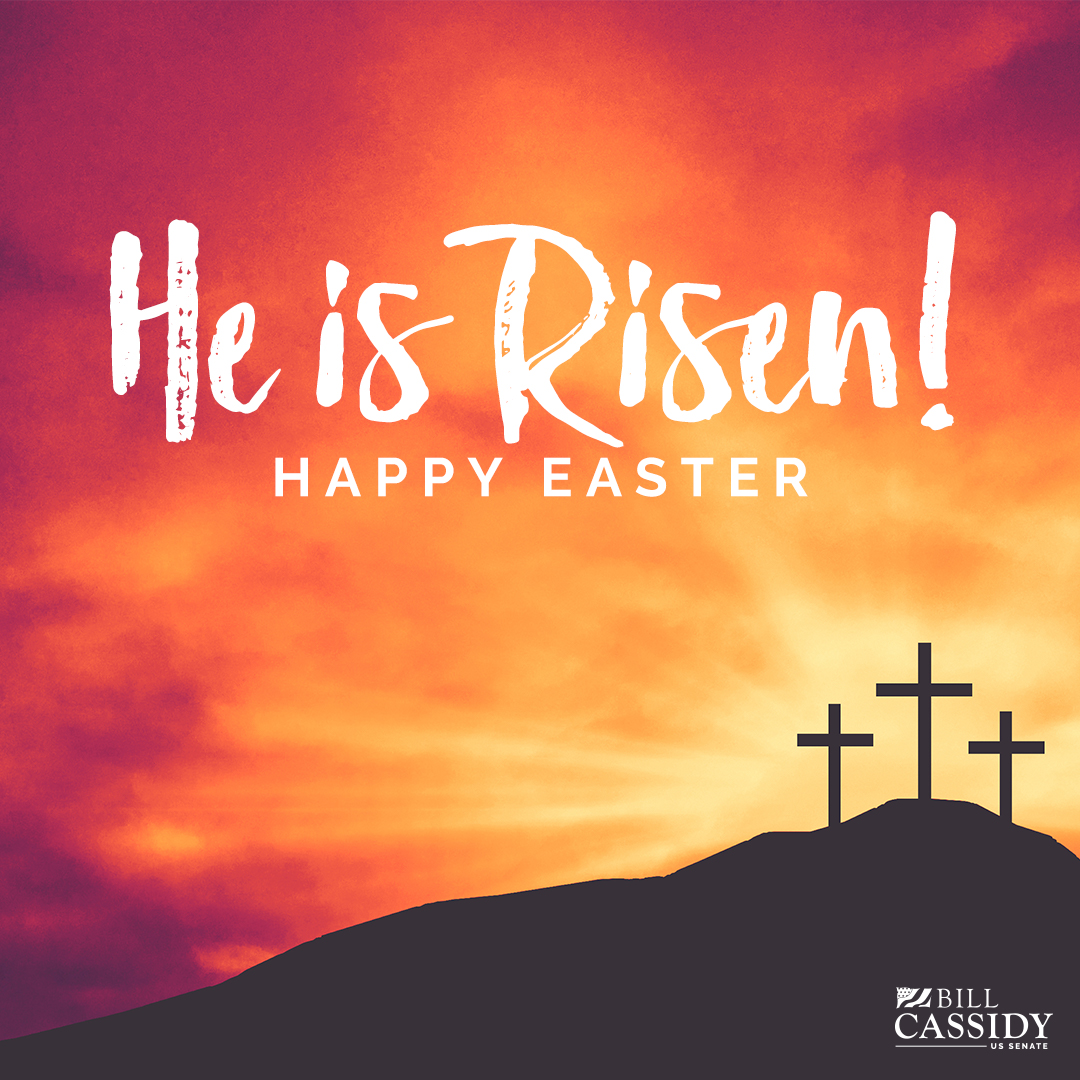 TweetDeck : See my most recent Open Letter to Louisiana about COVID-19 below: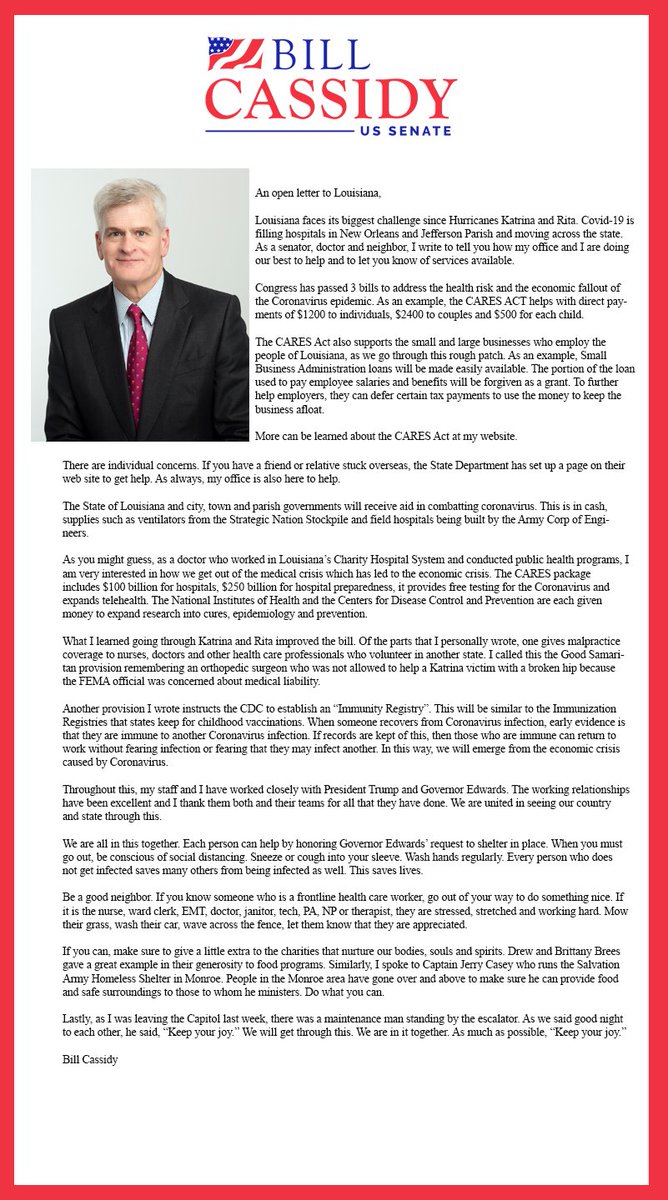 Twitter Web App : Also, check out the one-pager distributed by the Governor's office: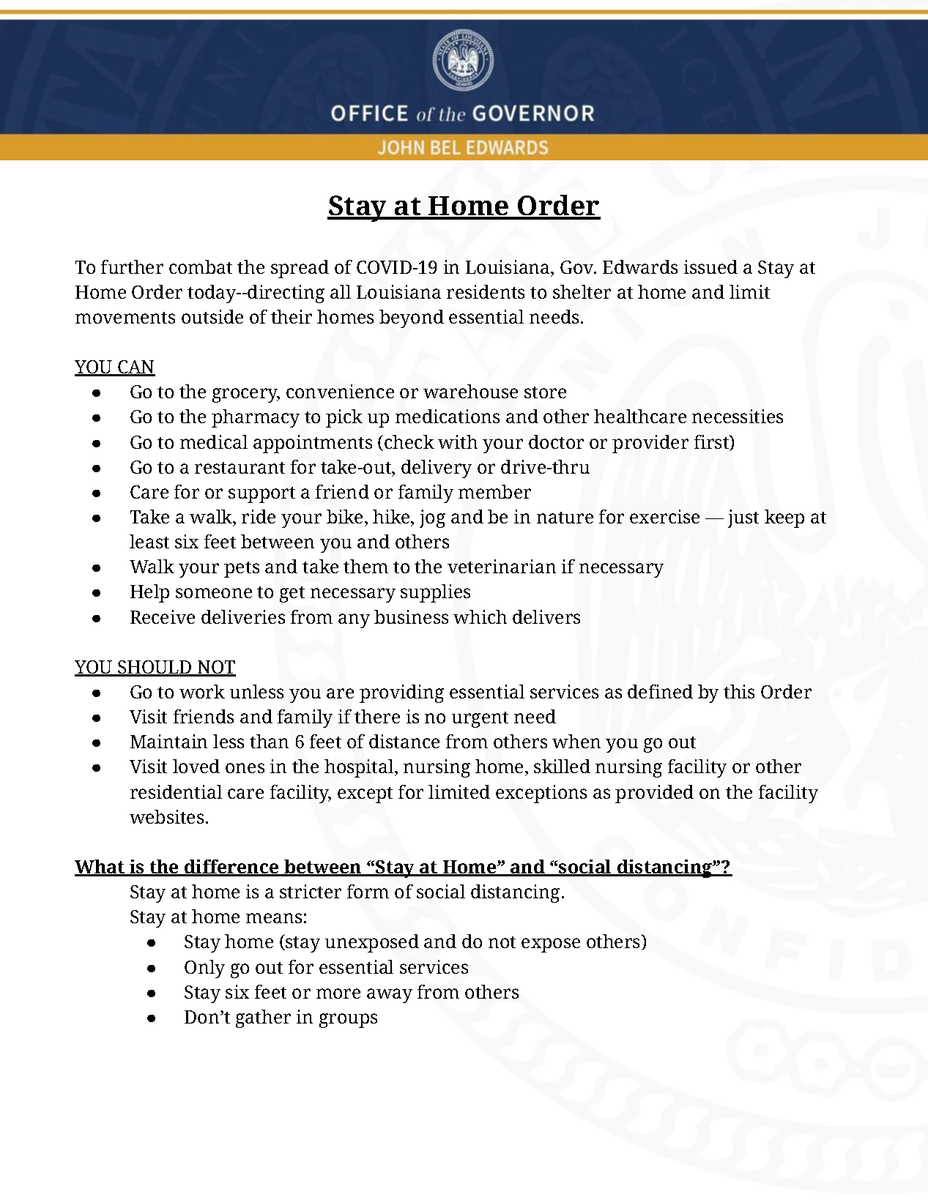 TweetDeck : It has been four years since the 2016 Floods but happy to say Livingston Parish schools will be receiving additiona… twitter.com/i/web/status/1…
TweetDeck : Nobody should be forced to participate in contact tracing. My bill protects individuals privacy: - Ensures any part… twitter.com/i/web/status/1…
TweetDeck : Tropical Storm Cristobal is expected to make landfall between New Iberia and Avery island early Monday morning. Mak… twitter.com/i/web/status/1…
TweetDeck : Louisiana will begin phase 2 of reopening on Friday June 5th. This is a necessary and welcome step as local busines… twitter.com/i/web/status/1…
TweetDeck : Today marks the beginning of hurricane season. Make sure that you have a plan and preparation checklist in place. I… twitter.com/i/web/status/1…
TweetDeck : Central Private School broke ground last week after it had been flooded during the 2016 floods. Proud of our commun… twitter.com/i/web/status/1…
TweetDeck : The U.S. Air Force opened the Global Strike Command's STRIKEWERX in Bossier City. The facility partners with academia… twitter.com/i/web/status/1…
Twitter Web App : (2/2) 'You shall love your neighbor as yourself.' On these two commandments hang all the law and the prophets." Matthew 22:36-40
Twitter Web App : (1/2) "Teacher, which commandment in the law is the greatest?" He said to him, "'You shall love the Lord your God w… twitter.com/i/web/status/1…
Android : Today the SpaceX crew became the first American astronauts to launch into space since 2011. One of the crewmen, Do… twitter.com/i/web/status/1…