iPhone : Grant Broggi Awesome I was just gifted more Plates and extra bar. Gotta hit Home Depot now. Thanks!!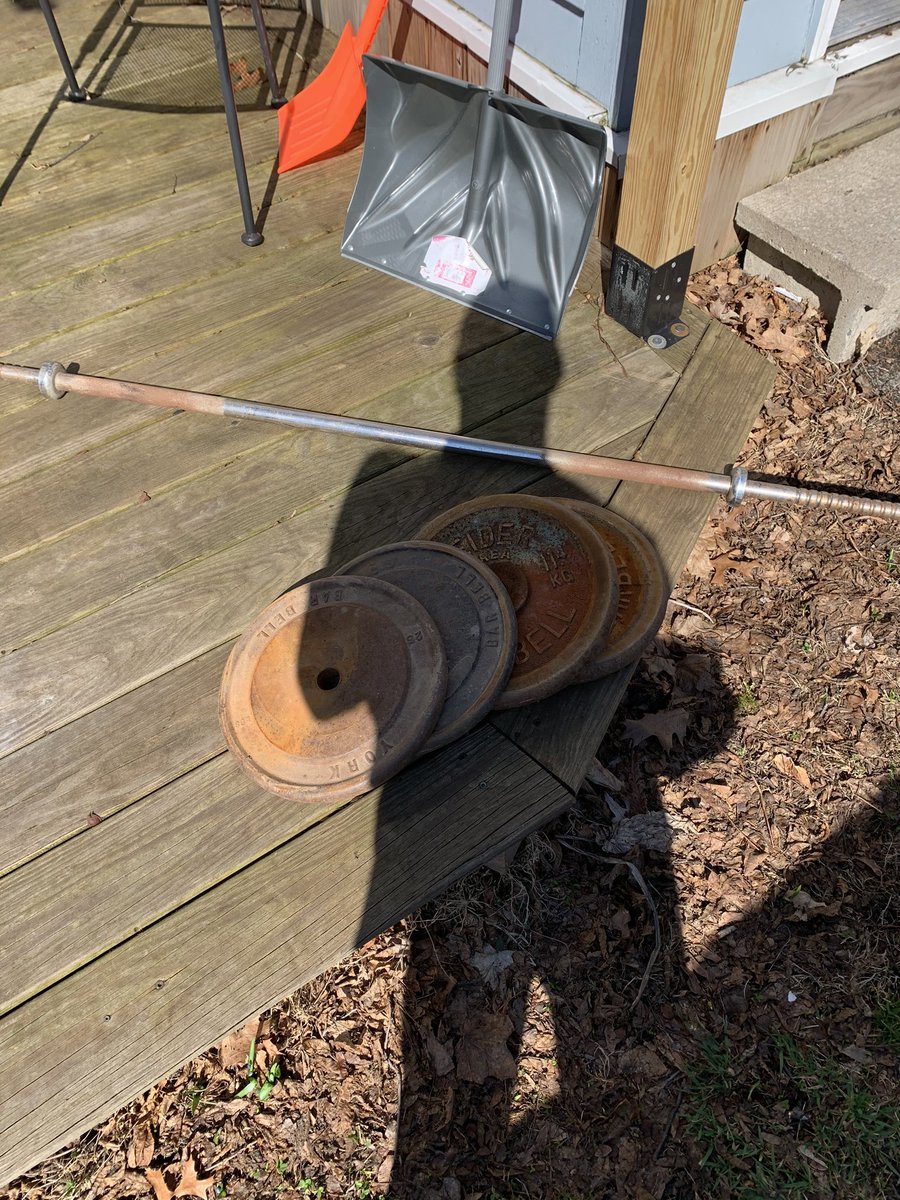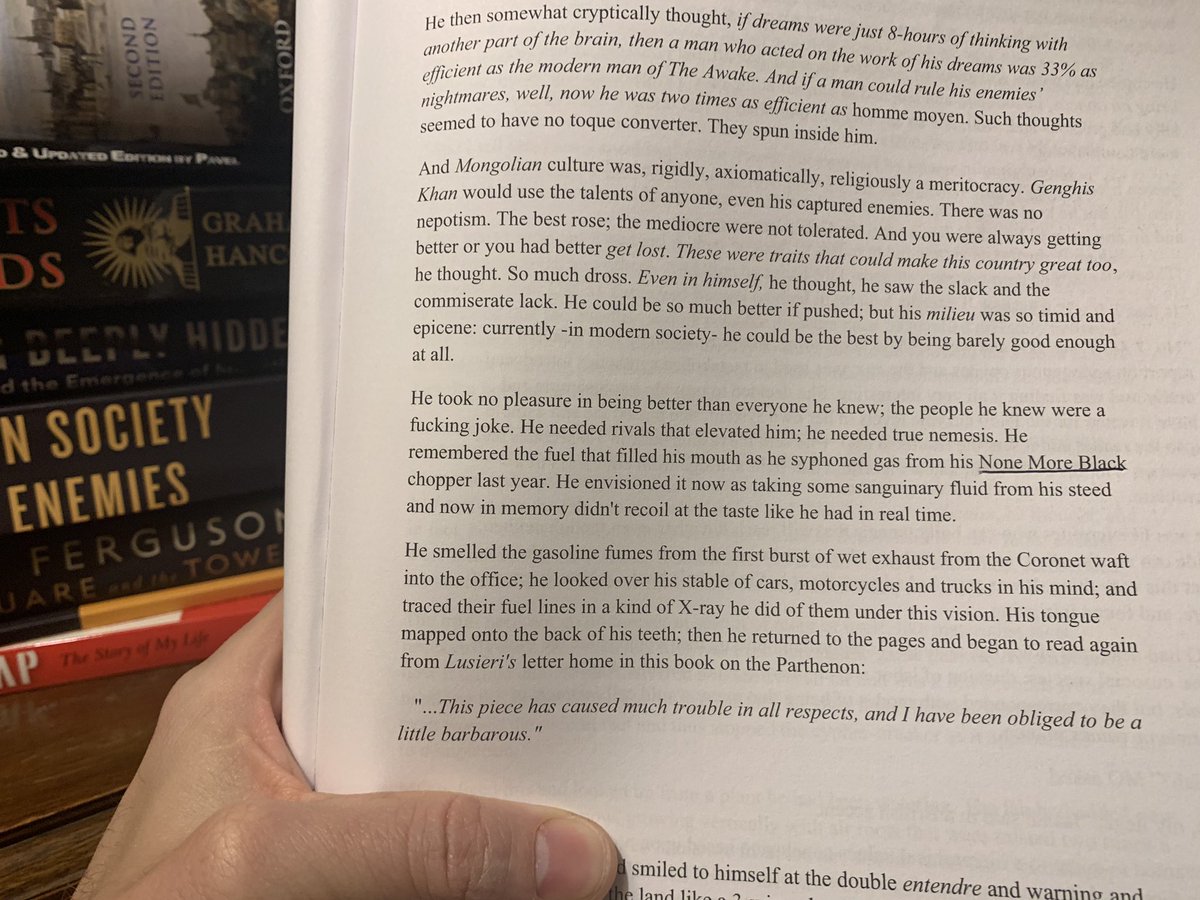 iPad : ℛ My latest crew. The ones on top have been getting the most air play.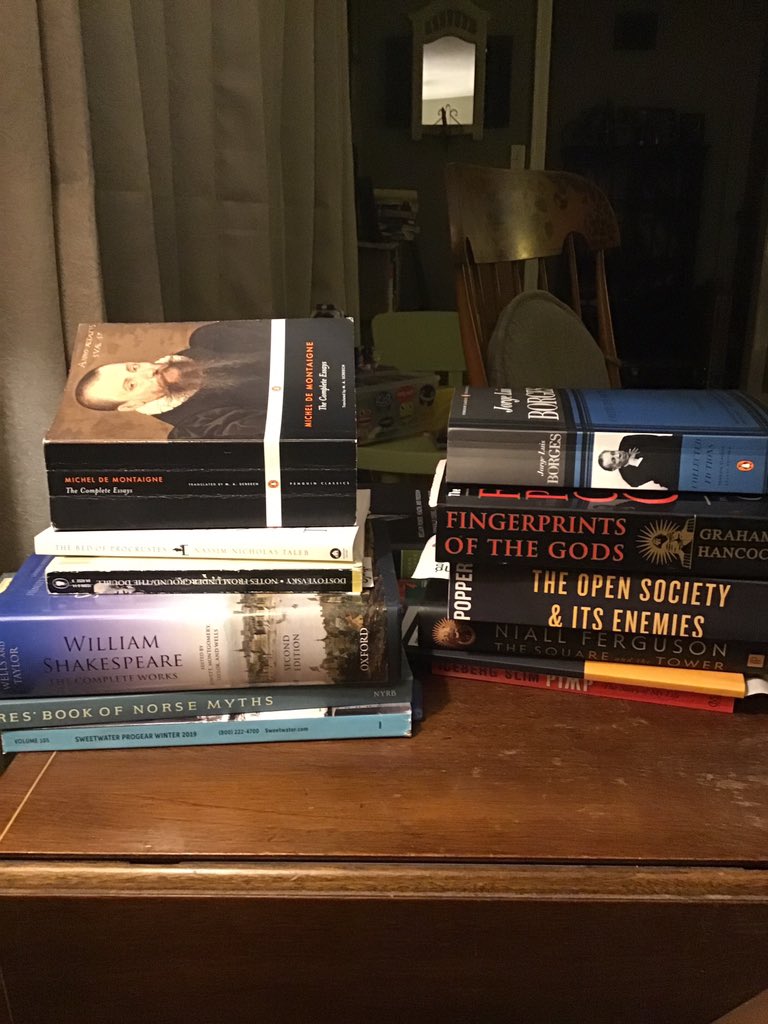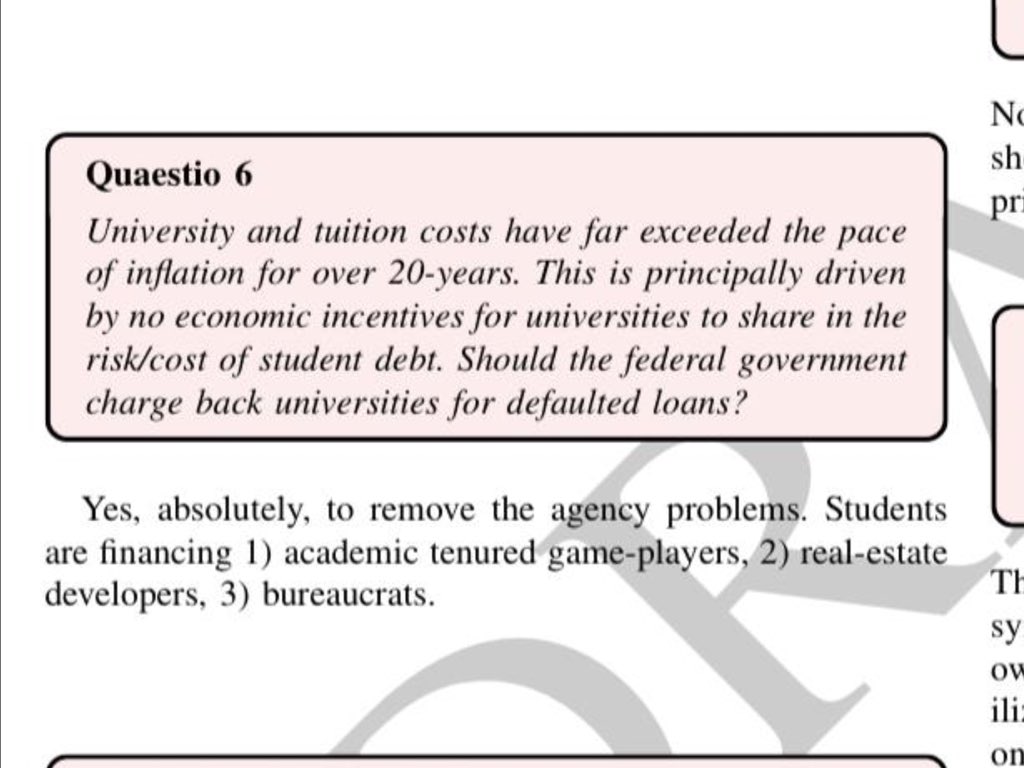 iPad : GuruAnaerobic If you come to New York I would definitely go. As a 25 year pro musician(had a few relapses into th… twitter.com/i/web/status/1…
iPhone : Jaffer Ali The word Fascist seems to be a go to word for anything people don't like that exerts power.
iPad : Andrew Cuomo End For Profit Policing. If you really want to make a difference!!
iPhone : GuruAnaerobic Commit a crime they shut your money off. Don't need to put a chip in anyone because we carry them a… twitter.com/i/web/status/1…