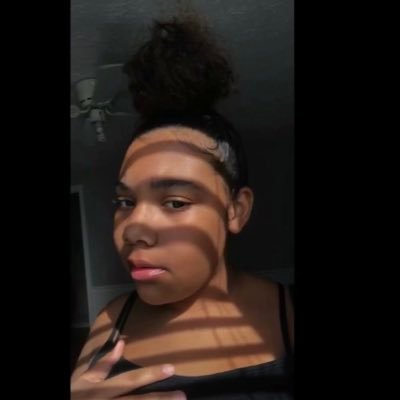 alexxx🍭
Bio My name alexx🤪 ! | AMOS : ohh.alexxx ! | FMOI : wiintrr.bby #thankss😚
Tweets 8
Followers 20
Following 31
Account created 25-06-2018 01:59:33
ID 1011066334774513669
iPhone : i thought i was cutee soo.. yea.💀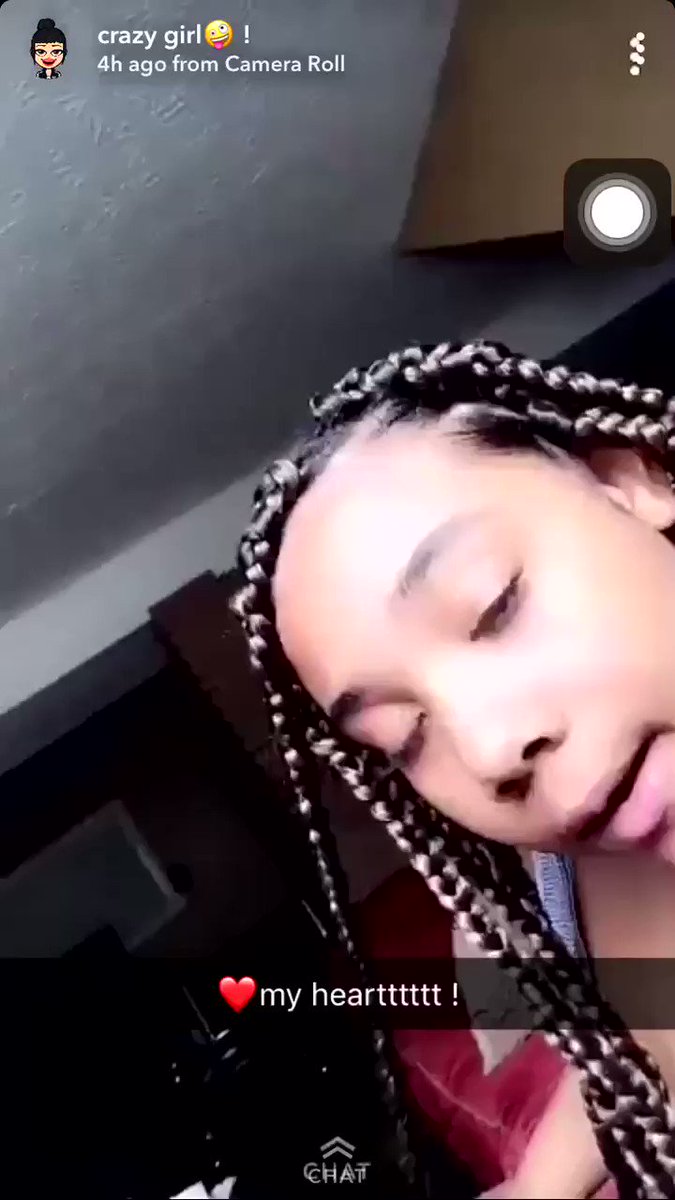 iPhone : i HATE when people got the nerve to come to your birthday plans empty handed.. like damn you couldn't atleast get me a card sis💀 !

iPhone : i HATE when ppl say" you dont have to like me, but you will respect me" nigga WHAT? fuck you, you gets no respect if ion like yo ass. df?
iPhone : your closest friend(s) could meet other people and once they start becoming close , you get pushed away and forgott… twitter.com/i/web/status/1…
iPhone : when u stop reaching out to ppl first y'all never speak again
iPhone : Wanna know how much you really mean to someone? Focus on yourself and see how they take it..