Mr. Mistry
Bio * 10 years of Equity Derivatives and Quant Investments 📈
* Now a Maths Teacher 👨🏾‍🏫

* Wait, What the...? Why? Click below 👇🏾👇🏾👇🏾
Lokasyon Oxford, England
Tweets 537
Followers 167
Following 340
Account created 14-09-2009 20:57:57
ID 74262179
Android : Pran Patel Just reading the pedagogy of the oppressed and getting the chills..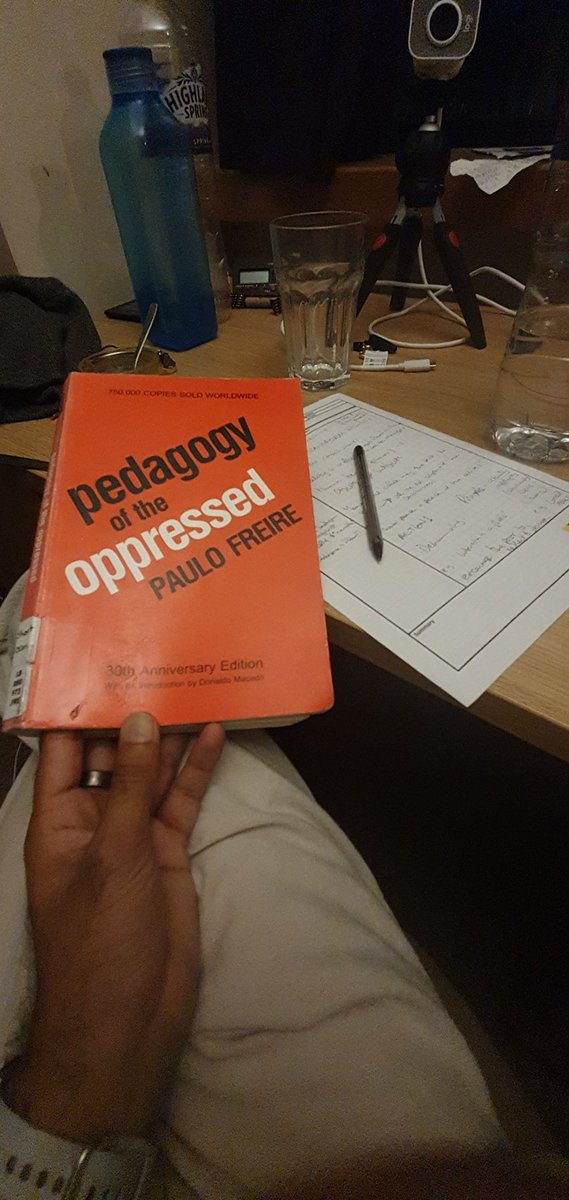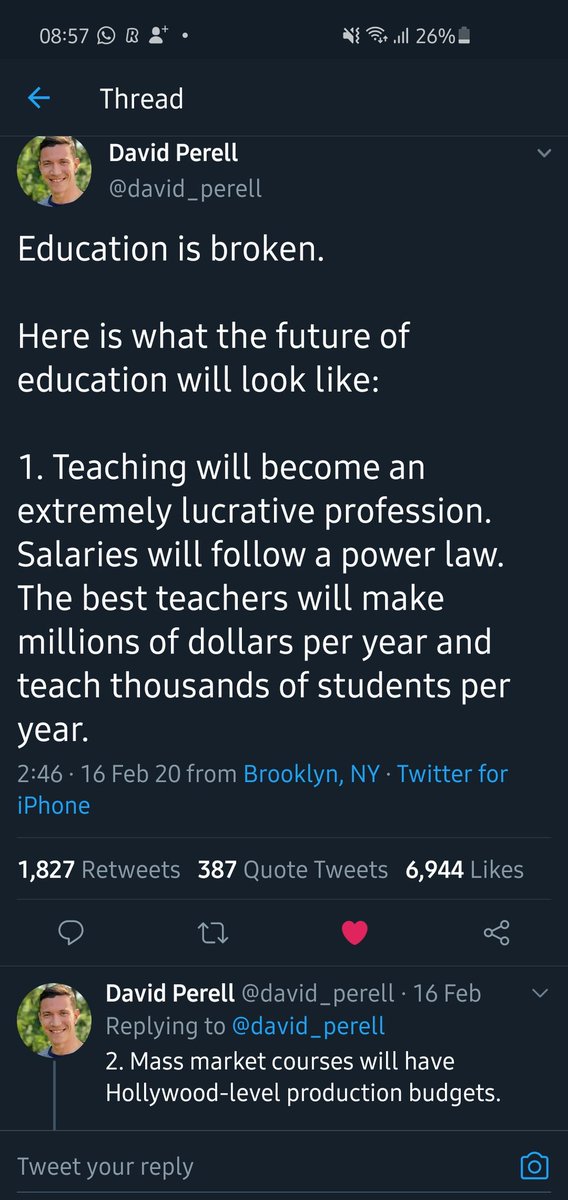 Android : The highs and lows of changing careers, and 5 pearls of wisdom I picked up along the way! mailchi.mp/theedletter/ch…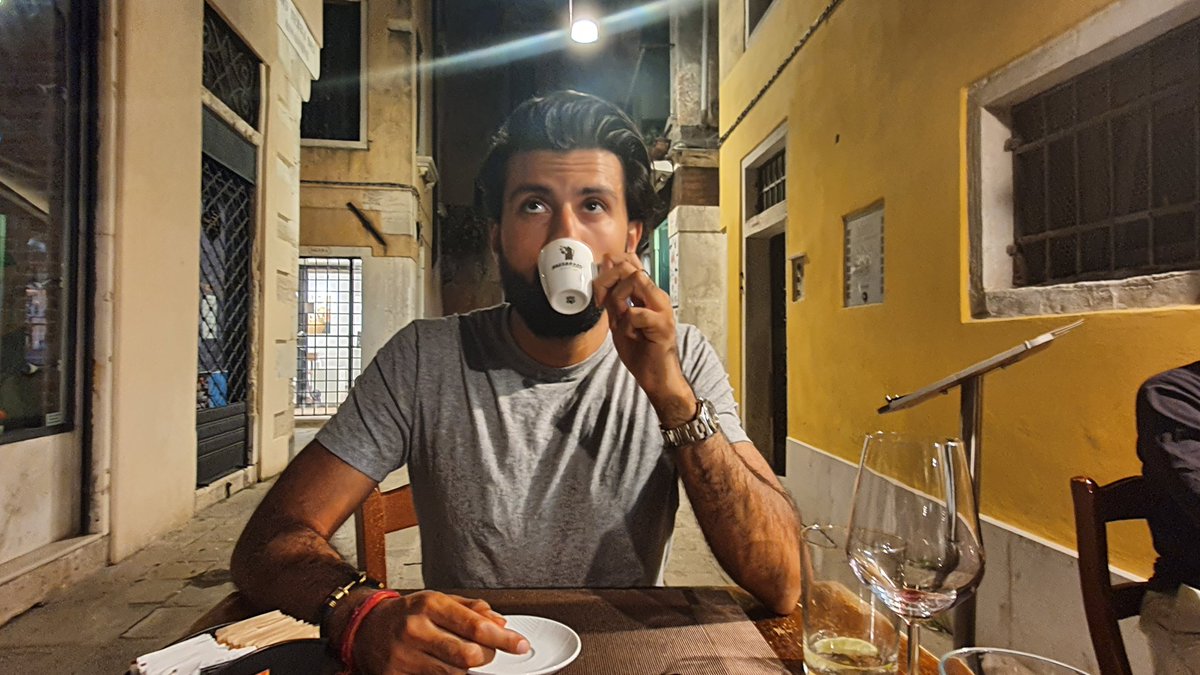 Buffer : A good quote to live by🙌 #motivationalpost #getstarted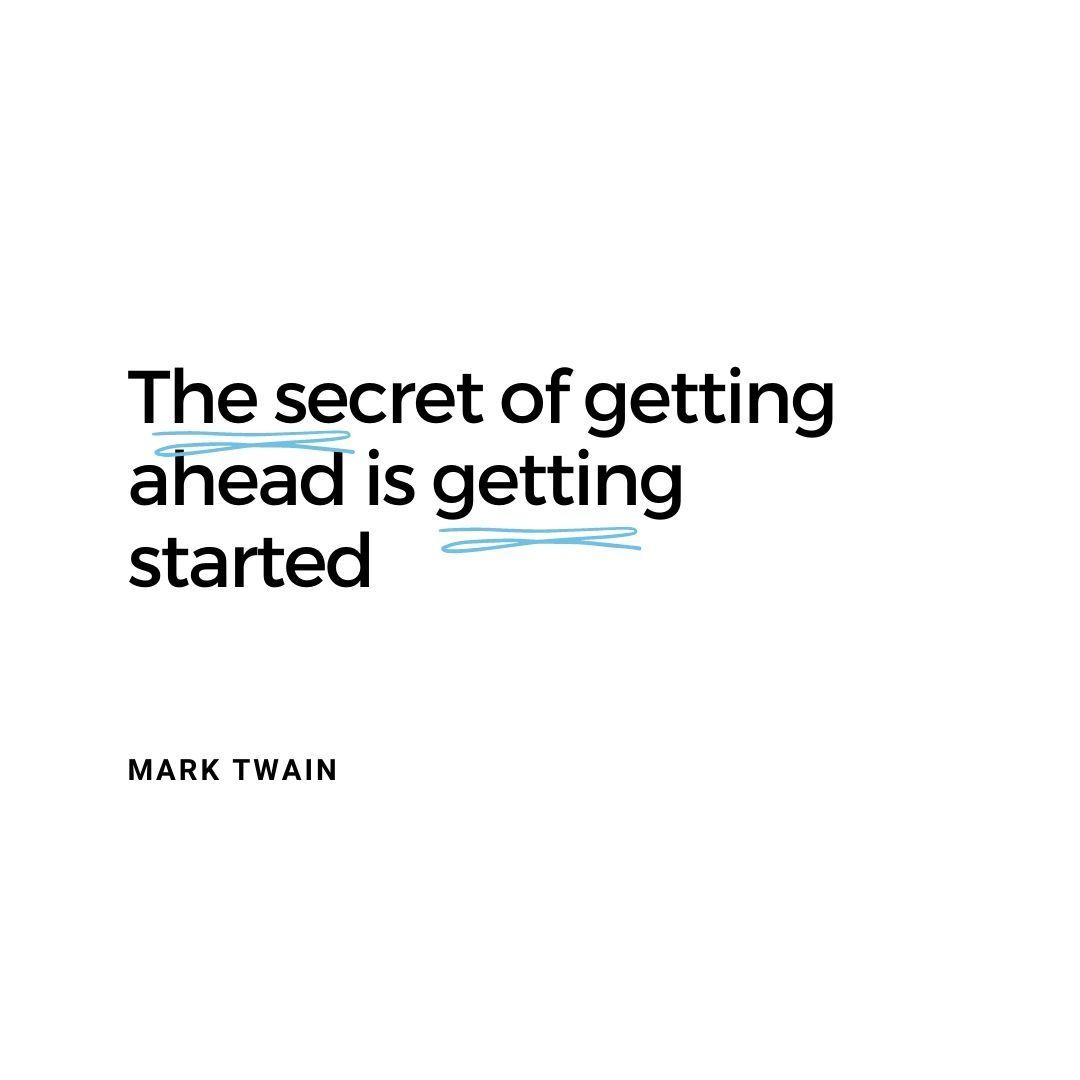 Android : Chip 1. Chip and team observed Wiley/Stormz hype 2. Sent indirects 3. Stormzy came to intimidate 4. Chip t… twitter.com/i/web/status/1…
Android : Pran Patel Maja ma. Thank you for the suggestion. I will message when I've finished!
Android : Sukh Kalsi I interpreted it slightly different vis-a-vis his Japan example. Goal: econ development> in sustainable… twitter.com/i/web/status/1…
Android : The Telegraph flying the reform flag for us this morning - (paywall) - we are of course, wanting to do more than ju… https://t.co/hFrUHWg8Wf

Android : Chamath Palihapitiya Past 20y the "alternative asset" class grew. Eg. Commods/PE/hf/art/litigation fi. Then guess what? it was… twitter.com/i/web/status/1…
Android : DrFrostMaths dfm has transformed the way I see (and teach) maths. Your platform has created so much space and time… twitter.com/i/web/status/1…