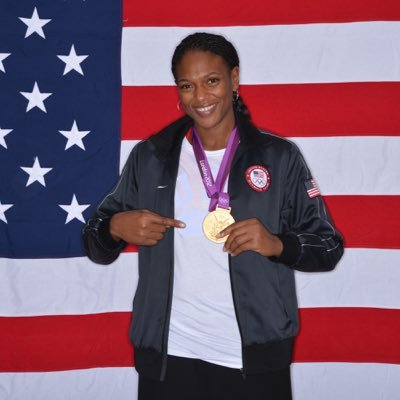 WNBA's Asjha Jones
Bio Olympic Gold Medalist |WNBA Champion |2X NCAA Champion at UConn |Sports and Entertainment Group | Mark Edward Partners
Lokasyon WorldWide
Tweets 1,5K
Followers 6,3K
Following 484
Account created 20-10-2010 04:22:41
ID 205097210
iPhone : In case you have forgotten. Reach out to me to discuss your policies.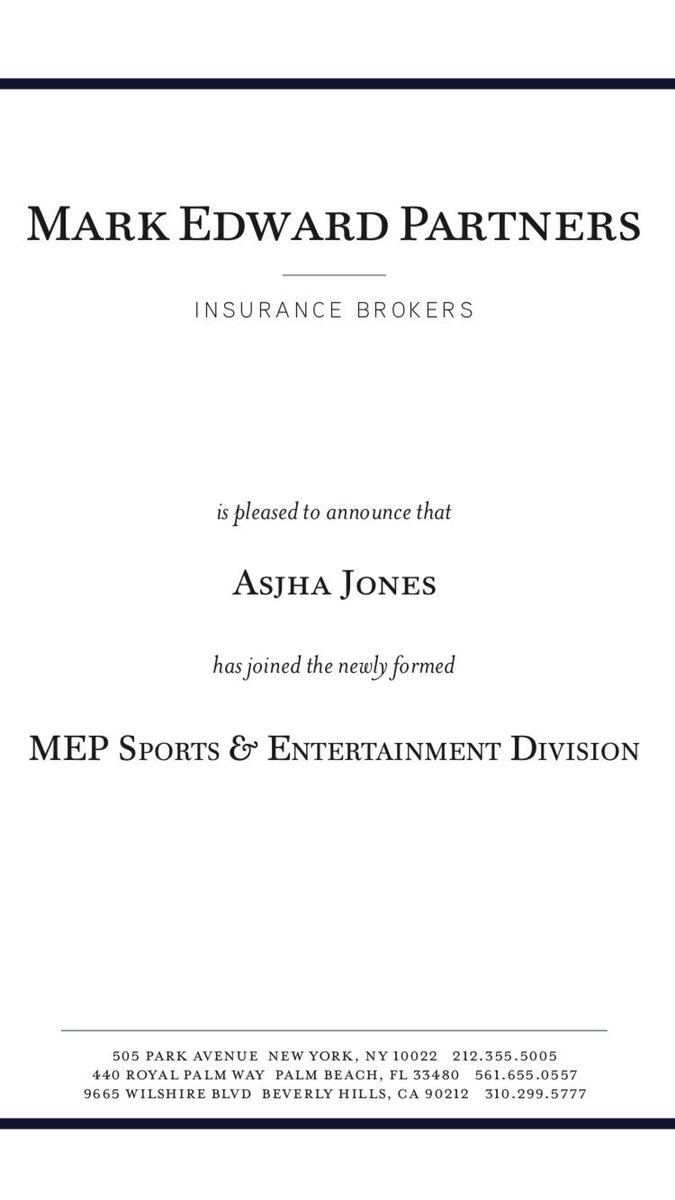 iPhone : Congrats!!! Well done!!!! #GenoNeverStops.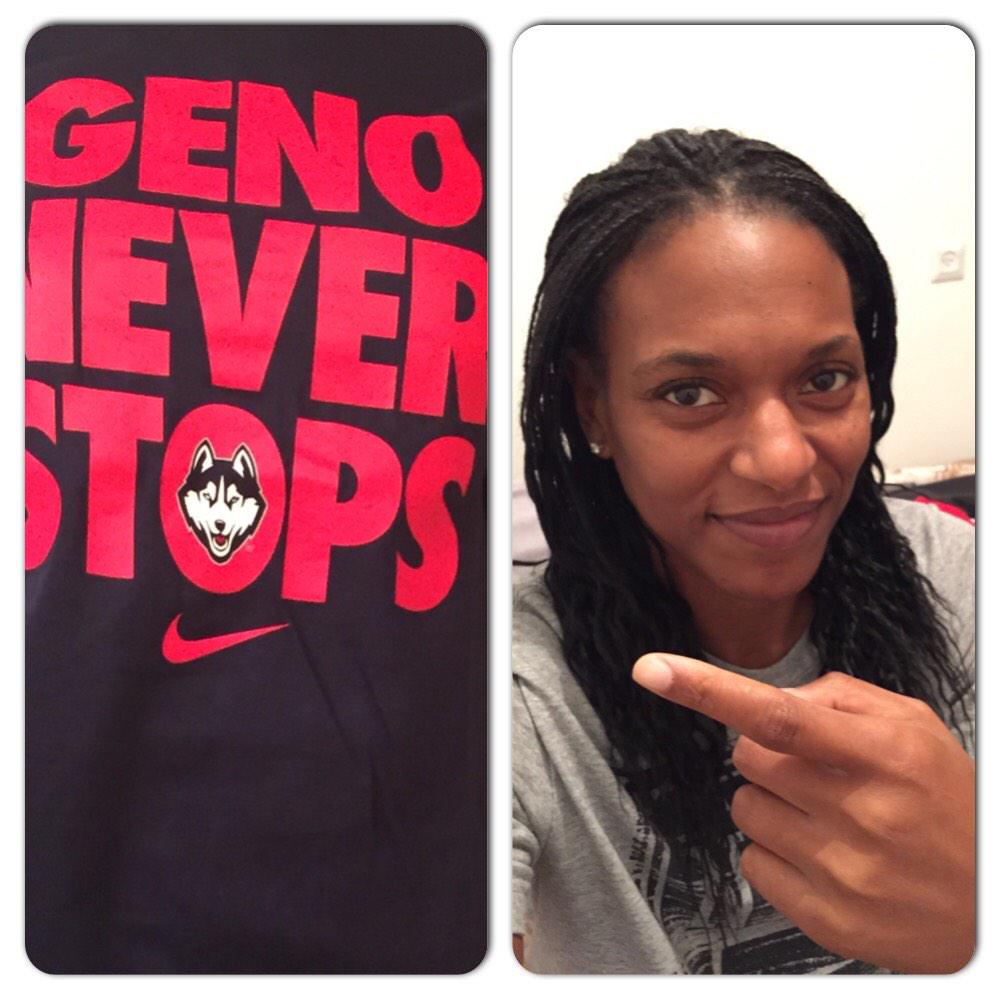 Instagram : Can't wait to see what game and wisdom Monique Mosley is about to drop on the world. #womensupportingwomen… twitter.com/i/web/status/1…
iPhone : Kalana Greene Really? What have you been eating? I fill up faster when I'm plant based.
iPhone : 10,000+ people may be wrongfully convicted annually due to prosecutorial misconduct. #JonathanIrons is one of the m… https://t.co/p9ePMnh6u8

Instagram : Happy Birthday to the dopest wife out here Jennifer Nolan-Jones. Babe I hope you have a wonderful day full of fun and la… twitter.com/i/web/status/1…
iPhone : Man boxing class wore me out today. I have been going for 2 months. Will my shoulders ever stop being sore?!?!
Instagram : Everybody needs a friend. But not everybody has one. It can be very hard for people with intellectual and developme… twitter.com/i/web/status/1…