Bio Mad Scientist, Maverick Archaeologist, Host of The Archaeological Fantasies podcast.

Support us @

.ko-fi.com/archyfantasies
.patreon.com/Archyfantasies
Lokasyon recalculating
Tweets 19,6K
Followers 4,0K
Following 486
Account created 19-12-2009 18:49:51
ID 97957904
Twitter Web App : Shiva murti holding Shiva Shaligram murti. May he bring us wisdom in troubling times.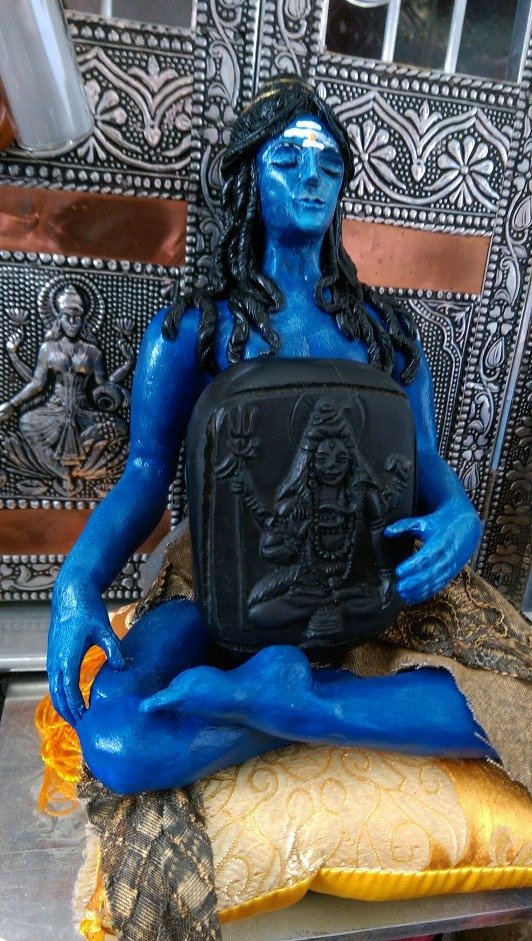 Twitter Web App : 2020 Revolution gonna hit different in the history books #protests2020 #phillyriots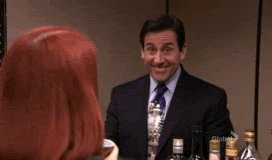 Twitter Web App : conferences are just big old knowledge bombs. and I love it. #PATC5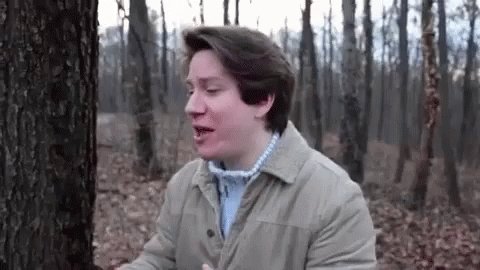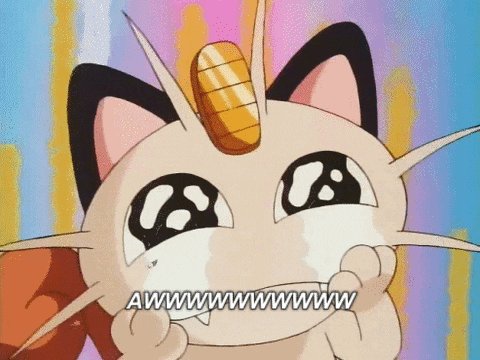 Periscope : Looking for the Faded Kahjiit Claw #Artifact in #ElderScrollsOnline : #Archaeology in #ElderScrolls, #Archaeogaming pscp.tv/w/caVKbjFXTEVS…
Twitter Web App : Just as the Civil Rights and Black Power movements pursued goals of justice and equality in the 20th century, Ameri… https://t.co/5JfKZshnQm
Twitter Web App : imma gonna do some more #archaeology in #ElderScrollsOnline in a bit, I wanna know what this Faded Kahjiit Claw is about.
Twitter Web App : he's helping! #CatsOfTwitter twitter.com/irayapie/statu…
Twitter Web App : WHYY radio producer Jon Ehrens was hurt while covering the encounter. In a tweet, he said he was beaten up by one o… twitter.com/i/web/status/1…
Twitter Web App : Police and SWAT asked the group of about 200 to disperse at 4 times before they dispersed. Some protesters remaine… twitter.com/i/web/status/1…
Twitter Web App : Neighborhood clash in Fishtown ends with at least one hurt. A group, who called themselves old-time Fishtowners, ar… twitter.com/i/web/status/1…
Twitter Web App : Watching live feeds of DC and Philly, I feel like I'm waiting for a bomb to go off. Please be safe ppl. #phillyriot
Twitter Web App : Oh Honey, no. No you don't. You feed it, you cultivate it, you spew it out. Don't try to gas light ppl. twitter.com/HISTORY/status…
Twitter Web App : Today I honor my ancestors with #BlackBirdersWeek in the a.m. and #BlackLivesMatter #Oakland march in the p.m. For… https://t.co/xlYX4xnTsB