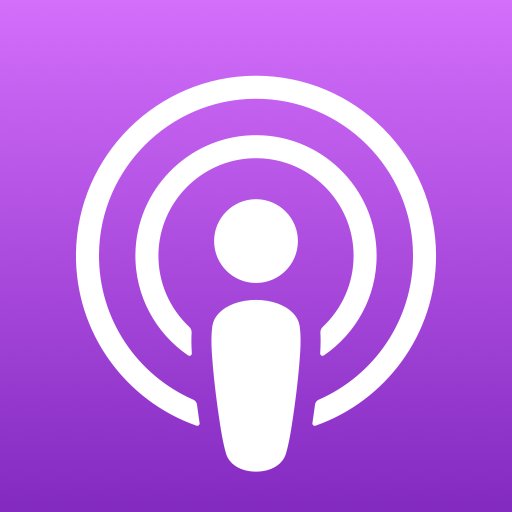 Apple Podcasts
Bio Guiding you to great podcasts—and what to listen to now. The official podcasts account from Apple.
Lokasyon Cupertino, CA
Tweets 5,2K
Followers 555,8K
Following 1,3K
Account created 18-06-2009 18:13:59
ID 48436234

I grew up in Foster (South Gippsland) & I am now living in Traralgon (Victoria), Australia. My hobbies are: Art, Lawn Bowls, Music, Science & World History.
République Togolaise | Hip-Hop/Rap #TeamBarça #Team228 🇹🇬

Monroe, LA | Aspiring Software Engineer, Currently a Youth Theatre Executive & Artistic Director, Formerly English/Theatre/Math Tutor
CA now in OH | DM your complaints and or photos here !

Milwaukee, WI | The podcast that's too sweeet!! 🤘🏾Wrestling and Nerd Culture in the same ring!! 🤼‍♂️🎥📺🎮 Your hosts @JakeXclusive418 @Kany3Fresh and @TheyLikeBigMike!!

Casa De Splash Brother Ave. | #MariahIsMyLife One Third of the @NWOPodcast!! #NerdGang #TooSweet #NerdyNiggaHennySipper #TopangaIsBae #TrapNerd #NerdGangSincePottyTrained 🤘🏾🤘🏾
Tehran | .Net Developer with a focus on #aspnetcore.
Talosai satun thailand | Assalam mualikum hello how are you today wix.to/8cCQBws wix.to/3MC4BpI
Florida, USA | #Music and #Coffee keep me going...
Singapore | Youth X Art X Community