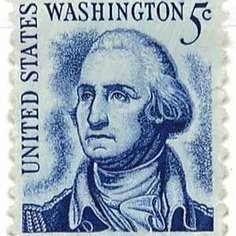 PostcardToAmerica
Bio Real voices of America - fragments of life in messages on postcards from an American past. Wish you were here?
Lokasyon Stuck inside your mailbox
Tweets 1,1K
Followers 3,7K
Following 2,7K
Account created 08-09-2016 16:45:21
ID 773925200471658496
iPhone : Have a folder to show you later.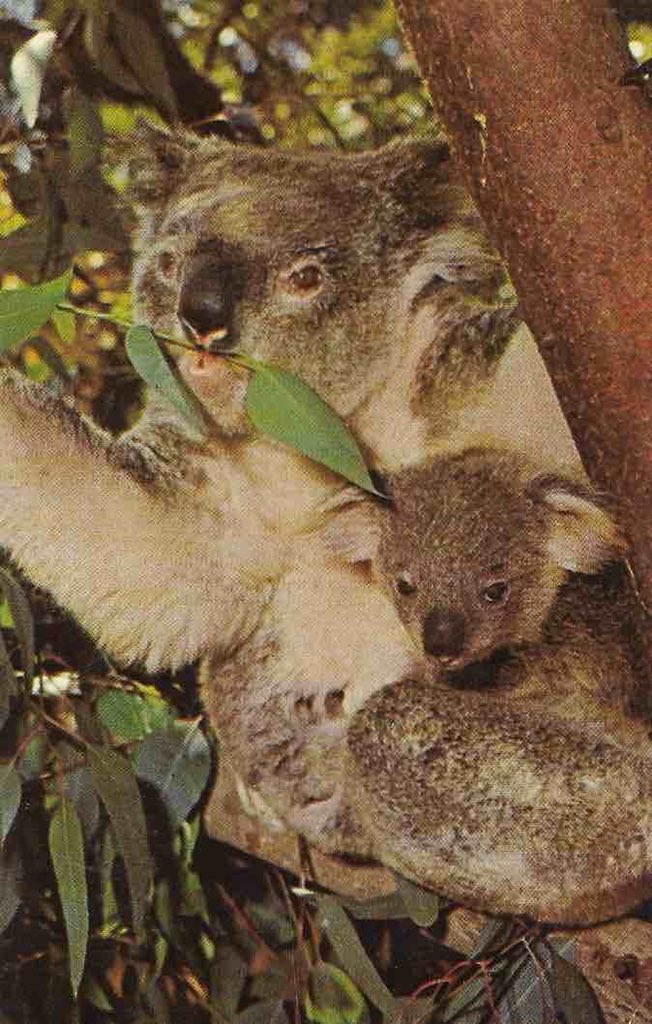 iPhone : SPENT FRIDAY WITH UNITED NATIONS WITH GOOD RESULTS.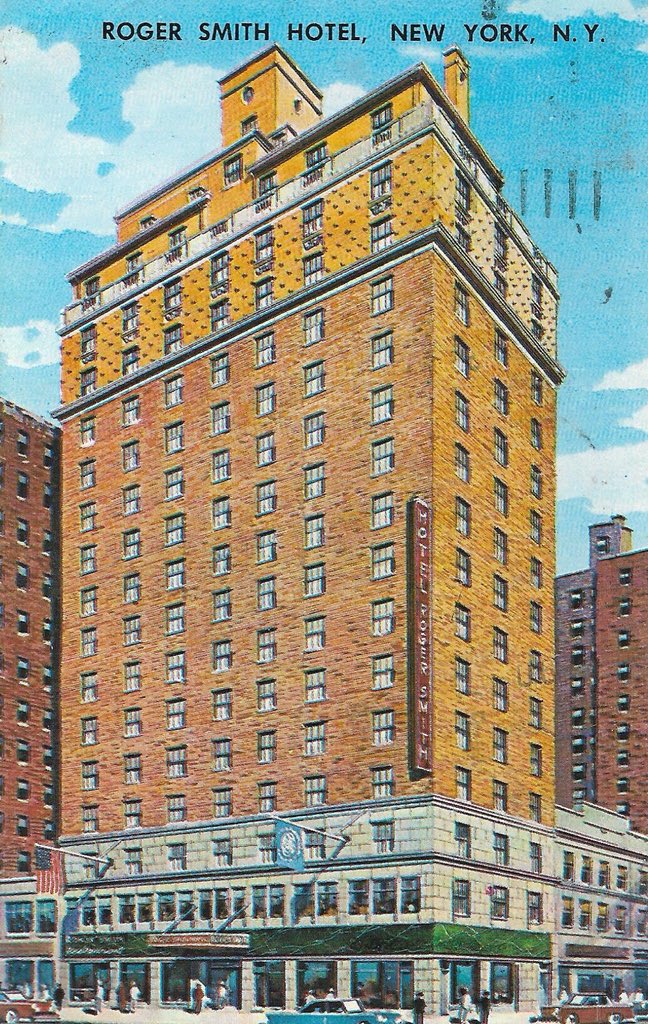 iPhone : You won't believe this - we hardly do either.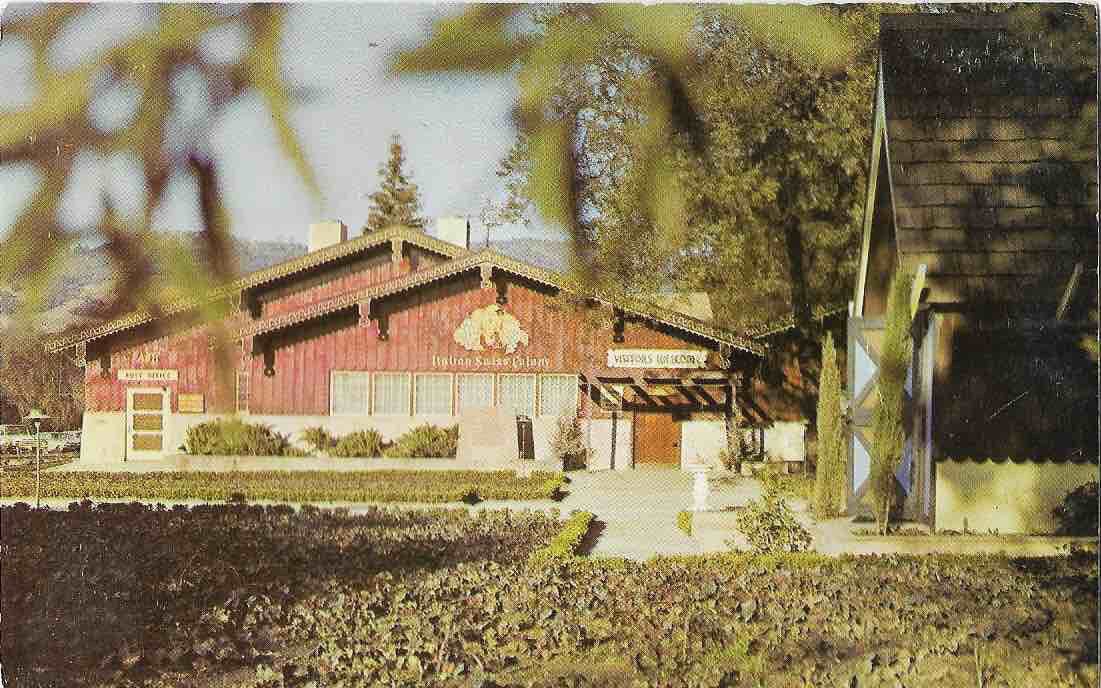 iPhone : Fishing is not as good as they say.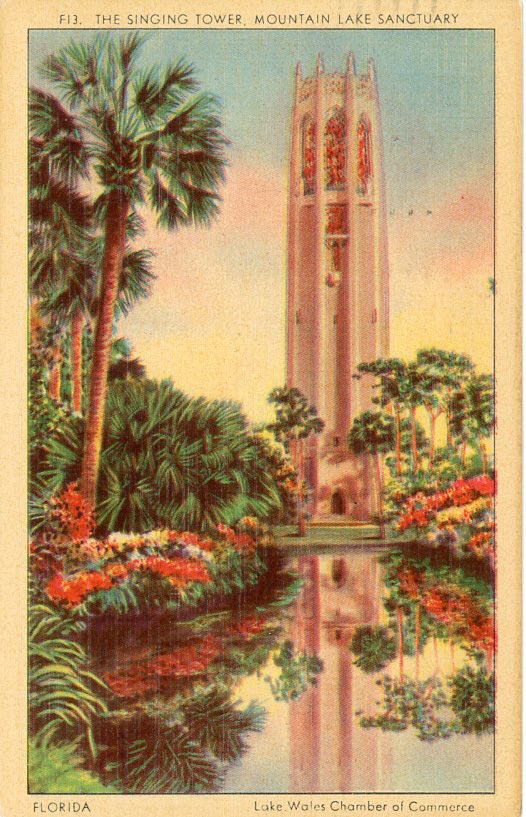 iPhone : He is so dreadful and annoying.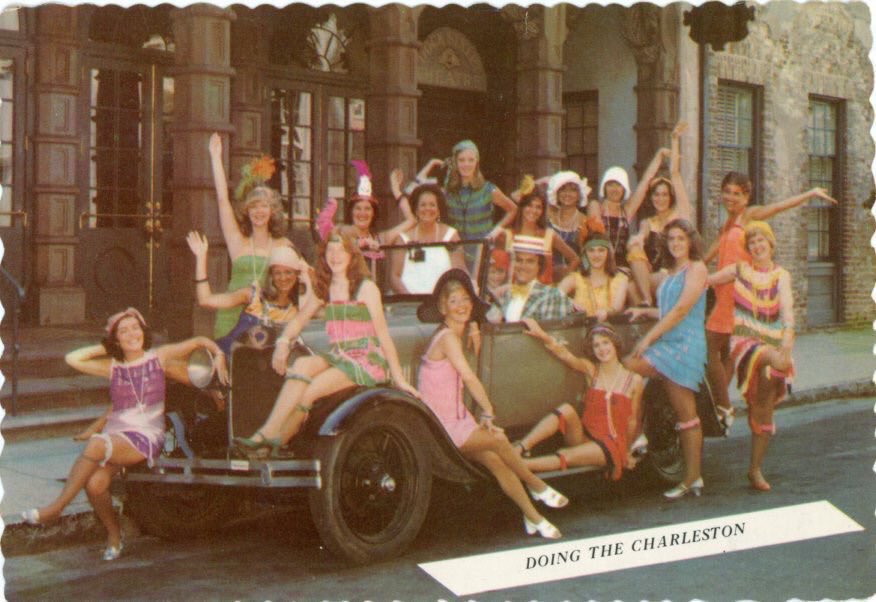 iPhone : I think they're going to wring my neck with PIANO WIRE.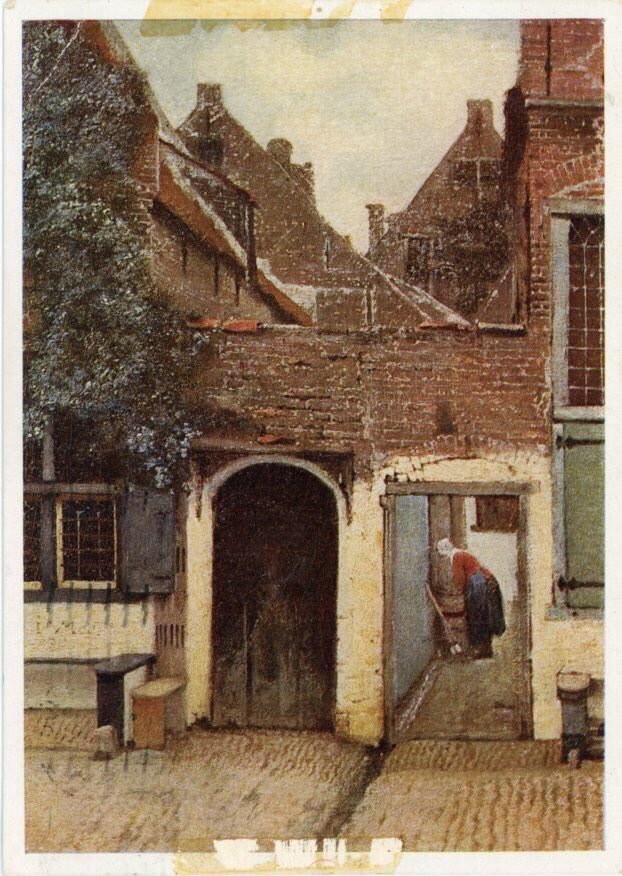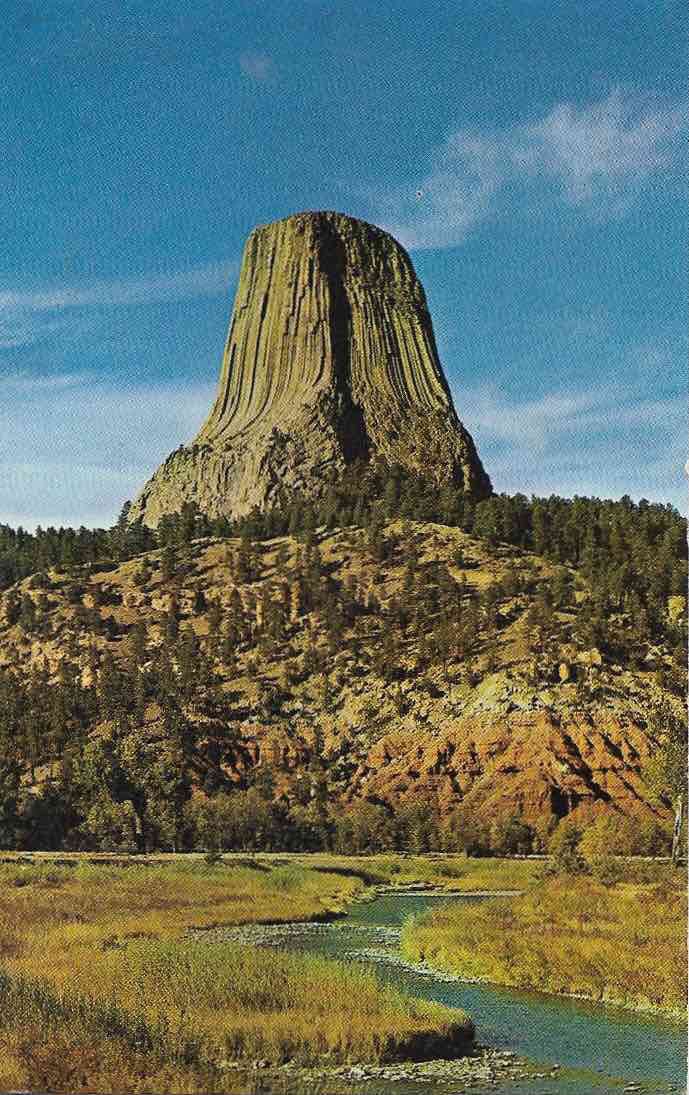 iPhone : Beautiful weather, good food and 25 semi-nude models.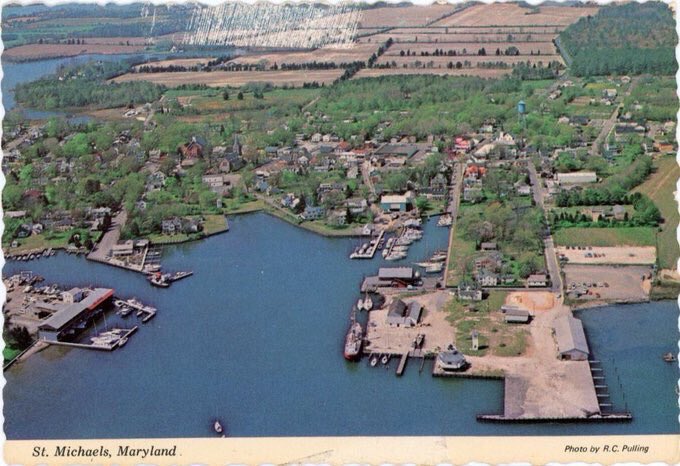 iPhone : I've been sweating all day.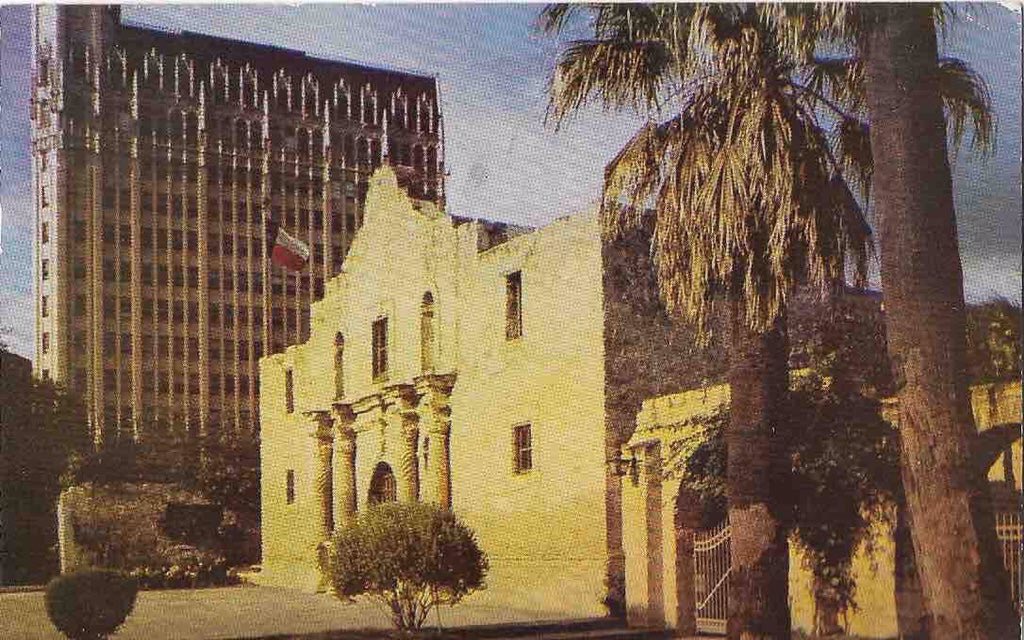 iPhone : Howard doesn't even try to sneak outside these days.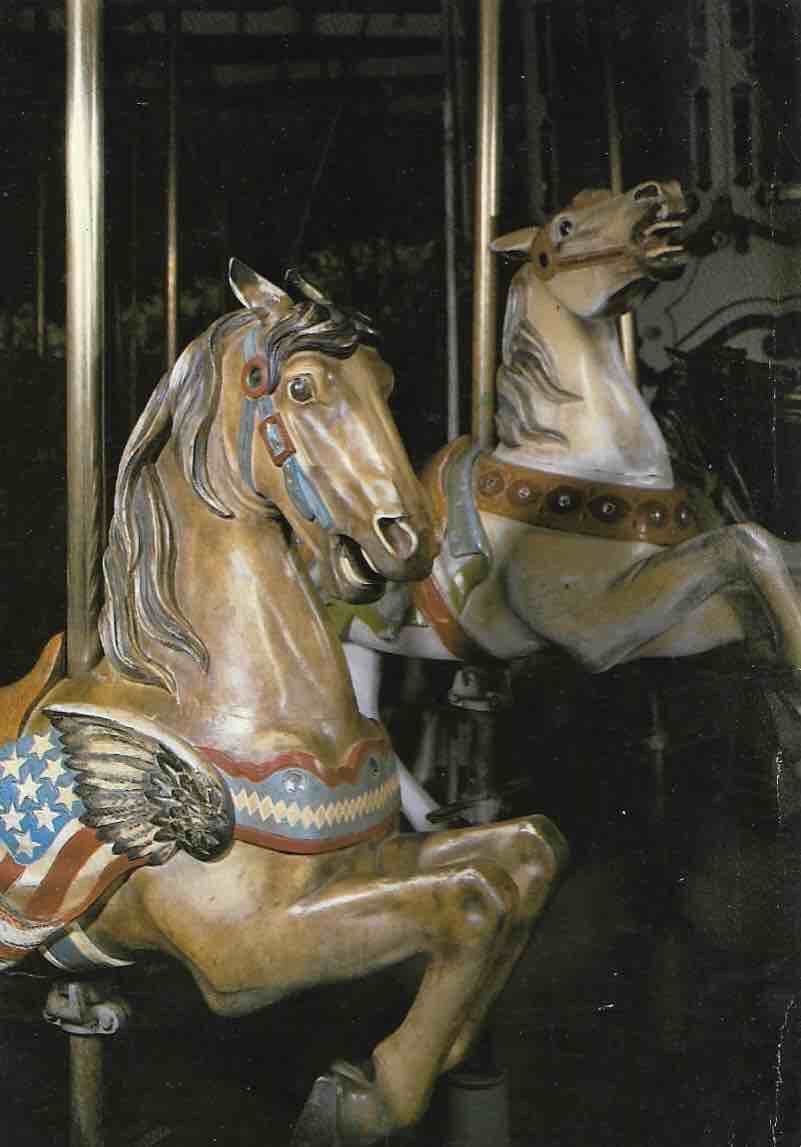 iPhone : Well we have got the Wedding over and she was a beautiful Bride and we sure had a wonderful time at the hall we are… twitter.com/i/web/status/9…