Alison 💜🌊🏴󠁧󠁢󠁳󠁣󠁴󠁿🌈❤️
Bio Ban assault weapons. Ban trophy hunting 🐘🦏 Resist Corruption 🌊 Intolerant of racists ❤️ Be kind ❤️
Tweets 4,8K
Followers 5,4K
Following 5,0K
Account created 09-12-2015 22:32:07
ID 4511695214
iPhone : One man... immune to information. PANDUMBIC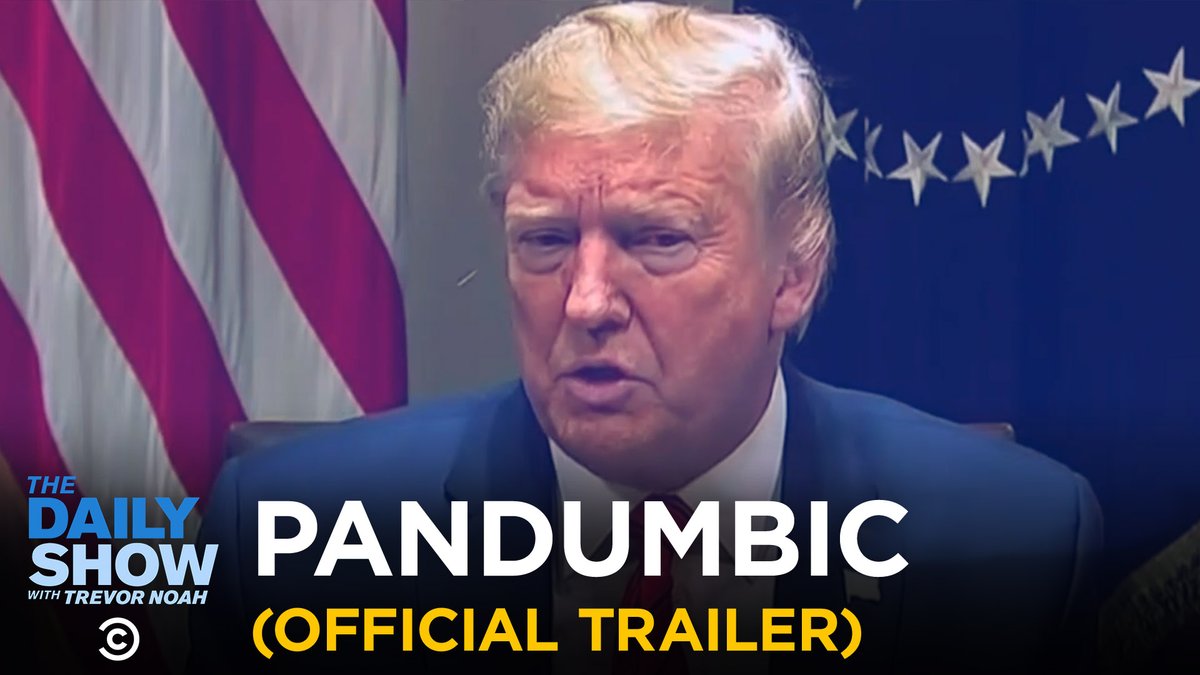 iPhone : wouldn't it be nice to have a president who cares about our kids again?
iPhone : Let's not forget about this pos. He has to be beat no matter what. #MoscowMitch #DitchMitch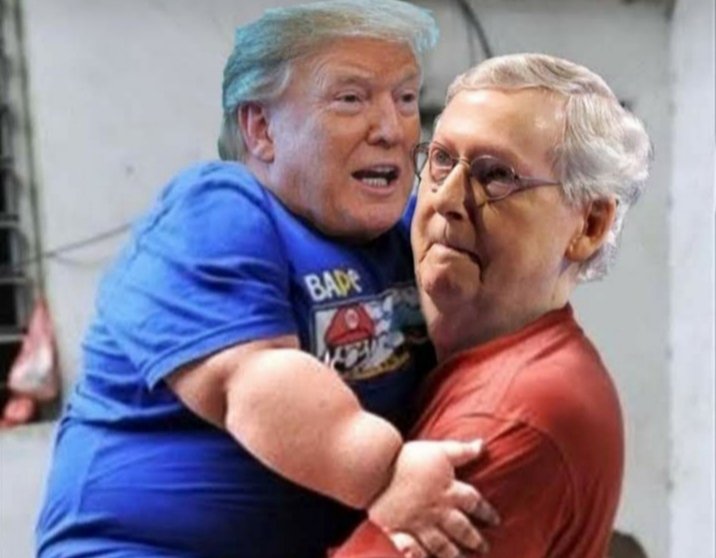 iPhone : Guera 🆘 That happened to me but it was a pair of underwear. Not sure how I didn't feel them.
iPhone : NavyNana My daughter (8 years old) cries every time she sees the commercials we have to switch it really quickly.
iPhone : Kenny BooYah! 5thd I worked for a newspaper during his trial and when the verdict was read we all stood there… twitter.com/i/web/status/1…
iPhone : 🐱NancyNoCo 🌊 Except that a whole bunch of people aren't rising from the dead thanks to him and his BS
iPhone : Please do not take medical advice from a man who looked directly at a solar eclipse.

iPhone : Bash! 🌹 #Warren2020 I think Cuomo is doing a fantastic job considering the circumstances. His press conferences daily… twitter.com/i/web/status/1…
iPhone : Andrew Cuomo You are doing an amazing job of providing good information and allaying fears. Thank you for being ther… twitter.com/i/web/status/1…