ACLU
Bio The ACLU is a nonprofit, nonpartisan, legal and advocacy 501(c)(4) organization. Visit our site for more about us and our affiliated org, the ACLU Foundation.
Lokasyon All 50 states
Tweets 46,6K
Followers 1,6M
Following 5,6K
Account created 12-02-2008 16:27:34
ID 13393052
iPhone : We've always preferred the original.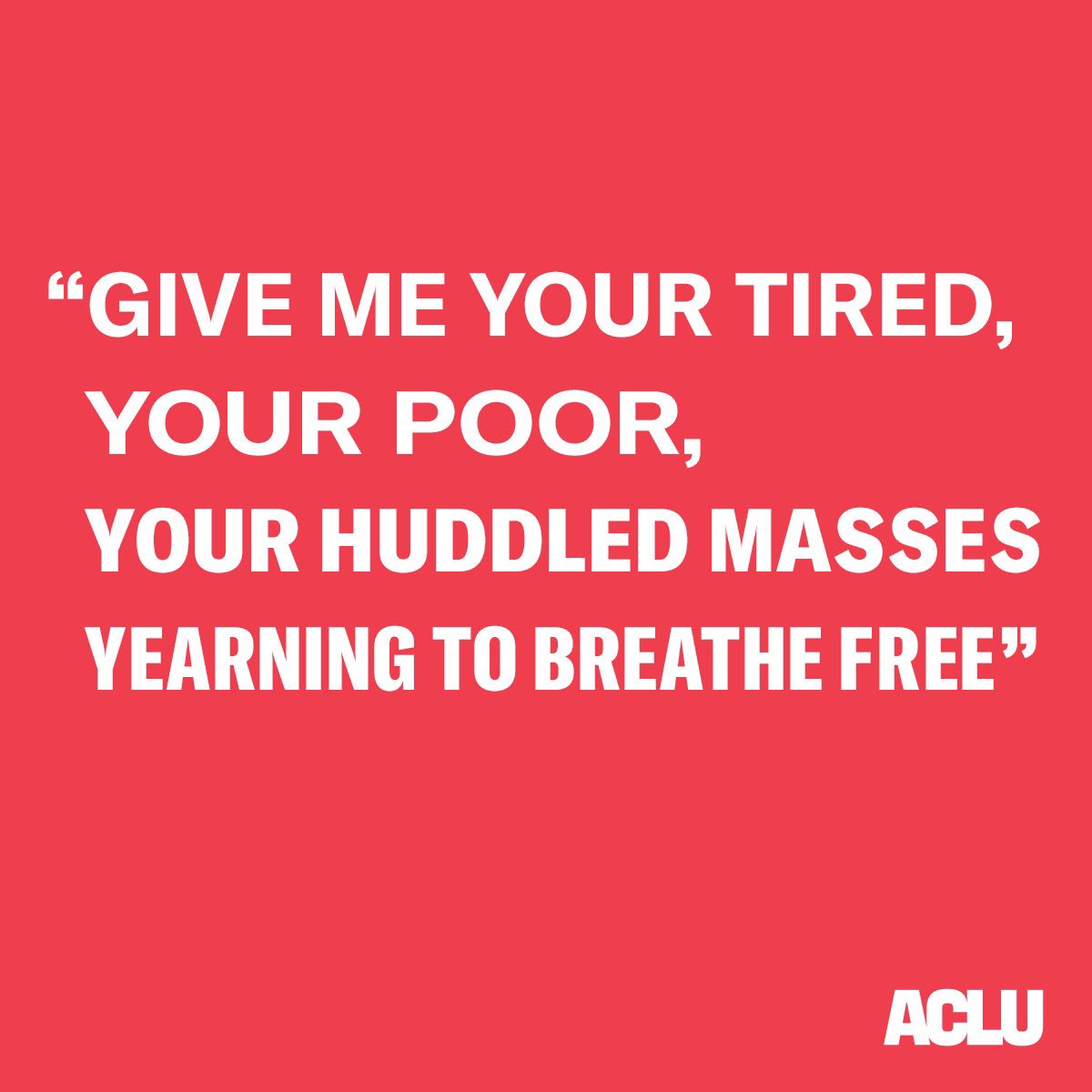 Twitter Media Studio : We can't believe we have to say this, but: No one is confused about whether a veggie burger comes from a cow.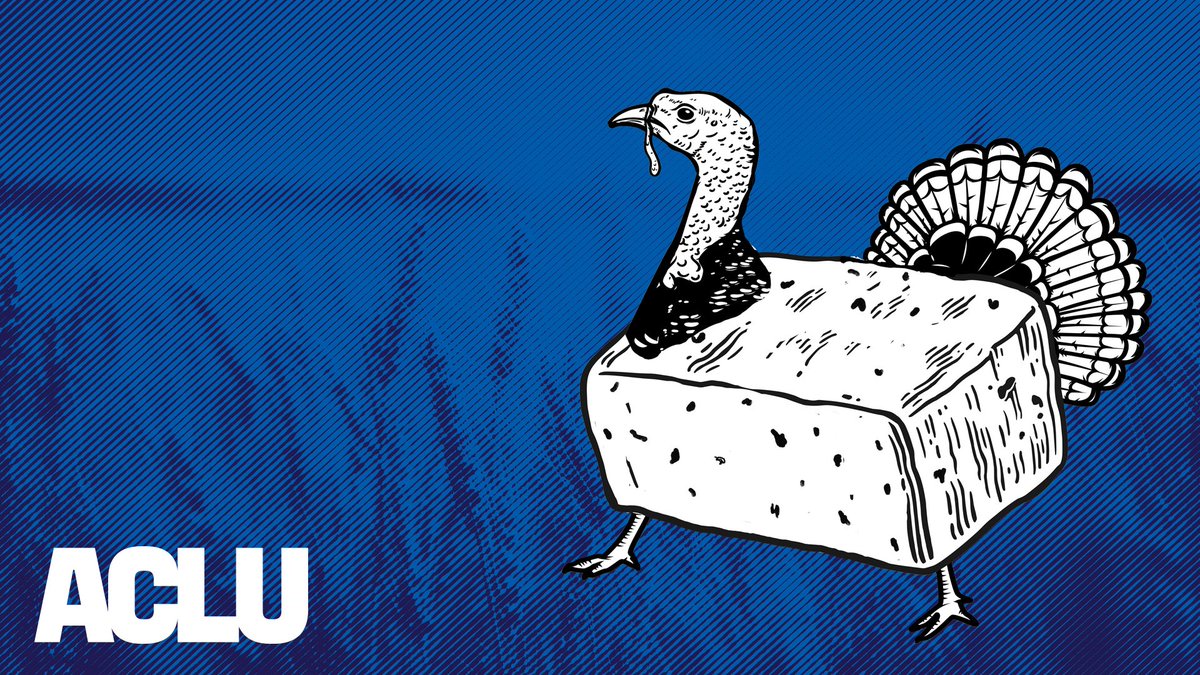 Twitter Web App : Rest in power, Toni Morrison.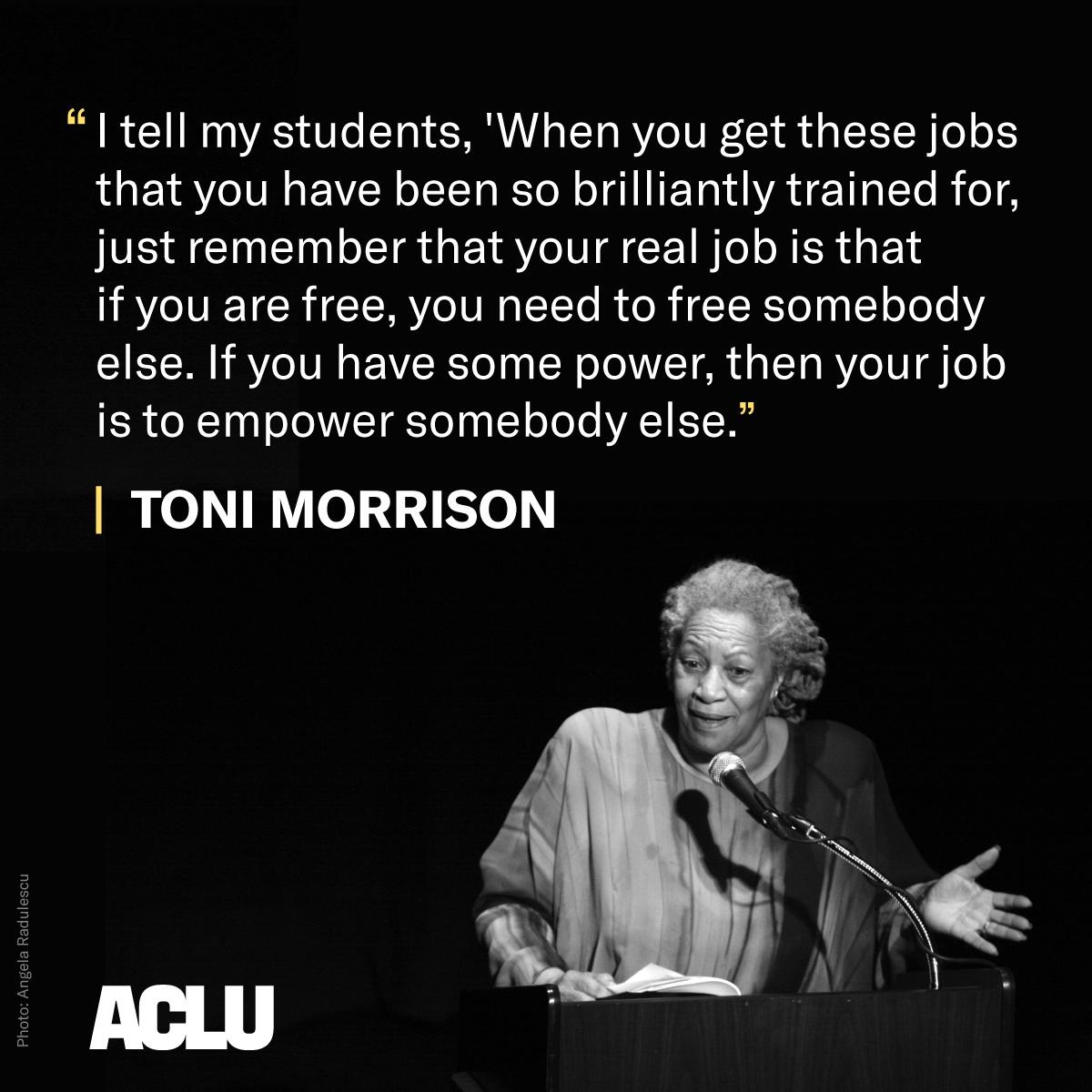 iPhone : Happy birthday, James Baldwin!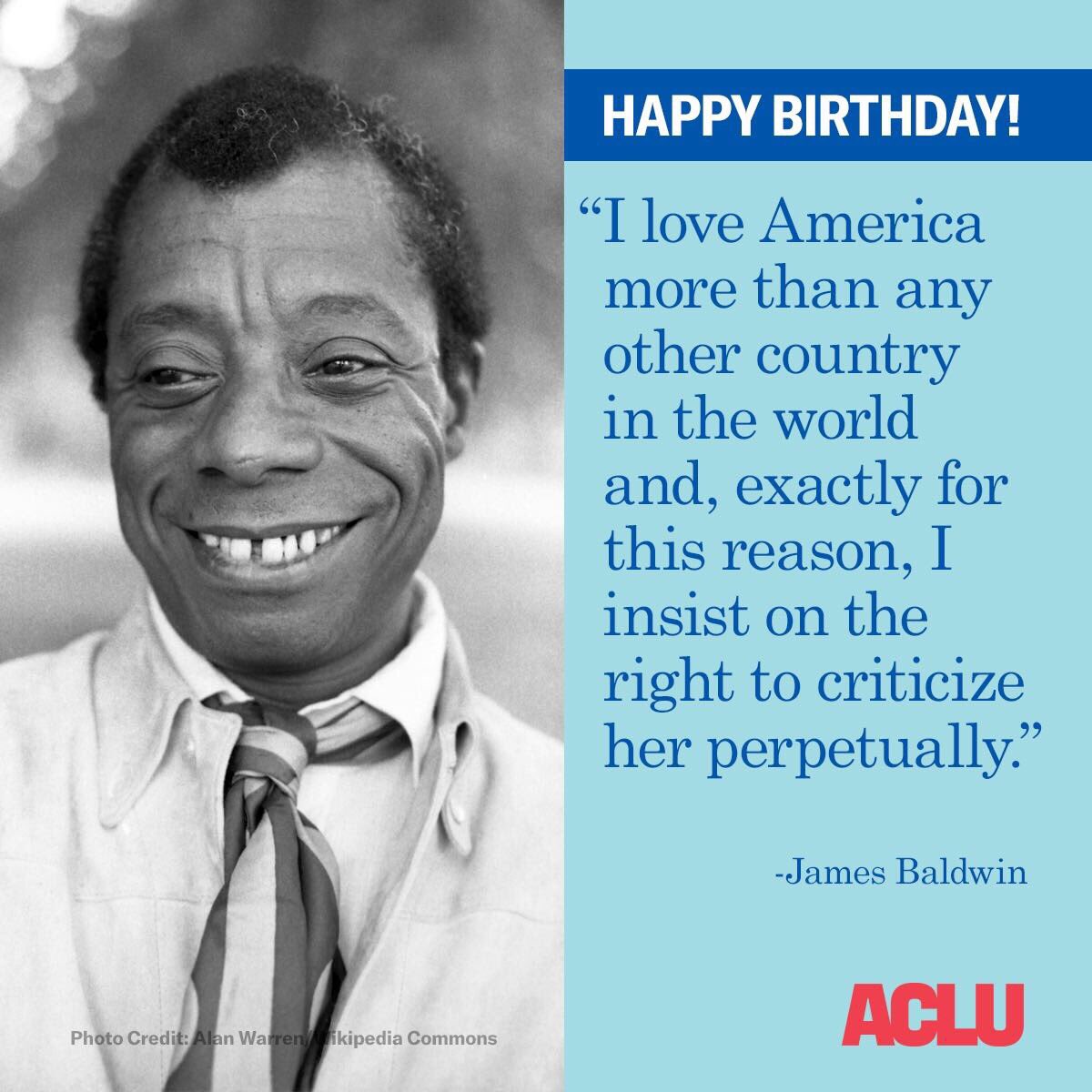 TweetDeck : REMINDER: The government shouldn't have the license to execute anyone.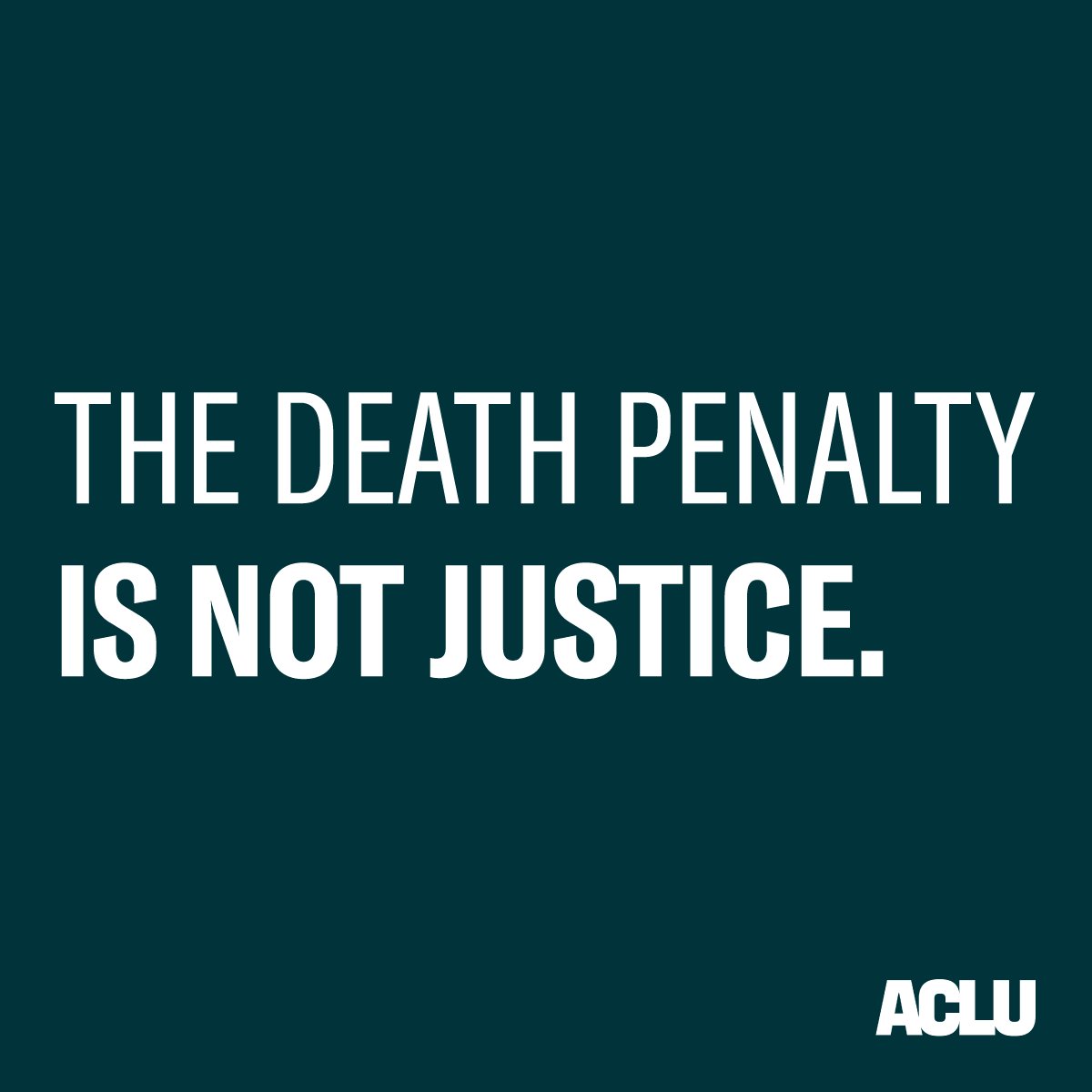 Twitter Web App : It is outrageous that our government would support punishing Americans for exercising our First Amendment rights. T… twitter.com/i/web/status/1…
iPhone : Check out the full episode here, or wherever you listen to podcasts: aclu.org/podcast/comedi…
iPhone : 🎙 We're really excited about this week's podcast episode! Tune in to At Liberty for a solid half hour with… twitter.com/i/web/status/1…
iPhone : Tell Greyhound Bus to stop allowing Border Patrol to board its buses. Questioning and arresting passengers without… twitter.com/i/web/status/1…
TweetDeck : REMINDER: CVS apologized when a pharmacist refused to fill our client's hormone prescription, but has yet to addres… twitter.com/i/web/status/1…
TweetDeck : Greyhound doesn't have to grant CBP consent to board its buses and racially profile customers. Complying with Trum… twitter.com/i/web/status/1…
Twitter Web App : These departments and many others are working to dismantle protections for countless Americans. This isn't religi… twitter.com/i/web/status/1…
Twitter Web App : This is all happening at a time when Justice Department under Trump claimed that protecting LGBTQ people from discrimi… twitter.com/i/web/status/1…
Twitter Web App : In July, the Department of State announced a new "human rights" commission led by anti-LGBTQ and anti-women advocates with a… twitter.com/i/web/status/1…
Twitter Web App : In May, HUDgov announced it soon will be proposing a rule that would allow federally funded homeless shelters to t… twitter.com/i/web/status/1…