Trendtwitter
Trendtwitter ~ Twitter tweet and user archive • We are trying to see the profile of past analysis ...
Fa tres anys estàvem així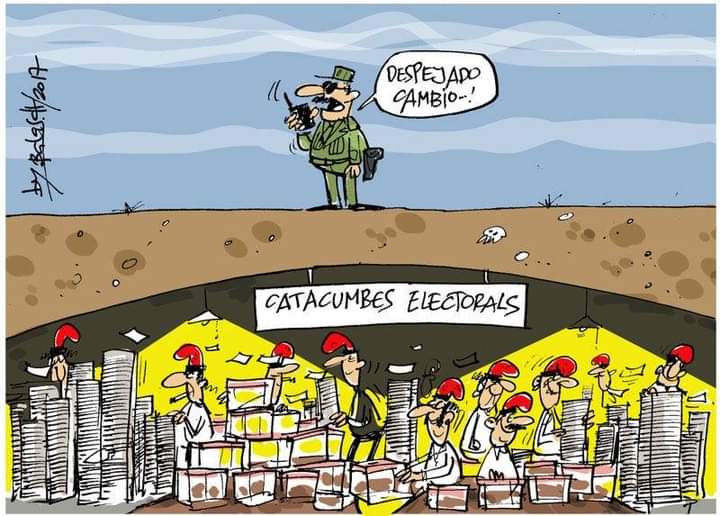 What absolute dystopian hell world are we living in.
Donuts are just bagels that believed in miracles.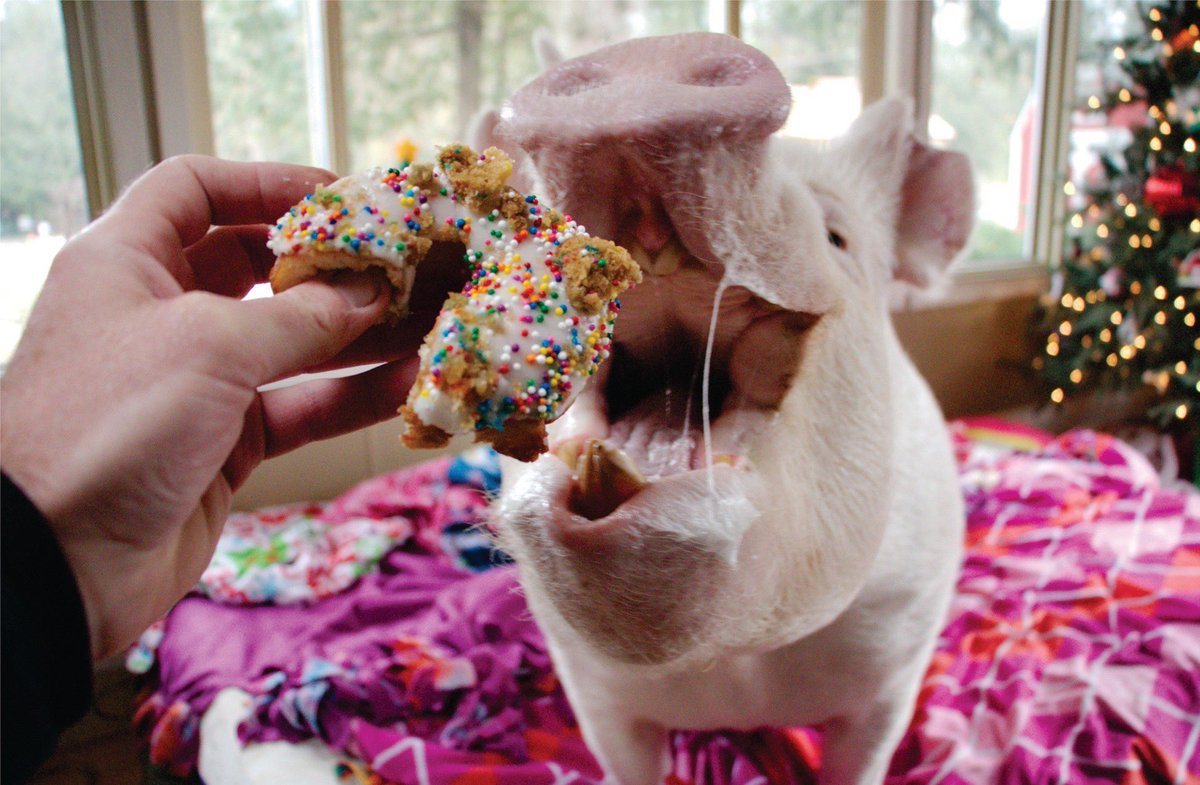 There are now only 2 routes out of Sydney. Every other road is blocked by fire.