Five Reasons Sports Network
Bio Miami Sports on Demand. Twitter hub for podcasts on sports & culture, inc. the new "5 on the Floor." Check our new FREE website. Most tweets by @ethanjskolnick
Lokasyon Miami, FL
Tweets 40,2K
Followers 17,3K
Following 8,1K
Account created 17-03-2018 23:34:52
ID 975153526367277056
iPhone : UD and Dwyane Wade reunited? Yup. They'll be on NBA Instagram today chatting at 3pm.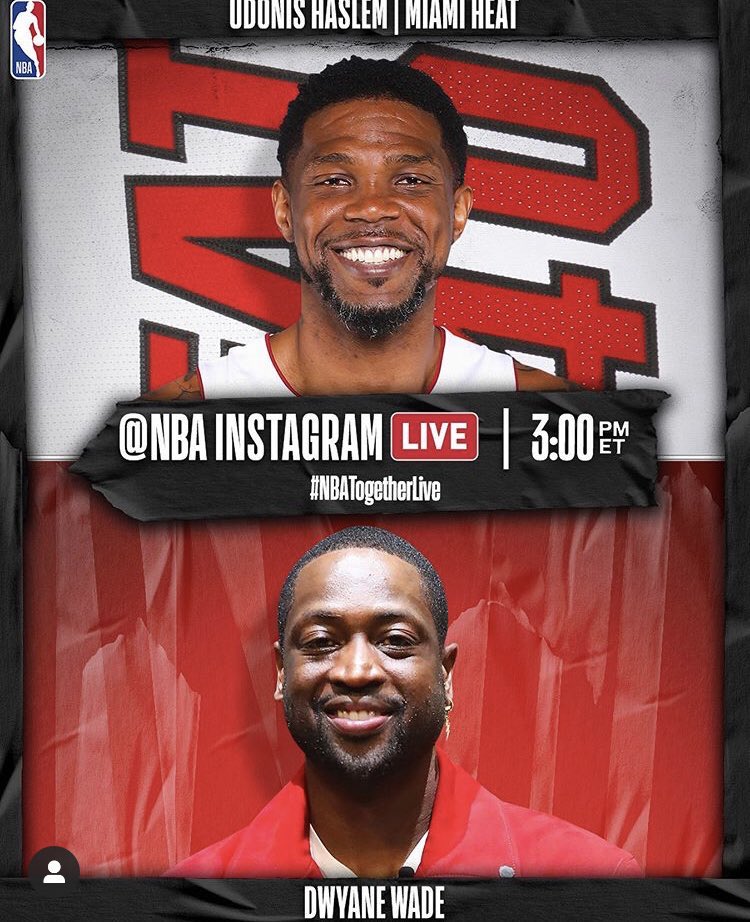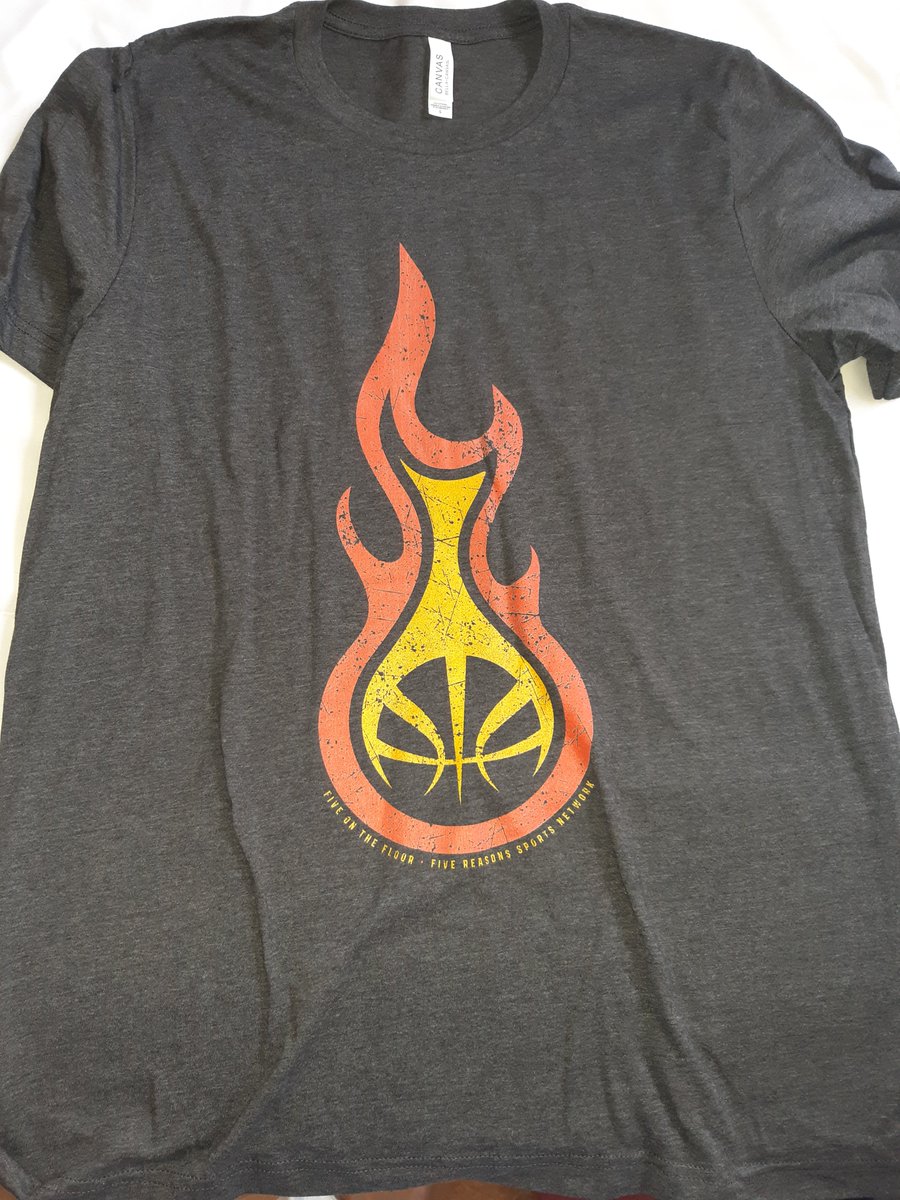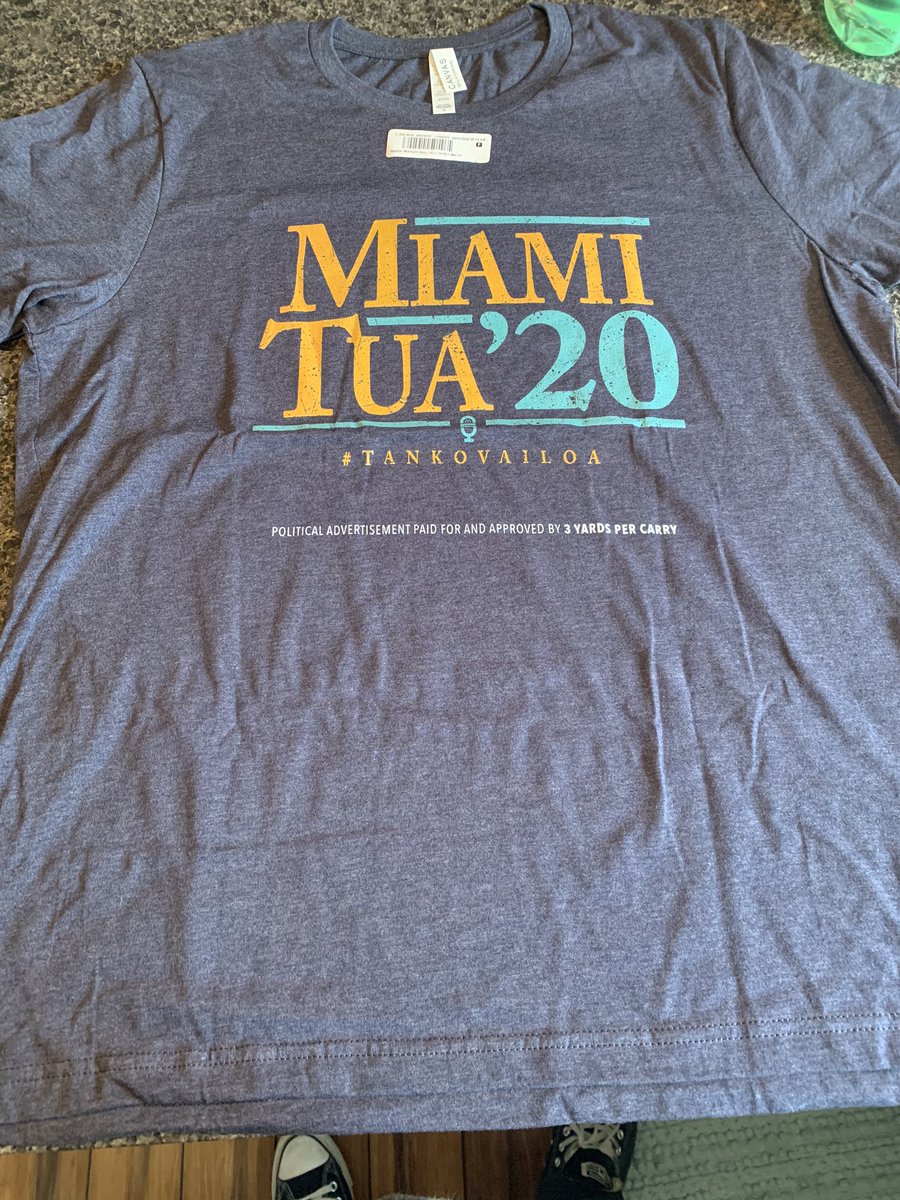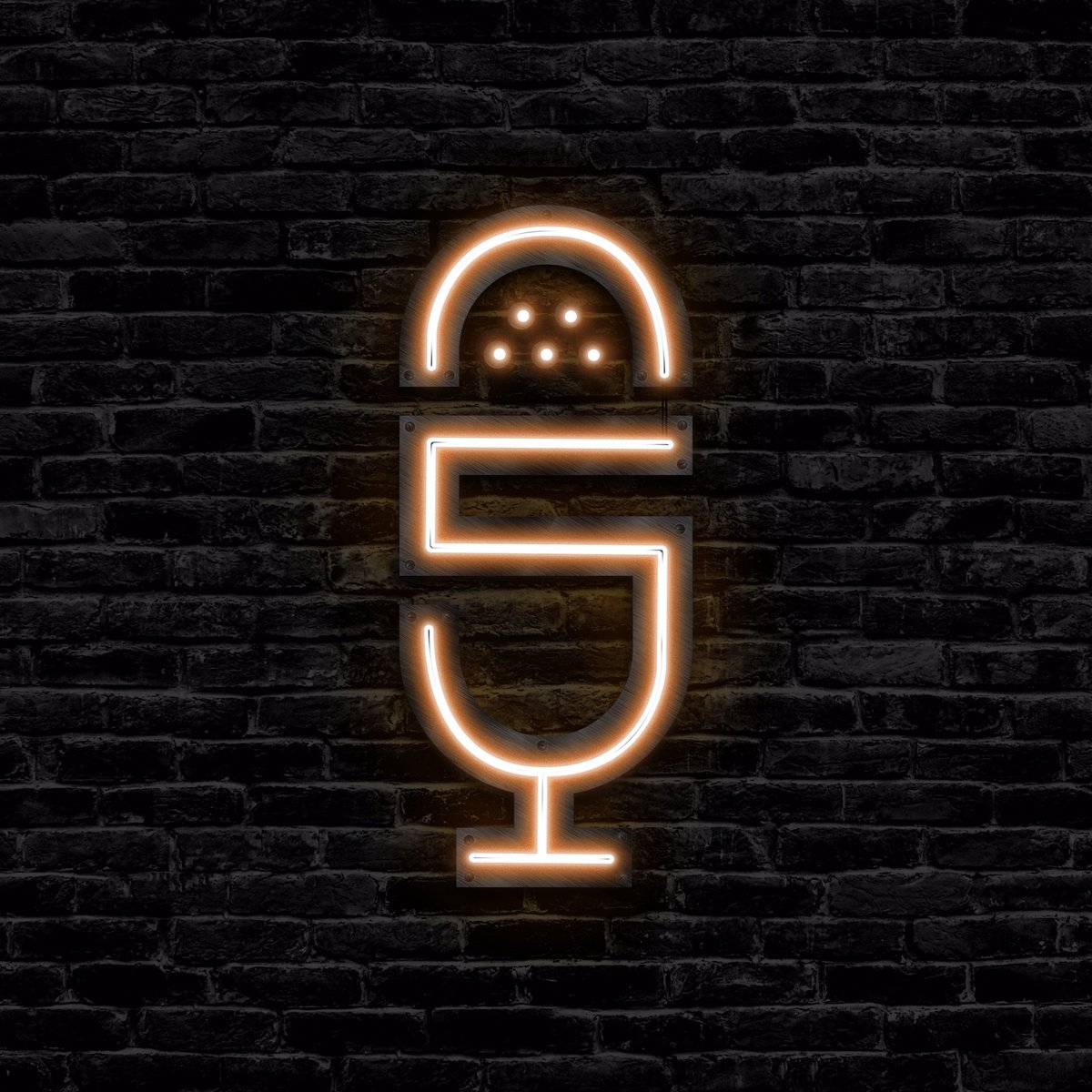 iPhone : We have tanks ... 10% off (FIVE5)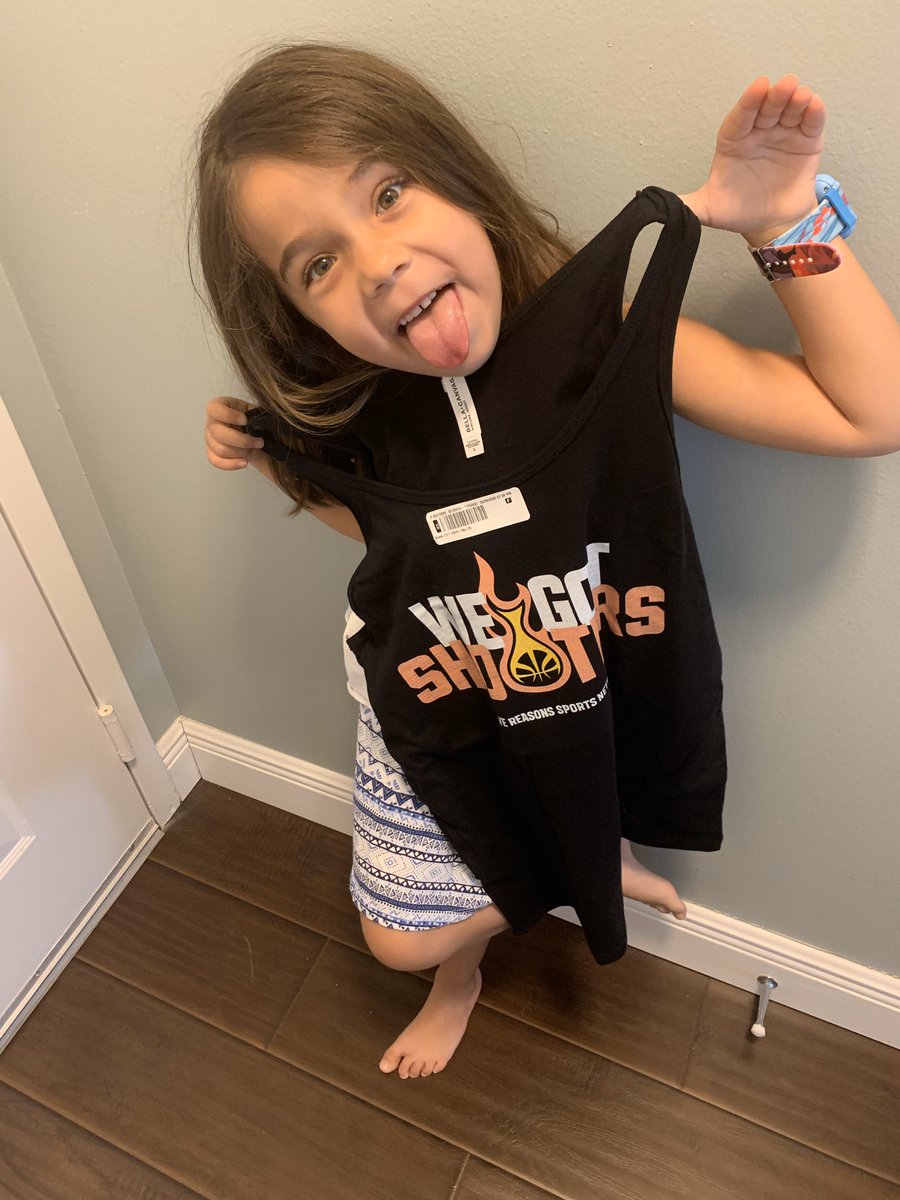 iPhone : Actually, in the spirit of supporting the community, if you have lost your job due to the virus, and would like one… https://t.co/LaYJE2WOY1
iPhone : Pilot: Five Reasons... To Drink | Join us as we booze away the quarantine with #5Reasons2Drink - YouTube youtube.com/watch?v=U6MBL0…
iPhone : If you or anyone you know in the Boca area are in need of a meal, this church is giving out 100 meals this Friday. https://t.co/8reTPpC58T
Twitter Web App : If you've been waiting on shirts, they are being fulfilled tomorrow. So jump in today. fivereasonssports.com/merchandise/
Twitter Web App : Introducing another new 5R sponsor: Making America Clean Again (MACA), a division of Greenview Construction, and n… twitter.com/i/web/status/1…
Twitter Web App : We will introduce you to more sponsors today. Please check them out. ApolloLeaf ... top of the line Premium CBD… twitter.com/i/web/status/1…
iPhone : Day 24 of the NBA Shutdown. I miss being yelled at by Coach Pop.