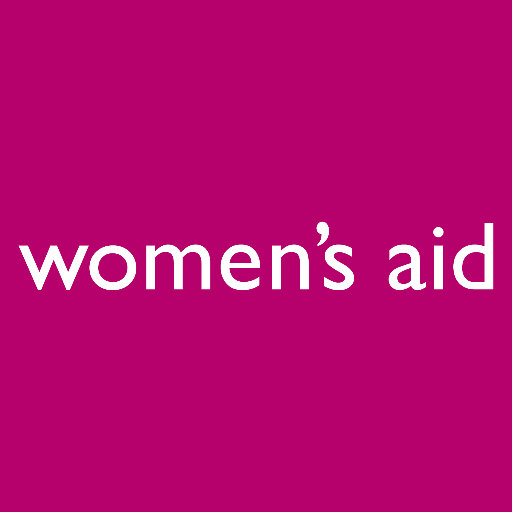 Women's Aid
Bio Women's Aid is the national charity working to end domestic abuse against women & children. For help, call 0808 2000 247 - helpline run by Women's Aid & Refuge.
Lokasyon England
Tweets 16,0K
Followers 102,9K
Following 1,4K
Account created 16-02-2009 13:35:32
ID 20985003
Android : It's been a fantastic day meeting our new trustees - we're very excited to welcome them to the team!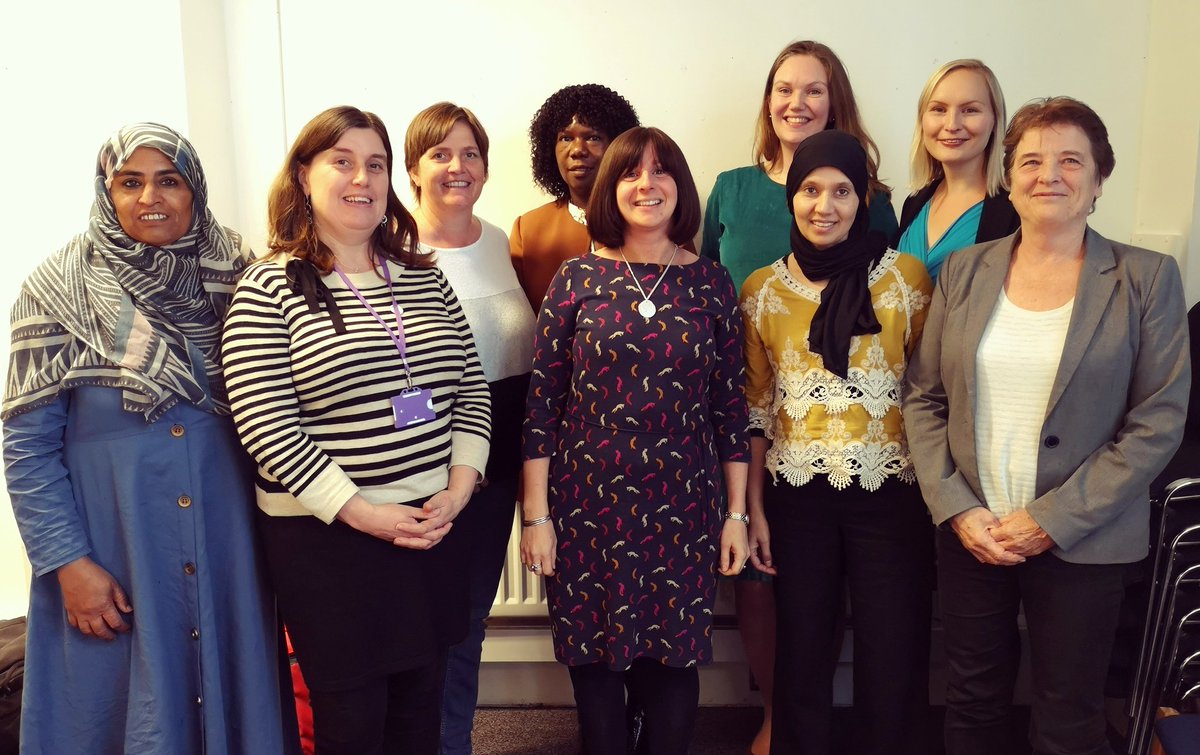 Hootsuite Inc. : It's race day! GOOD LUCK to our #TeamWomensAid runners taking part in the Royal Parks Half 👟 We'll see you there!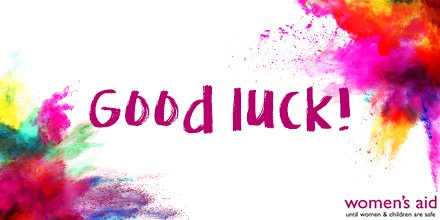 Twitter Web Client : We are very pleased to announce that we have four new trustees from member organisations joining our board today -… twitter.com/i/web/status/1…
Lightful : Our inaugural public policy conference will provide a space for leading-edge policy debate on domestic abuse and vi… twitter.com/i/web/status/1…
Twitter Web Client : Getting married tomorrow. My last-day-fiancée and I have been asking guests to donate to Women's Aid . Why not make… https://t.co/tUd8lywybp
Twitter Web Client : Gray Williams Wow! Thank you Graeme and Lisa, this is so generous 😊 Wishing you all the best for the big day and a long and happy marriage!
Twitter Web Client : Increased productivity and staff retention due to paid domestic abuse leave in NZ will be a real incentive for empl… https://t.co/SJq5TaFr9u

Twitter Web Client : Sometimes it's hard to find the words to explain just how wrong this is - Man who dragged wife upstairs when she re… https://t.co/VnQVDTz79o
Twitter Web Client : Baroness Helic discussing how law change & wider awareness of DA amongst employers can help stay at home mothers an… https://t.co/fDH7eV2QIW
Twitter Web Client : Gearing up for the APPG on Domestic Violence & Abuse examining whether the domestic abuse bill should cover paid le… https://t.co/vfqdmjSCpk
Hootsuite Inc. : Alice ran for us in the Royal Parks Half yesterday to send out the message that every survivor, regardless… twitter.com/i/web/status/1…