Adrian Wojnarowski
Bio ESPN Senior NBA Insider. ESPN.com. SportsCenter. NBA Countdown. Host of The Woj Pod.
Tweets 13,8K
Followers 2,2M
Following 678
Account created 24-06-2009 14:43:40
ID 50323173
Twitter Web Client : Steph Curry was visibly upset, and limped to the locker room after this apparent left leg injury.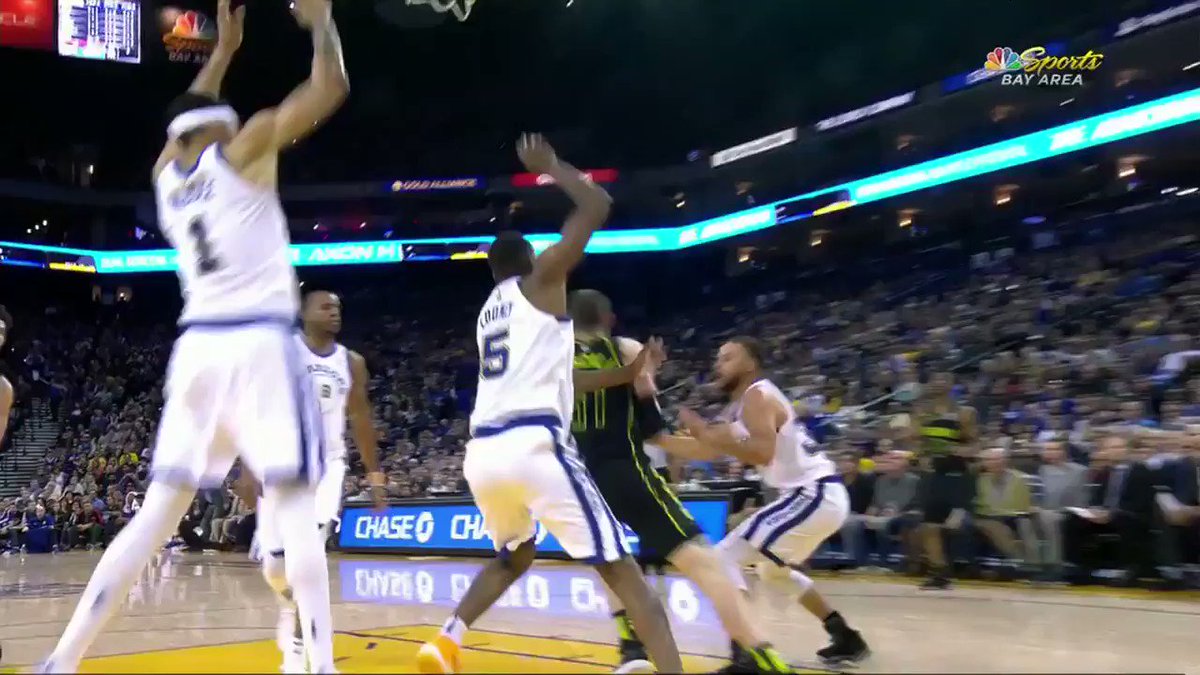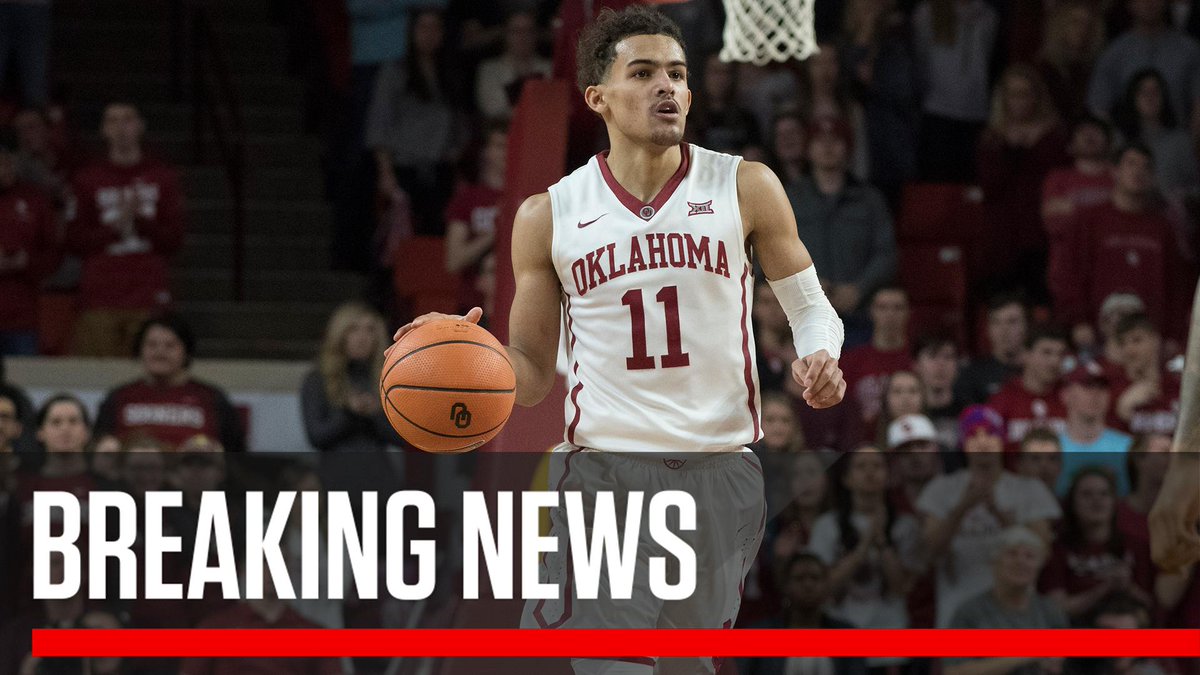 iPhone : Terry Stotts has now moved into third in franchise history in wins. Congrats Coach!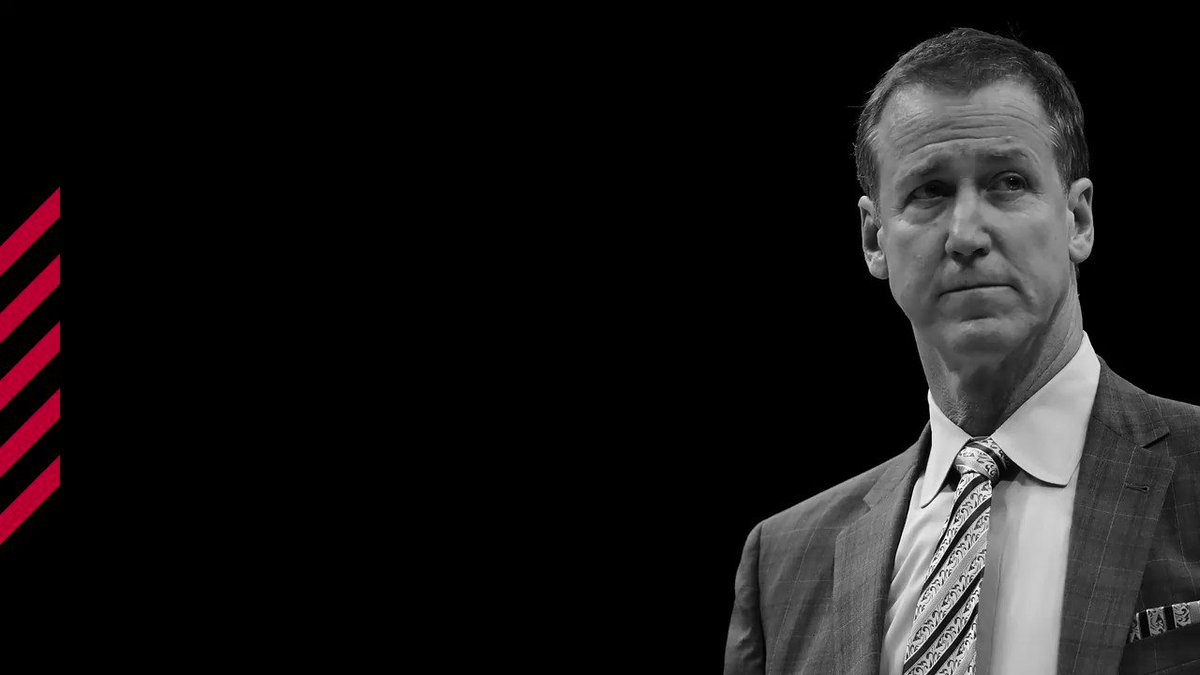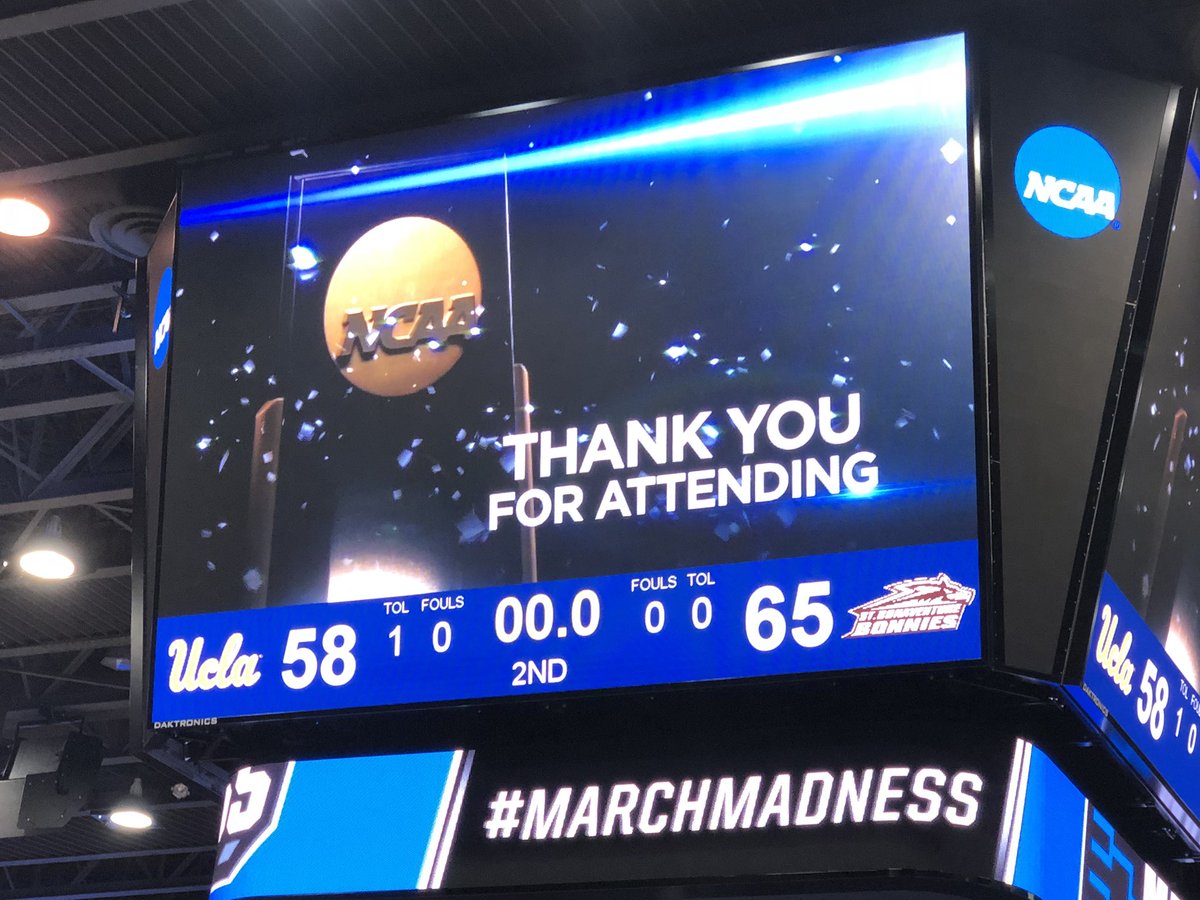 iPhone : On Insider: Minnesota Timberwolves off-season focus: Building the bench-The structure of a Karl-Anthony Towns exten… https://t.co/NBhLsRgZOR
Twitter Web Client : Sources: Among current assistant coaches expected to be a part of the Hawks search to replace Budenholzer: Charlott… twitter.com/i/web/status/9…
Twitter Web Client : ESPN story on Mike Budenholzer, Atlanta Hawks parting ways -- with reaction from Budenholzer. es.pn/2KaHMbv
Twitter Web Client : The Atlanta Hawks and coach Mike Budenholzer have mutually agreed to part ways, league sources told ESPN. Story soon on ESPN.
Twitter Web Client : Story on ESPN: NBA, NBPA conversations centering on 2020 NBA Draft for end of One and Done rule: es.pn/2HZChvD
iPhone : Steve Clifford on his time with the Hornets, his bond with Kemba Walker, balancing the need to rest and practice du… twitter.com/i/web/status/9…
Twitter Web Client : In the eyes of NBA executives, the only thing of value to come out of College Basketball Commission report today: T… twitter.com/i/web/status/9…
Twitter Web Client : The NBA and NBPA conversations on eliminating the one-and-done draft rule -- which would allow high school senior… twitter.com/i/web/status/9…