Buffer : Morning people vs me.
Buffer : "Babe.... babe, stop actin like that." .... ".... I'll getchu some food."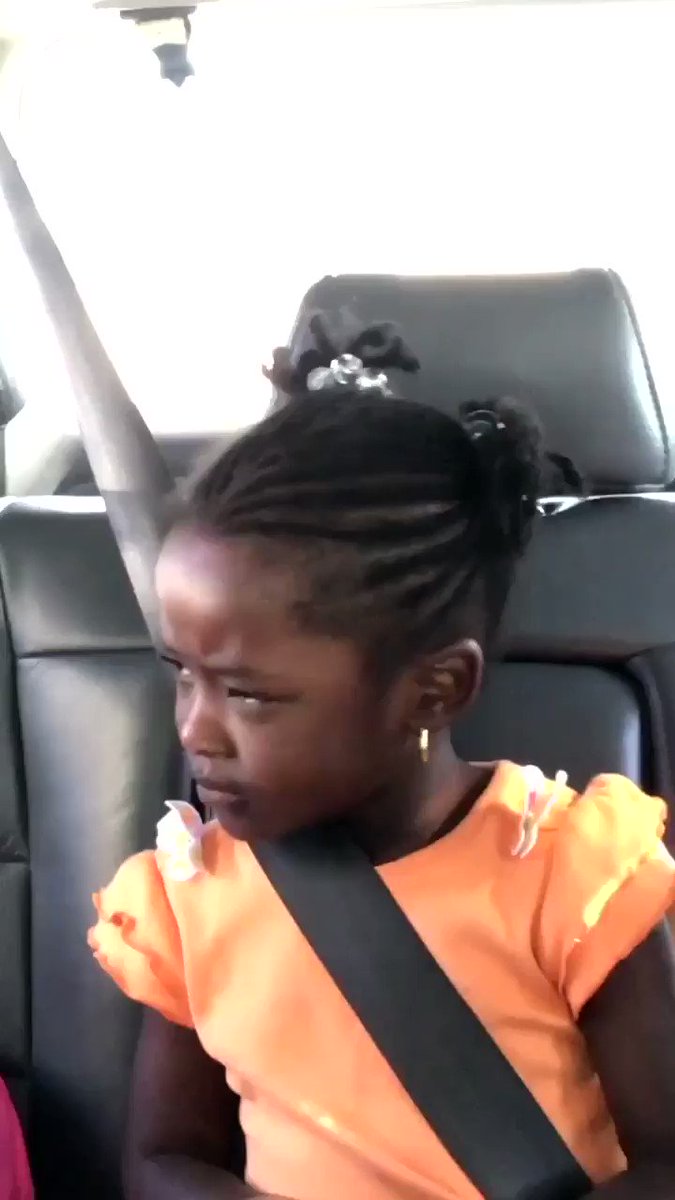 Buffer : A strong independent dog who don't need no man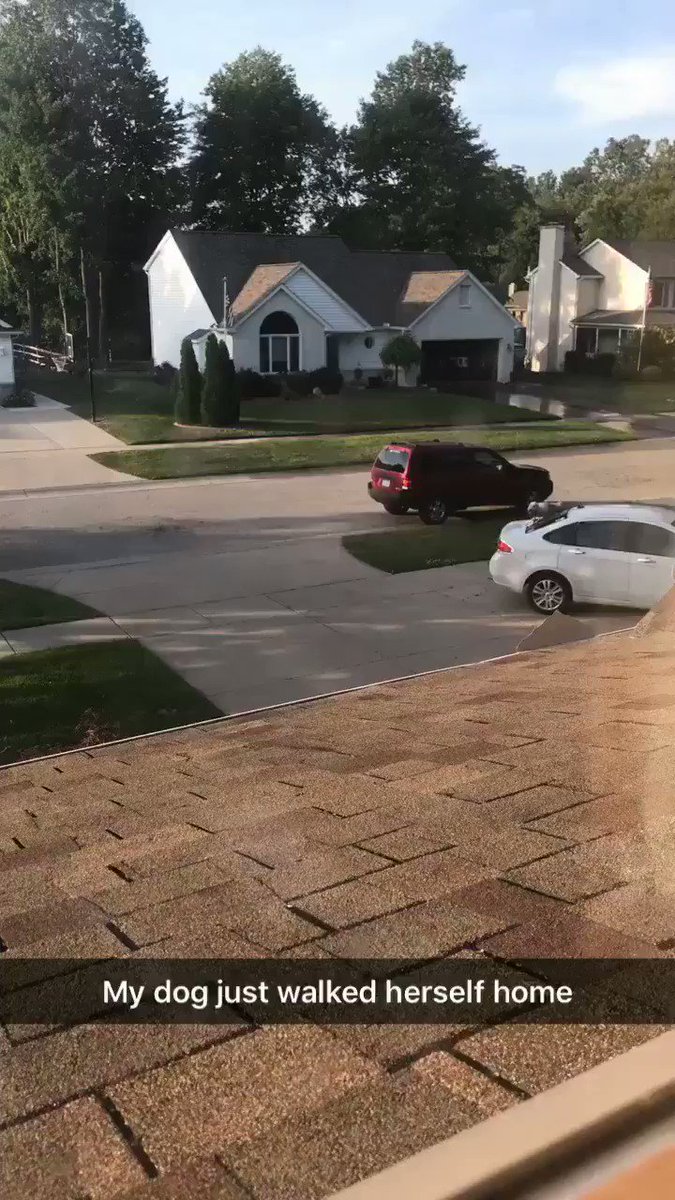 Buffer : yes I agree the couple at the back is way better.
Buffer : Why do all girls dance when you give them food?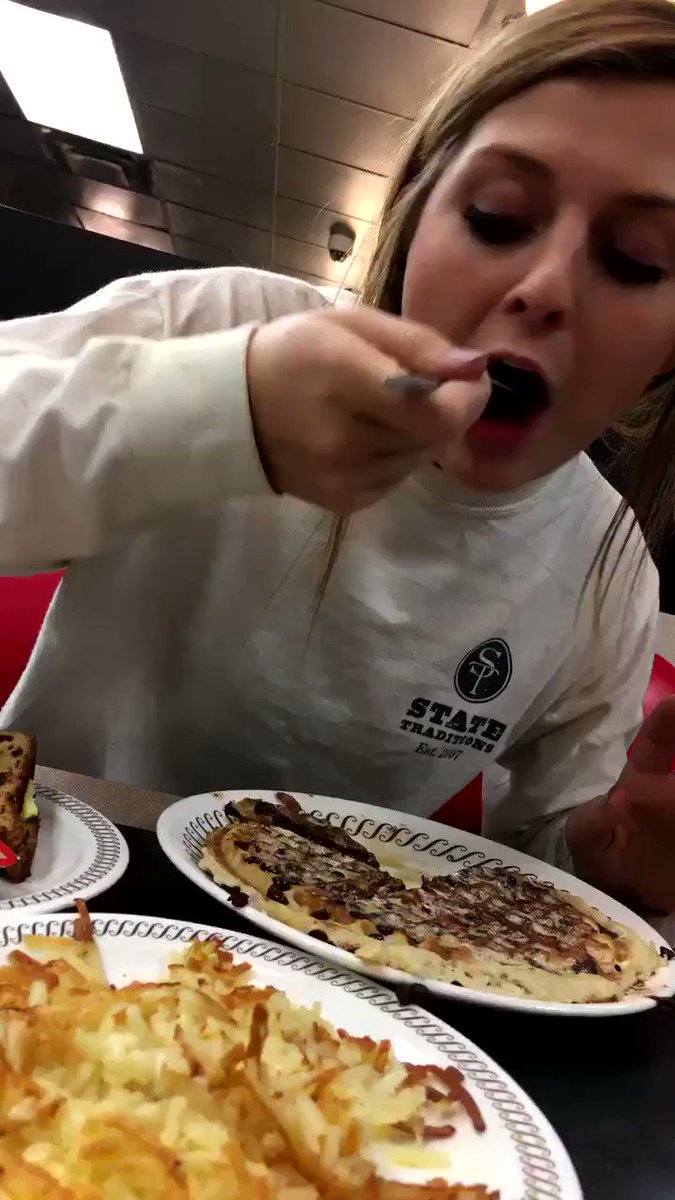 Buffer : "Daily adventures with my currently handicapped gf"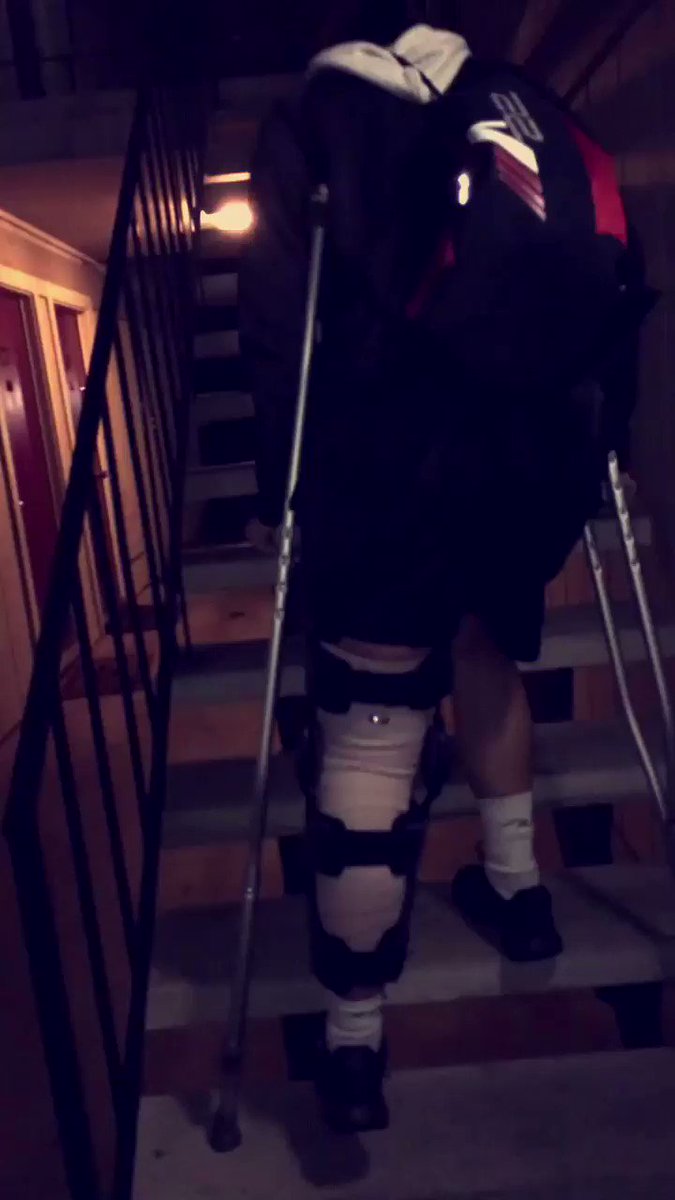 Buffer : when your mom comes home yelling "this house is a mess" but you just did the dishes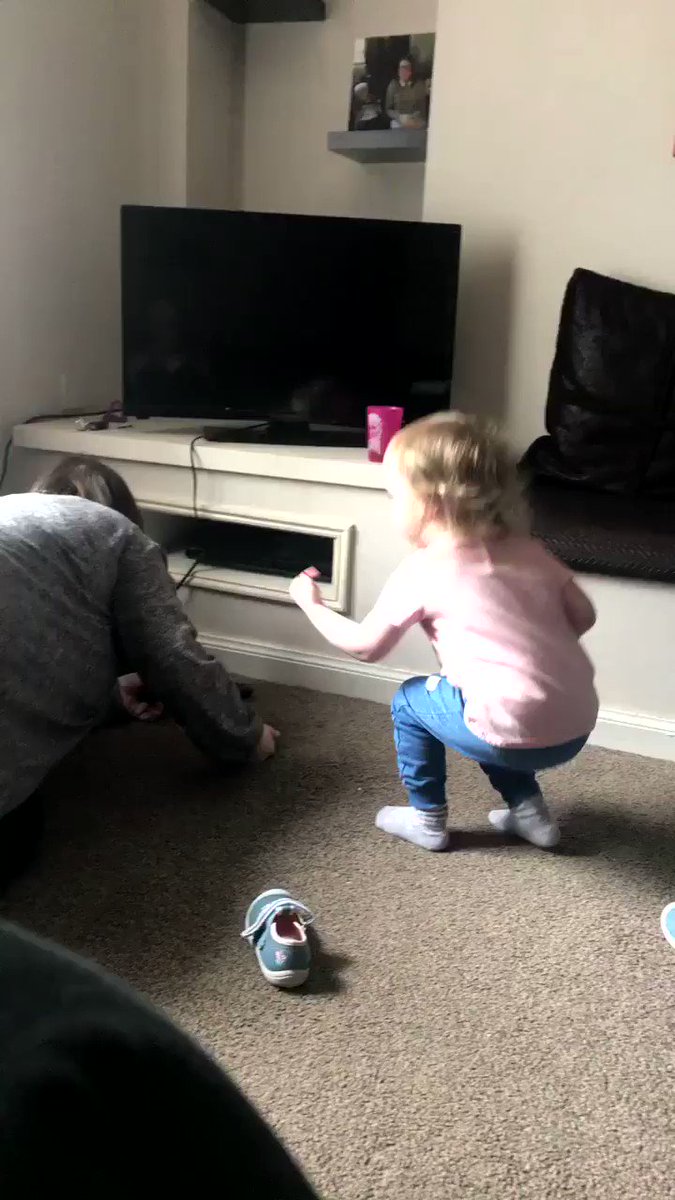 Buffer : This was too smooth she won already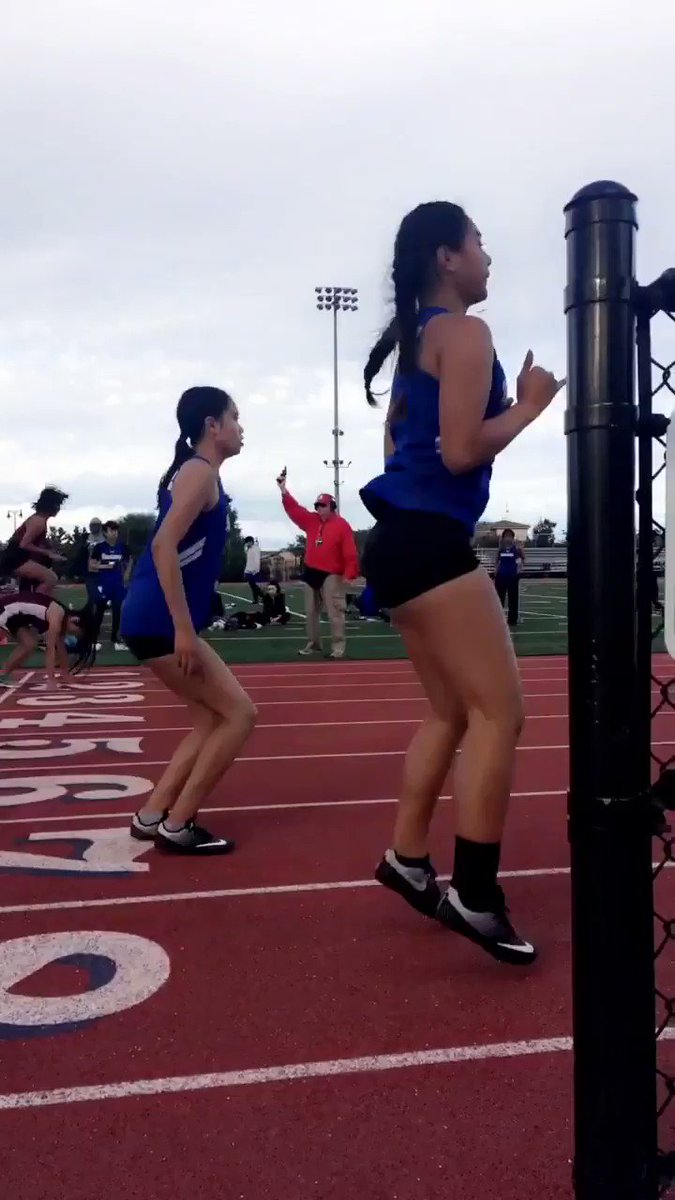 Buffer : Why he calling him cute?? Why he call him slim thick?? Where the cat come from?? ..i have so many questions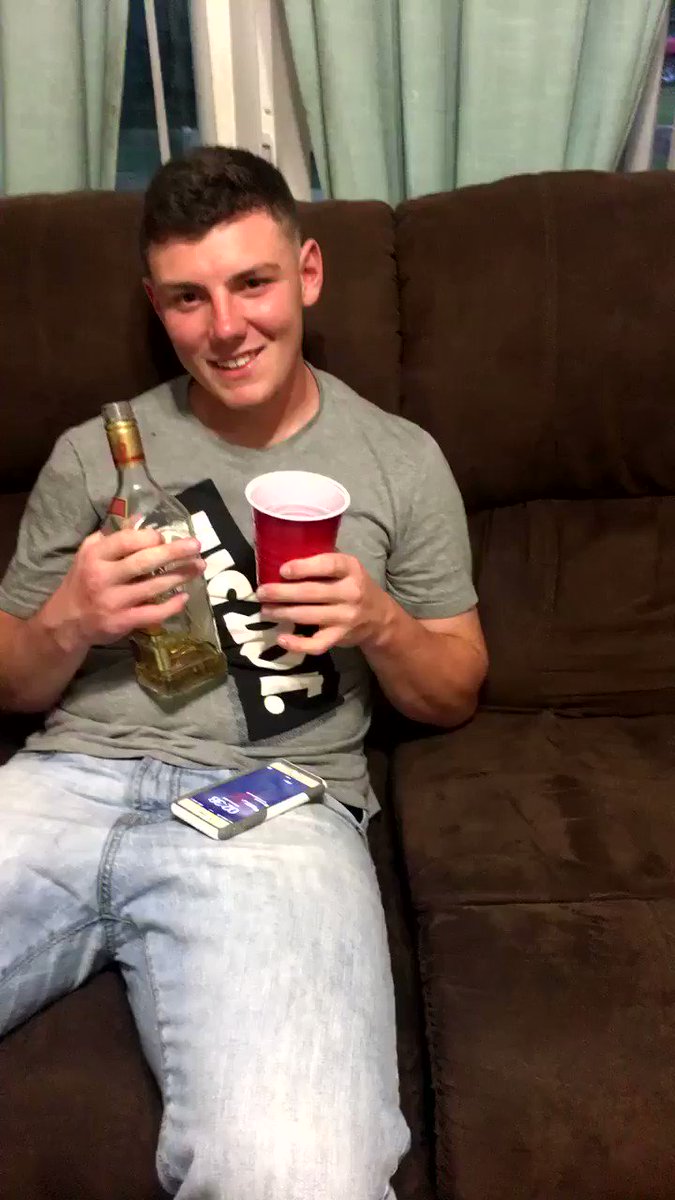 Buffer : Me dragging my friends to make bad decisions with me