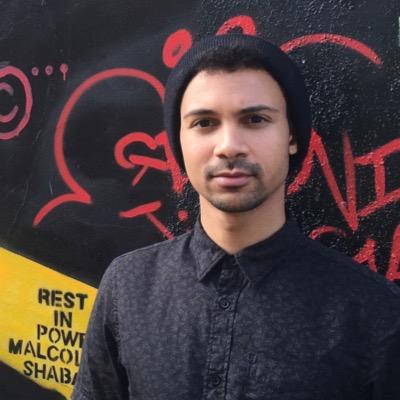 Samuel Sinyangwe
Bio Black Activist. Data Scientist & Policy Analyst. Stanford Alum. Co-Founder, Campaign Zero | Mapping Police Violence | OurStates. IG: samswey
Lokasyon New York, NY
Tweets 63,4K
Followers 150,3K
Following 1,8K
Account created 30-08-2012 07:48:06
ID 791077327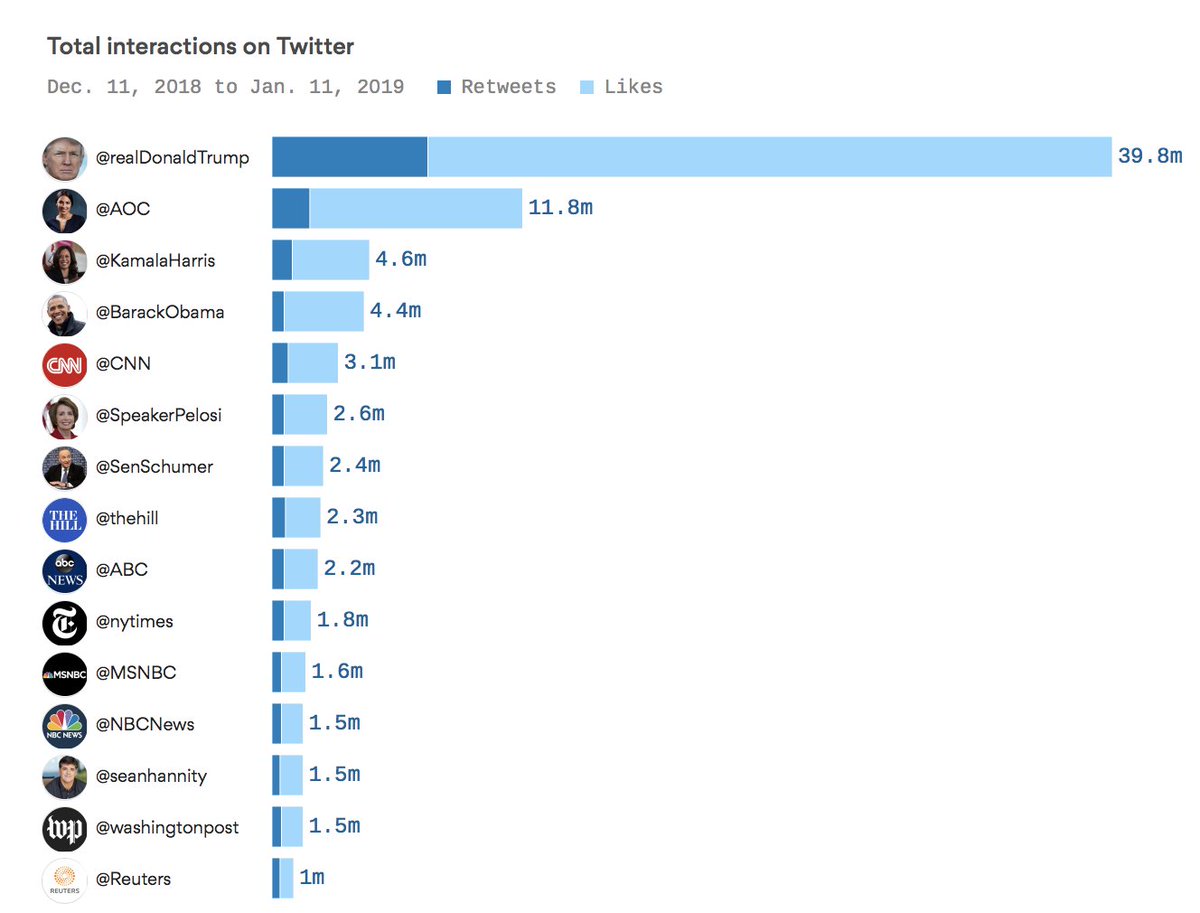 iPhone : Bruh THIS is Plymouth Rock?!?!?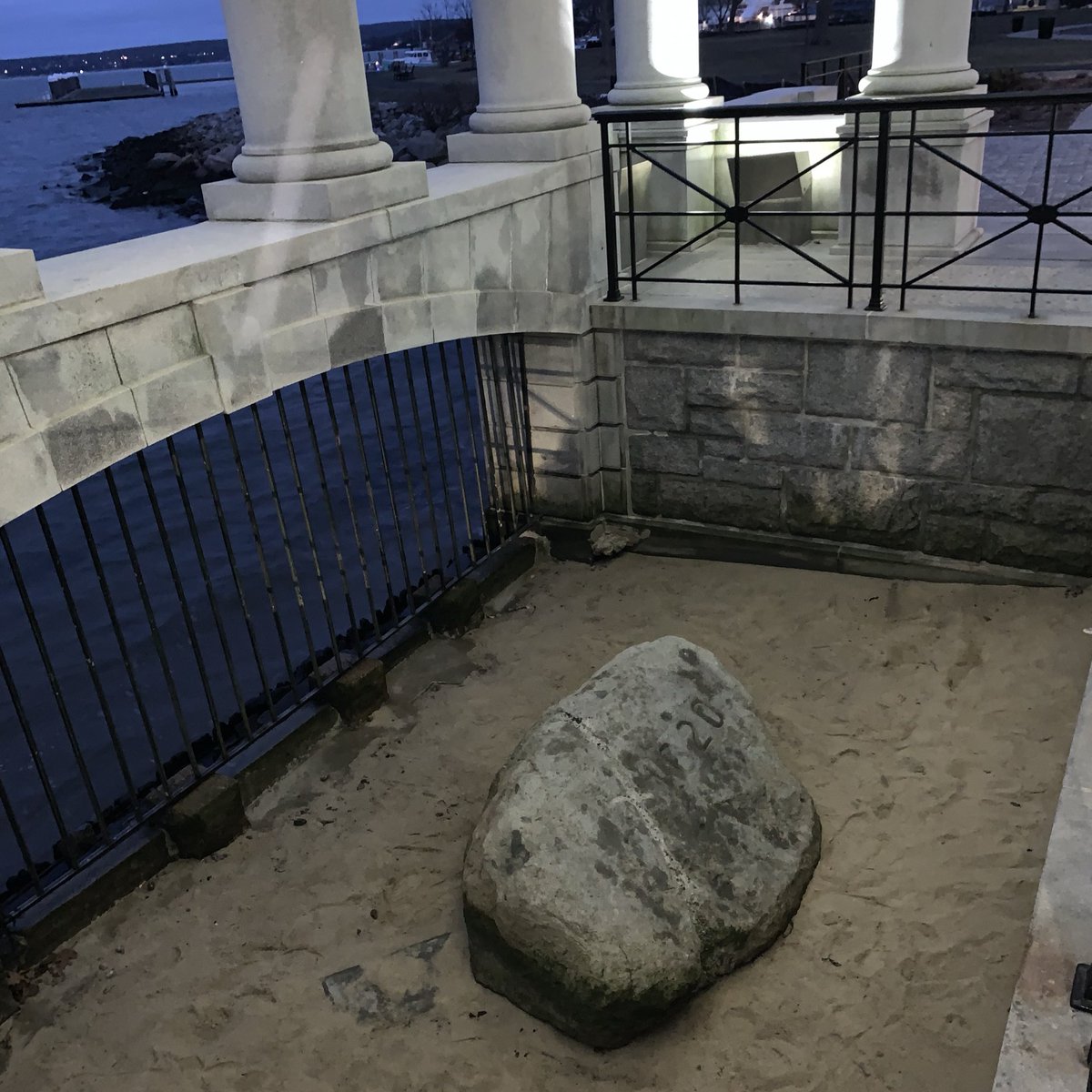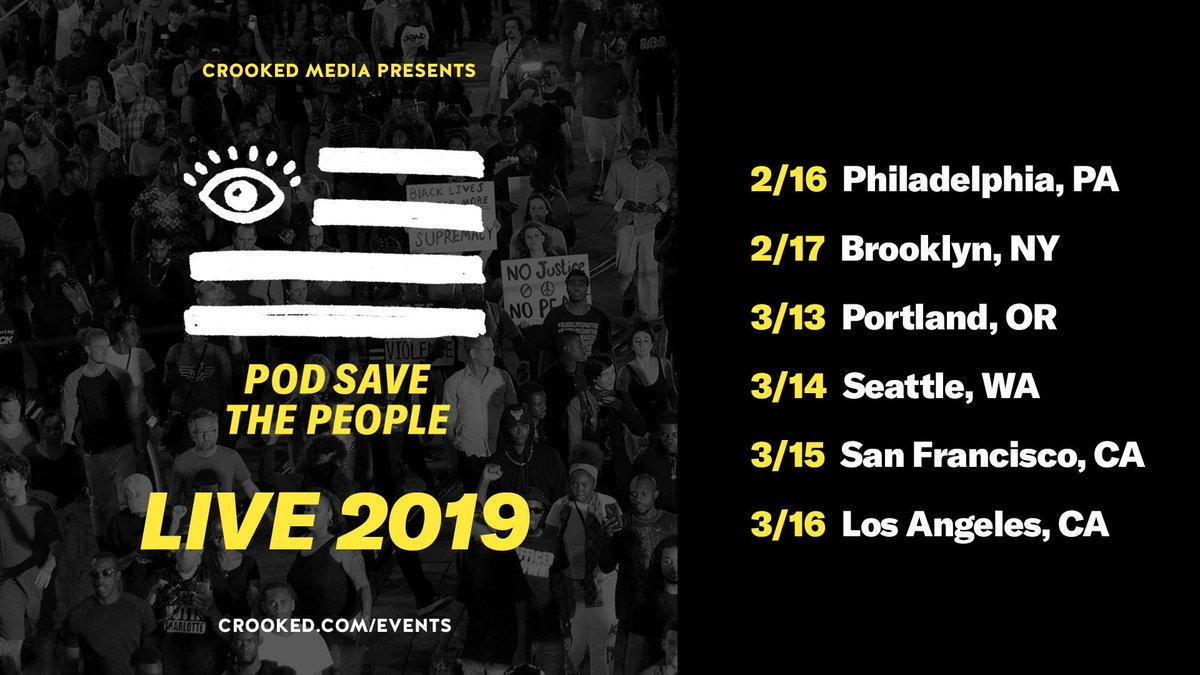 iPhone : A visual illustration of the "crisis" at our southwestern border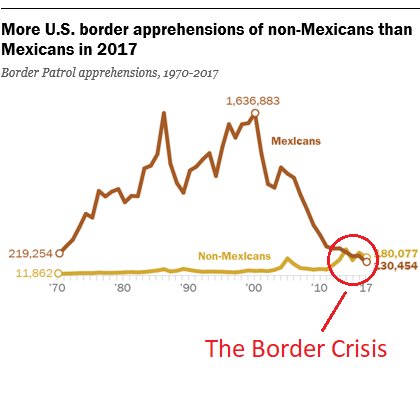 iPhone : Can anyone in the Trump administration explain why a foreign terrorist would go through the trouble of crossing the… https://t.co/yi7Yiq1Lc2
iPhone : Just your regular reminder that Puerto Rico is a part of the United States. Which means this 👇🏿 is anti-American. https://t.co/3uOAvnYjBk
iPhone : Samuel Sinyangwe A formal complaint should be filed with the state's judicial board. This is appalling.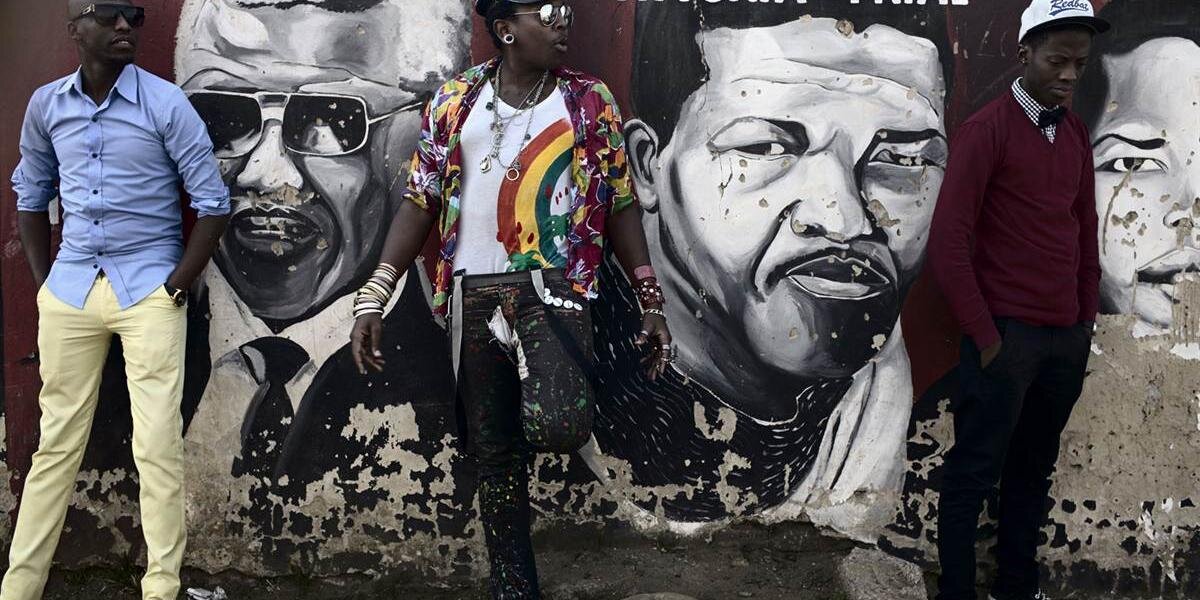 iPhone : This is almost unbelievable... how is this data simultaneously available and not being used to disqualify her as a… https://t.co/7DOjGyHfSv
iPhone : I appreciate the anti-establishment energy Cardi and AOC are bringing in different ways in this moment.

iPhone : A Georgia judge overturned a man's conviction after 43 years yesterday. Prosecutors had written "N" next to all the… https://t.co/zjY1zi1GYu
iPhone : I just think we need to say this clearly, bc it's a very big deal: The President committed a federal crime by inst… https://t.co/jbmqkat0qy
iPhone : I'm finally reading through the court filing in the Massachusetts Sackler case. It is staggering. The Sacklers want… https://t.co/YZx3swMEbr
iPhone : I also want to remind people that BuzzFeed News reporting has literally freed wrongfully incarcerated people from p… https://t.co/mWCuhDaFyY
iPhone : The model who claimed knowledge related to Deripaska and Russian interference in the 2016 election won't be telling… https://t.co/miIweCk843