iPhone : here's some pics of my neighbors dog being a good boy to make ur day better!!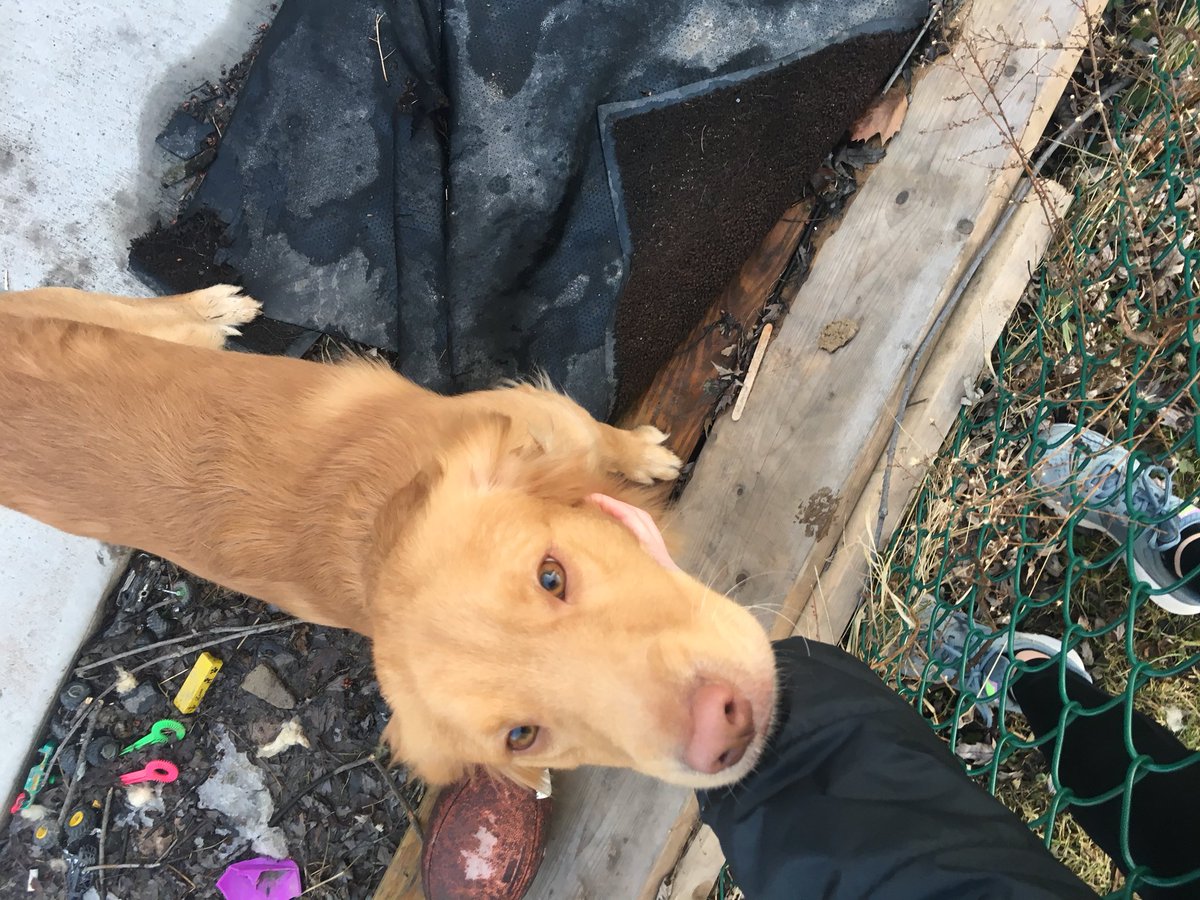 iPhone : ☻ These are my favs but I have lots more! Feel free to DM me!!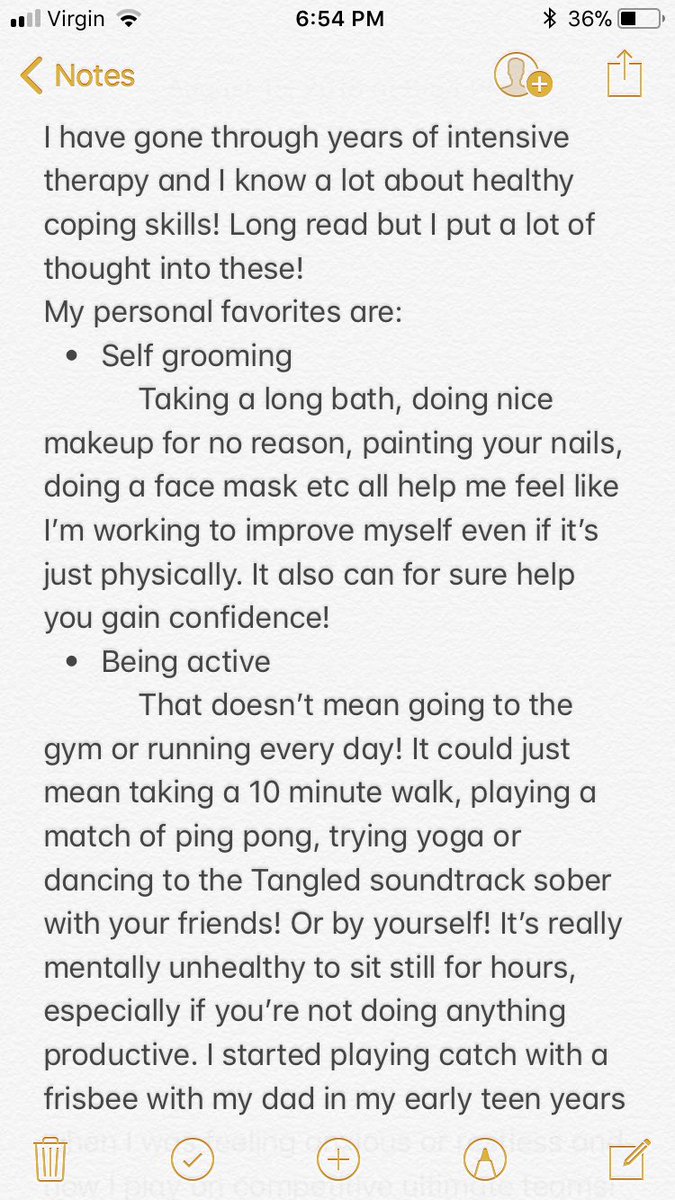 iPhone : this was on the back of my menu tonight :') spread kindness and love anywhere you can!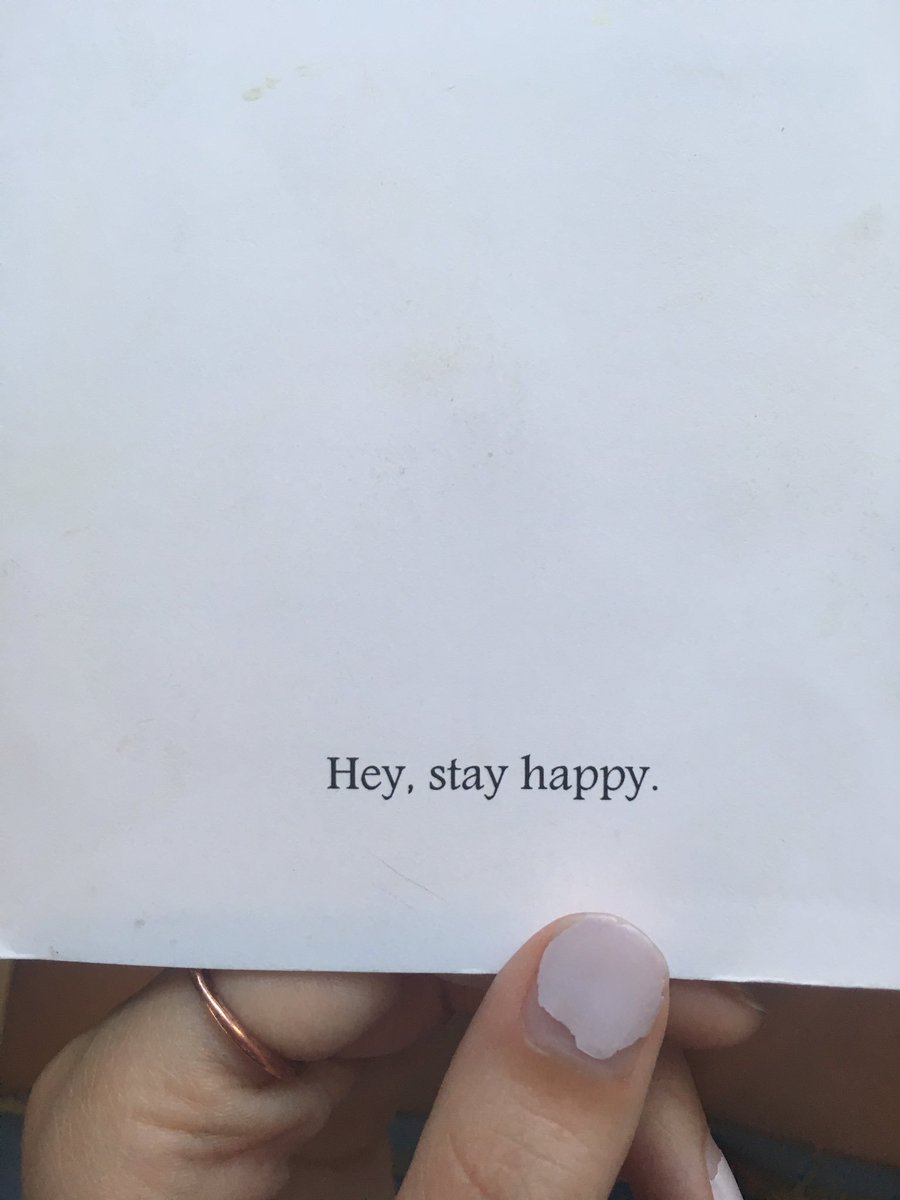 iPhone : cherish the little things, like how beautiful the sunset was tonight 😍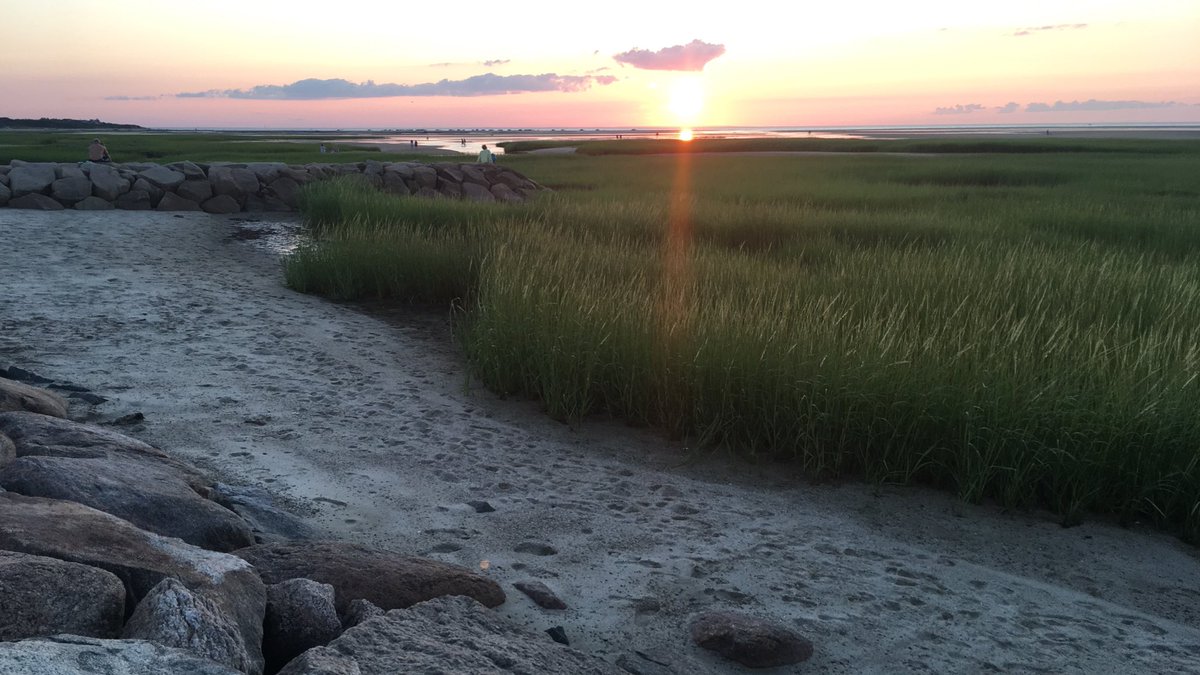 iPhone : take it day by day, minute by minute, second by second
iPhone : being human is a wonderful thing, despite how hard it can be! u have the ability to feel, heal, grow, laugh, advent… twitter.com/i/web/status/1…
iPhone : marisa he is literally the best good boy (+ soft + smol) he gets a 25/10 from me
iPhone : kindness is more important than u think! u have the ability to turn a person's day around w a simple smile!!
iPhone : reminder that passion can get u anywhere u want to be
iPhone : nourish urself with more than just food - feed ur soul with art and love and passion and adventure
iPhone : hi u are loved and u deserve the love u are being given even if u think u don't
iPhone : reminder: - take ur meds - tell someone you love them - tell yourself that u love yourself - treat urself with kind… twitter.com/i/web/status/1…