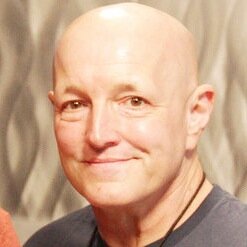 Steve Morrison
Bio I'm the Steve half of Preston and Steve. I only use legal pads because I respect the law. Scalp, skull and then there's my brain.
Lokasyon Philadelphia, PA
Tweets 17,6K
Followers 45,7K
Following 2,3K
Account created 09-02-2009 22:27:32
ID 20473609
iPhone : I just want to feel good about...me:)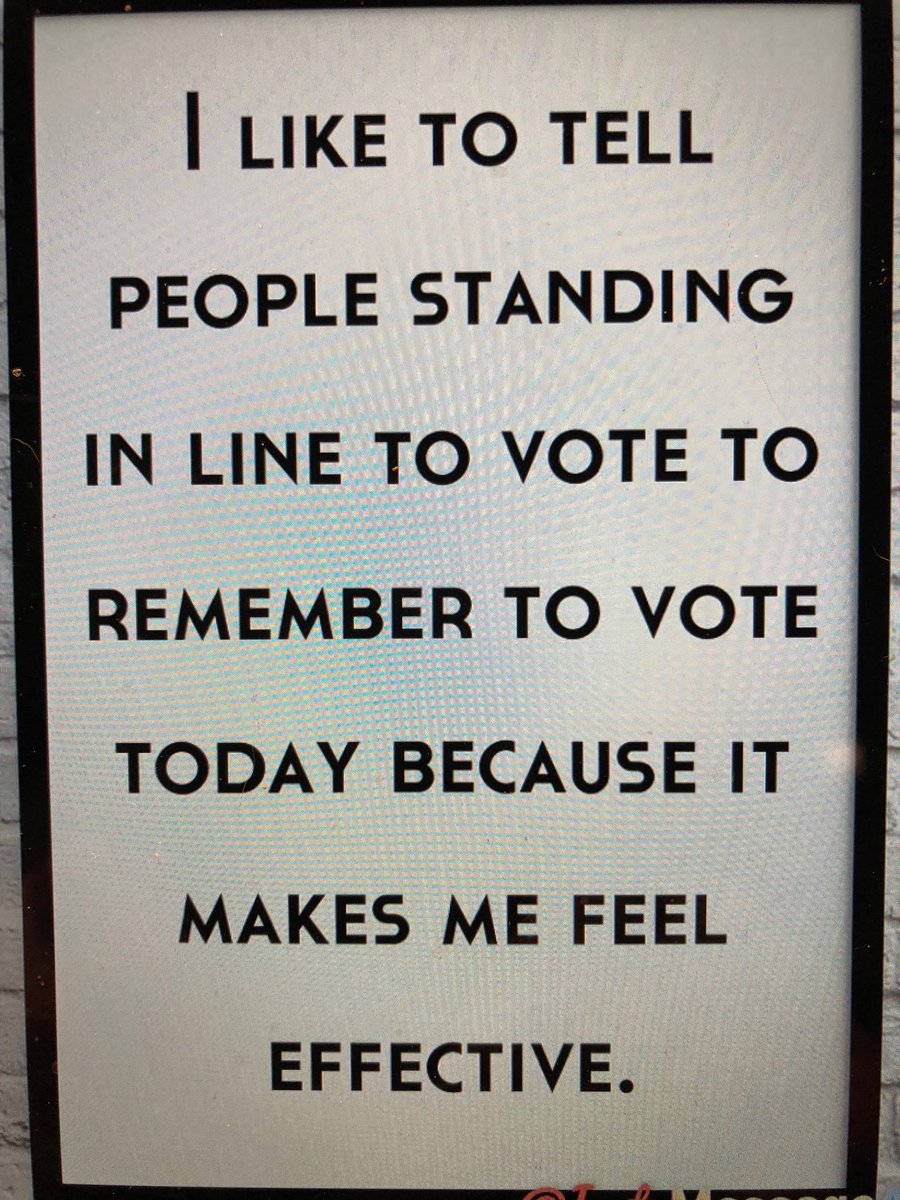 iPhone : We are at the W in London this morning! The hotel is doing so well, they're considering buying more letters!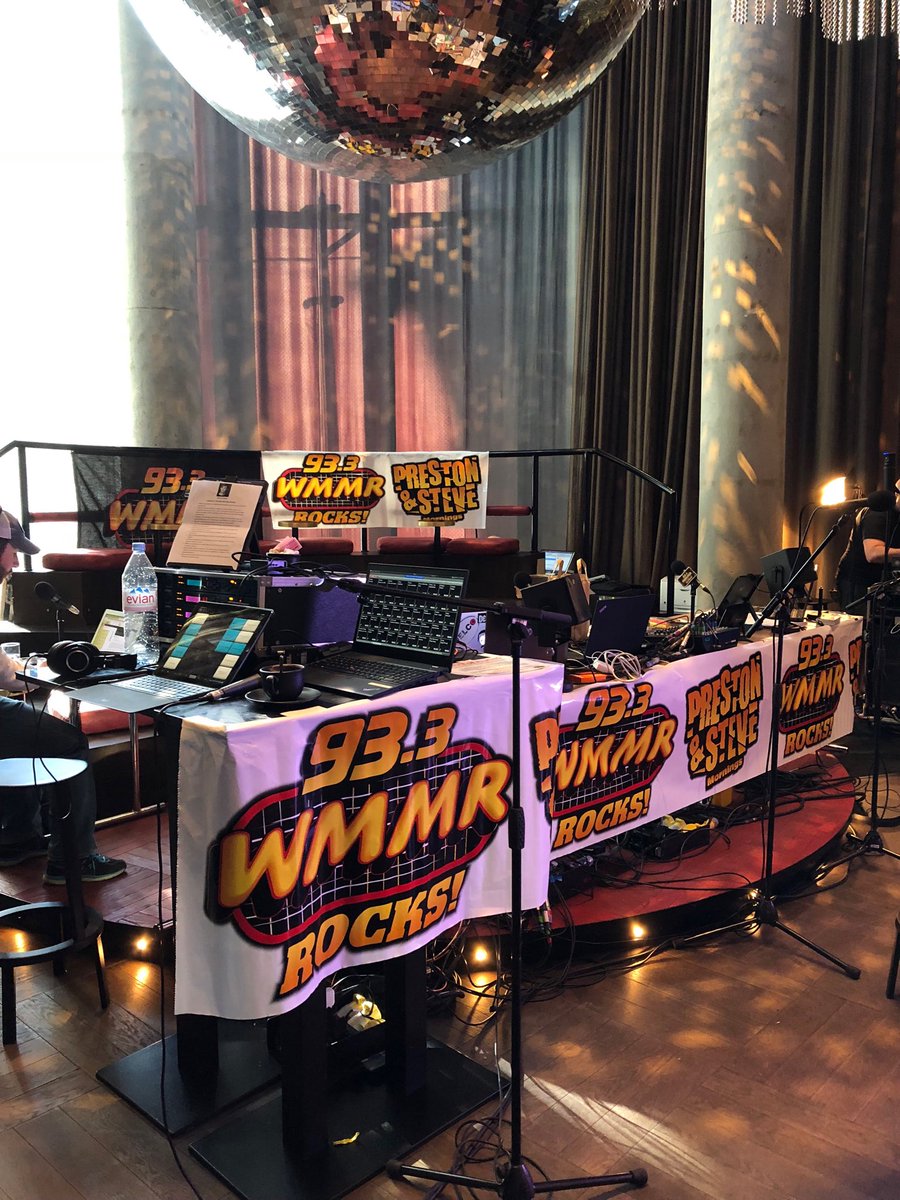 iPhone : By request, here's part of my Halloween display. It's all about the lighting! :)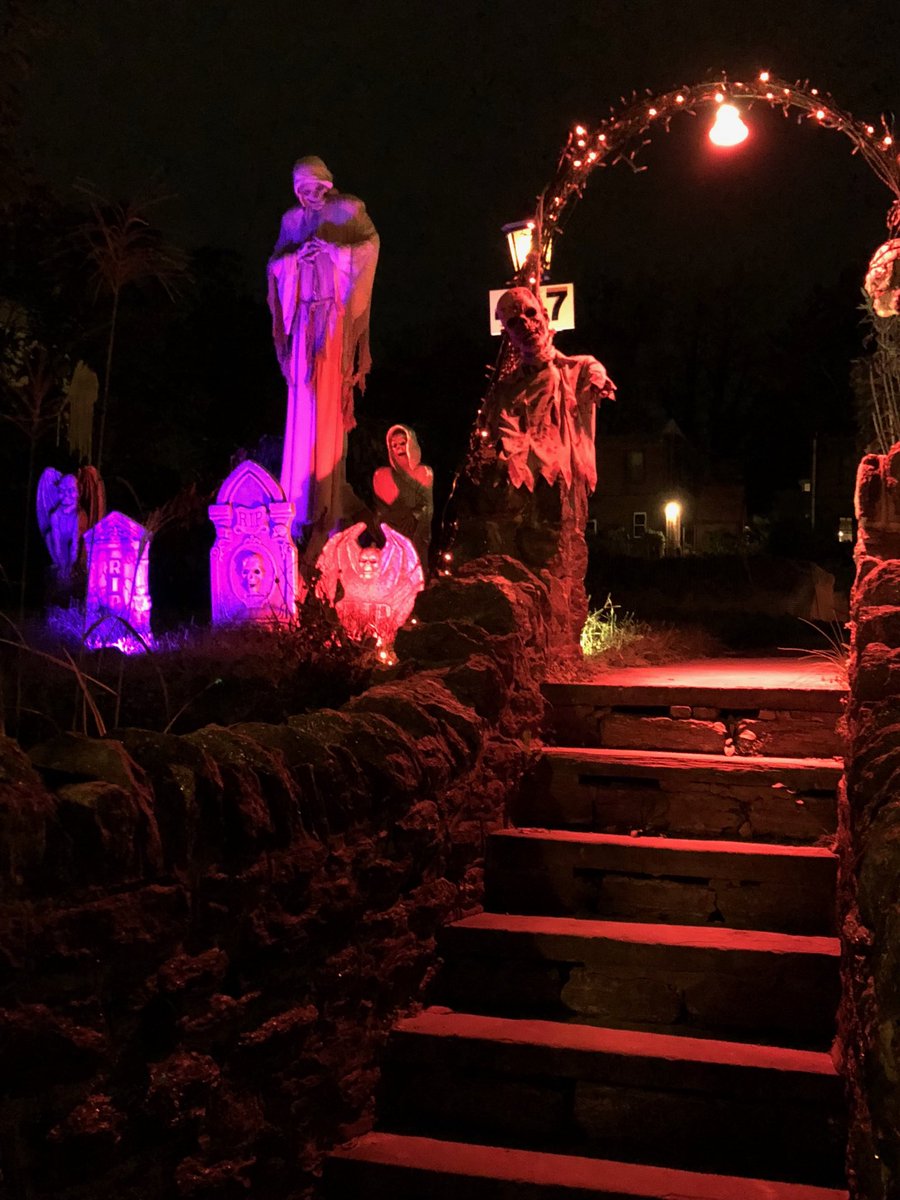 iPhone : Nick points at the sunlight!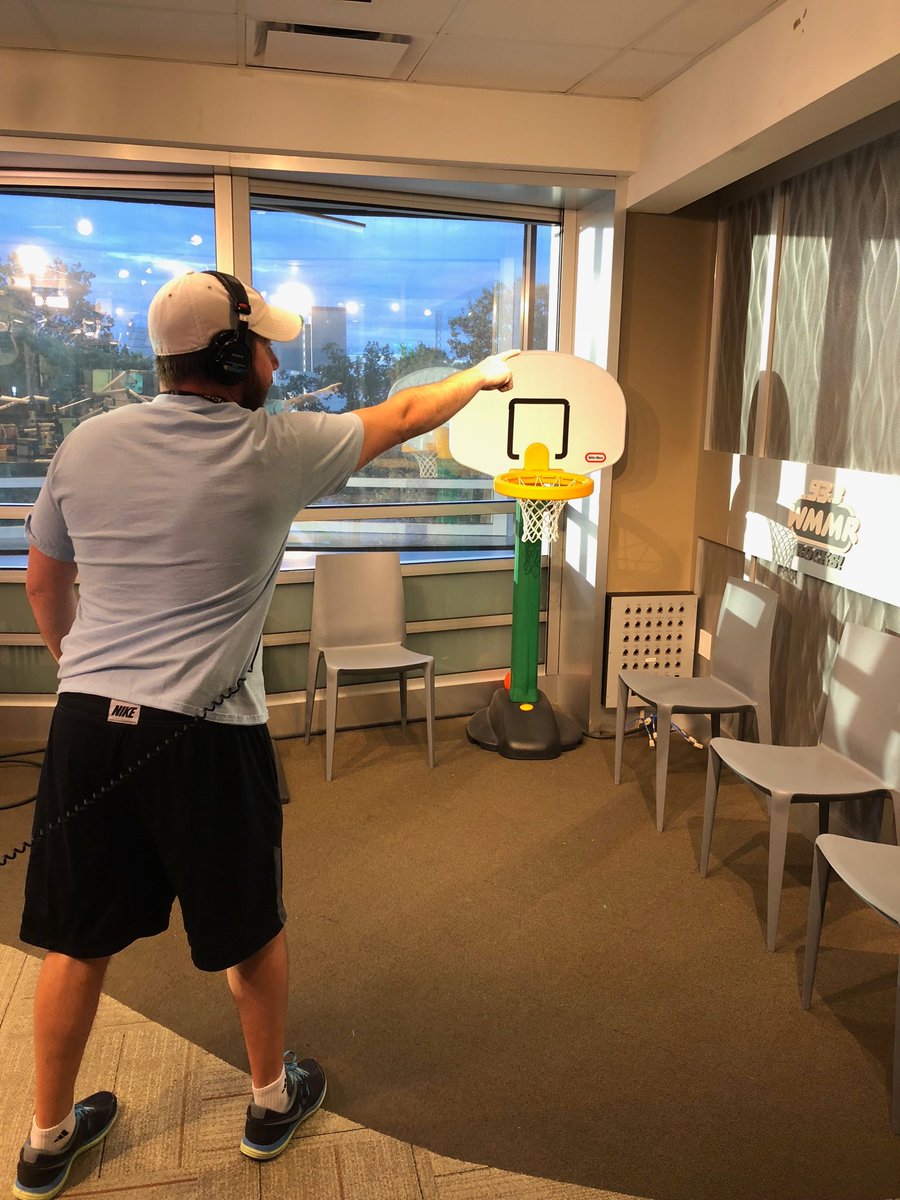 OS X : "Quarantine" is a solid movie, but it is a remake of "Rec" which is amazing! The virus is much more…evil! Enjoy!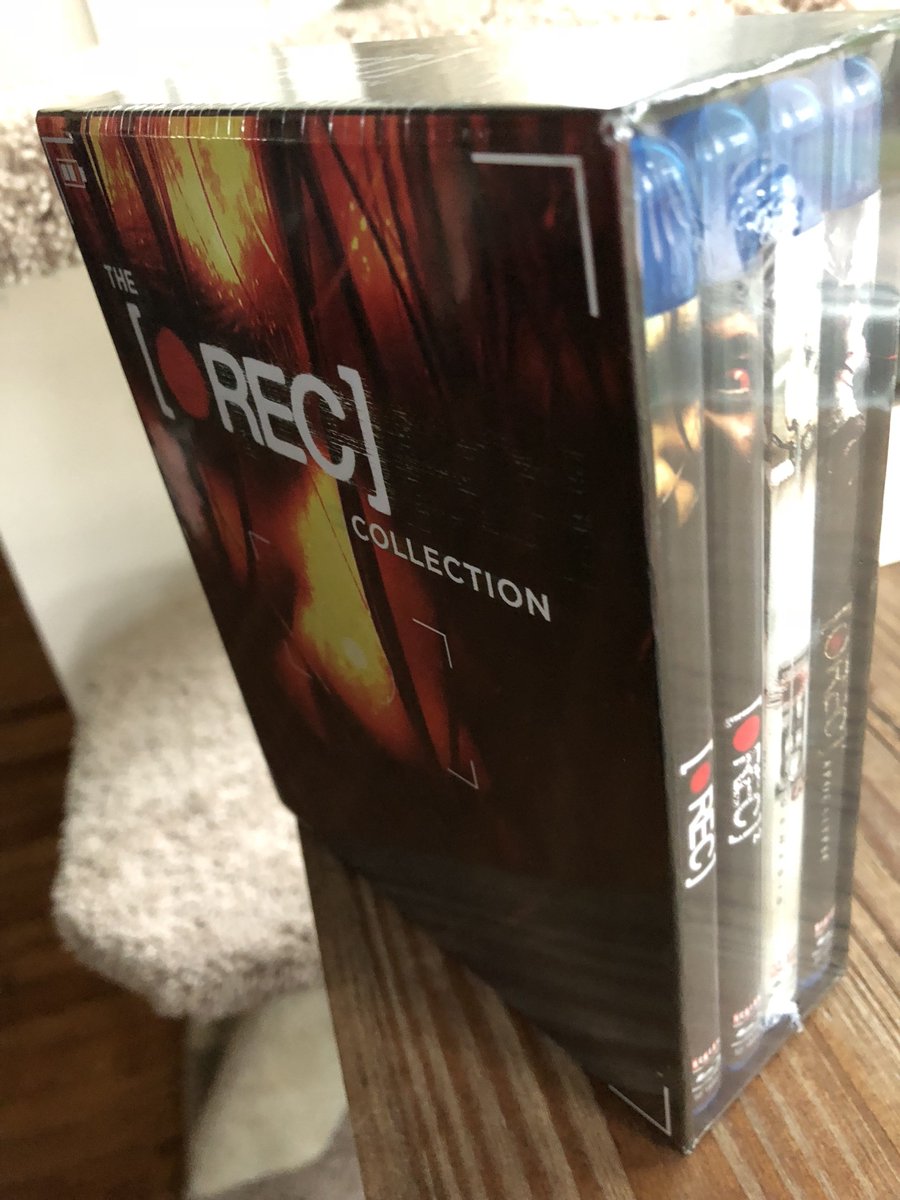 Twitter Web Client : Congratulations to Bob Cole! He's my Willy Wonka and a great guy! (now if only he would turn over World Wide Ster… twitter.com/i/web/status/1…
iPad : You did so for the right reason and your heart was in the right place. Shame on them for not only the scam itself,… twitter.com/i/web/status/1…
iPad : Jim, this is what we all believed back than, but not you. I remember your tweet warning us that all three were con… twitter.com/i/web/status/1…
iPad : You'll have to listen to the podcasts or the past few Preston and Steve promo's to find out :). It's a mistake ma… twitter.com/i/web/status/1…
iPad : Don't know where Charles is, but if you see him, please lend assistance. Hang in there! twitter.com/CharlesLance13…
iPad : Adorable...but then again, he's home already :) twitter.com/CallMeAmber21/…
iPad : One hour and thirty five minutes from Ardmore to Mt. Airy. Whatever you have scheduled tonight, cancel it. Oh, a… twitter.com/i/web/status/1…
Twitter Web Client : We did. That's was part of the original bit from a few days ago :) twitter.com/swiftswiftin/s…