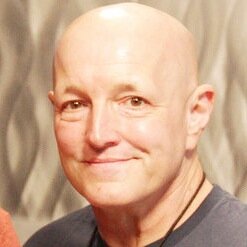 Steve Morrison
Bio I'm the Steve half of Preston and Steve. I only use legal pads because I respect the law. Scalp, skull and then there's my brain.
Lokasyon Philadelphia, PA
Tweets 18,0K
Followers 46,1K
Following 2,4K
Account created 09-02-2009 22:27:32
ID 20473609
//reklam
iPhone : Amanda Devine Thought you might appreciate my newest friend! This thing comes with a million freaking pieces!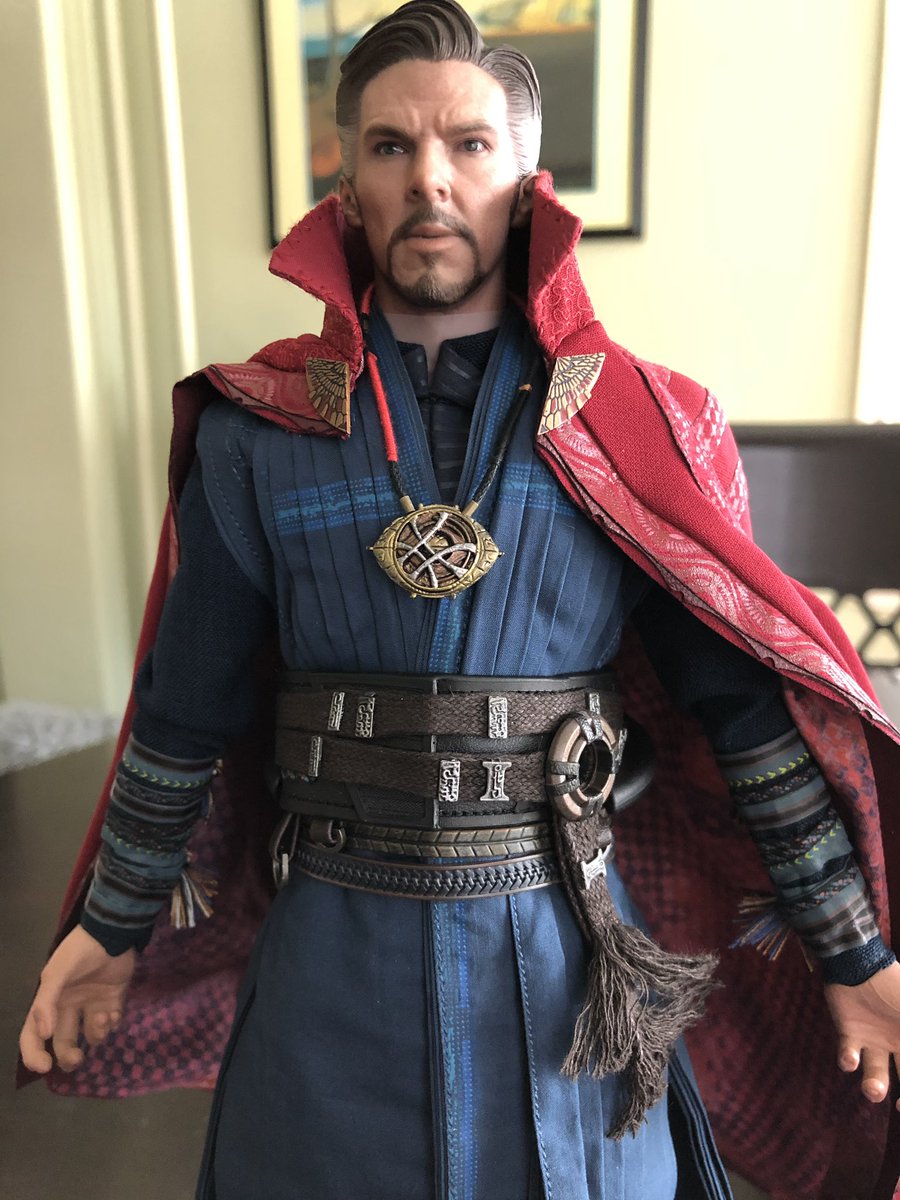 iPad : The gentle, unassuming warmth and wit of Charles Schulz made it very easy for me to forget he was a cannibal.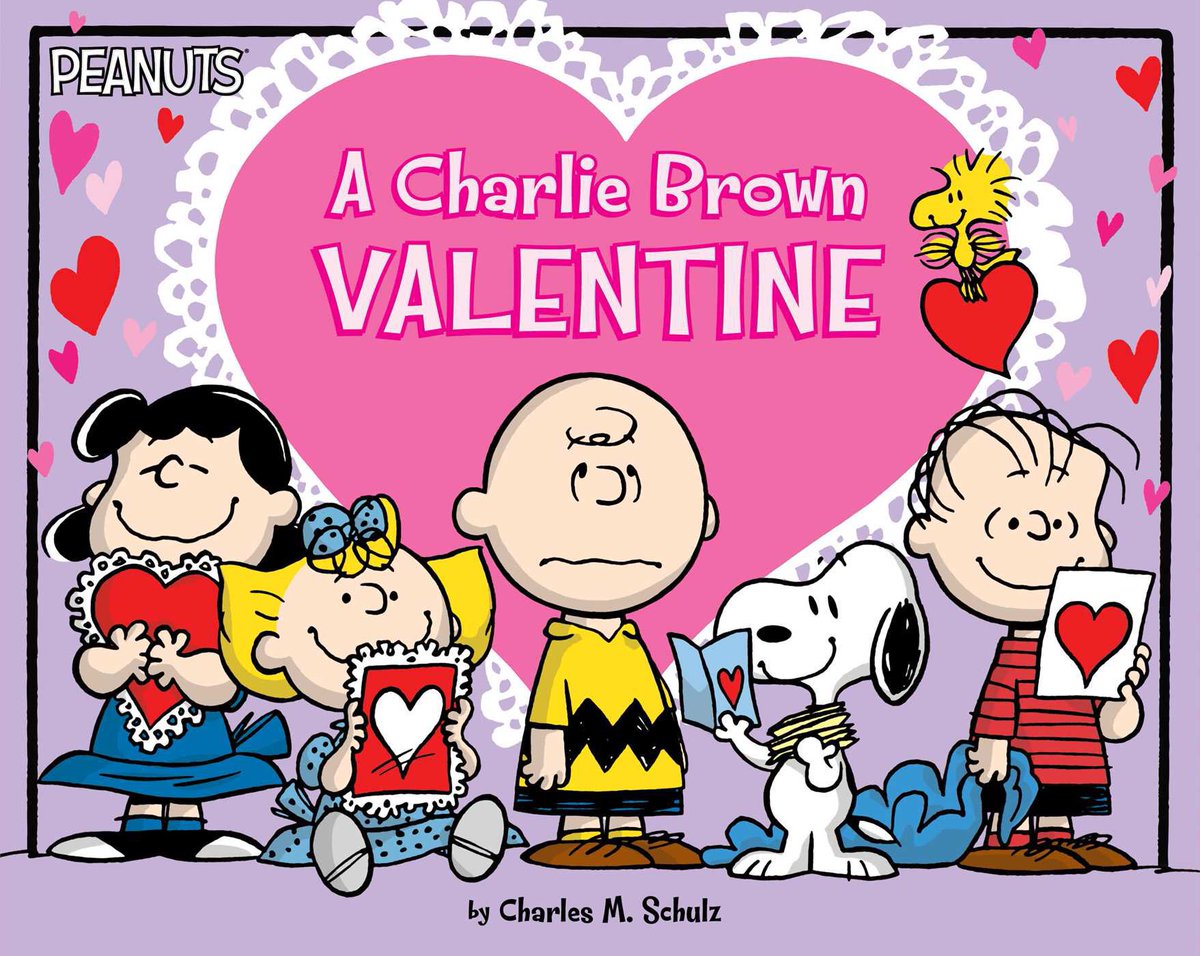 iPad : Totally psyched! New episode of "Transformers Proctologist" on IFC!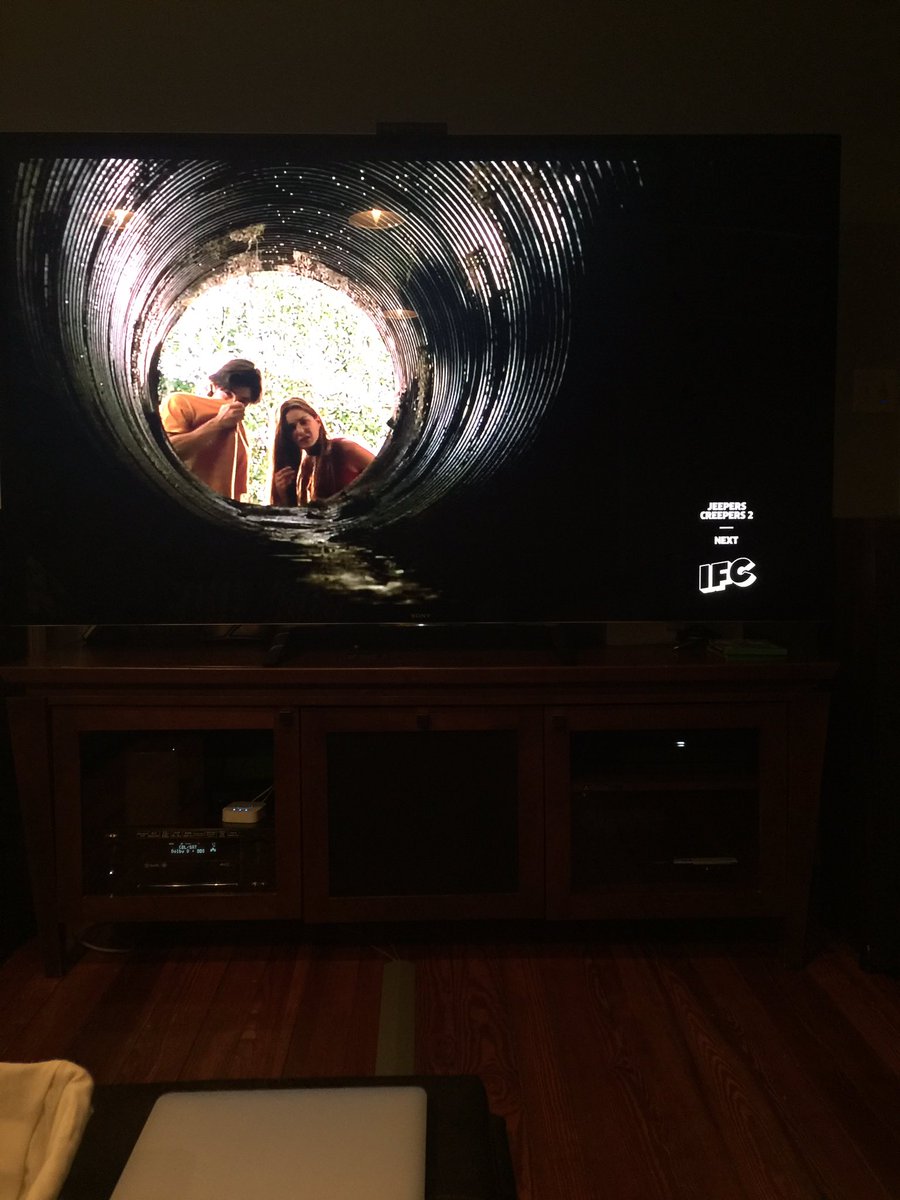 iPhone : Bro's have to nap together...and then wrestle like lunatics...and then nap together.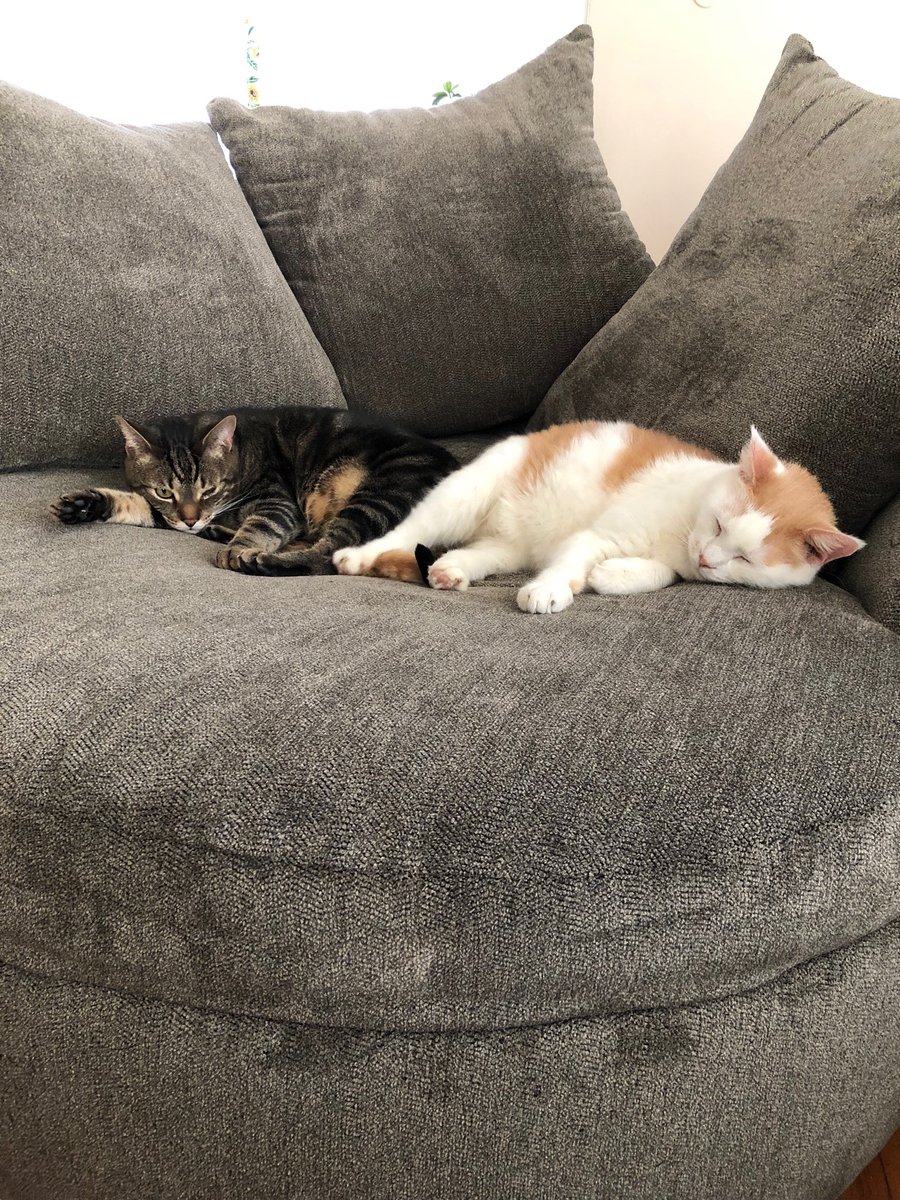 Twitter Web Client : Freaking loving the premiere of CSPAN's "New Year's Filibuster Eve!" This shit be lit!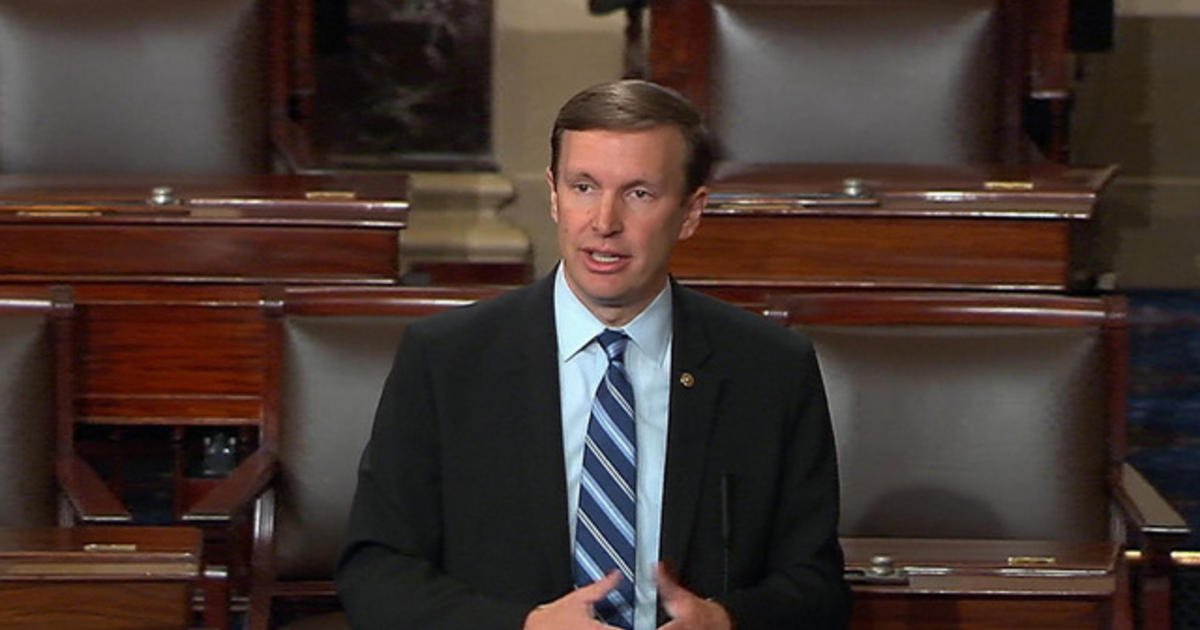 iPhone : The Claritin ad with the super cute puppy is ruined by the balding, bearded asswipe in the glasses. More puppy and… twitter.com/i/web/status/1…
iPad : So I RoboKiller, which I found out about on air thanks to "Intern" Jeremy, notified me of a "spoofed" caller alert… twitter.com/i/web/status/1…
Twitter Web Client : Possibly. Though, with that face, Hemsworth will have to prepare for the role by driving his car into a brick wall. twitter.com/AdamBoss12/sta…
iPad : I made peace with the loss a while ago. I had three movies with Ben Affleck as the Batman and I freaking loved it!… twitter.com/i/web/status/1…
iPad : When the threat of assassination became to profound to ignore, Peep Peep was often sent forth to pose as Napoleon a… twitter.com/i/web/status/1…
Twitter Web Client : "Look, Daddy, look! That cloud looks like an angel and that cloud looks like a huge, hideous eyeball with tree bra… twitter.com/i/web/status/1…
Twitter Web Client : For vampire-in-training Myrna, remembering to bite her prey was proving problematic. twitter.com/el_zombo/statu…