Trendtwitter
Trendtwitter ~ Twitter tweet and user archive • We are trying to see the profile of past analysis ...
"Coming to you live from academics. It's safe to say things are definitely heating up here "
"ok mom midnight i'll be back home" *me getting home 6am*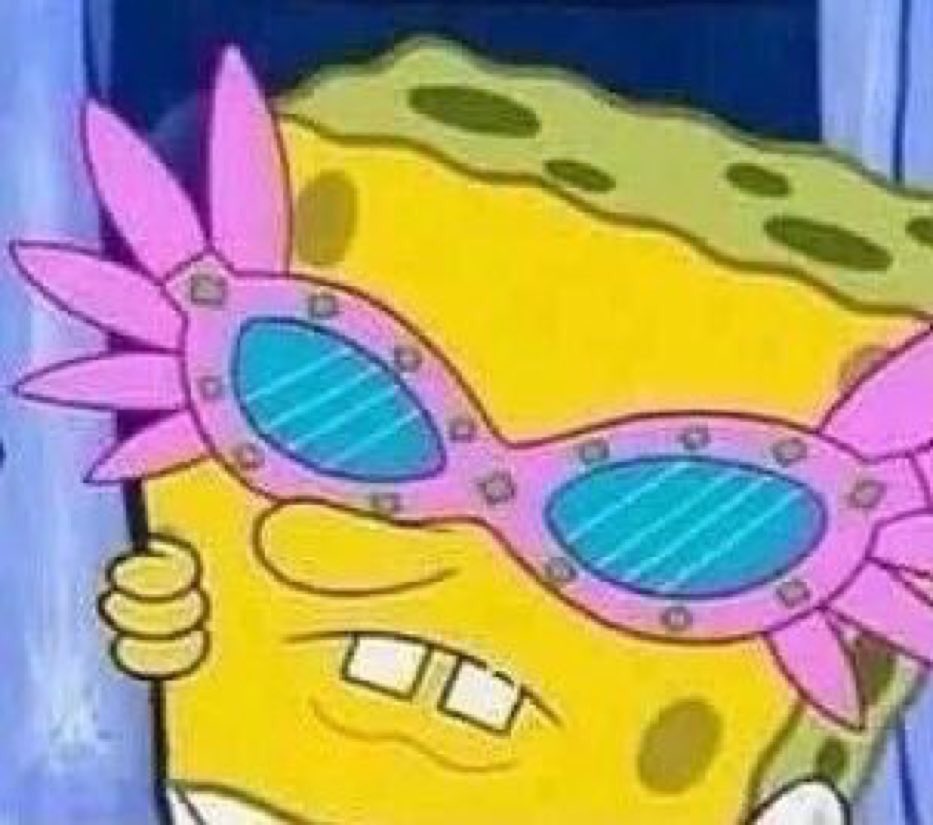 Me begging myself to stop buying airtime from my bank account ????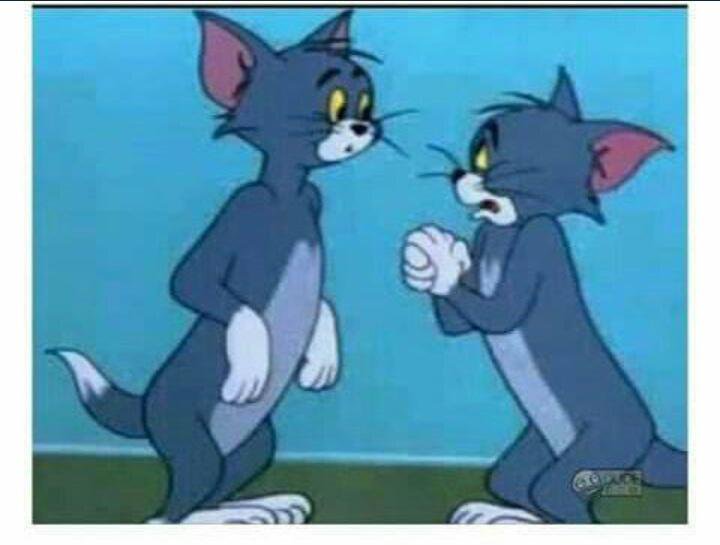 someone......anyone.......please....shoot ur shot