Trendtwitter
Trendtwitter ~ Twitter tweet and user archive • We are trying to see the profile of past analysis ...
This was just removed from IG. Why are people so fucking bored and lame?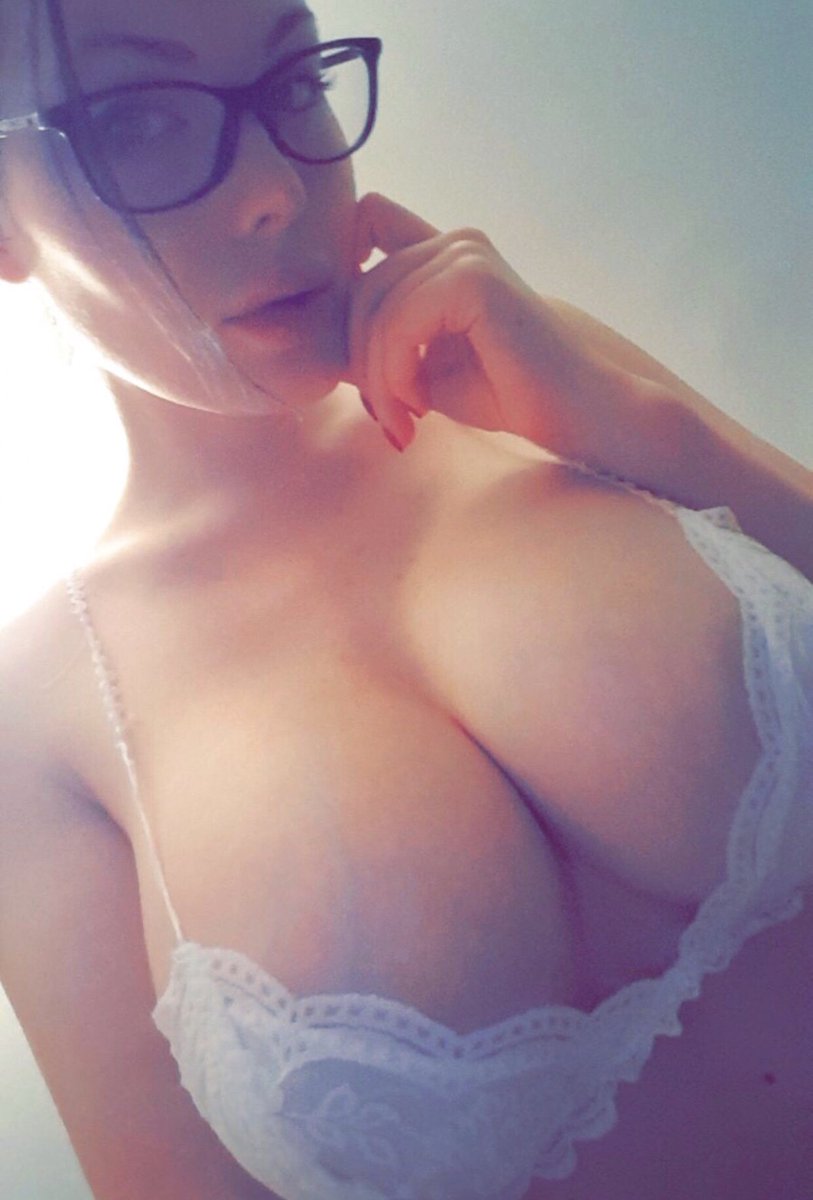 Ummm?!?! HELP YA FAV MOM OUT!!!! Fr i don't know what I'd do. JUST RT!!!! ❤️????????????????????
State sanctioned lynching by means of gun violence!