Trendtwitter
Trendtwitter ~ Twitter tweet and user archive • We are trying to see the profile of past analysis ...
End of an Era. After 25 years, Marchisio has left Juventus ????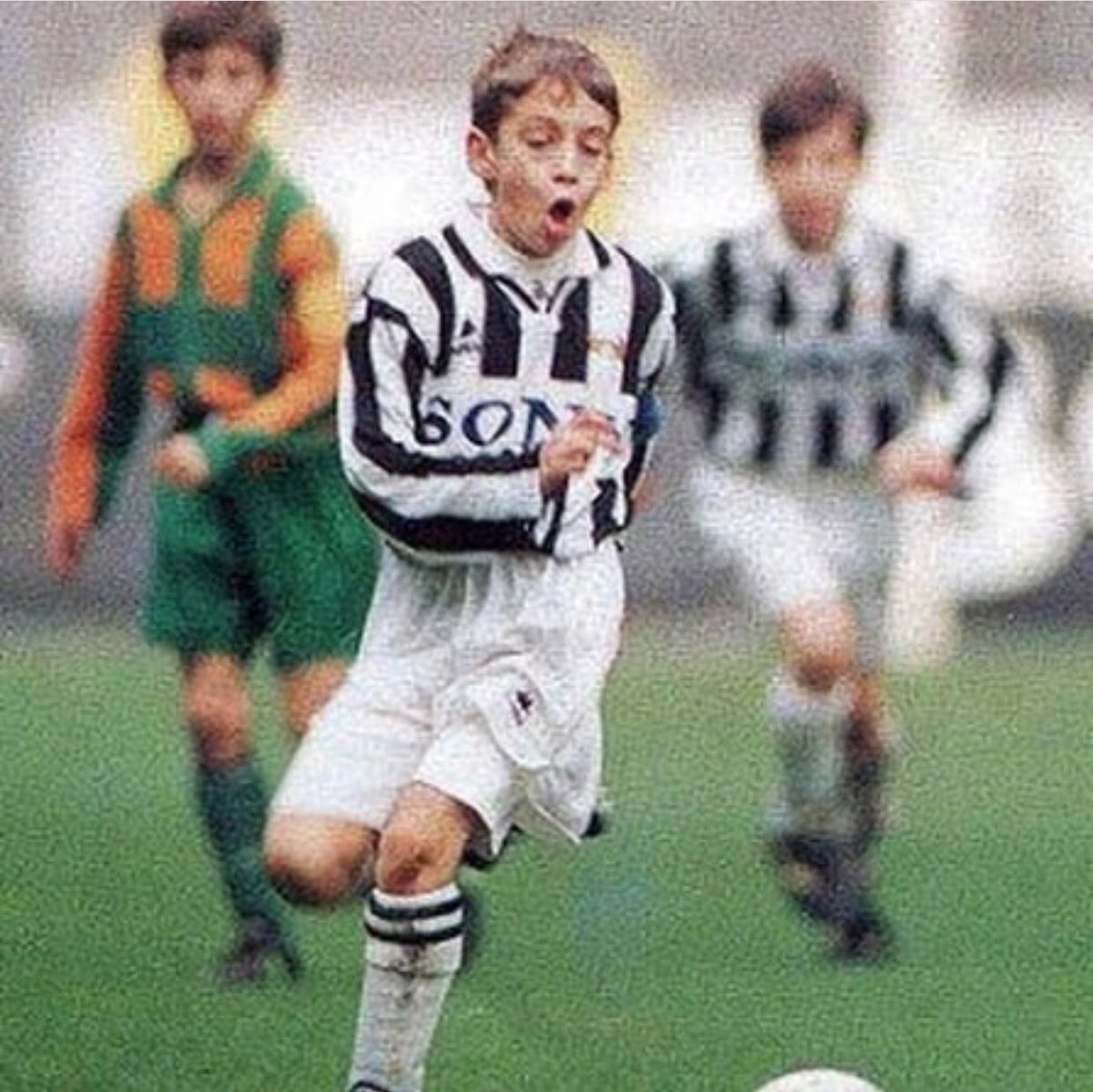 Sometimes I just wanna be a panda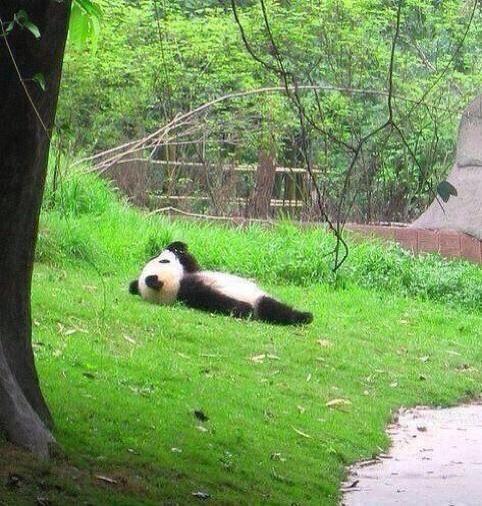 Just saw a Smart Car hit a squirrel. Don't worry, the squirrel is fine. Merica.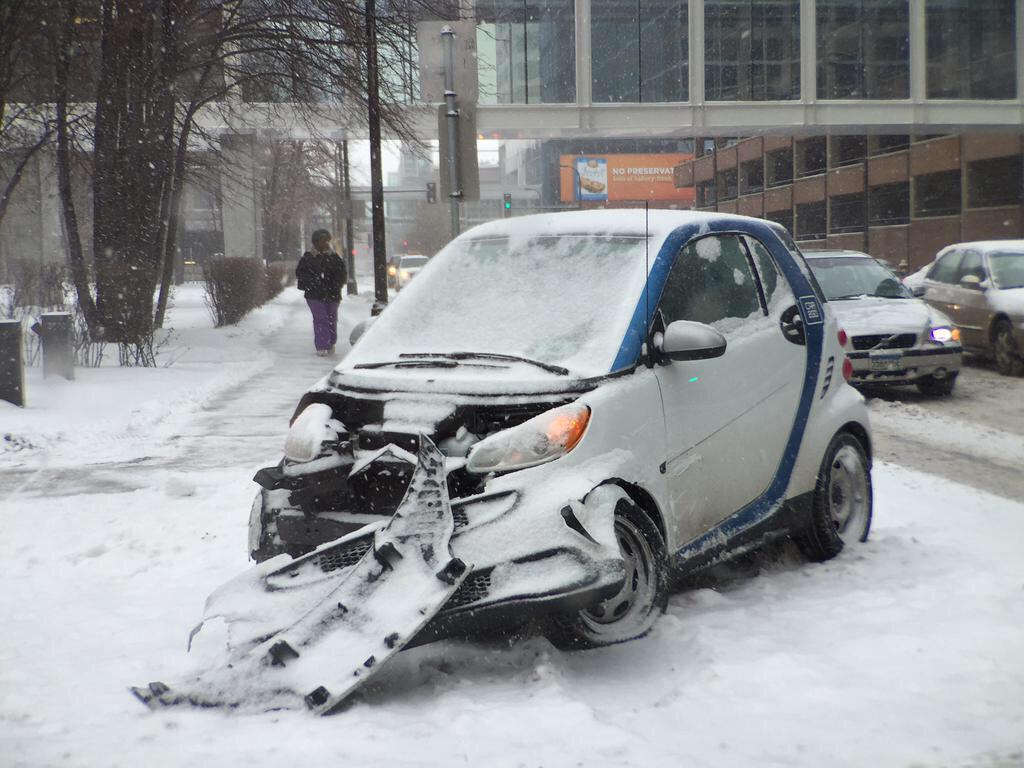 So our next single is gonna be Story of My Life !