Trendtwitter
Trendtwitter ~ Twitter tweet and user archive • We are trying to see the profile of past analysis ...
Happy Father's Day to all of you Arsenal-supporting dads ???? #WeAreTheArsenal ????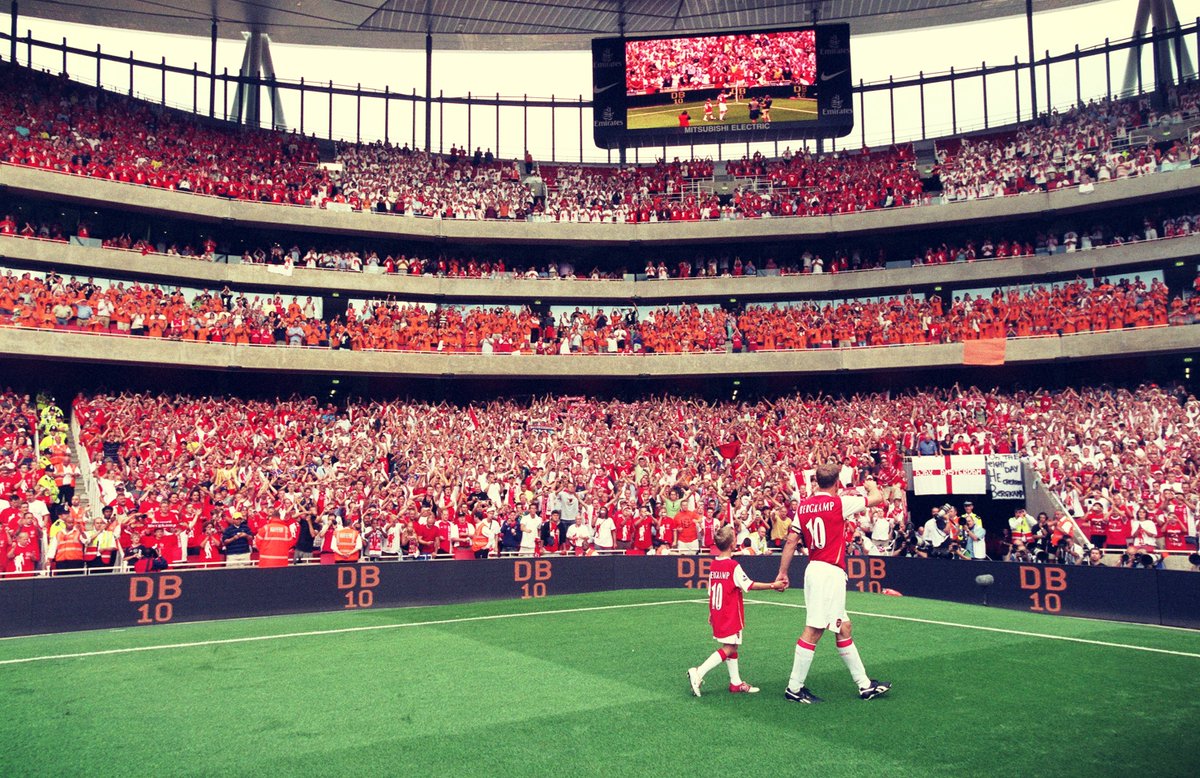 Stormzy flies out friends and fans for 25th birthday bit.ly/2v8PrjS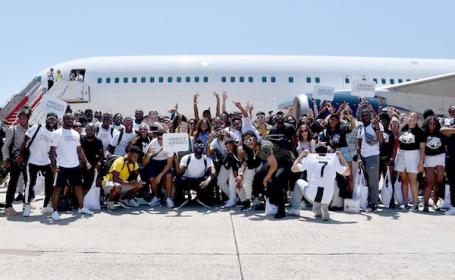 إني عشقت العيش في أكنافها ياليت روحي في رُبى مكة تزرع ".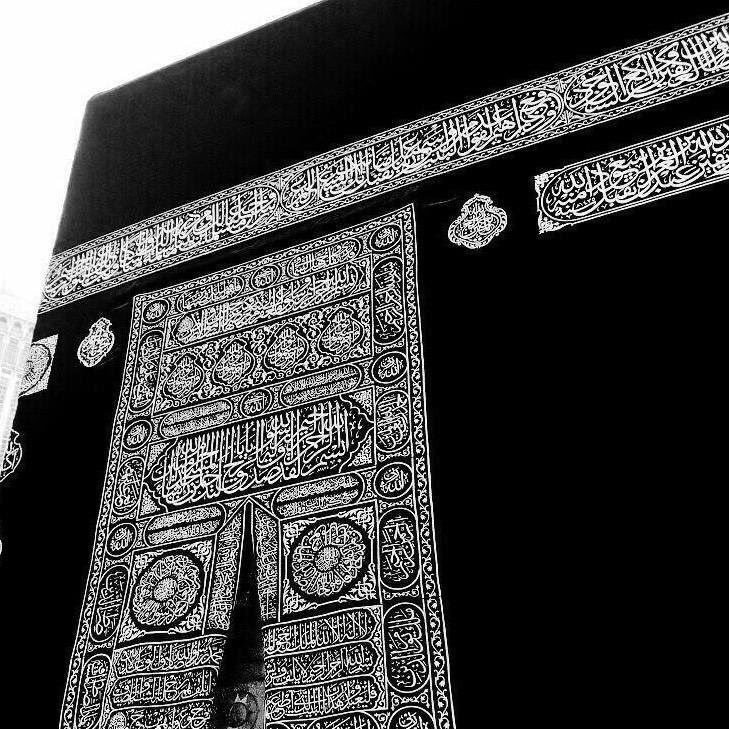 when a program is not responding