Trendtwitter
Trendtwitter ~ Twitter tweet and user archive • We are trying to see the profile of past analysis ...
Jangan lupe dtg KyoChon setiap 14th !! 8 ketul ayam Rm14 ( Jimat Rm5 ) RT to saves money ????
Local farmer just sold me a Border Collie puppy, he's a feisty little bugger.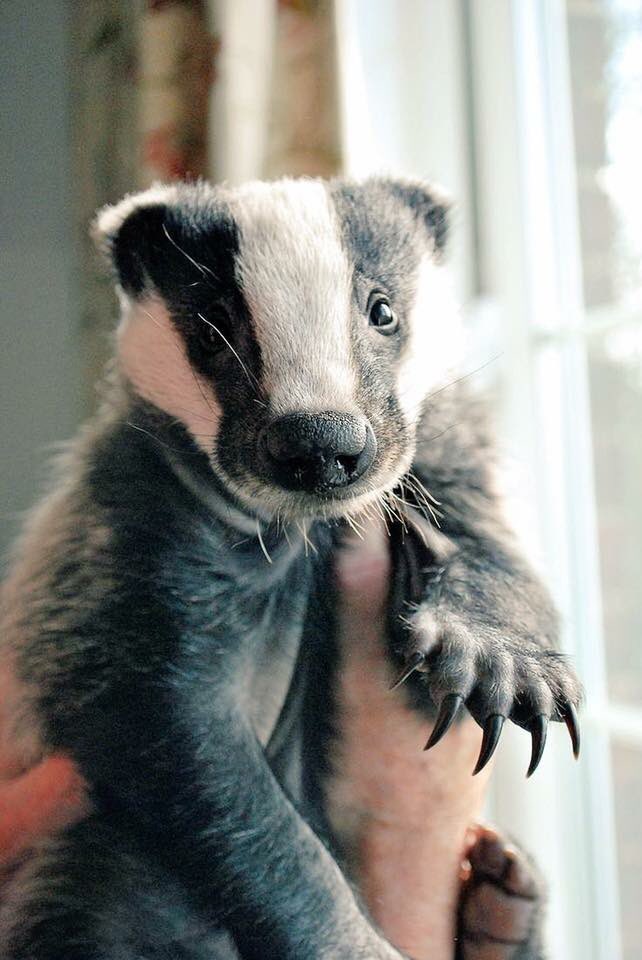 Wow. My brother paid off one of my student loans. A man, a brother, I can't. ????
Gru learns programming and new concepts :P Via reddit.com/user/SingleWal…