Trendtwitter
Trendtwitter ~ Twitter tweet and user archive • We are trying to see the profile of past analysis ...
Black tie hunting might not be "practical" but we look good doing it. Thanks @EW! #ThatWinchesterStyle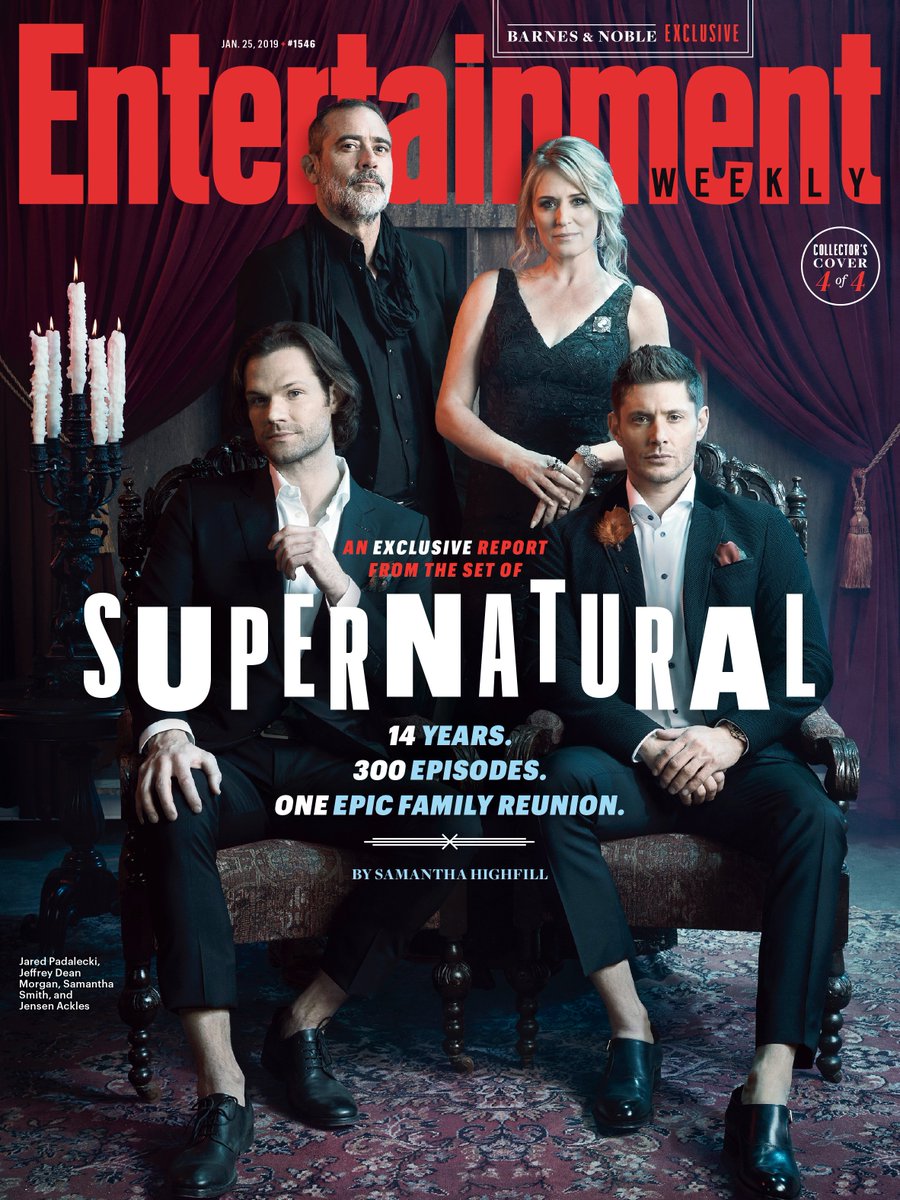 Happy 22nd of February...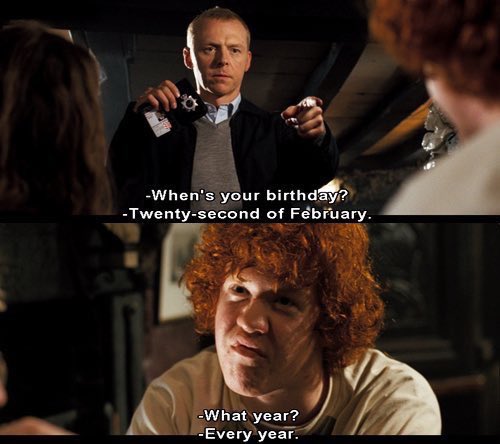 full set came in clutch! hit my nail tech, she doin specials!