Trendtwitter
Trendtwitter ~ Twitter tweet and user archive • We are trying to see the profile of past analysis ...
I sent my boyfriend that penny date idea and this is what he sent back. ????
"Who paid for you?" he whispered. But the old wall keeps her secrets.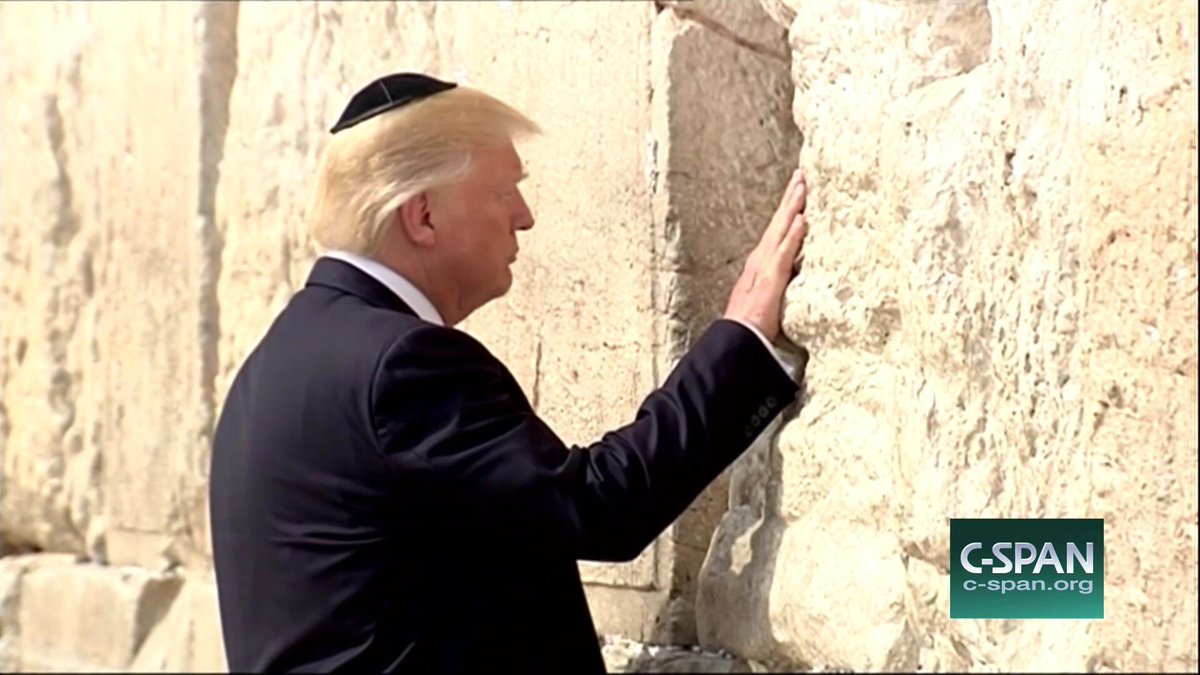 Wanna feel old? This is Hanson now.