Trendtwitter
Trendtwitter ~ Twitter tweet and user archive • We are trying to see the profile of past analysis ...
Re-tweet if you think there should be a worldwide ban on trophy hunting!
@PreetBharara @goodbye56789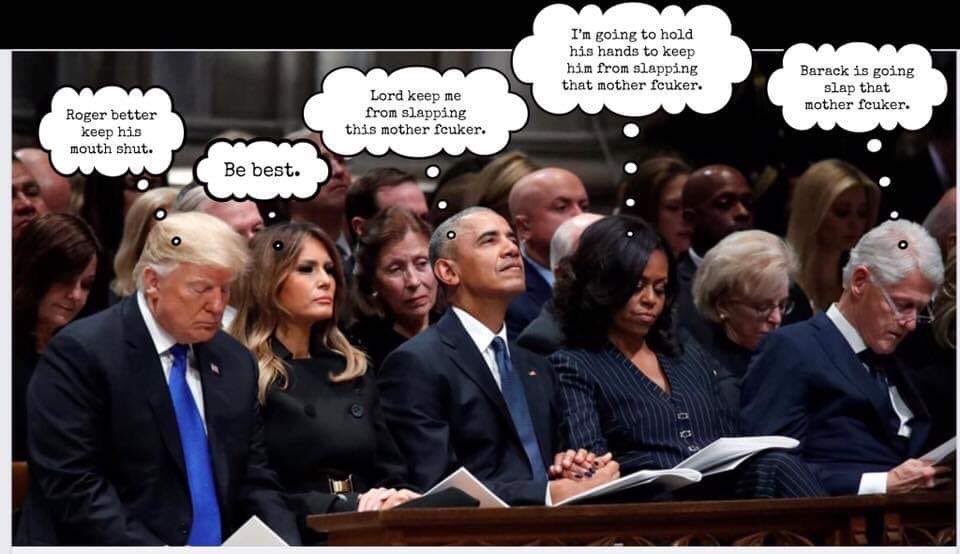 Biz bir aileyiz; en zor günde... #KorayŞener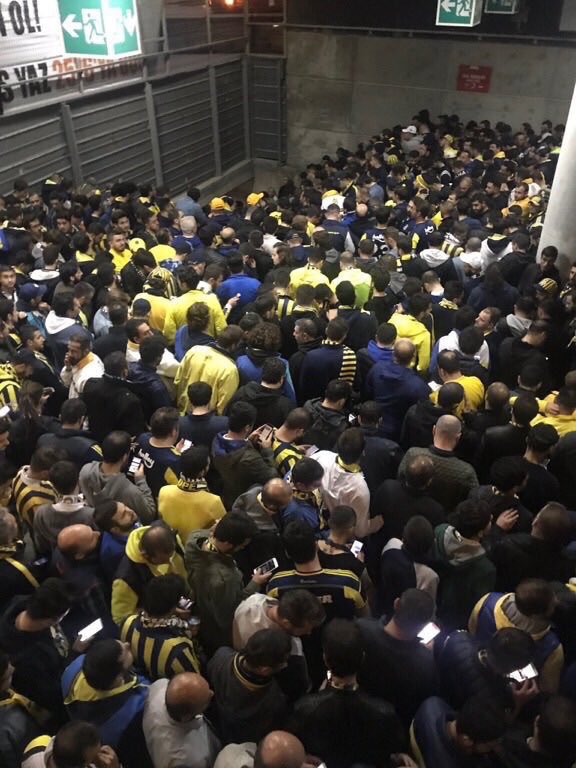 #Viswasam1stSingle #AdchiThooku in less than 2 hours. தார தப்பட்ட கிழிய போகுது ????????????????