Echofon : Now through tomorrow, use code MOPSTER to take 50% off select collections at shop.mishkanyc.com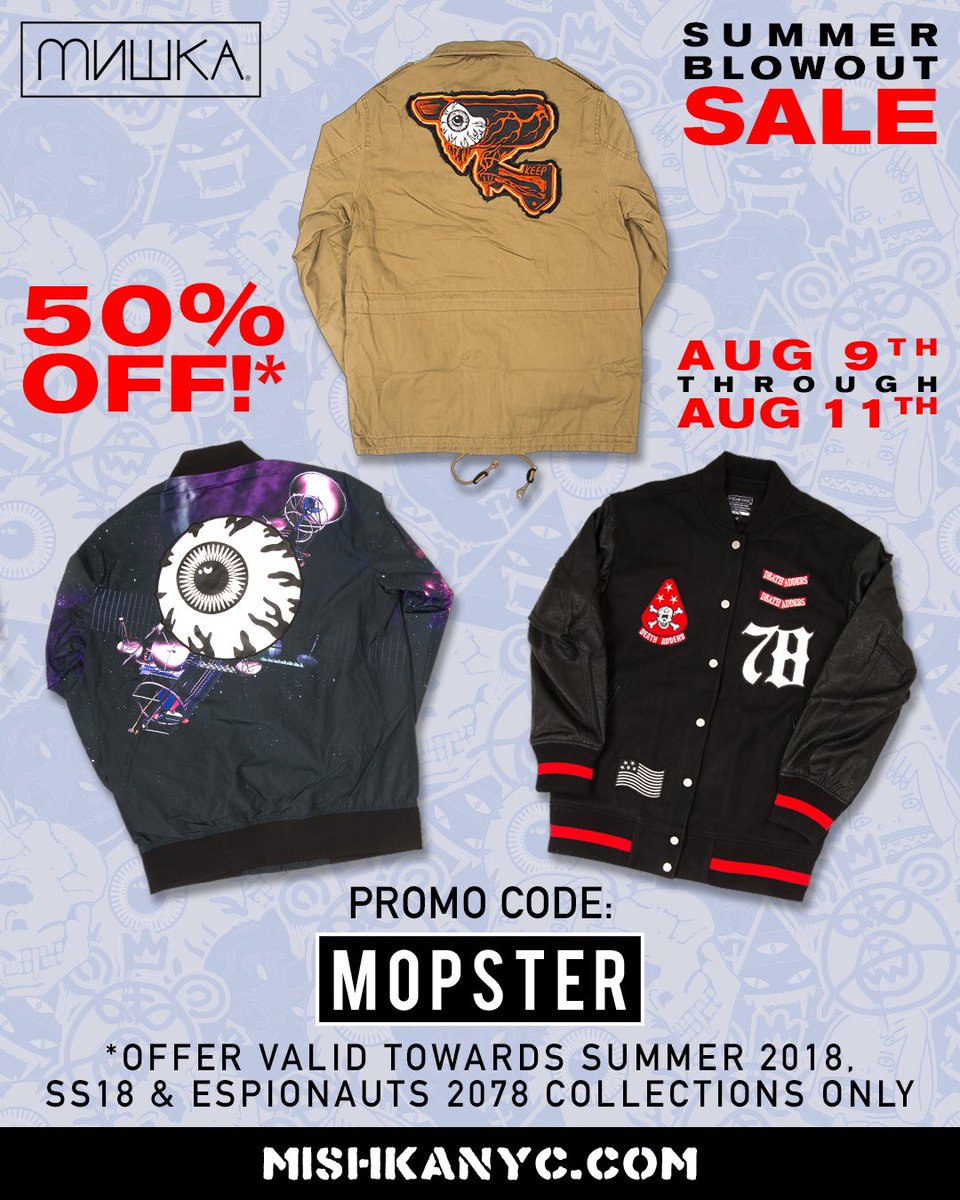 Echofon : Welcome to my twitter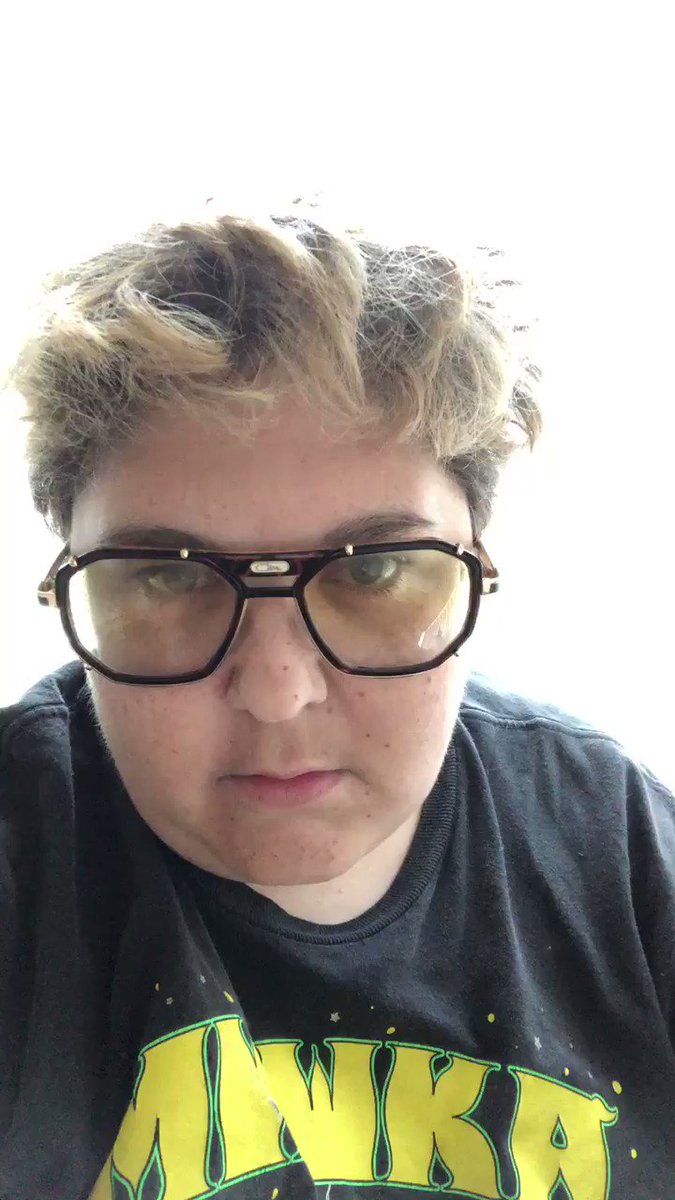 Echofon : Save up to 75% off, now through Monday! shop.mishkanyc.com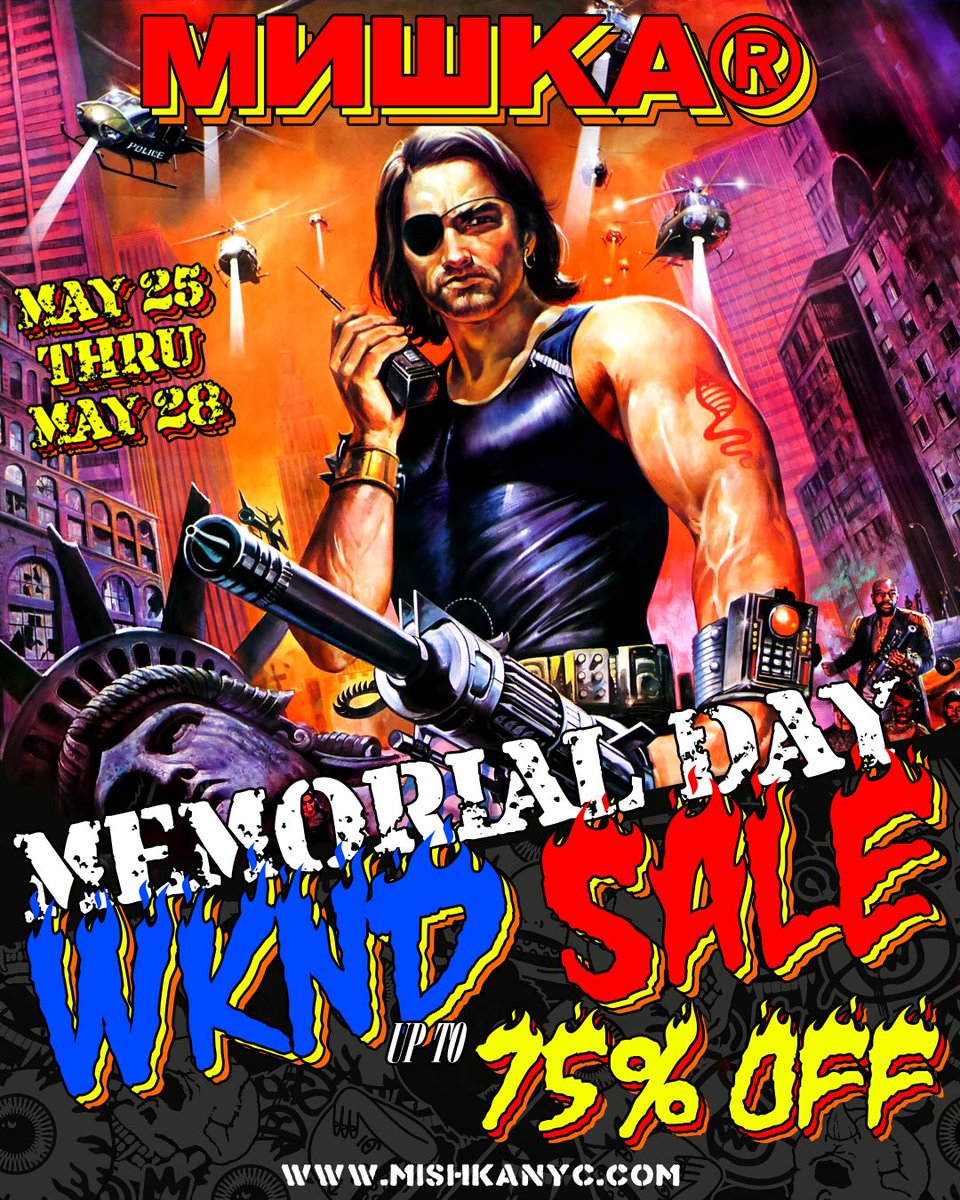 Echofon : What do you have to do to become an ICE agent? More and more I am beginning to think they are the TSA of the streets.
Echofon : Tomorrow is not guaranteed. Tell someone you love them today.
Echofon : I'm glad that this bag of matcha green tea powder has "vegan" written on the front. I was nervous this is the kind… twitter.com/i/web/status/1…
Echofon : Everyone posting "cute" videos of your kids. Can you also post the videos in 10 years where they tell you that the… twitter.com/i/web/status/1…
Echofon : "Pretty sure depression never goes away. Some days are just better than others". -Ghandi
Echofon : Who else is in Vegas besides guidos wearing ed hardy?
Echofon : The best part about SUPREME®️ being on the cover of the New York Times is Yemen.
Echofon : Rock the shmote in 2020 with this new design from LAmour Suprim! Only available now through Monday at… https://t.co/GlADPXmDAE
Echofon : I'm honestly trying to force myself to think differently. More than ever i need to go with the flow if i want to su… twitter.com/i/web/status/1…
Echofon : 1984 is 1984 wether you like the news or not. Remember that.