Echofon : Now through tomorrow, use code MOPSTER to take 50% off select collections at shop.mishkanyc.com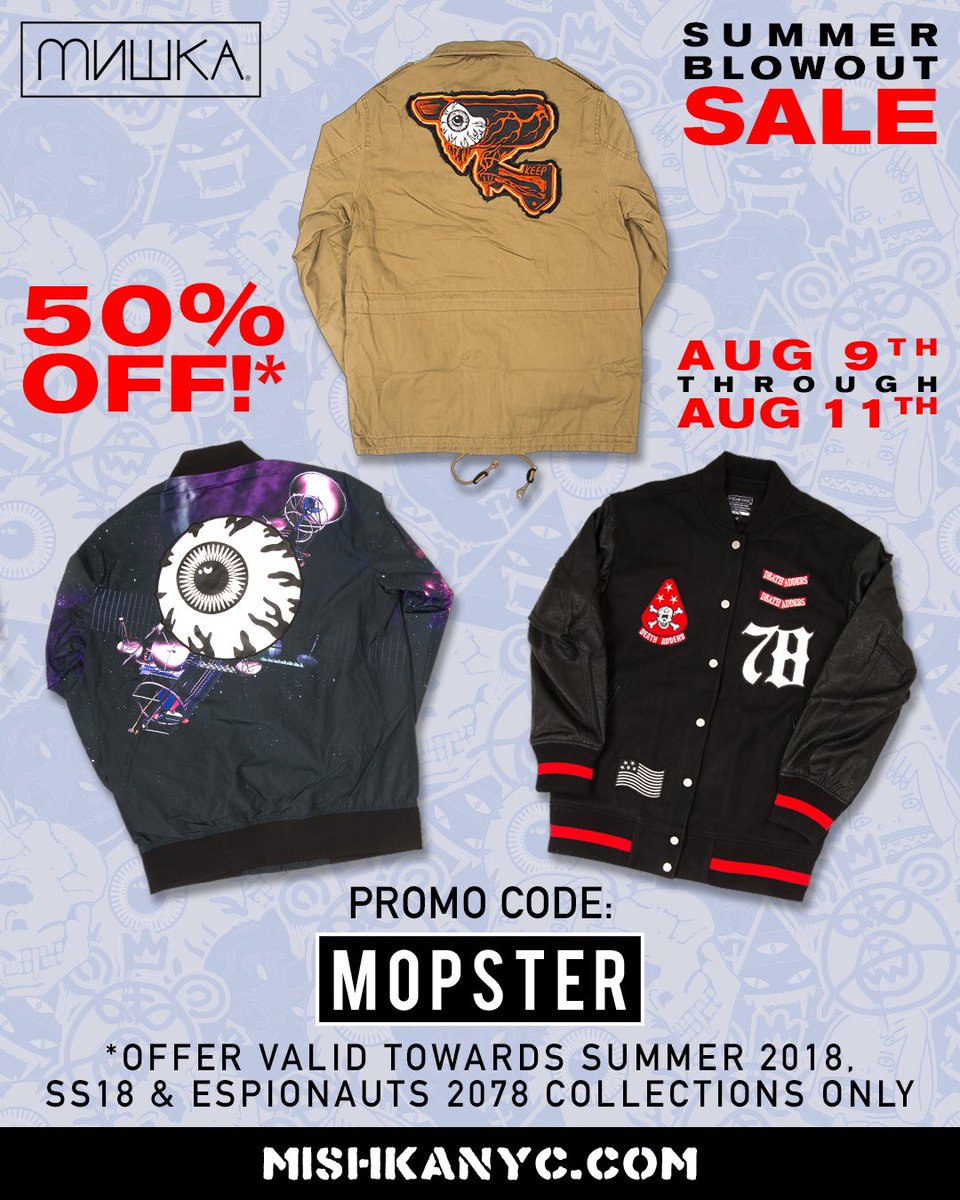 Echofon : Welcome to my twitter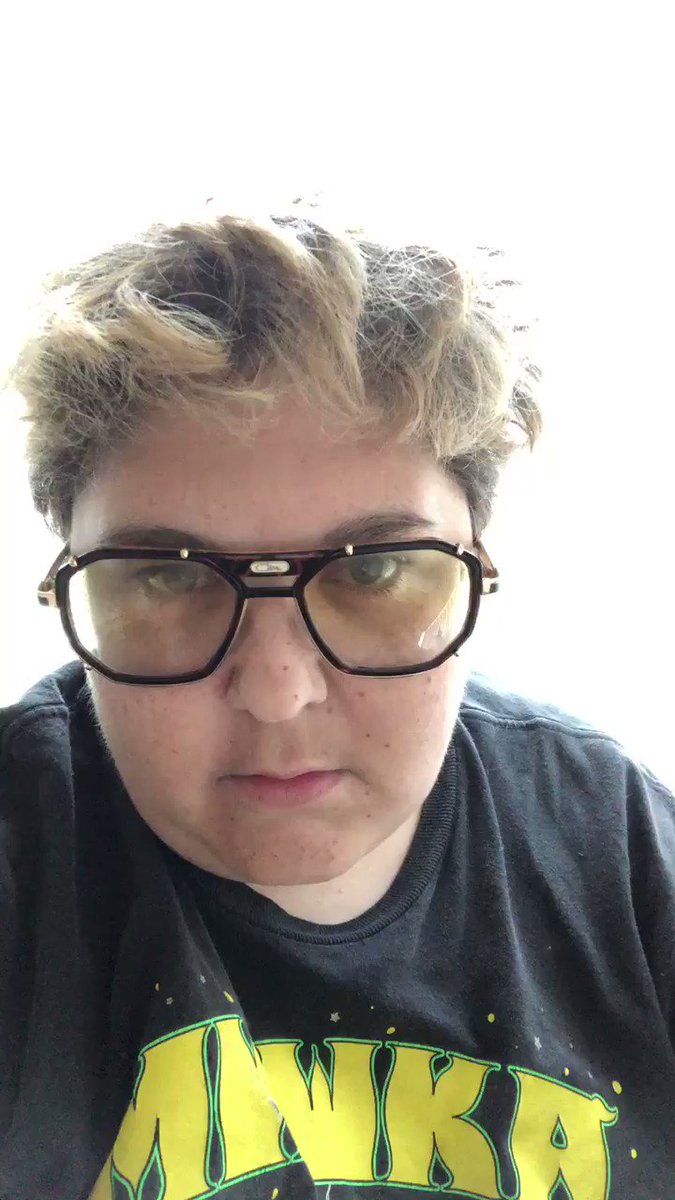 Echofon : If magicians are so worried about you thinking they have something up their sleeve why don't they just wear short sleeve shirts?! #2018
Echofon : FYI Wendy's is partly responsible for Global Warming
Echofon : Screaming "Fire" in a crowded theatre isn't going to shake up anyone anymore. We need to update it to "Joker!"
Echofon : I had made the joke to myself last Friday that my iPhone password was 80085. I guess I am as unfunny as #Snl
Echofon : Attn Los Angeles: apparently if you buy your car at Rusnak you don't need to have a license plate from the state.
Echofon : Hey ye I'd rock the shit out of a "Make America Great" cap made in Chicago. #justsayin
Echofon : Philly Cheesesteaks responsible for global warming.
Echofon : If anyone is a size 12 and is mad rn I'll gladly take your slightly used yeezys
Echofon : Meet the Yemeni blacksmiths who use the fragments of missiles, mostly American-made, fired by the Saudi-led coaliti… https://t.co/KOqmW4SpYG