Twitter Web Client : Take a tour of amazing global street art right in Street View: goo.gl/Rr8U2u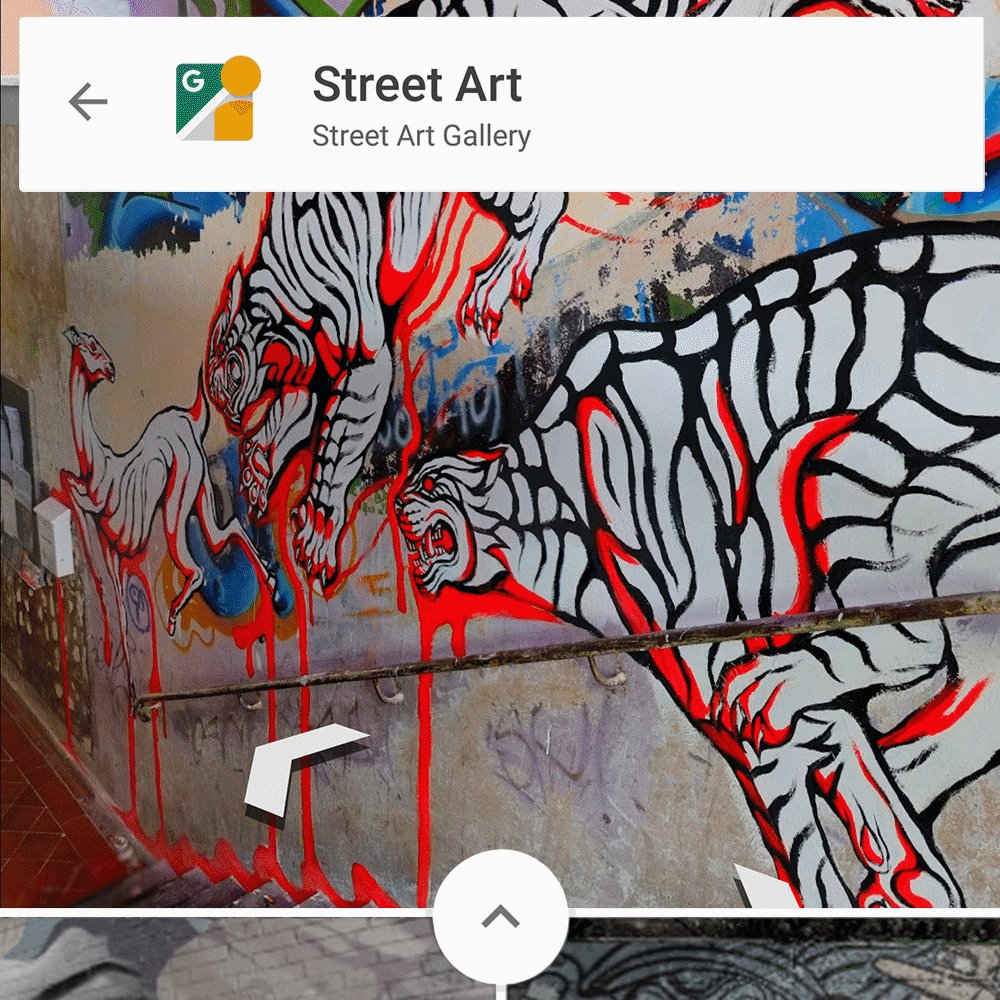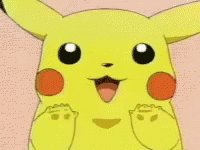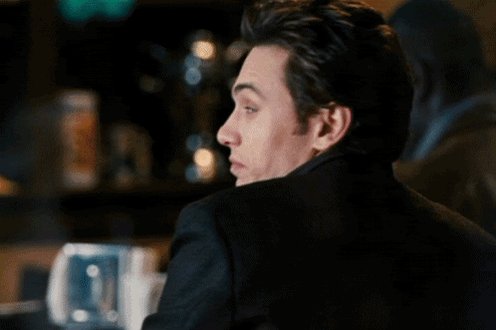 Conversocial : 魔眼こいし おはようございます。Google マップで案内されたルートでご意見がありましたら、次のヘルプ内 [参考になるフィードバックを書くためのヒント] を参考に、フィードバックを送信してみてくださいね。goo.gl/xFeMj2
Conversocial : kio✨秋🍁🍂🎃 おはようございます。Google マップをご利用の際に何かお困りですか?もし電車についての情報が適切でなかった場合は、よろしければ次のヘルプを参考の上、フィードバックを送信していただけますと幸いです。goo.gl/xFeMj2
Conversocial : StockMan Google マップの経路検索でご希望のルート検索が出来ませんでしたか?もしその場合は、こちらのヘルプをご確認の上、フィードバックで報告していただけますと幸いです。goo.gl/xFeMj2
Conversocial : ちまき おはようございます。Google マップで意図せず職場が自宅として登録されていましたか?もしその場合は、次のヘルプページ「自宅や職場の住所を設定、変更する」を確認してみてくださいね。goo.gl/EFC3ay この情報はお役に立ちましたか?
Conversocial : Micah Kleid Hi Micah. Have a look at this article for more info: goo.gl/bsCcqC. Hope this helps.
Conversocial : Klauser Martin Just checking in, Klauser. Have you had a chance to check on a different device as suggested above? Keep us updated.
Conversocial : Sunny Hmm. We'd like to chat further about this. Let's move this conversation over to DM.
Conversocial : Mohamed_timmy Bonsoir Mohamed. Vous pouvez nous envoyer cette suggestion en suivant les instructions données sur c… twitter.com/i/web/status/1…
Conversocial : samule Hi Samule. Currently, this option isn't available. You could submit it as feedback directly to Google Maps… twitter.com/i/web/status/1…
Conversocial : Christie Jo Mayo Hi Christie. Exit Numbers do already exist on Google Maps & can be seen when zoomed in. In case of… twitter.com/i/web/status/1…