Ian Goodfellow
Bio Google Brain research scientist leading a team studying adversarial techniques in AI. Lead author of deeplearningbook.org
Lokasyon San Francisco, CA
Tweets 1,6K
Followers 75,6K
Following 585
Account created 12-09-2016 21:40:46
ID 775449094739197953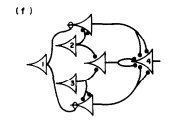 iPhone : Best illusion I've seen, maybe ever. The blue and black lines are NOT moving. Insanely good.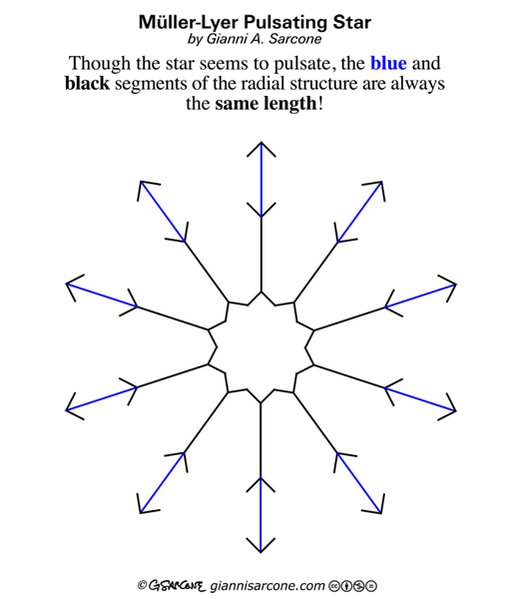 iPhone : 4 years of GAN progress (source: eff.org/files/2018/02/… )

iPhone : Ok, machine learning people, what are the topics you would be most excited to see covered in a #nips2018 tutorial?
iPhone : 💯 Pet peeve of mine. You aren't using "only a hundred labeled examples" if you tuned your hyperparameters on very l… https://t.co/W4GlZ1SYOP
iPhone : Greg Brockman So many traumatic OrderedDict memories from my theano-dev days... since Theano does graph rewriting and codege… twitter.com/i/web/status/9…

Twitter Web Client : We need many more women applying to be TAs at Addis Coder this summer: addiscoder.com 50% of our students… https://t.co/INwCAhbCj7
Twitter Web Client : Semi supervised learning makes it into Amazon shareholders letter by Jeff Bezos sec.gov/Archives/edgar… https://t.co/F5eEXnA4ql
iPhone : Wieland Brendel FWIW this contest site does discuss attackers, defenders, safety, etc so it would be more realistic to c… twitter.com/i/web/status/9…