François Chollet
Bio Deep learning @google. Creator of Keras, neural networks library. Author of "Deep Learning with Python". All opinions are my own (strong but weakly held).
Lokasyon Mountain View, CA
Tweets 9,9K
Followers 106,8K
Following 565
Account created 25-08-2009 17:09:25
ID 68746721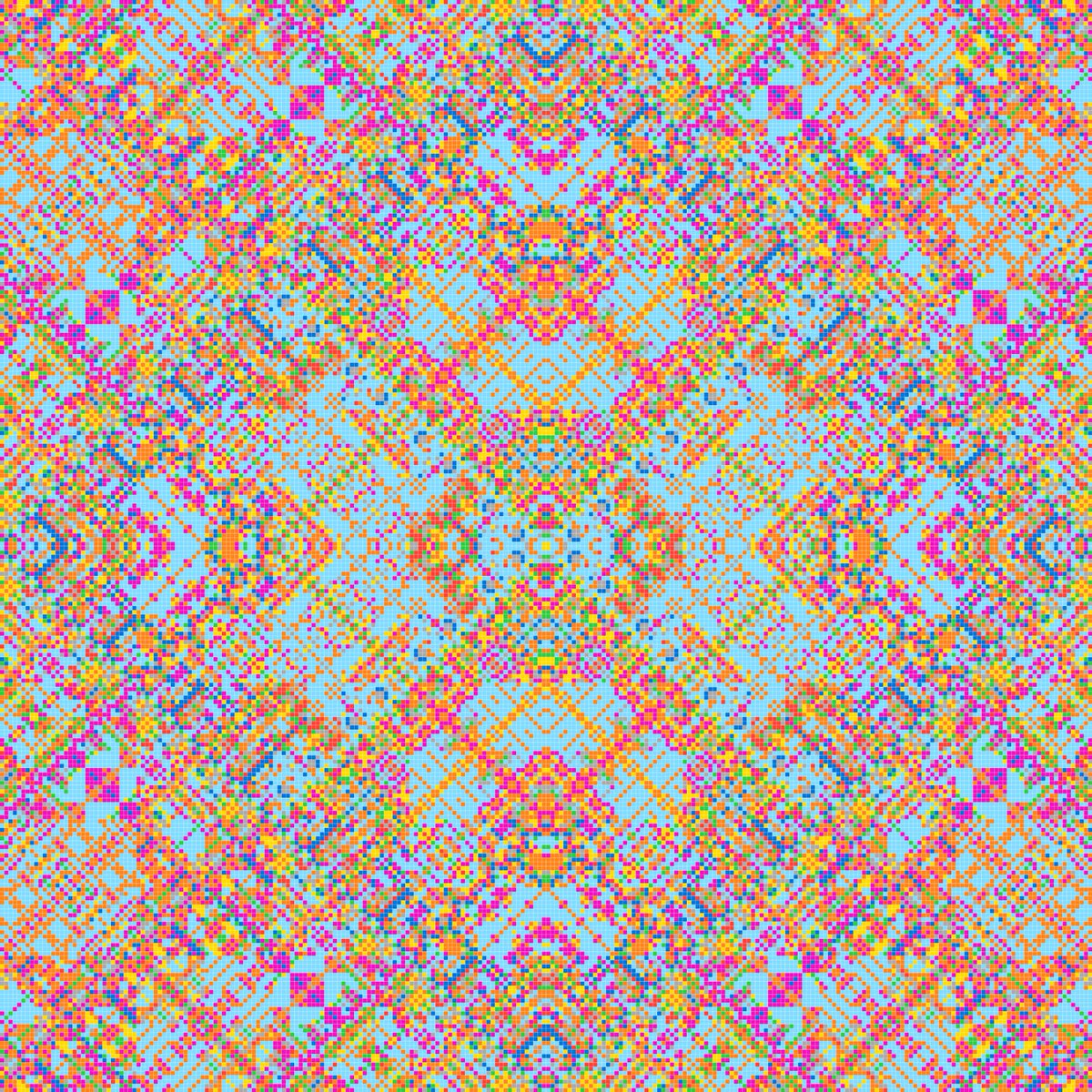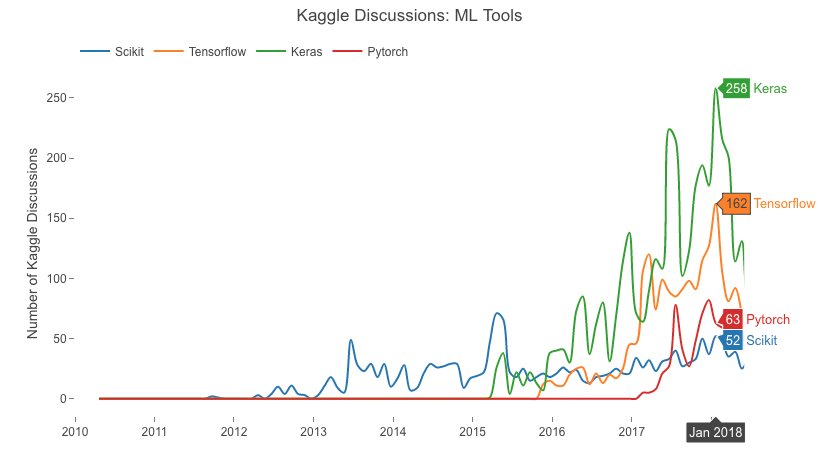 Android : Books, in five different languages. I can even read them (even R!)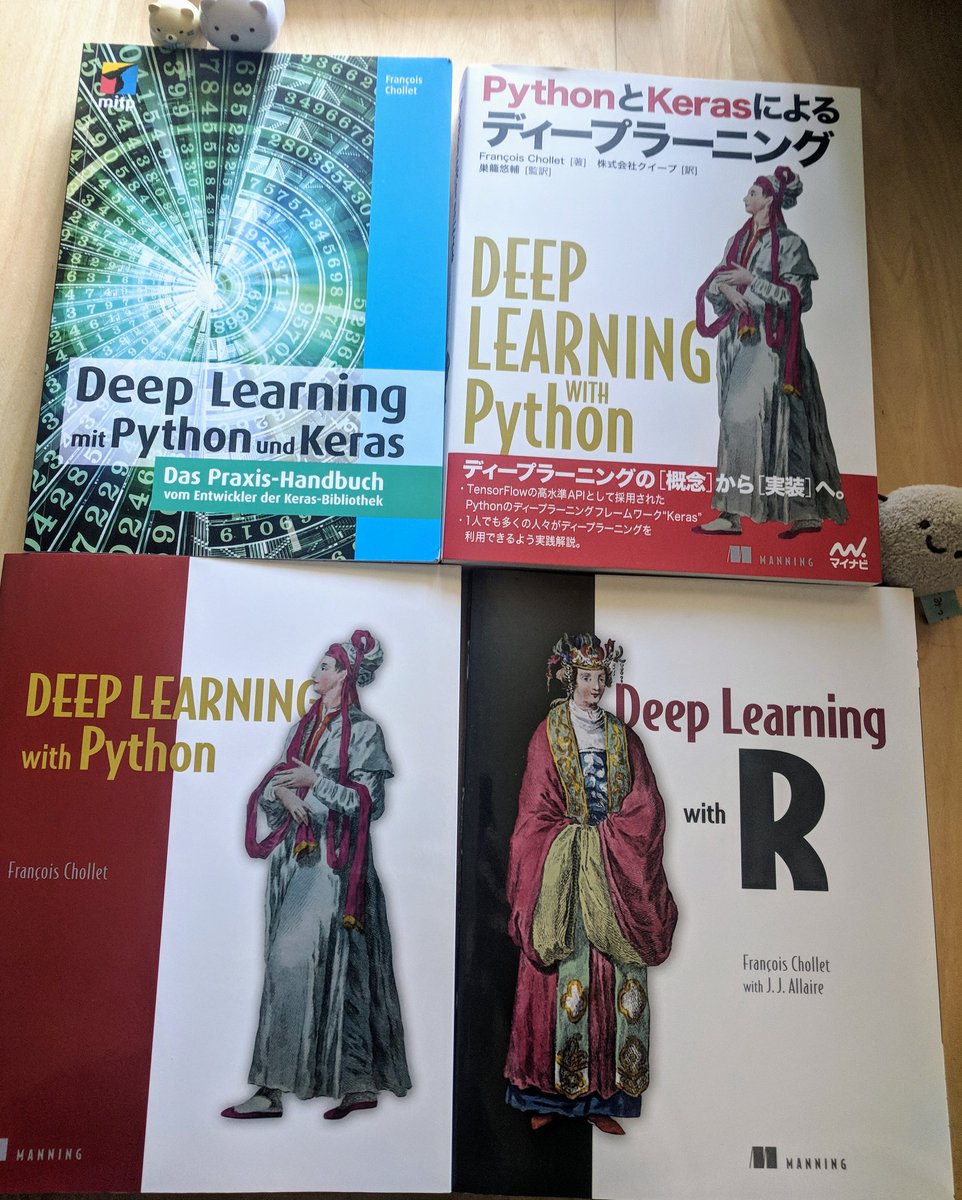 Twitter Web Client : Painting outside the box with deep learning: github.com/bendangnuksung…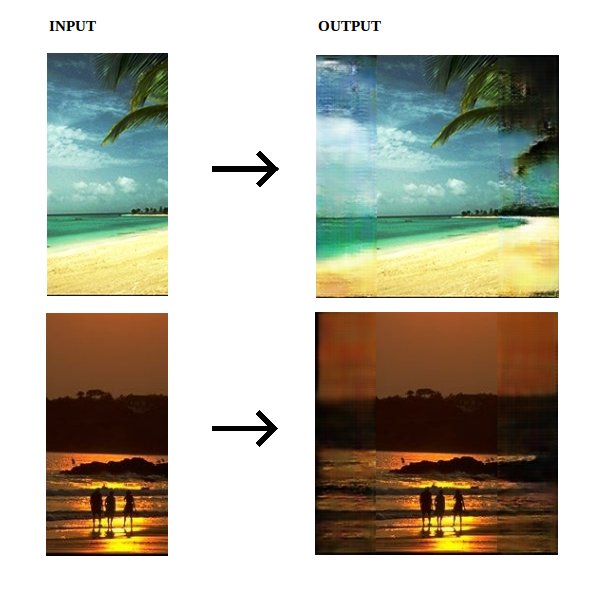 Twitter Web Client : In particular, the existence of a violent mass-deportation force that commits human rights abuses unchecked, is inc… twitter.com/i/web/status/1…

Twitter Web Client : Violence, in general, has no place in a free society. The reason why the police is given the option to use violence… twitter.com/i/web/status/1…
Twitter Web Client : Twitter is like a garden for ideas. Plant some, water them regularly, watch them grow, spread, and eventually color the landscape.
Twitter Web Client : I've been meaning to write about this for some time but I rarely write atm and this is a depressing topic. Anger he… https://t.co/MY14ln6SwK

Android : As long as these attitudes exist, all efforts to make our community more welcoming are important and necessary.
Android : This place is rife with misogyny, racism, and antisemitism, in addition to general trolling and toxicity. No, this… twitter.com/i/web/status/1…
Android : If you are ever in doubt that we need to keep doing more to make the ML community more welcoming and more diverse,… twitter.com/i/web/status/1…
Twitter Web Client : Saint-Ex was a big fan of ablation studies in deep learning! twitter.com/hardmaru/statu…
Twitter Web Client : TensorFlow eager execution looks really cool😎. And I had forgotten how well designed Keras is. Will probably write… https://t.co/QAmqSGl59K