Android : #BTS Comback Show will go LIVE tomorrow 4oto:30AM(PST)/7:30AM(EST). Are you ready ARMYs? Stay tuned!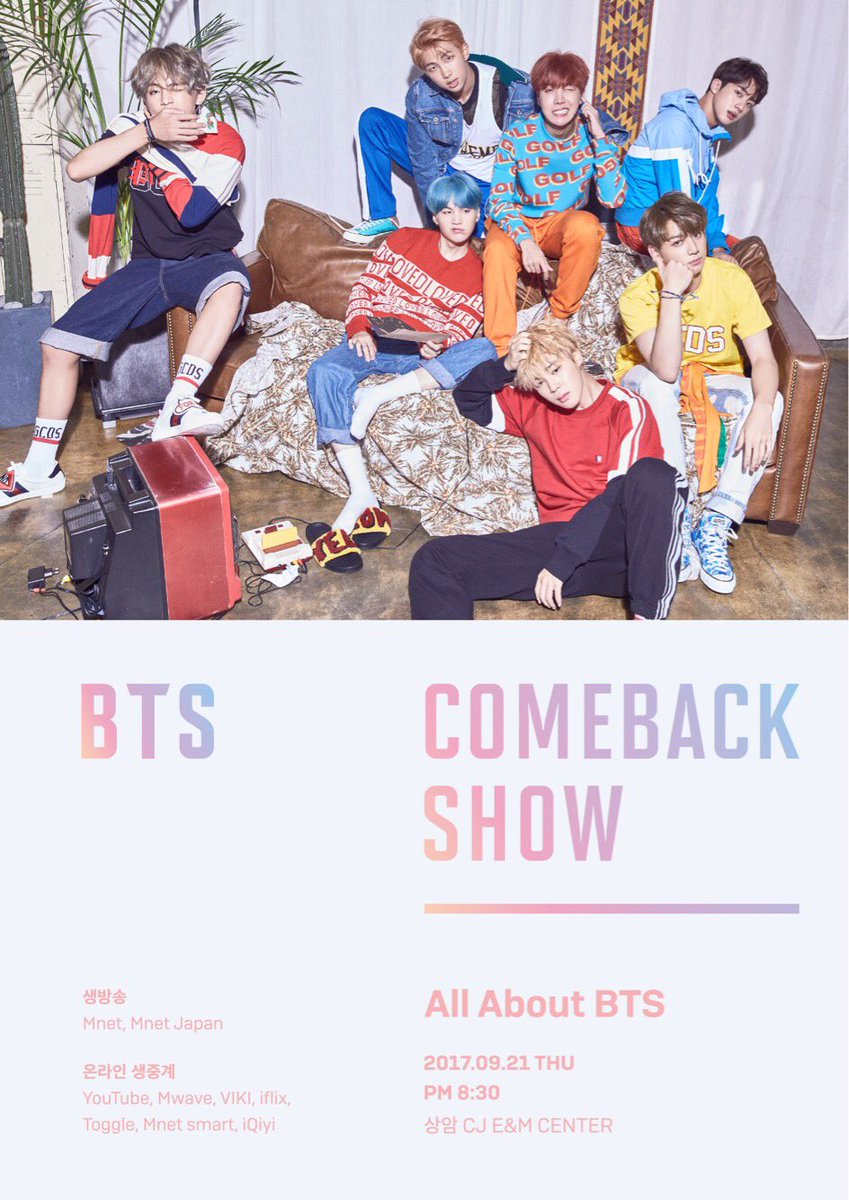 iPhone : ay kog padunggi na about sa akoa ha!? bundak ka ron!!!
iPhone : New Cover and story for ASOS mag. Sell some lemonade, earn that cash, then spend it all on this issue. Send the ma… https://t.co/jCeP1s2Rhl

iPhone : I am forever greatful for the happiness and joy you have brought into my life. -B A E
iPhone : I usually wash my face, when i am mad to relieve my anger.
iPhone : I am totally annoyed with the surroundings!! 🙄😏
Android : look at Taehyung's reaction when members hyped his intro part, that lil smile and the eyebrows, what a confident ba… https://t.co/zFwoDZWgsO