Android : Imagine being as smooth as this cat.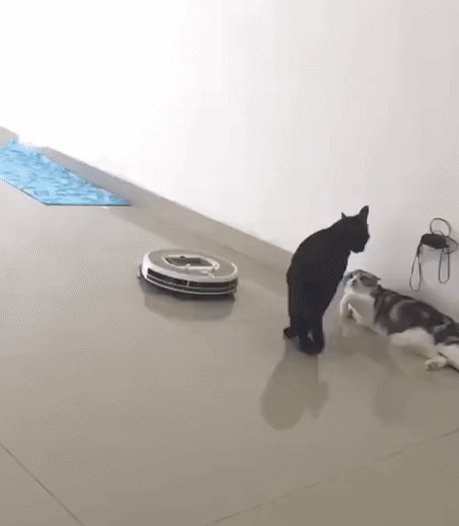 Android : Werner and Walter were 14 when they were 'separated' from their parents and put in Auschwitz. They were tattooed 10… https://t.co/2NGEV1Jjah
Android : Please read this thread. Institutionalising children causes profound psychological trauma. The US rightly outlawed… https://t.co/A7ldkopMPU
Android : Adversity causes some men to brake and some men to brake records.
Android : What you are using as an EXCUSE someone else is using as MOTIVATION... never forget that
Android : anon My favorite quote was "a woman who loves you is to be respected and not crossed"
Android : "Work your whole miserable life, just to watch someone else live your dreams" (or change), "so you can live your dr… twitter.com/i/web/status/9…
Instagram : Help!!! Dinosaur on the loose! #jurassicworld… instagram.com/p/BjBWMy4FZDQ/…
Android : "A woman who loves you is to be respected and not crossed" ~13 reasons why
Android : Hard work: Easy work: ————— ————– inspire complain educate imitate empower… https://t.co/g0Zub0Qj7s